#Cryptohunt - 1st Hint delivered + Honeypot found
Hello seekers!
The Cryptohunt has already made first progress and so you will get the first hint. Just 15 hours after the release of the puzzle.
---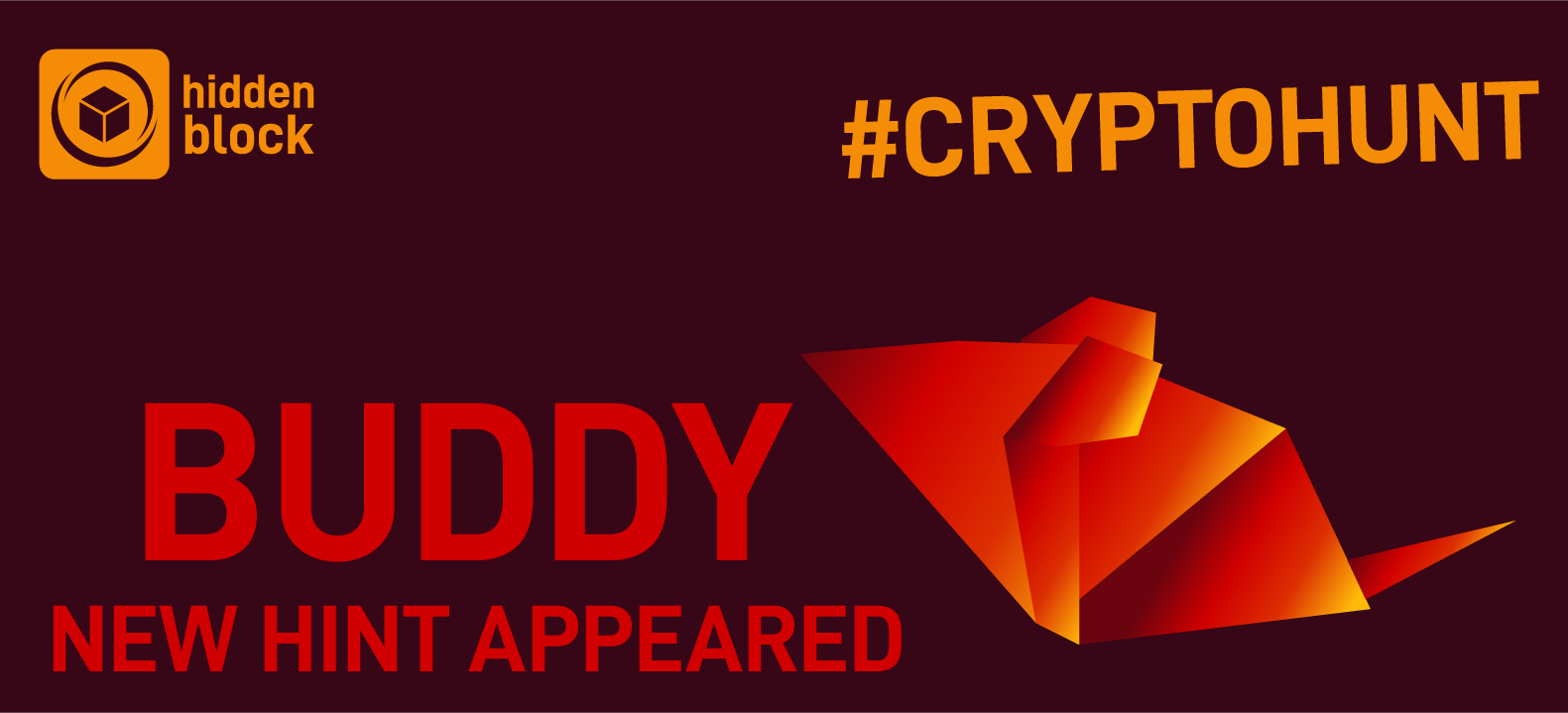 Buddy got good news
The user @bil.prag sent a valid code from @hidden-archive to @hidden-block 5 hours ago.

Thanks to his ingenuity, you all get the following map, which, while receiving little information, still provides the viewer with a frame for his picture.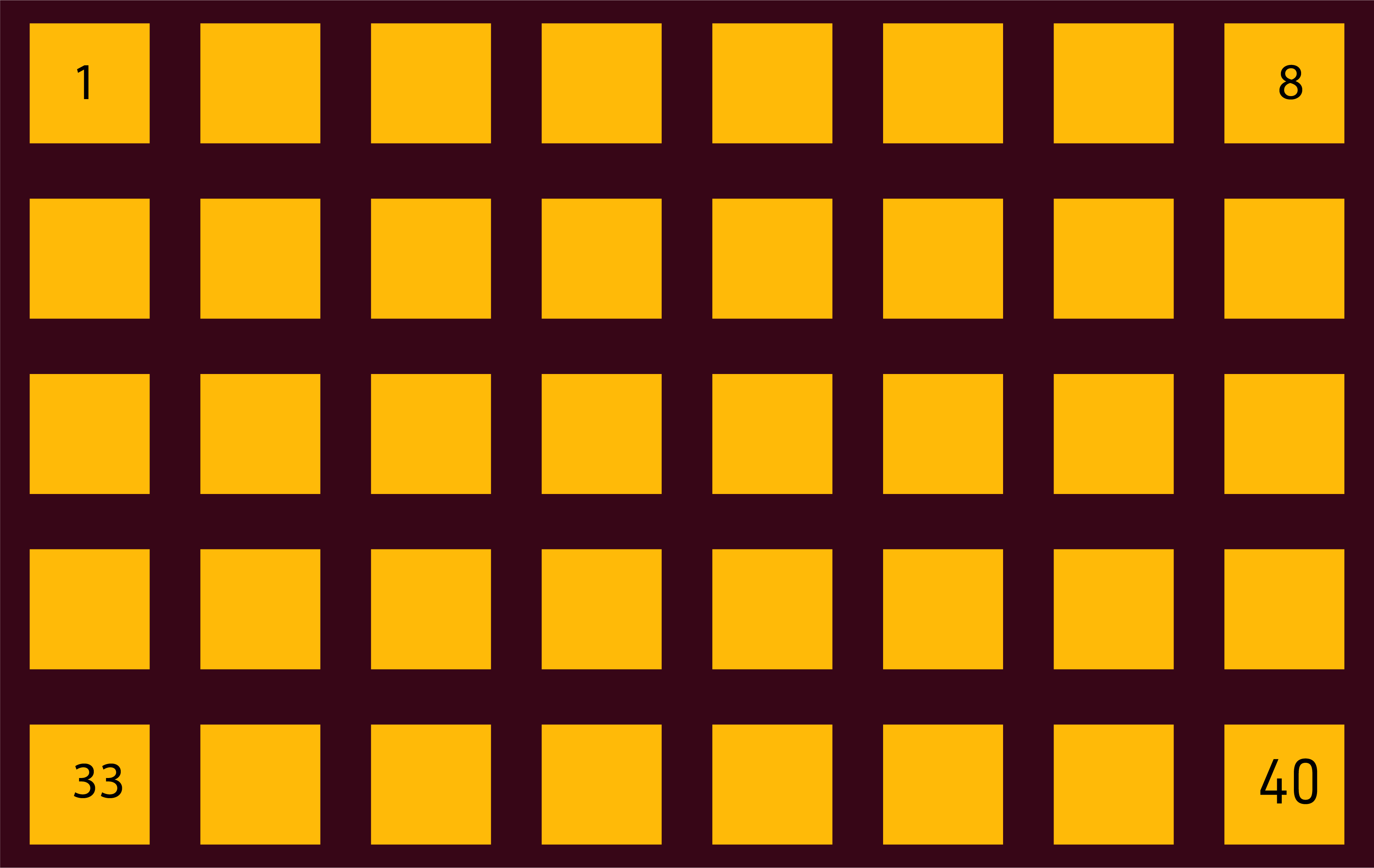 Perhaps this will help as a basis for overcoming the first milestone.
Many thanks @bil.prague - hopefully your nose will continue to support you.
From now on you can't redeem the following code:


---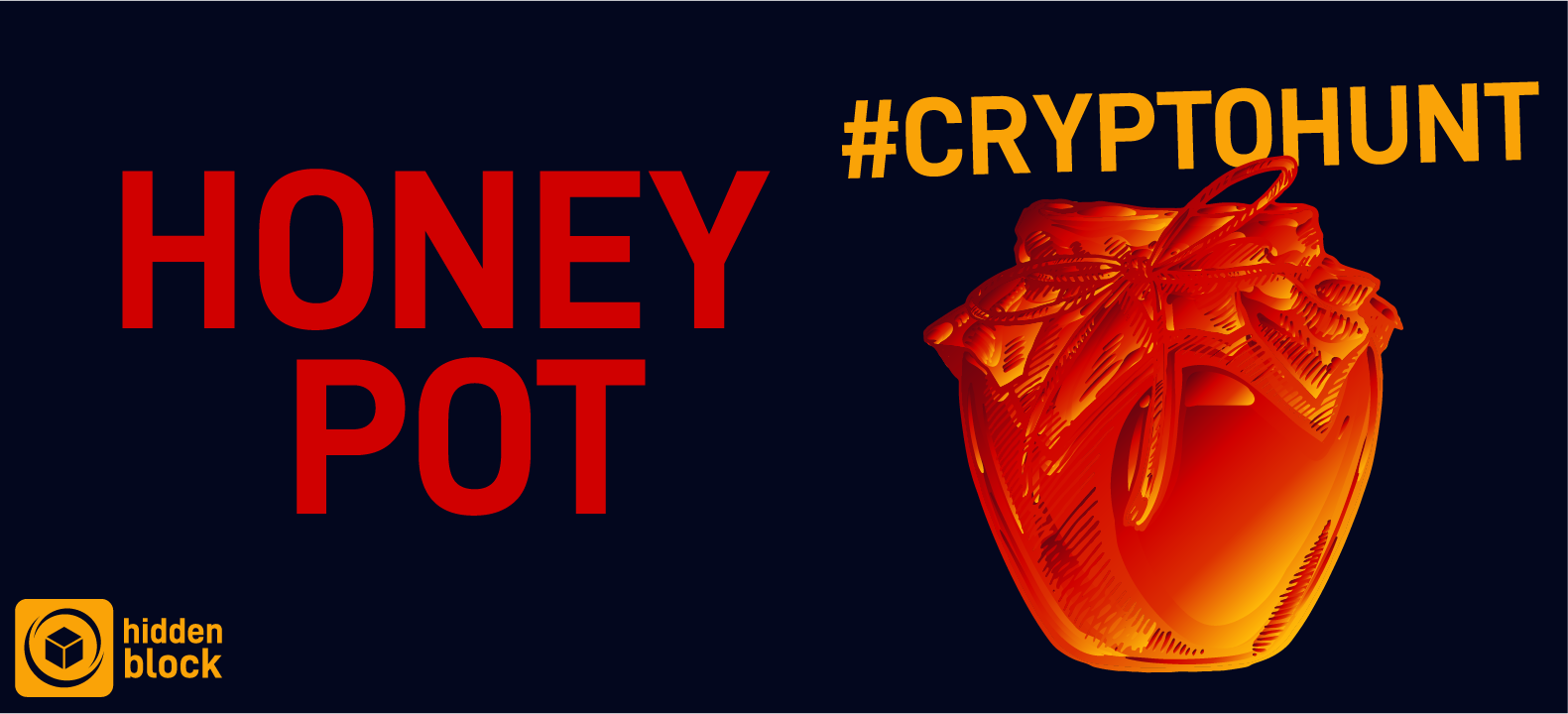 & First honeypot found
I can happily report that one of the searchers could already taste a small portion of the honey. A few hours after the beginning of the hunt @nolyoi could add 1 and 1 together and solve the following mini-puzzle:


He directly ate the honey completely and finally converted it into some Leos on Hive-Engine. In this sense - everything done right.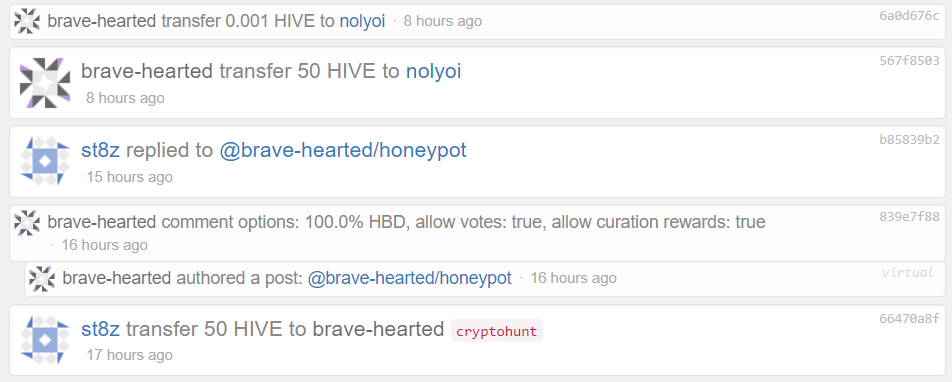 Congratulations @nolyoi!
So the following honeypot is out: @brave-hearted - But there are still some which are just waiting to be found.
---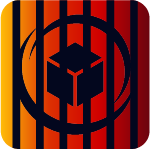 This was the first report after the start of the Cryptohunt.
The Cryptohunt is a puzzle on the Hive-Blockchain. Searchers have to solve this puzzle to find a lost private key to the hive account @hidden-block. There are 800 hives on this account. Quasi right in front of your eyes.
You can support this project by sharing, voting and commenting on the riddle and the other posts. Alternatively you can increase the treasure for the seekers by sending donations to @hidden-block or by auctioning off buddy hints.

Posted Using LeoFinance Beta
---
---