Vietnam-style travel on the way home is 522km long.
Hello everyone, How are you? Where is your summer and do you have any plans for summer vacation yet?
Our students are on a 2-month summer vacation in Vietnam from May 30 to August 1. If you have not planned to go anywhere, today I would like to introduce to you a famous and extremely beautiful place in Quang Binh province. Can you guess where that is? If your guess is Phong Nha cave, that's not correct. Through my group trip, I want to bring you to the stream MOOC eco-tourism area.
We are both students in Hue city but we were all born in a province called Nghe An, and that day we went home by motorbike for more than 500km. We choose to ride a motorbike instead of a boat because riding a motorbike we can stop to admire the scenery and especially we can also stop in Quang Binh province to visit a few places. Our group chose the Mooc stream eco-tourism area to have lunch and have fun together and also as a stopover place on the way home.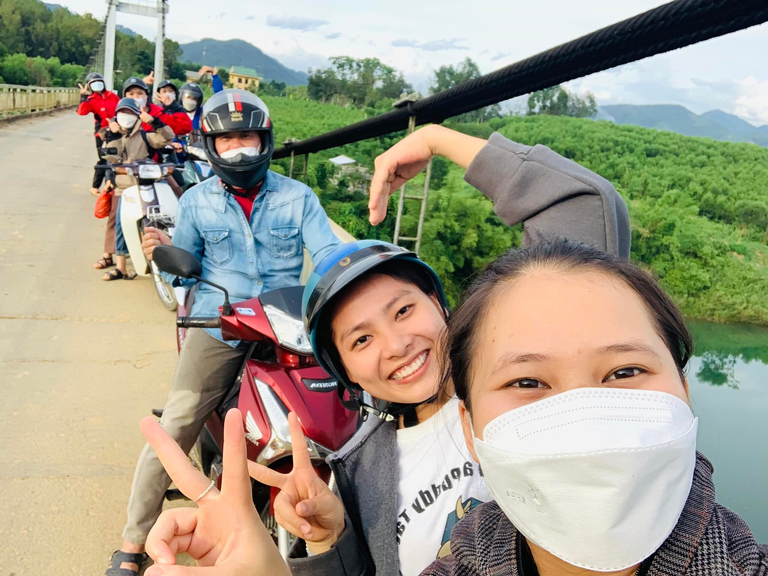 GET'S GO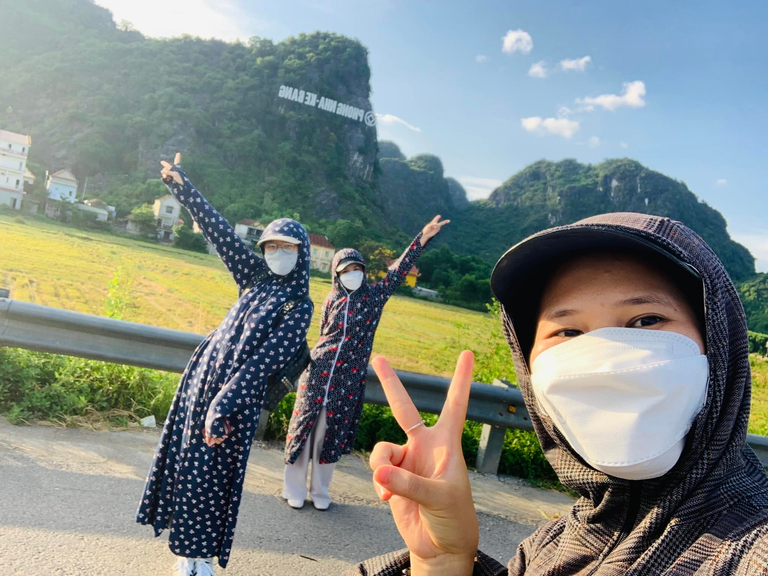 Vietnamese nizas traveler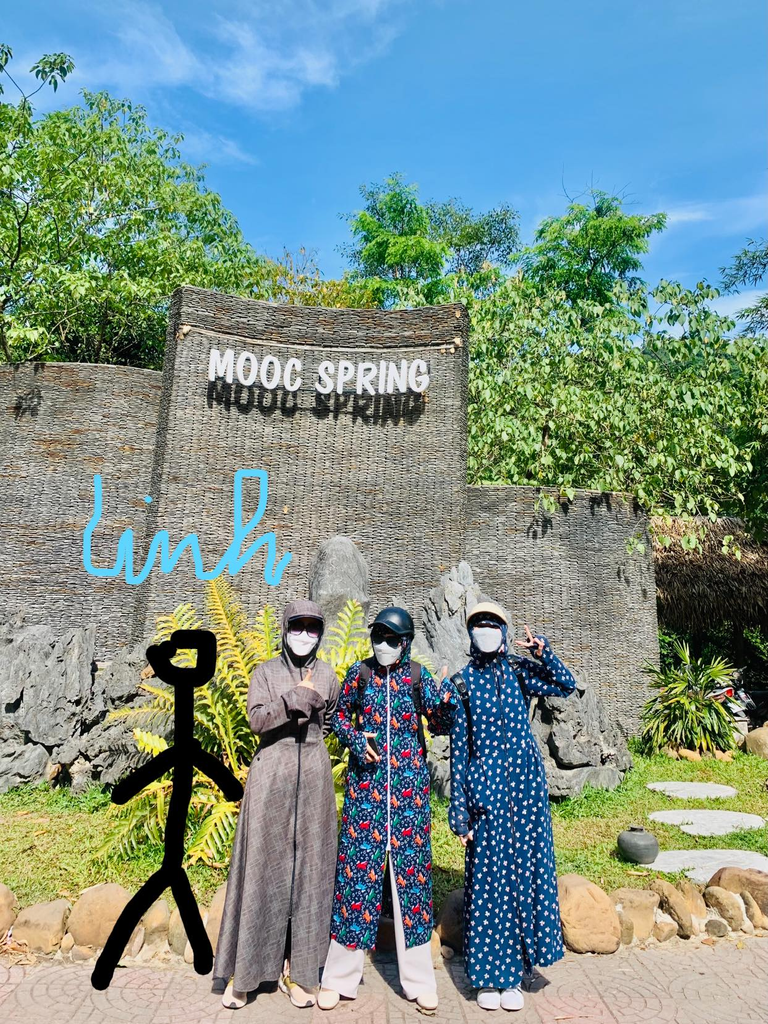 MOOC STREAM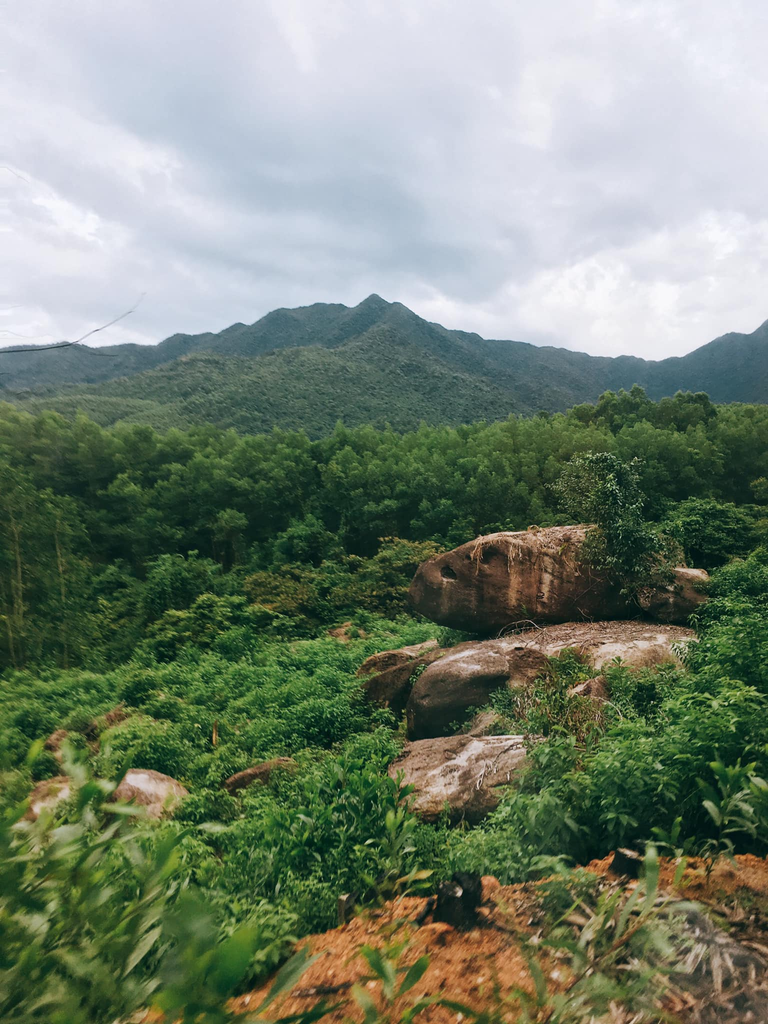 ---
Mooc spring also appears in the middle of a large space surrounded by limestone mountains, the great contrast created by white foam in the quiet space makes your experience more interesting and attractive. Mooc stream then continues to flow, alternating between rocks and green valleys and merging with the romantic river.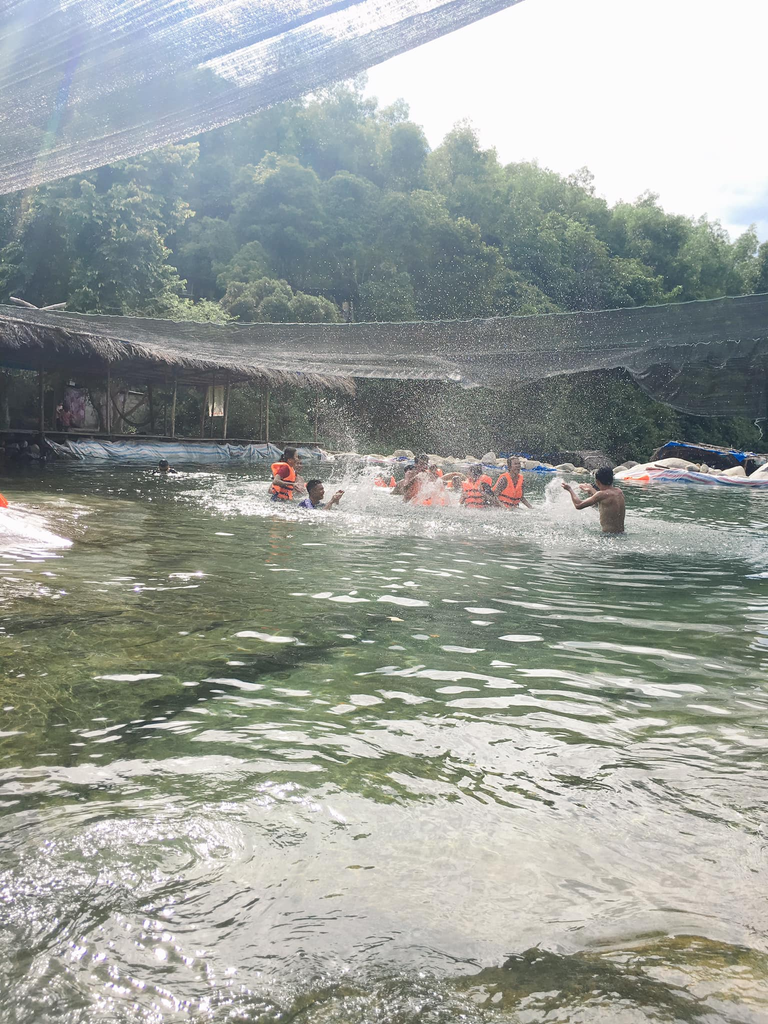 In addition to hot mineral springs, the nature here also makes you admire its wildness and beauty. This place is known as "the fairy that has not been awakened" because of the beautiful scenery like a watercolor painting with the interweaving of the cool green of the forest and the jade green of the mineral water pools. Coming here, you can immerse yourself in the green space, watching the lakes, the small houses built right on the mountainside, along with the white foaming waterfall.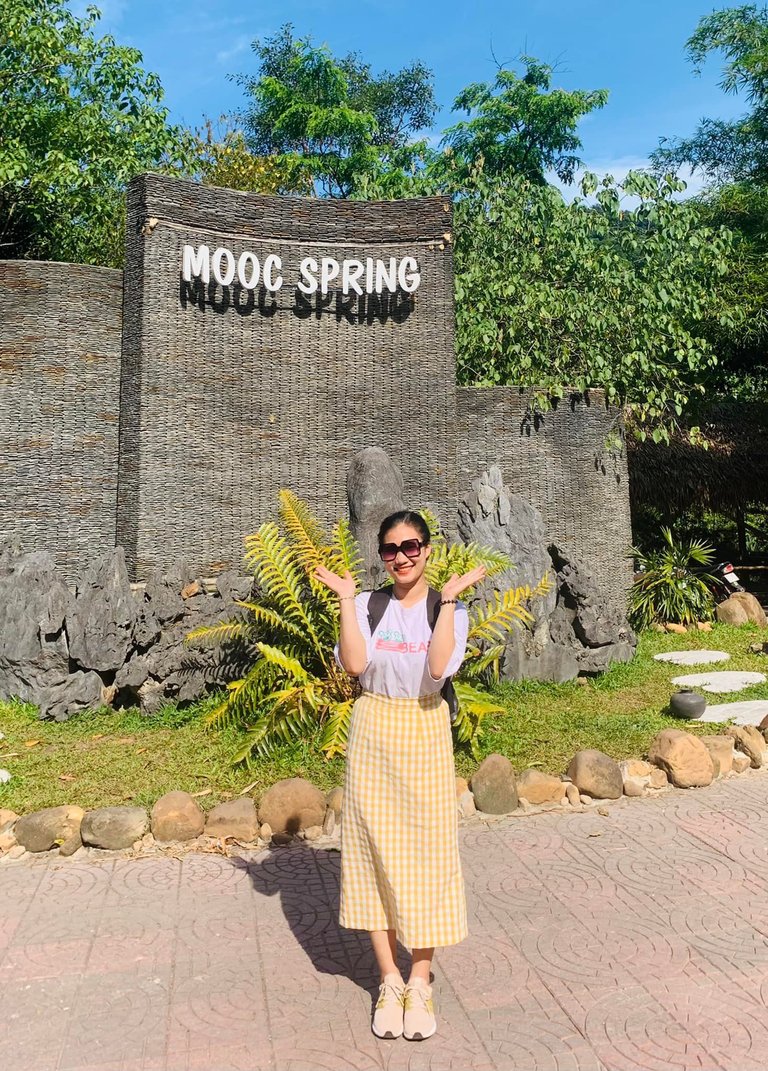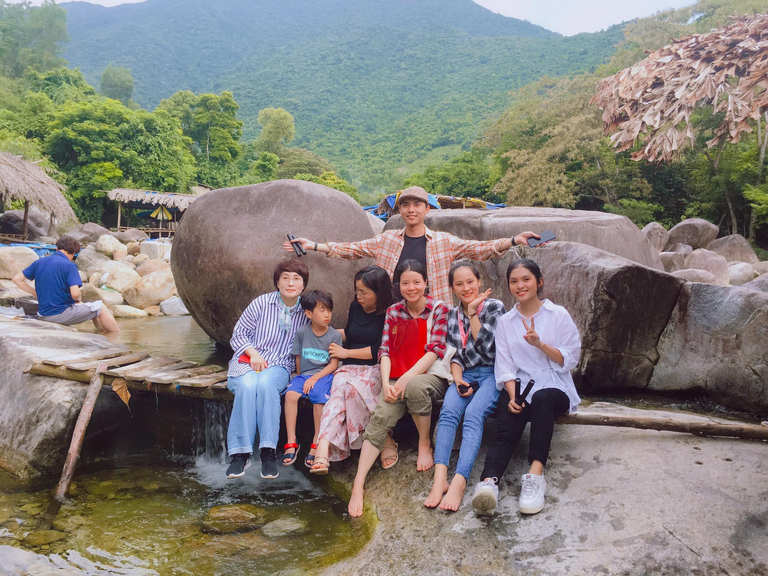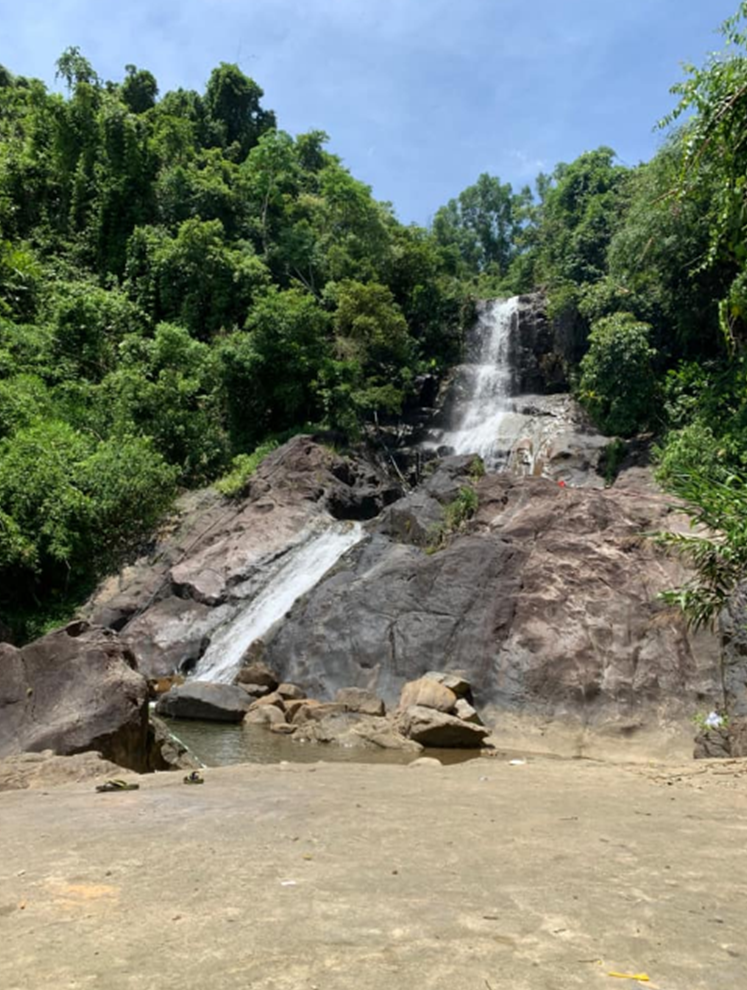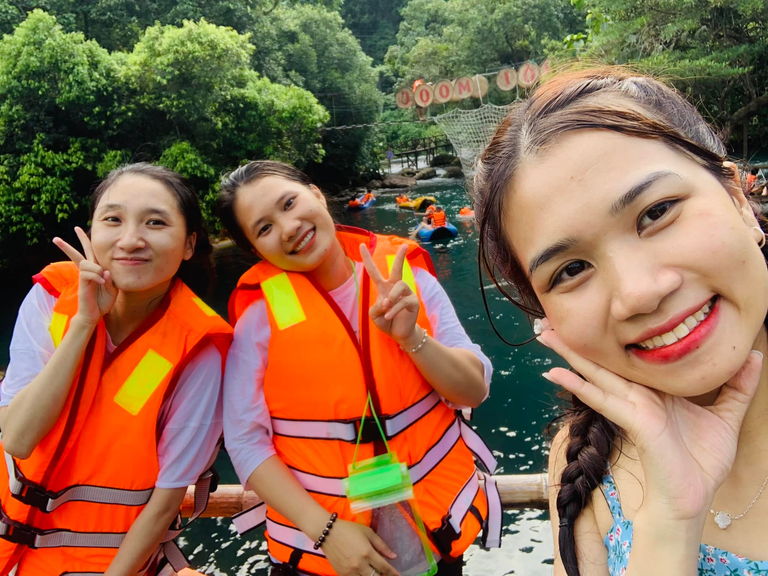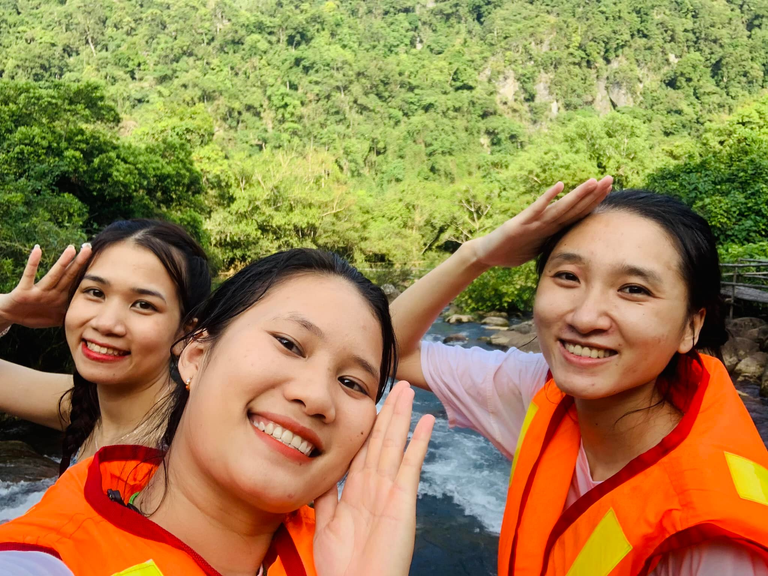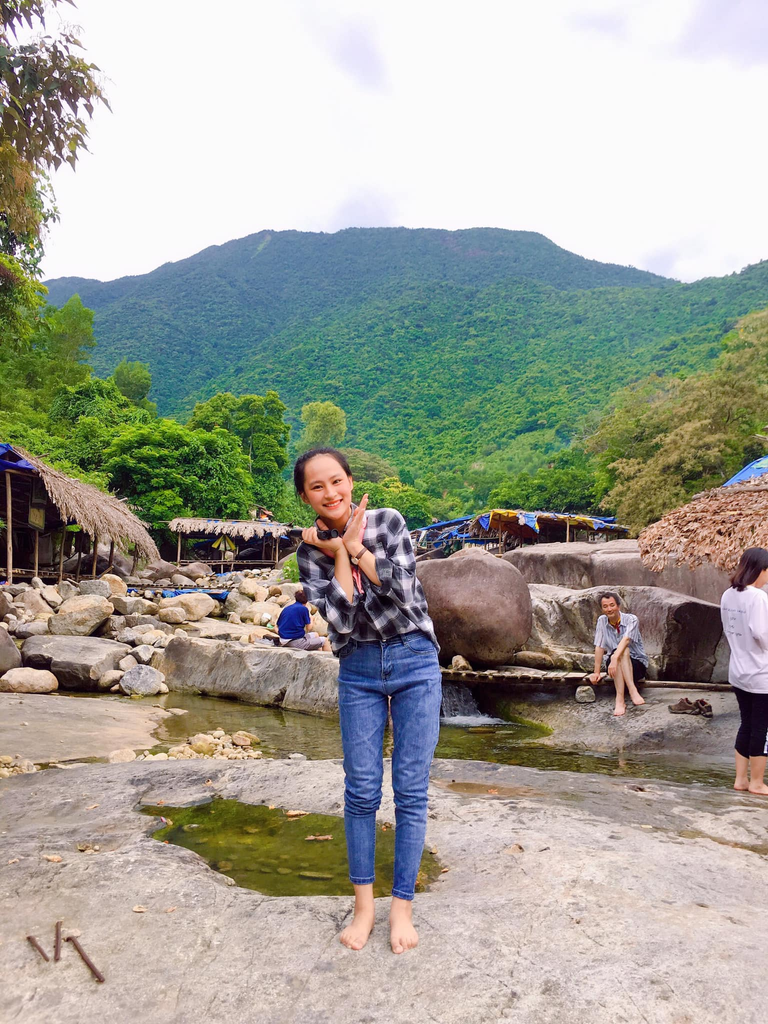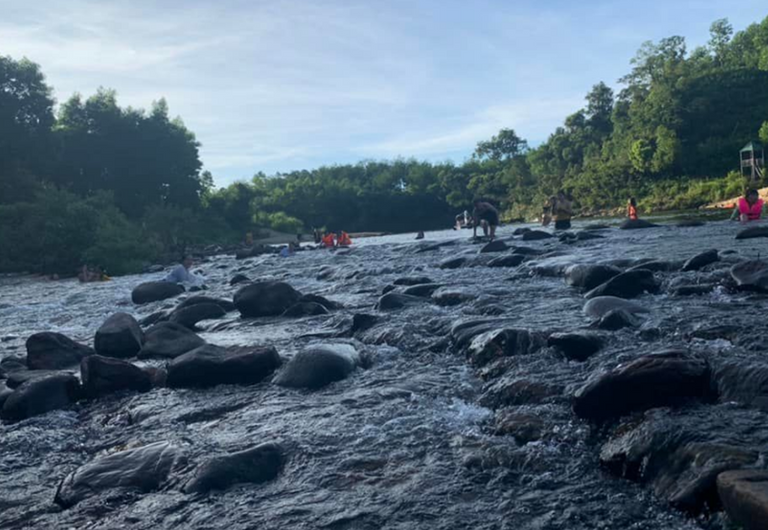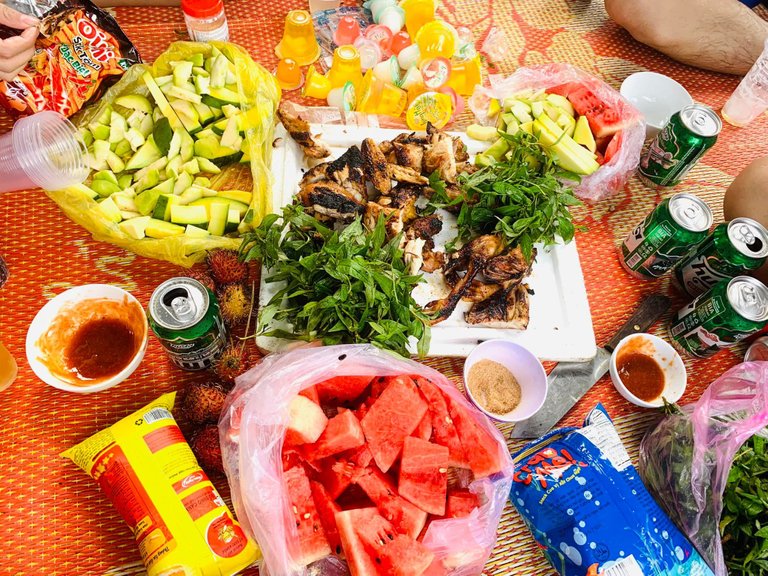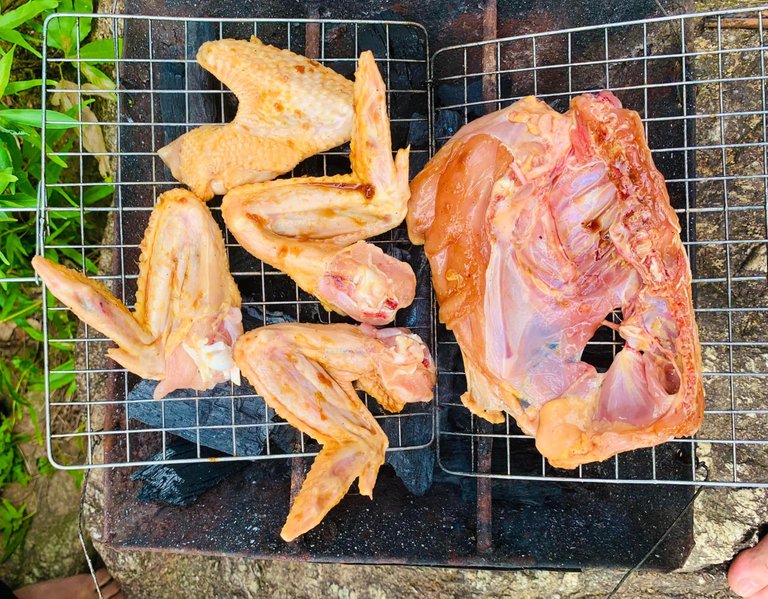 our energy supply source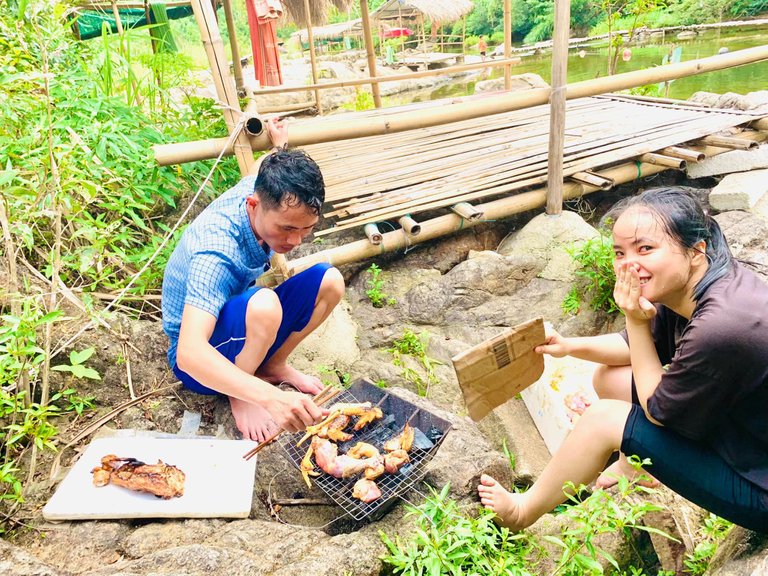 ---
We had an interesting and meaningful stopover on the way home, the long road made us tired, but when we were immersed in the cool water, we forgot about fatigue and worries of life. Youth is going together and having fun together.
Vietnam has many beautiful and famous places, so if you are still wondering where to go on this summer vacation, welcome you to Viet Nam.
Thank you for taking the time to write my post.
Sincere thanks.
---
---