Today i saw banana field.
Hello & Namaste!
It is very hot here today and I was getting bored sitting at home. So today I went to visit my relative's house, where I saw a lot of banana plants in a field. I was feeling very good here, so I took many photos of that place. What I want to show you.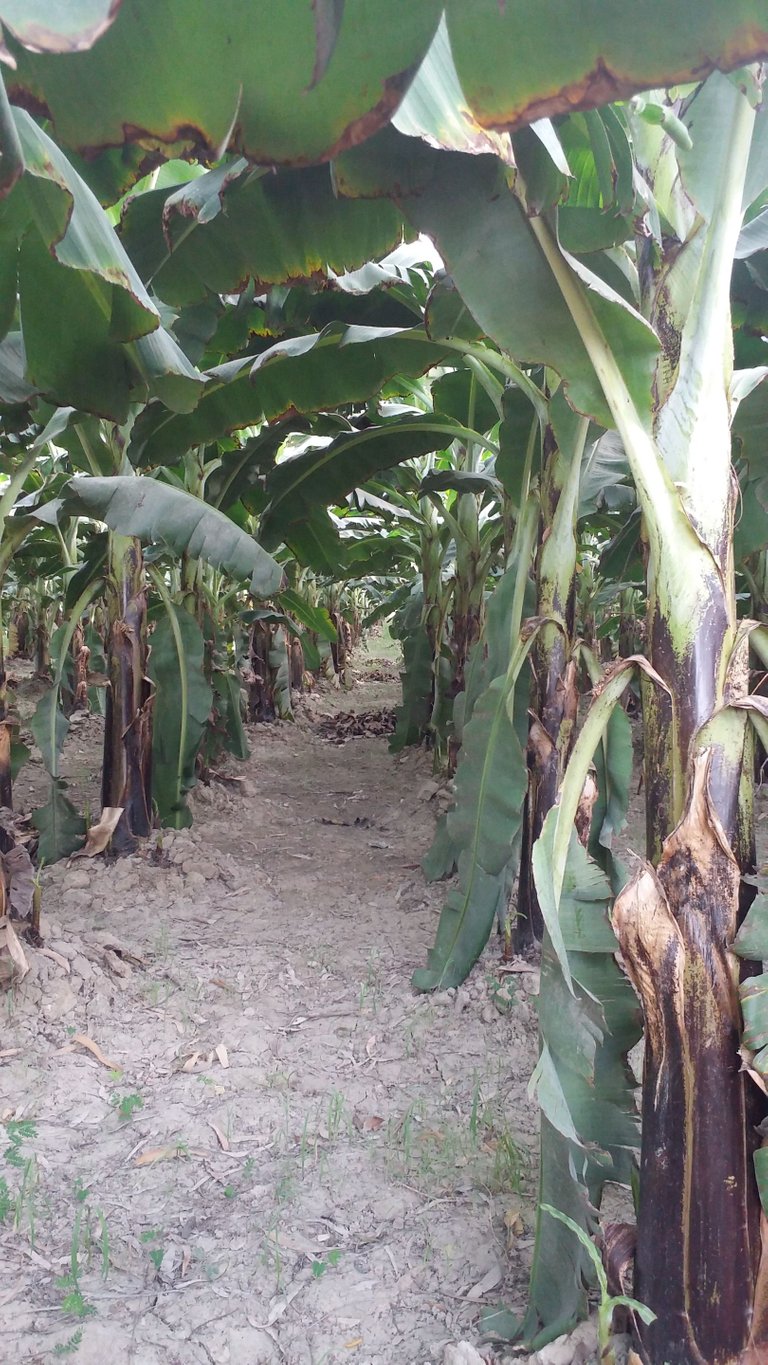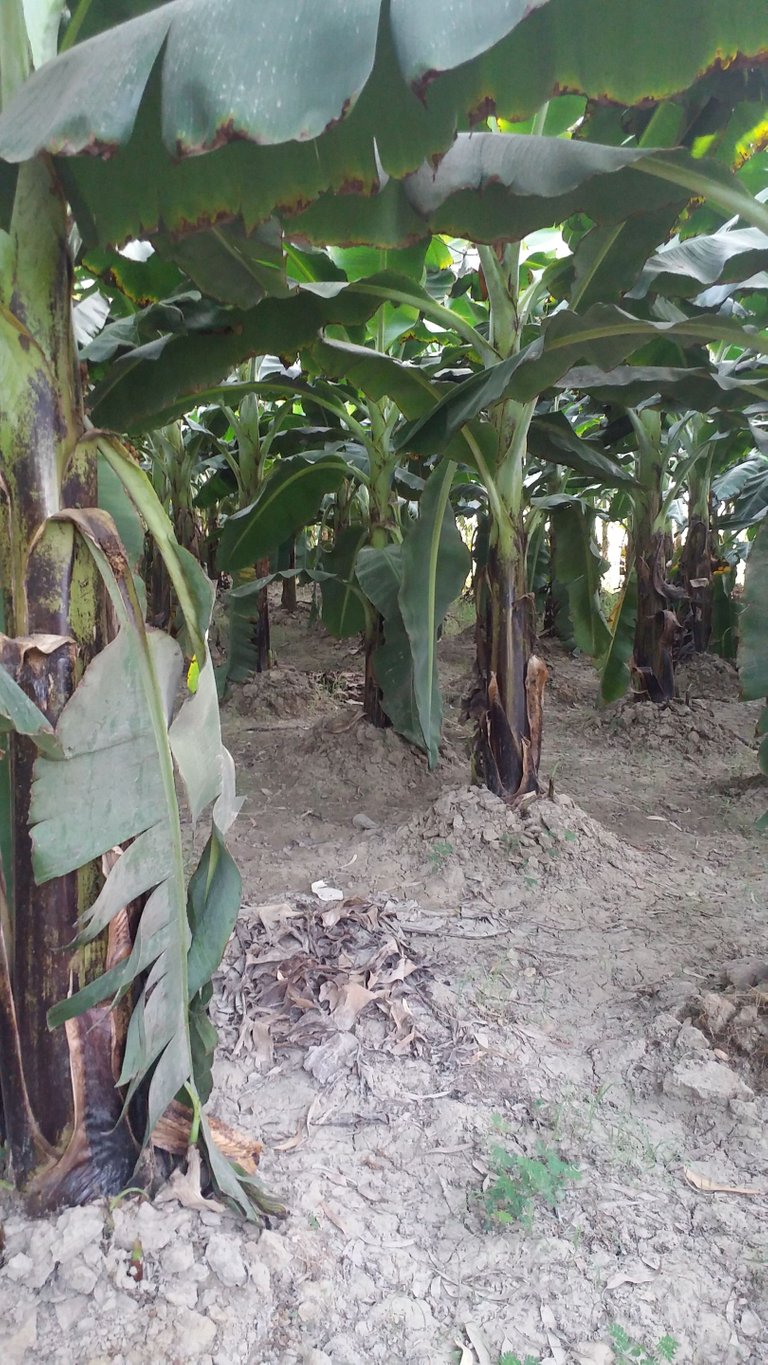 Banana field
Banana is cultivated here every year.This banana field is very big and the banana trees in it have also grown quite big.
It's been a long time since I planted it and soon in a few months the banana tree will start showing bunches of banana.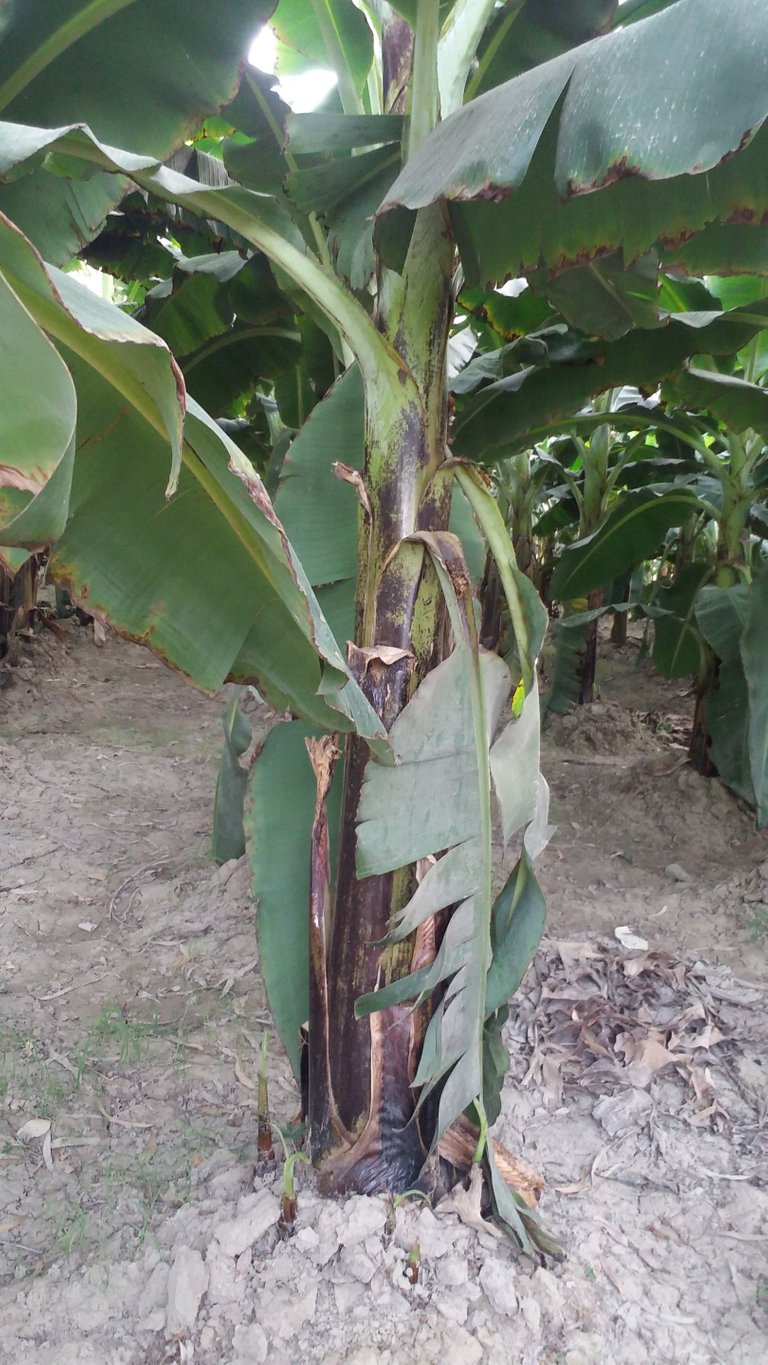 The specialty of bananas

A special thing about bananas is that they have to be planted only once in any field and they give bananas only once in their lifetime.  After that these plants wither and in place of the same tree a new plant grows and this process continues forever.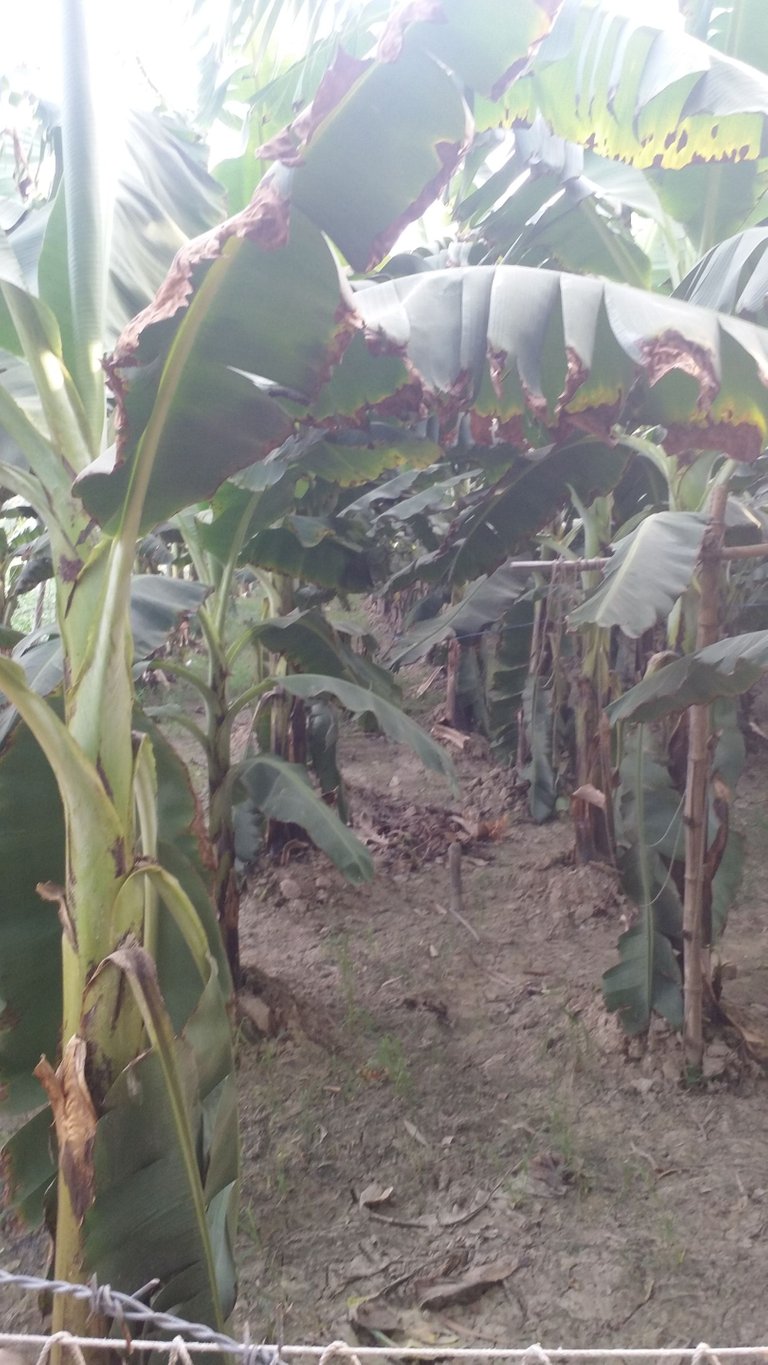 its benefits
Vitamin-A, vitamin-B and magnesium are found in banana, besides vitamin-C, potassium and vitamin-B6, thiamine, riboflavin.Water, protein and carbohydrates are also found in banana and all these elements are necessary for a healthy body.
Bananas contain an element called tryptophan, which helps in keeping stress away.It contains carbohydrate content, which does not allow weakness.
It enhances digestion power, helps in reducing weight and keeps blood pressure right.
Thanking you for supporting this post.
---
---