Another Torrid Run
After a few days of truce, today the temperatures have risen again, reaching 28 degrees at noon... but since I don't have another free time-slot to run, I have been forced to go out for a run at 12:30 p.m. along the northeast coast of Barcelona.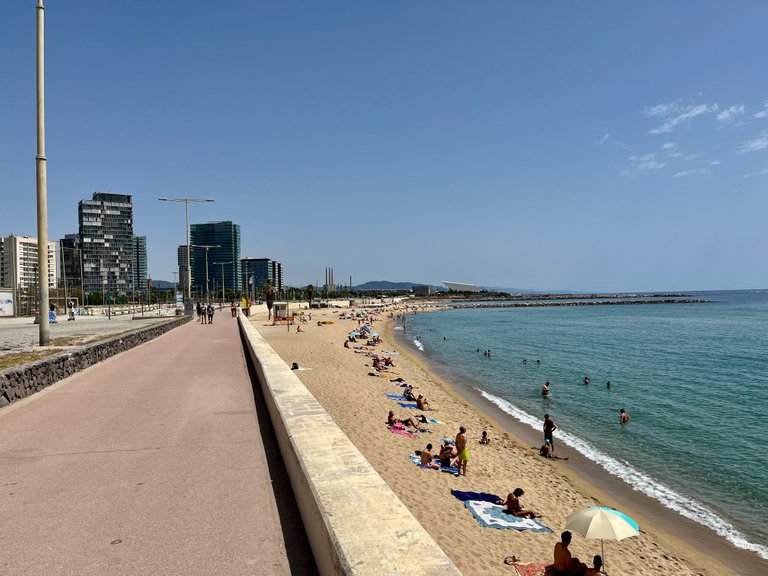 So I've been taking it easy, the goal is to stay in "good shape" and spend the hot summer in good physical condition, I'm not preparing for any races yet and I don't think I'll do it until the end of September.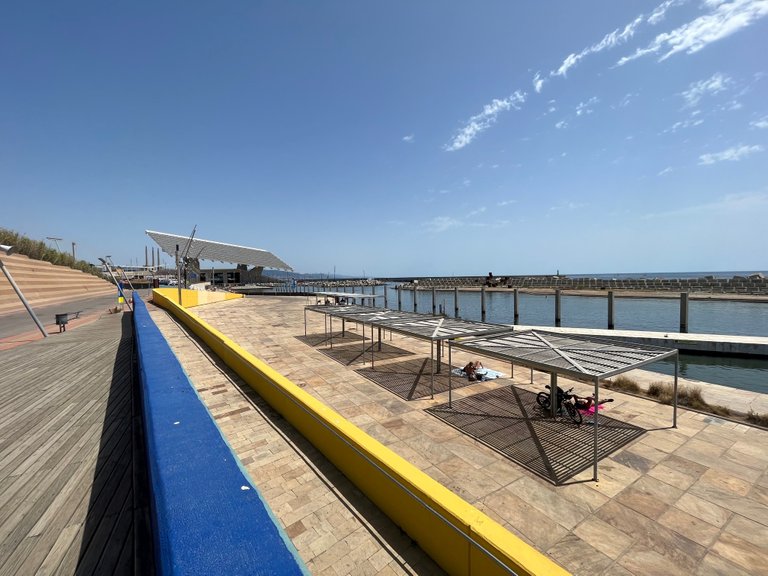 In any case, I ended up doing 6 km in 28 minutes, which can't be said to have been super slow either, so it wasn't a bad training session.
Keep on running!
@toofasteddie
---
---