Amazing Health Benefits Lemon leaves gives us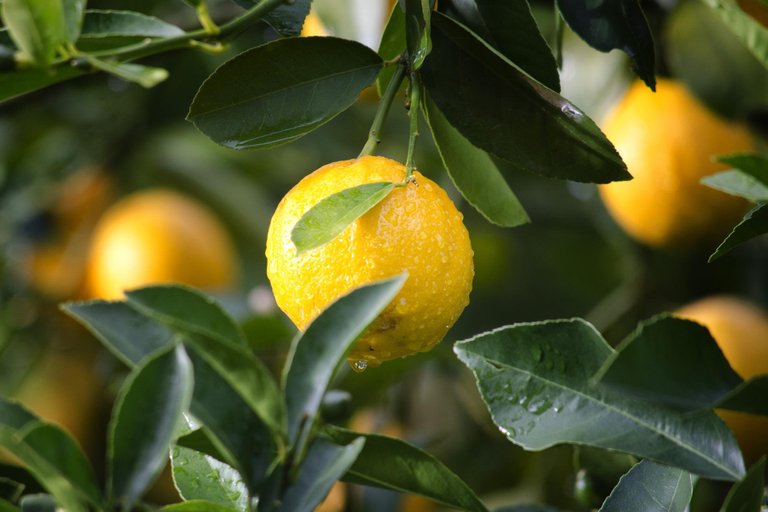 source
Lemon is a fruit that is characterized by its flavor and citrus touch; particularity that allows you to contribute various benefits to all people who decide to incorporate it into their balanced diet.
The most daily way of consuming lemon is through juice, however, of this fruit we can also use the leaves, shell and even the seeds since, each one is able to contribute excellent vitamin nutrients at the time of consuming them.
Now, for this edition I will share what are the wonderful benefits that the lemon leaf gives us.
When analyzing the vitamin properties of lemon we find that, it is rich in vitamin C, therefore, it is not strange that health specialists recommend their consumption to strengthen the immune system and prevent flu, colds or cough symptoms.
As regards the lemon leaf, it has the same amount of vitamin C that the fruit gives us. Currently, natural medicine specialists claim that preparing an infusion with lemon leaves provides great health benefits for it, they recommend taking it 4 during the week.
It should be noted that, the consumption of vitamin C also works as an antioxidant for the body and by ingesting it, we help protect all the unstable cells that are formed in our metabolism after consuming some food or failing that, when we are exposed to pollution of the air, the smoke generated by the cigarette and the ultraviolet radiation.
Continuing with the great benefits provided by the lemon leaf we can highlight that, through vitamin C it contains, its consumption helps with the production of collagen, increases white blood cells and favors when absorbing excess iron that we can have in our body.
For people with migraine problems, headaches, moderate depression and migraine, taking infusion of lemon leaves is an excellent ally because, thanks to all the antispasmodic properties it contains, caffeine and nutrients that work as relaxing, help Reduce all the aforementioned problems.
In case of dizziness or fainting, the lemon leaf is also beneficial because, you can smell. In the same way, another way to relieve those discomfort is chewing the sheet. This also gives us antiulcéric properties.
Now, antiulcéric property provides beta-bisoloben for this reason, it is possible to reduce gastric problems generated by acidity. In simpler term, the lemon leaf is also a 100% natural antacid.
To eliminate the insomnia problem, the lemon leaf is excellent ally because, thanks to all the antispasmodic, relaxing and sedative properties that it possesses, when taking a cup of this tea, the dream is possible to reconcile in its entirety.
It is important to highlight that, the problems caused by blood pressure, anxiety or altered nerves, can be treated with the consumption of 1 daily lemon leaf infusion cup. Last but not least, this also helps detoxify the liver and relieves constipation problems.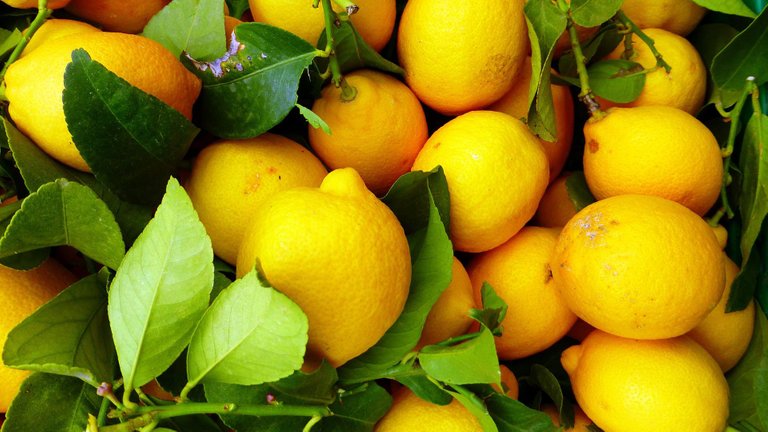 source
---
---