Splinterchat: The Upcoming Soulbound Reward Cards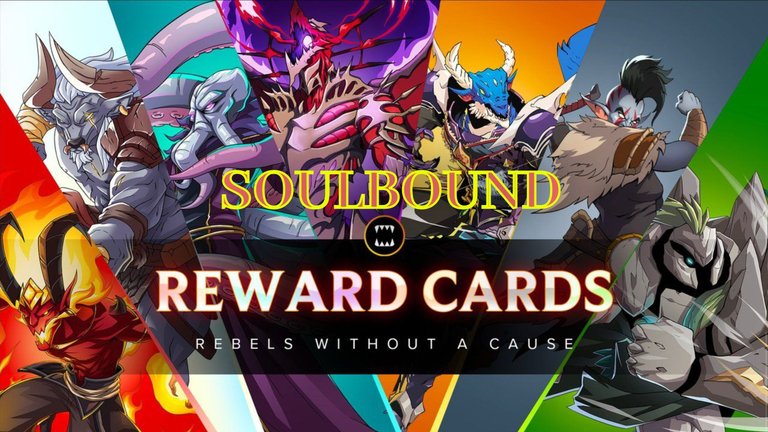 Evening Splinernerds
Soulbound Reward Cards
So the much awaited new reward cards set is coming to splinterlands from Tuesday, January 31st, 2023. These Chaos edition reward cards will be soulbound meaning they will not be able to be transferred, rented/delegated, burned, or sold until the cards go out of print.Announcement Post
Here is the detailed composition of the upcoming 43 Chaos edition reward cards:
37 Monster cards
6 Summoner cards (one from each element except Neutral)
12 Legendary cards (two from each basic element, one Dragon, and one Neutral)
7 Epic cards (one from each element)
12 Rare cards (two from each basic element, one Dragon, and one Neutral)
12 Common cards (two from each basic element and two Neutral)
The only way to get hand on these rewards cards(for now) will be via loot chests. This will encourage players to focus on account growth and advance up the rank in pursuit of the exclusive reward cards. The earlier you manage to acquire them, more will your competitive advantage.
New Abilities
With the new Soulbound set, three new abilities will also be unveiled; Conscript, Martyr and Weapons Training. These new abilities will surely affect the game dynamics/battle lineup greatly. I just can't wait to get my hands on new set and experience these abilities as soon as possible. Details in announcement post!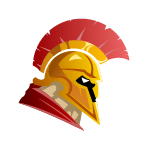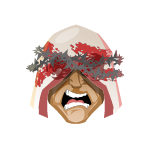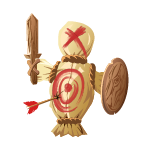 Potions Usage
Another important change will be allowing the usage of legendary and alchemy potions on loot chests openings to increase the chances of getting better rarity cards and gold foil versions. Legendary potions usage will also double the chances of pulling epic reward cards. Moreover there will be chances of getting multiple copies of a reward card from a single loot chest opening. The higher the tier of loot chest, higher the chances.
Existing Reward Cards Minting
Also with soulbound reward cards minting starting, all the previous reward cards will stop getting minted even though many of them are still well under their initially planned print limit. This means it is high time to acquire these reward cards from market at discounted rates while they are still minting. Once they go out of mint, like always their price will skyrocket.
Closing Thoughts
Well it is needless to say, we are gonna experience many changes in game dynamics in coming days as the new chaos edition reward cards start minting and getting distributed widely. The affect of new reward set will more pronounced because the introduce 6 new summoners and 3 new abilities. All in all, exciting times ahead. For now my focus is on maxing out the currently minting reward cards at affordable cost, before the minting stops.

That will be all for today.
What do you think about the new Soulbound cards?
Do let me know in comments below👇
👋Adios👋



---
---