50K SPS stake done n dusted ❤ 💪 💃
---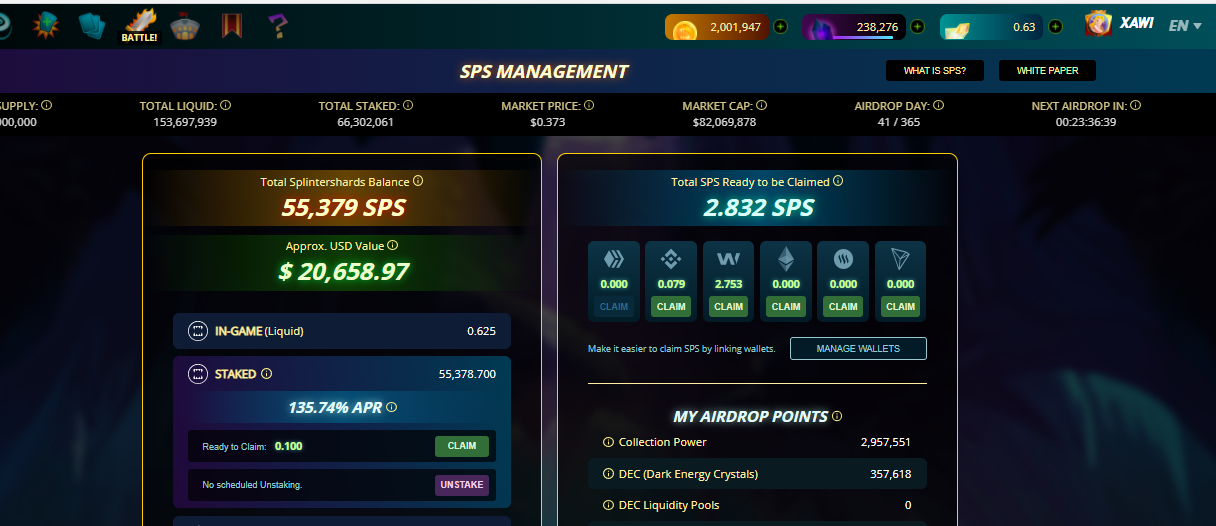 Do you know what is happiness? When you look at your SPS stake. Yes, I have been staking my SPS since day one when it got introduced. And finally, I am able to stake 50k SPS woohoo it took me 38 days to collect this amount of sps but at that time APR was pretty high. I am not sure if I will be able to collect this much SPS in the next 38 days but I assume if I do well in the tournaments I will be able to accumulate even more. Whenever i think about selling some SPS I feel like I am throwing away my SPS. I mean ok current price of SPS might be ok for many dumpers but it is not ok for me. I do believe in Splinterlands team that I actually think right now SPS are undervalued. SPS gonna moon hard but we will have to wait till the right time arrives. I didn't mention before in any post that I am diversifying my investment now. My new craze is owning 1 BTC. I know it will take ages but every little drop helps when I buy a tiny amount of BTC with my spare money. So I will be fair here that I was tempted enough to sell my SPS but I couldn't sell. Yesterday I placed a sell order of 1000 SPS and then after a few minutes, I cancelled the order and brought them back to in-game and staked them.
Right now you are seeing 55k sps staked but I actually have 59k total. I have staked 4k sps on my alt account zawarrior for tournaments.
The current price of sps is
Current price of 1 SPS is 0.495 SWAP.HIVE ($0.369397).
and if you really want to be bigger in this game I'd suggest buy SPS. SPS right now are free and I bet it will be your best ever investment. If I will be investing my online money in real life then I'd purchase my own house. hehe well I will see :P XD
My next goal is 100k staked SPS in just 20 days. Will I be able to achieve my goal? well for this you guys will have to wait 20 days :P Once I will hit 100k I will give myself a big treat.
Chaos Legion
I am fully prepared for Chaos legion with my 2m credits. But this time pre-sale of Chaos legion won't be like previous editions. Competition would be hard and you need a fat SPS stake if you are planning on purchasing a big chunk of chaos legion. I have only a plan of 1k packs. And I know 1k packs won't be enough to max my chaos legion deck. I might buy 2 m credits more but I am just thinking right now.
At the end of this post, I'd like to thanks Neo sir. Only his giveaway made me post today otherwise I had turned off my room lights and I was about to sleep when I won his giveaway and took IOU ;)
---

---

If you want to play splinterlands then SignUp Here
---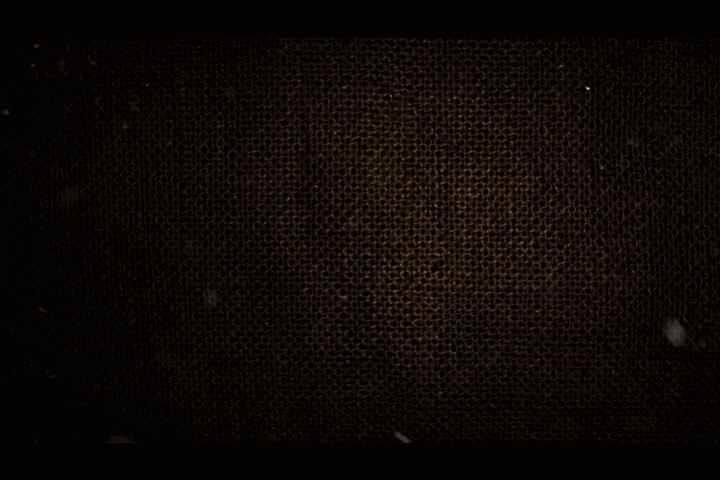 Posted via neoxian.city | The City of Neoxian
---
---