Double up your Splinterlands earnings
---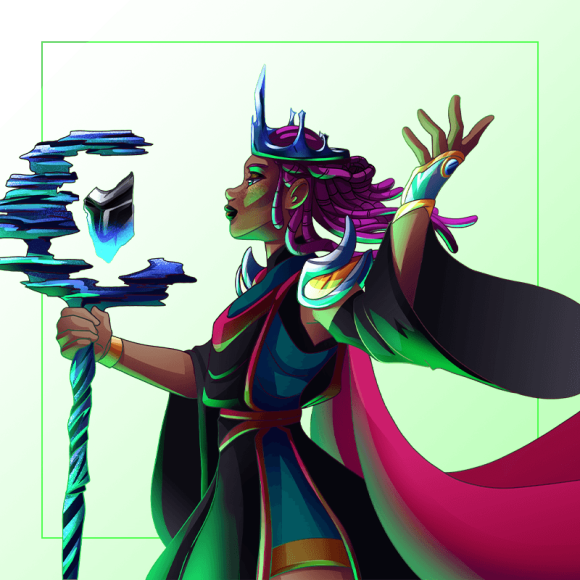 All Images credit goes to Splinterland eye candy :P
As we all know that wild format was a huge update of splinterlands and I will admit I didn't understand it well when it came out. I was a hell of confused but of course, it took me only 1 or 2 days to understand everything pretty well. You can play both formats and it implies you can double up your splinterlands earning. Yes, when you play both formats and you end your season in the top 10 on both format's leaderboards then it means you get the prize of both formats. At first, I thought it was going to be really hard to play both formats if you are playing multiple accounts. It was sure hectic and tiring but I actually made it.
Modern Vs Wild
playing wild format is quite easier than Modern. In the Modern format, you don't have enough choices and the biggest problem you face you can't predict what your opponent will use according to rulesets. Sometimes you go with your best strategy and you end up losing against the dumbest strategy ever. This is how Wild formats tests your patience. It was quite hard for me I was able to make it to champion 1 on my two accounts but unfortunately, I couldn't make it on my own account. I was just a few points away from my target but I fell hard and then I suffered::P XD
I will blame my energy level because I was exhausted. This season is again the same just 14 days so playing both formats on 3 accounts will be tiring again but I am pretty hopeful. All i need is manly manpower so I don't get tired easily ;).
Xadragon Modern Vs wild
Although Wild is easier than the Modern format, there I would like to add that competition is way high in the wild format.
---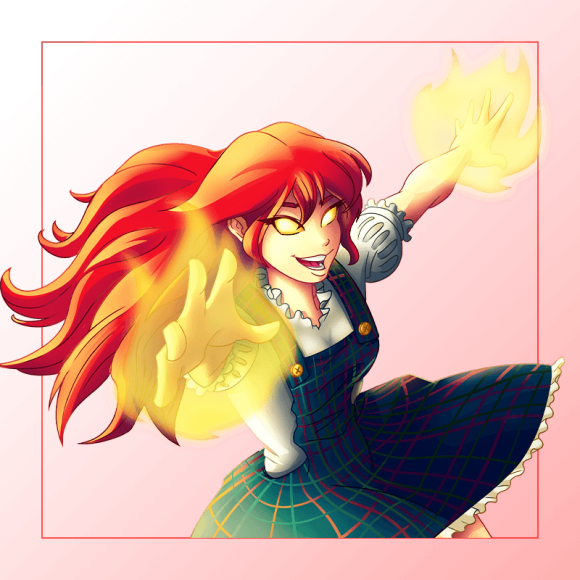 If we look at points of difference between modern and wild formats you can guess the level of competition in both formats. Since I play three accounts so my main priority is always top 25 and then top 10. If i were to play only one account then of course top 10 is my one and only priority so instead of being more greedy i just try to max my earnings on my all accounts I play.
Ts-warrior Modern Vs Wild
---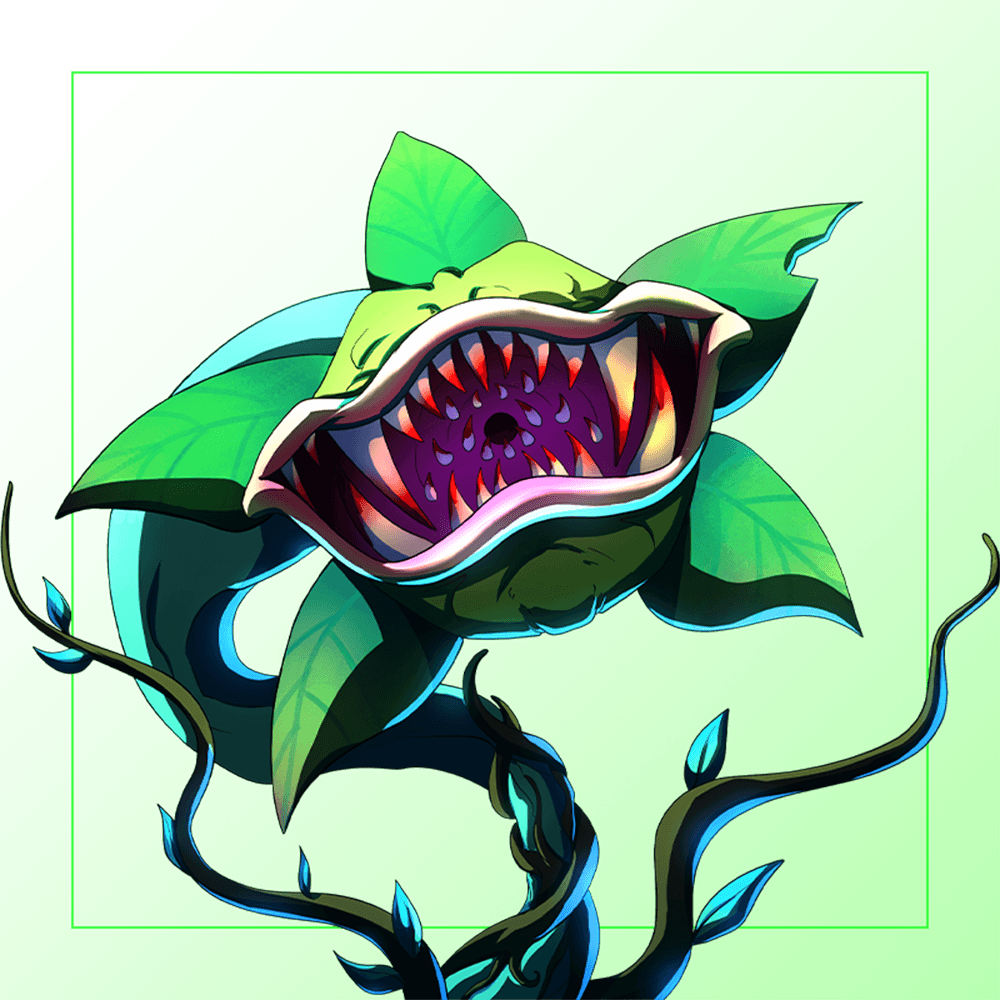 Do you see? you can earn double now? before we used to earn from only one leaderboard but now splinterlands provide us double opportunity to maximize our earnings. I feel It is really good and enough motivation to give our best.
Xawi Modern Vs Wild
I am not happy with what i did in modern Format but I am motivated enough to do better this season :)
---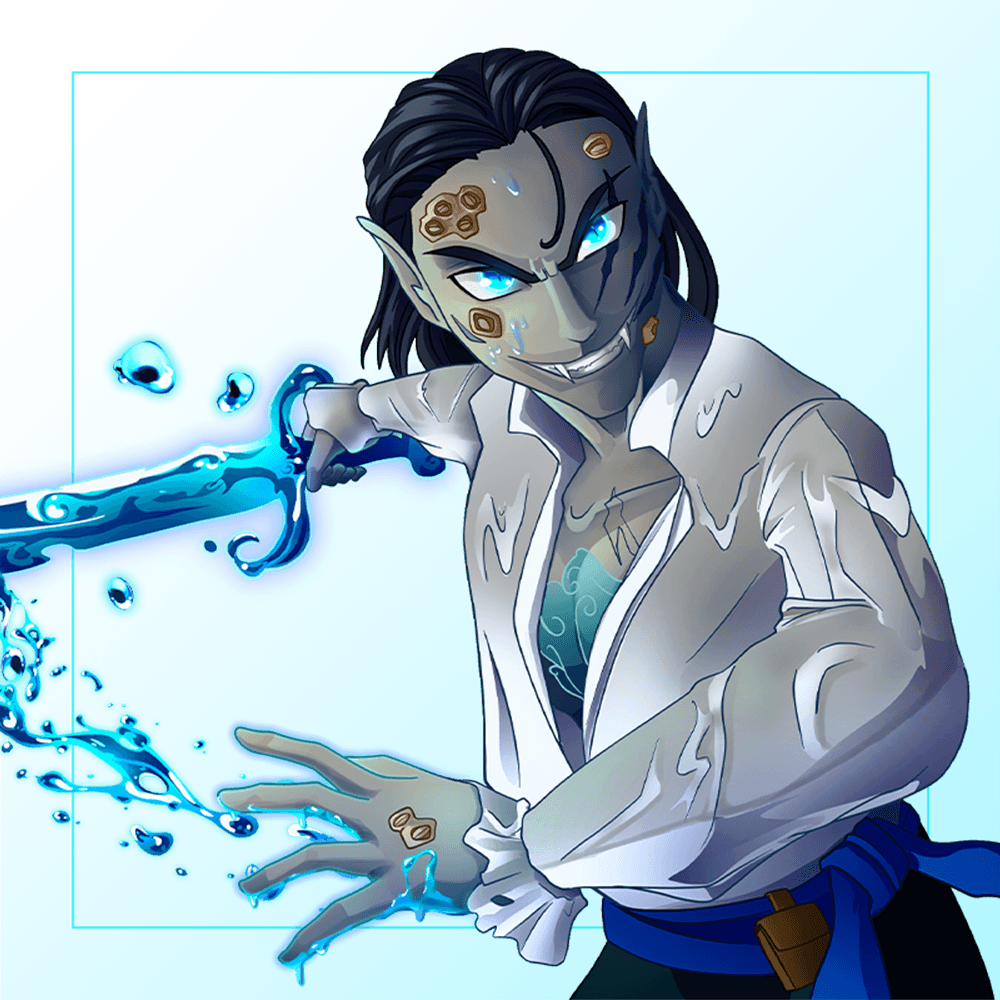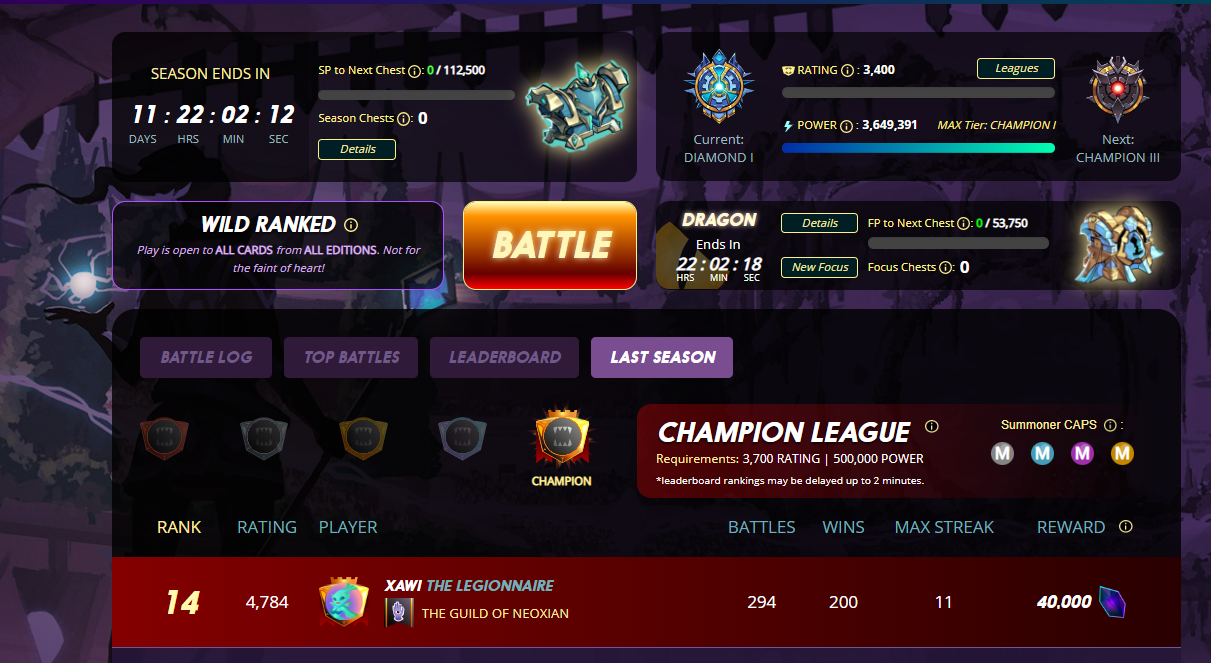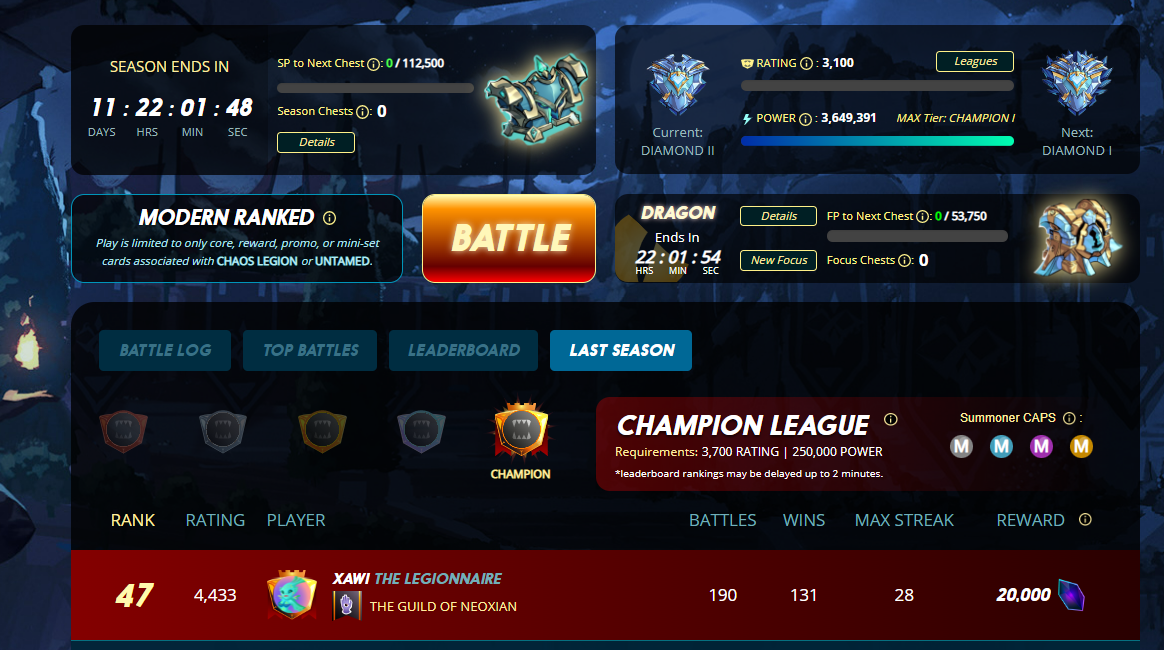 While playing for wild format My ECR went down to 4% because according to the new update if your ECR goes below 50% then it will cost you 5%ECR/Battle so this is what happened to me. It's been 3 days since the new season started and My ECR is still getting refilled. Anyways it is what it is. Hope tomorrow I will be able to play since I am just 25% away from 100% ECR.


If you want to play splinterlands then SignUp Here
Posted using Neoxian City
---
---