Possibilus the Wise
---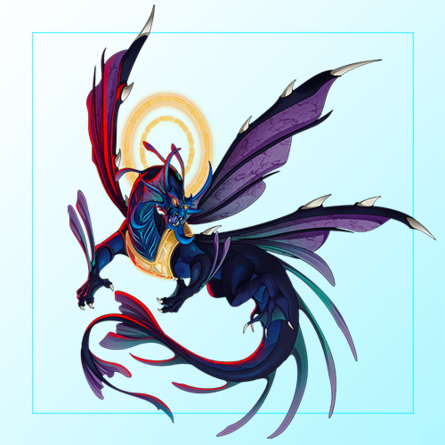 ---
Hi there,
Yesterday, we celebrated Doot Day in the neoxian city. Where Neo sir did 9 Doot giveaways. I missed 6 giveaways. I only participated in 3 and luckily I won 1. So yea here I am writing a post because I won a giveaway after ages and now i can actually post. I was thinking about what to write about and I was so clueless couldn't figure out what to write about. So being Splinterlands Nerd Splinterlands saved me as usual and I decided to write about newly airdropped chaos Legendary Summoner Possibilus the Wise`.
Possibilus the Wise
---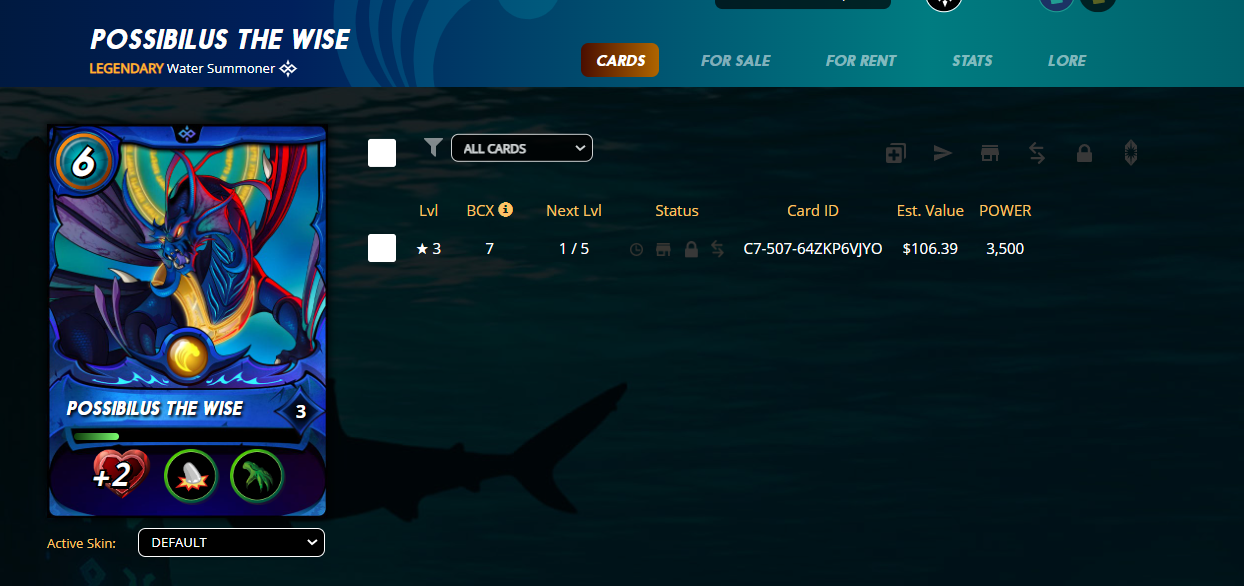 I didn't know the splinterlands team gets to decide abilities for Legendary summoners. I thought those who get the privilege to design also decide about abilities. But then Zaku told me, it's the other way around. Anyways I didn't use this summoner yet because I got only 7 regular foil for 2500 eligible packs. I still need 4 more to max mine. I have faced this summoner couple of times and it is quite weak against other summoners.
Abilities
+2 health is good but reach, and trample is not setting well in my mind. It can be good in melee mayhem but other than that I don't see it as useful as other summoners are. So far we have claimed 3 Legendary Chaos summoners. Jacek, grandmaster and The wise. According to my experience, I find The wise quite weak against the other 2 chaos legendary summoners. Again I won't underestimate this summoner because I have learnt from my past experience that nothing is useless in the world of Splinterlands. It must be good in some ways. All we have to figure out its best usage.
Currently, it is being traded at 15$/BCX. I guess I will wait a bit to buy 4 BCX. I think Its value will go down as I don't see it as useful as a legendary summoner is supposed to be.
well, these are my thoughts after looking at the current stats of this summoner. I hope the Splinterlands team will think about improvising this summoner more.

If you want to play splinterlands then SignUp Here
Posted using Neoxian City
---
---