A Gem hiding along the Philippine's National highway - Come and explore Kandungos Falls

The Philippines has a lot of beautiful Tourist spots, most of them are still unpopular, even hardly visited while some are just hiding along the national highway.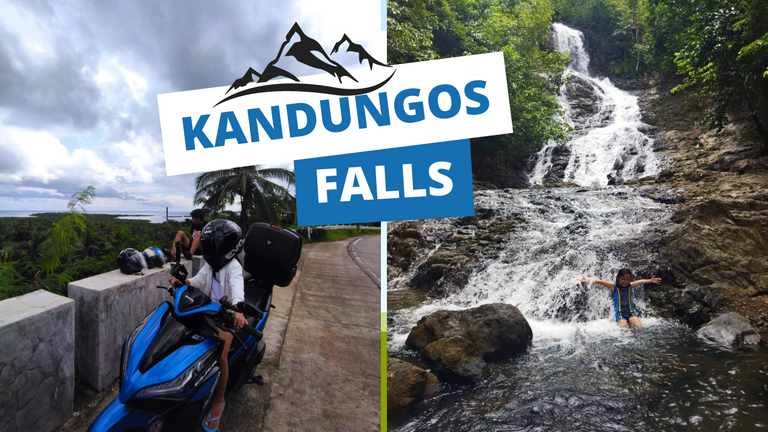 Just like Kandungos Falls in Marabut, Northern Samar. This majestic falls is often visited by backpackers and motor travelers since it is situated along the national highway.
The falls is somewhat hidden in the lush greenery scene in the area; it's an easy 10-minute hike from the highway, just 50 meters away.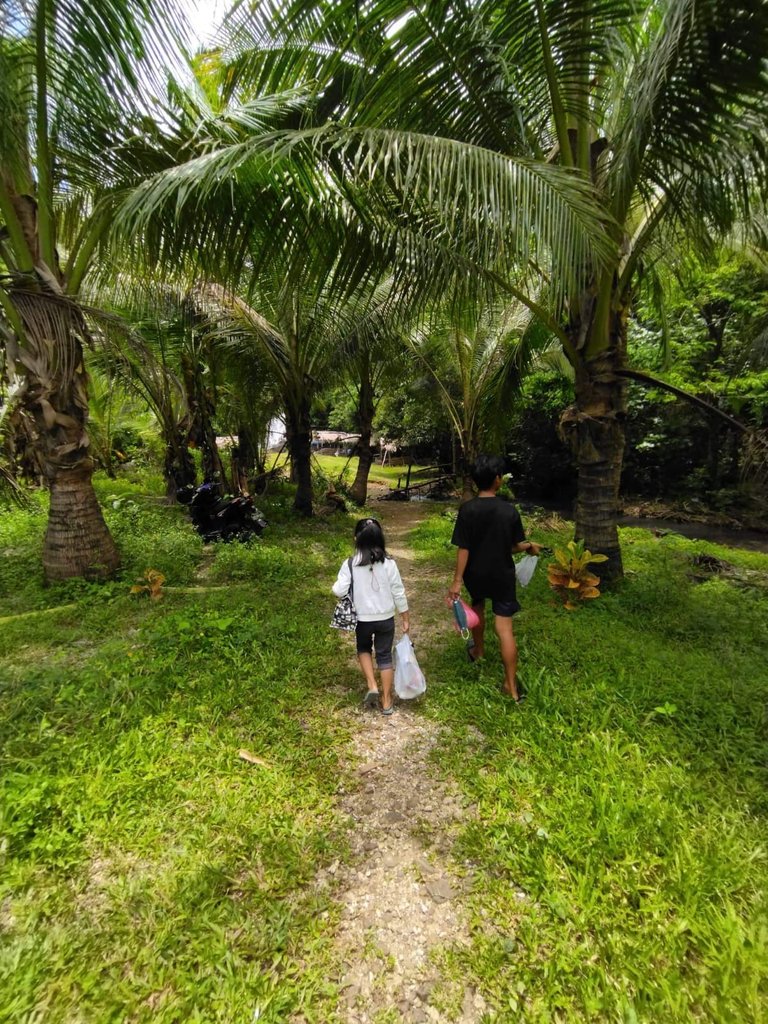 Kandongos Falls is near the boundary between Eastern Samar and Northern Samar. There are no big signs along the road pointing to the waterfall, so better keep a keen eye on it or else you might miss it. The falls is located on the right side of the road if you are traveling going to Tacloban City. It's better to ask locals for directions in case you want to visit.
Wood cabins are available within the area, and the rent is about ₱150.00 ($2.65) per table. The place is perfect for family picnics and a quick getaway from the busy workweek.
I was clearing out my one drive when I bumped into some photos of my kids in Kandungos Falls.
This memory is special for my kids, as this is their first long ride together with their uncle. Our hometown, Guiuan, is 80.8 km away from Marabut and their joy ride took almost an hour and a half.
This is also their first time to see and experience swimming in a waterfall, as we don't have one in Guiuan.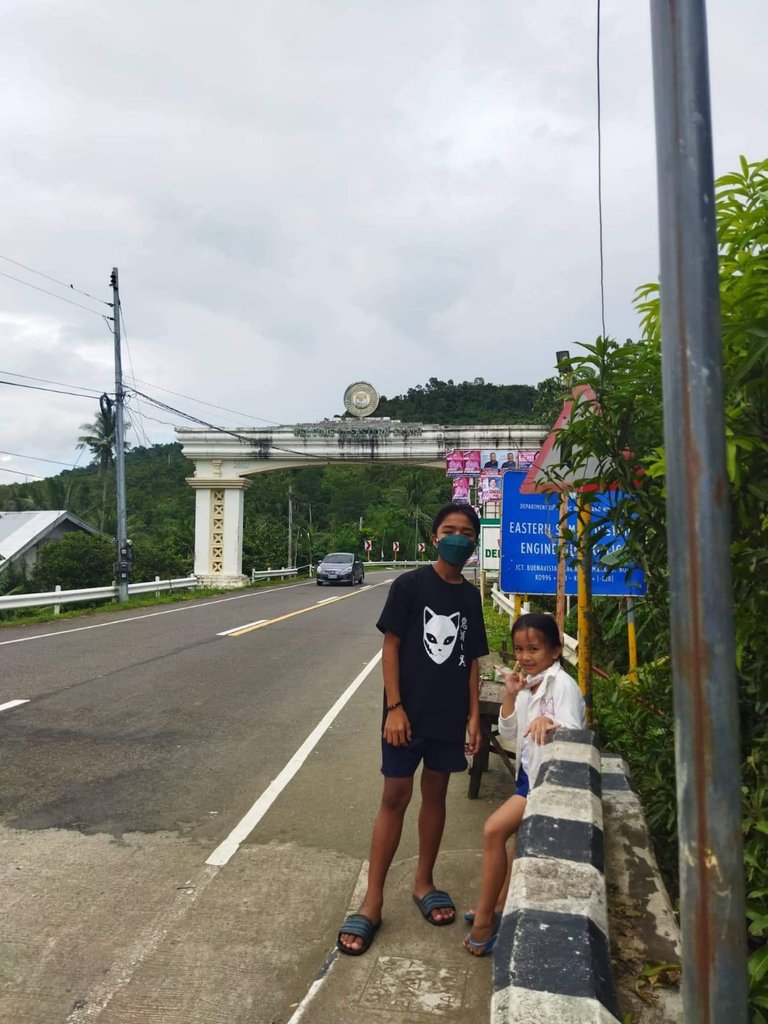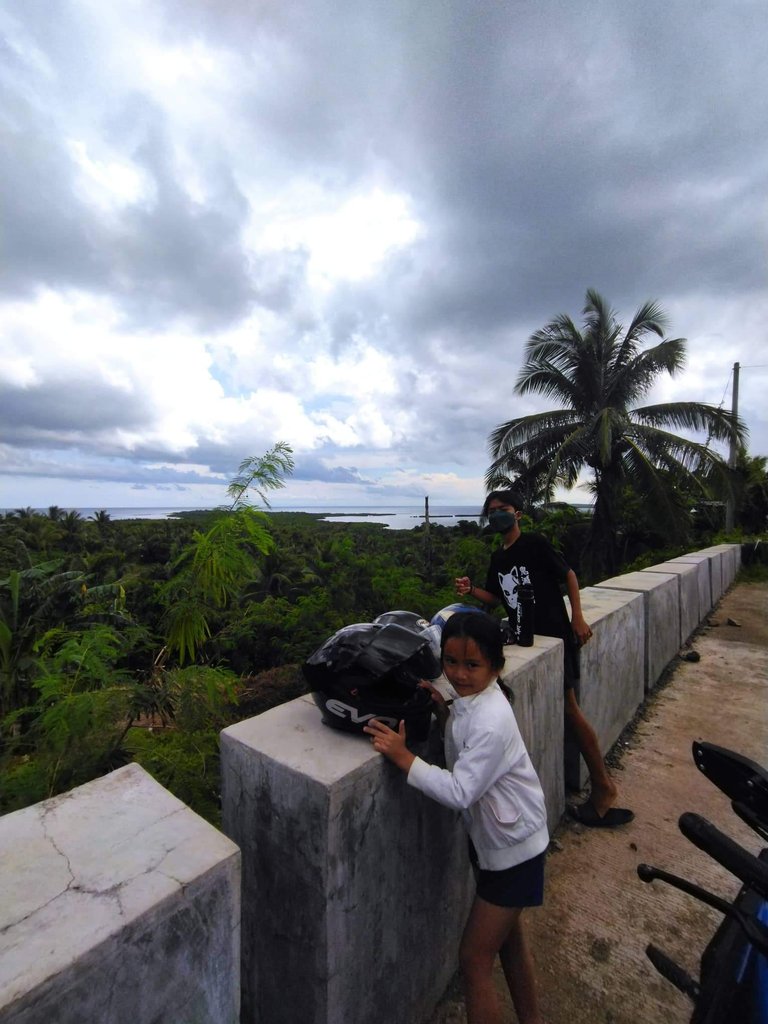 Daniel and Dannah had a great time. They spent the whole afternoon at the falls and had so many stories to tell when they got home.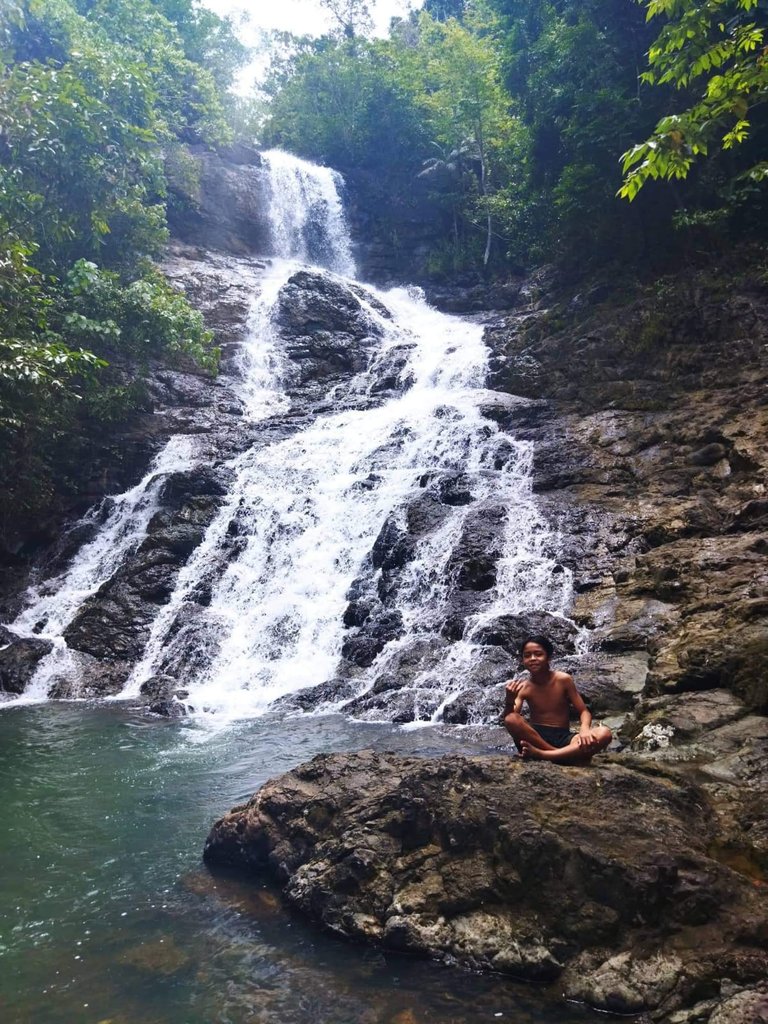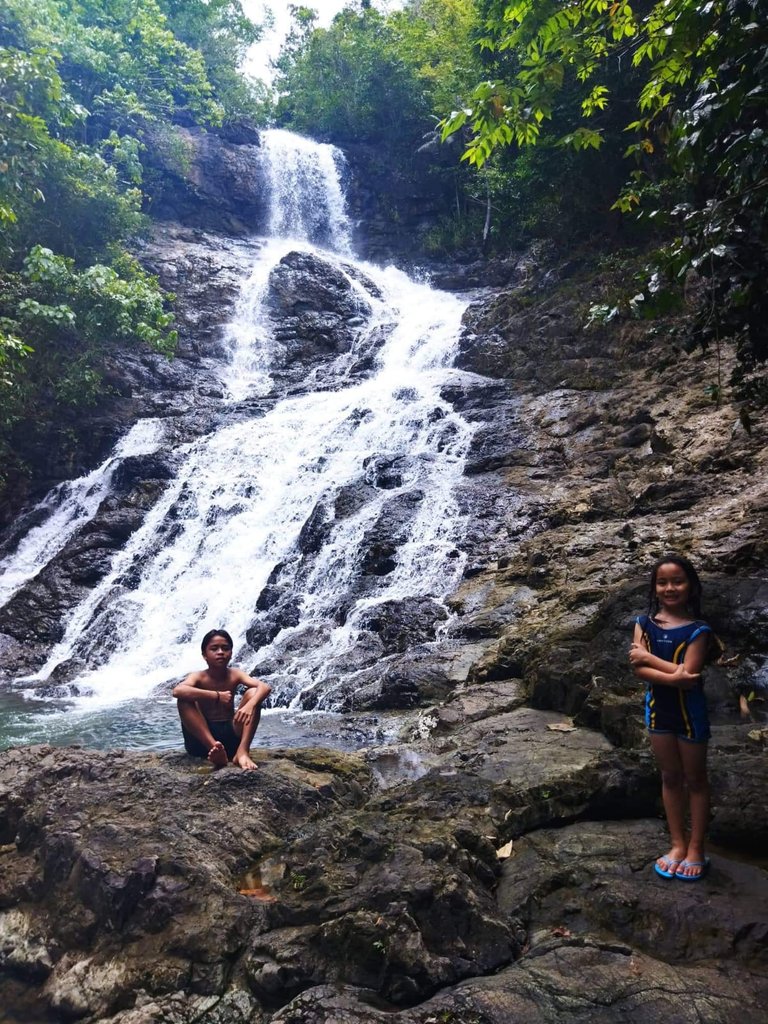 ---
Exposing your kids to travel and exploring new things
I'm very supportive of my kids when it comes to traveling and exploring new things. The world is filled with adventure, and they should make a lot of memories while they are young.
Being with nature and doing new things can help build their personal development and give them a sense of accomplishment by being able to do things they haven't tried before, like conquering a hike, swimming in the deep ocean, going to an island, and many more.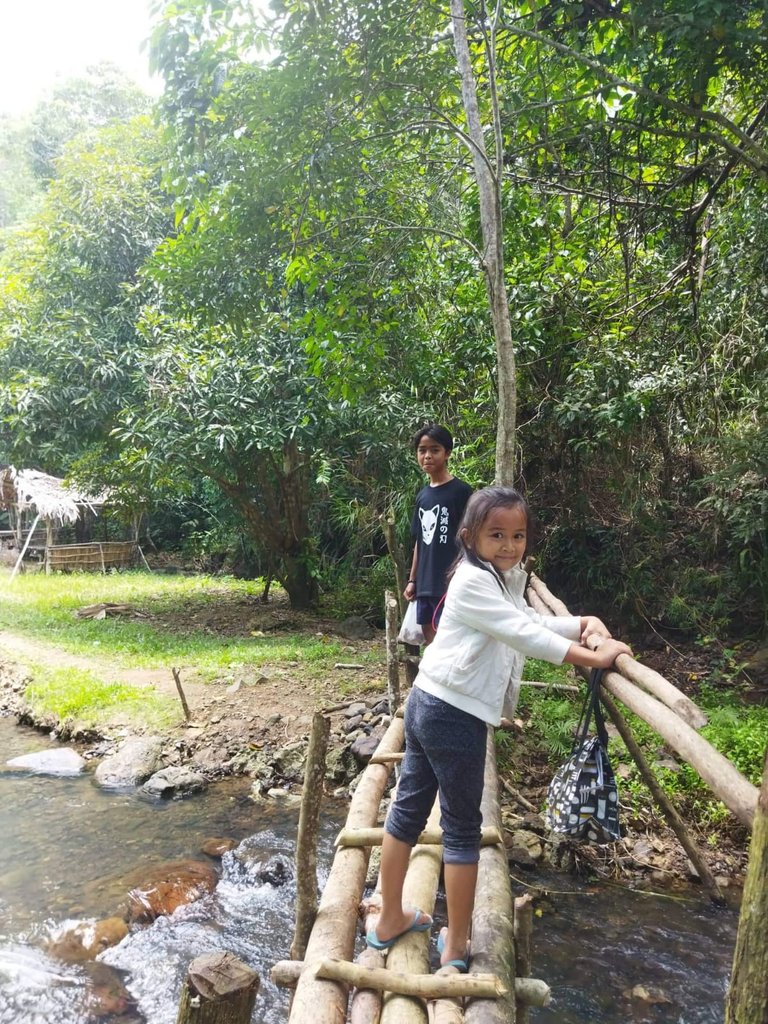 It will also teach them a greater sense of responsibility and how to be a team player.
I hope one day I can also bring them on one of my day hikes here in Cebu or maybe do a major climb if they are up to it when they get a little older.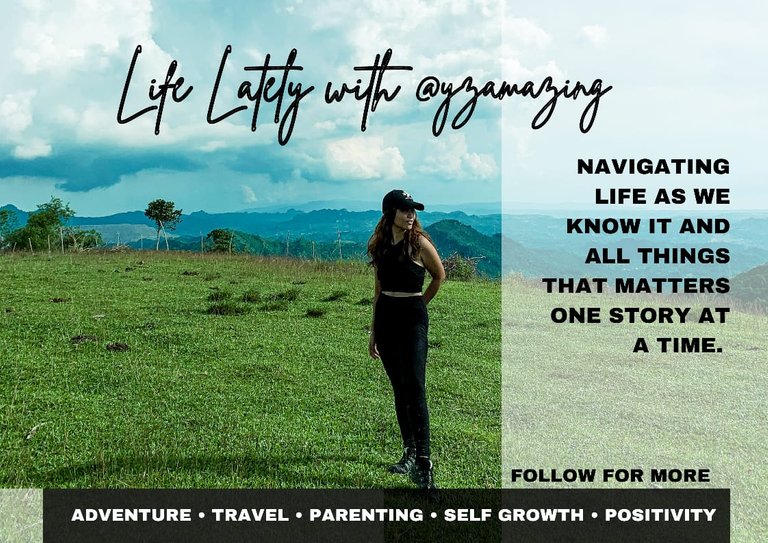 Ma. Morena
is a nature enthusiast, an optimist and outgoing person who loves turning her adventure and thoughts into writing.
Liked what you read? show some love by sharing your comments and upvote the content. Feel free to re-blogged the post and help spread positivity by paying it forward. Don't forget to follow her for more stories and adventures here on Hive.

---
All photos were taken and edited by me unless stated otherwise. Images may have been shared to my social media accounts prior posting to the blog.
---
---
---