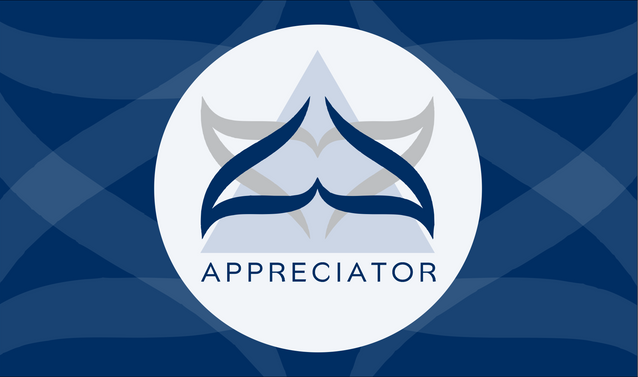 @appreciator is more focused on uplifting quality content on the Steem platform and in support of this endeavour, Top 5 posts will be selected daily to be featured here from manually curated posts.
......
The posts are selected on basis which deserve more recognition and are undervalued.
......
By: @jpphotography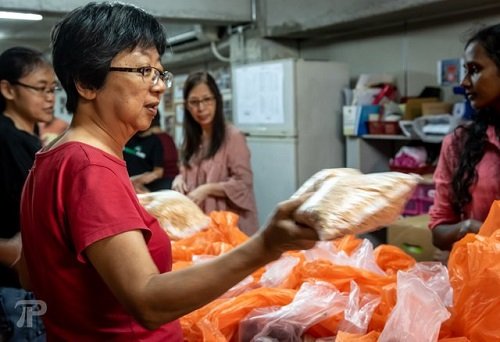 I am currently based in Malaysia, from where I am working on exciting new features for TravelFeed
......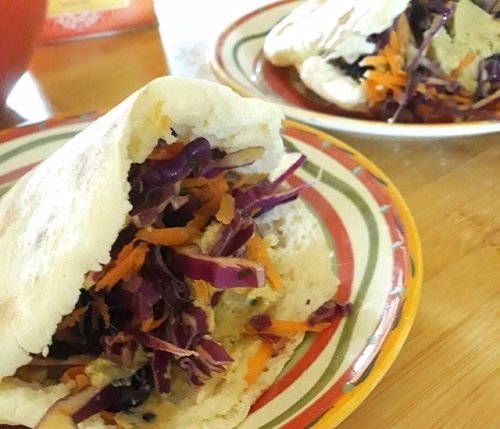 I loathe coleslaw. It's a long and irrelevant story, summed up in two words: institutional food.
......
By: @anouk.nox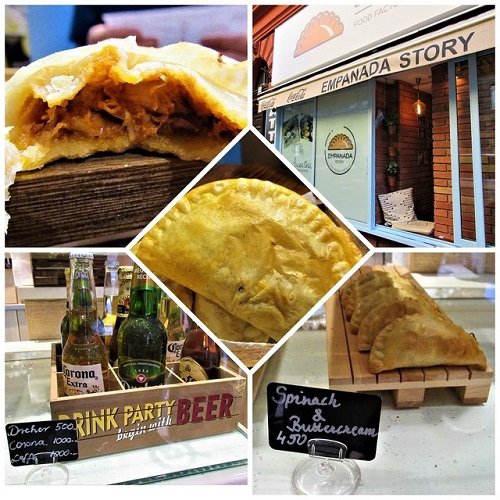 A few days ago I was looking at my twitter feed and found a post about a quite new restaurant in Budapest where they serve empanadas.
......
By: @annamarina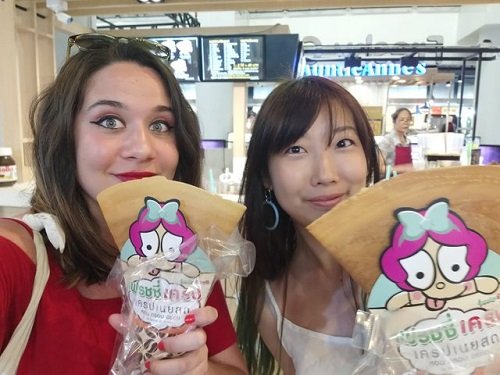 We also like going shopping so we visited a lot of markets and malls in Bangkok and of course stopped to eat there and tried many different restaurants or street food places.
.....
By: @marinauzelac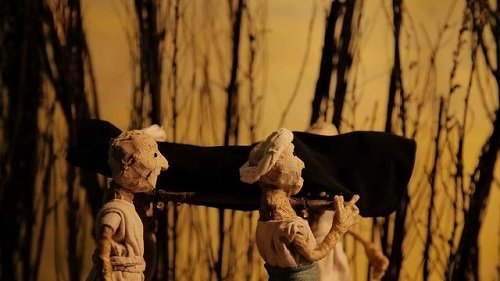 Forth day of the music video week, and now I want to share another stop motion music video that I did for band Seine at the beging of the year.
CONGRATULATIONS TO TODAY'S SELECTIONS!
Keep up the awesome work!
---
You can also keep up to date with latest developments and curation updates by following @appreciator.
Disclaimer: Appreciator is merely a support system for the Steem Community and does not directly endorse any of the viewpoints shared in the selected posts.