Announcing Neoxian.City Tribe Tip Bot V.1.0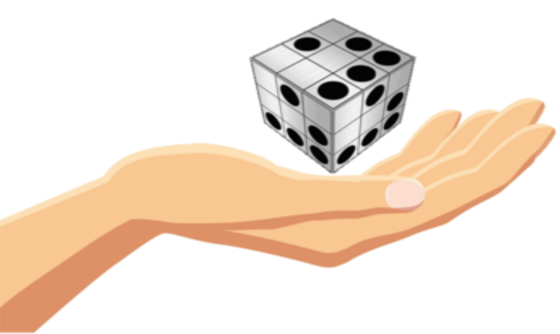 Hi fellow Neoxian Citizen's ,
We are happy to announce that now our city have tipbot @neoxag-tip , which will tip NEOXAG as staked . Special thank goes to @reazuliqbal (tribe team) who did his best to coding that bot for us with in a short time.We are the first tribe who providing tiping system to tribe users . There is no charge to use our tip bot , Easy deposit system.Our bot don't have withdrawal system yet , but to the person's you are tipping he/she will get it as stake , which means that tipping amount will be add on his/her NEOXAG POWER . Procedure is pretty simple to use our tip bot .
Deposit : For deposit neoxag into your account , you need send your desirable amount to @neoxag-tip .
Example : for deposit 100 neoxag , send 100 neoxag to @neoxag-tip .


After deposit wait few minutes and then you can tip your friends or other's just by using command comment !neoxag <amount> .
Example : !neoxag 10

As you can see on screenshot bot will reply with a comment to author post , also if you comment tip command on other user's comment then that comment author will get tip . As we said before all tip goes as staked by bot , but you need to send liquid NEOXAG to @neoxag-tip for deposit balance .


You can add tip command with your general comment too , just add that command on new line .


This is our tip bot V.1.0 , so we didn't add any balance check option yet . So after your tip command if bot doesn't reply with in next 5 minutes , that's mean your balance end and you need to deposit more to tip .

If everything goes well we will add other features on our next version release . If you found any bug or issue please contact with us on city discord channel.

SOME POSTS THAT MIGHT HELP YOU TO KNOW MORE ABOUT NEOXIAN.CITY TRIBE

That's all for today , I am inviting you to visit our city : Click on this icon to enter 👉 Though some used to call it Discord channel , but we(citizens) call it our city .

---
---