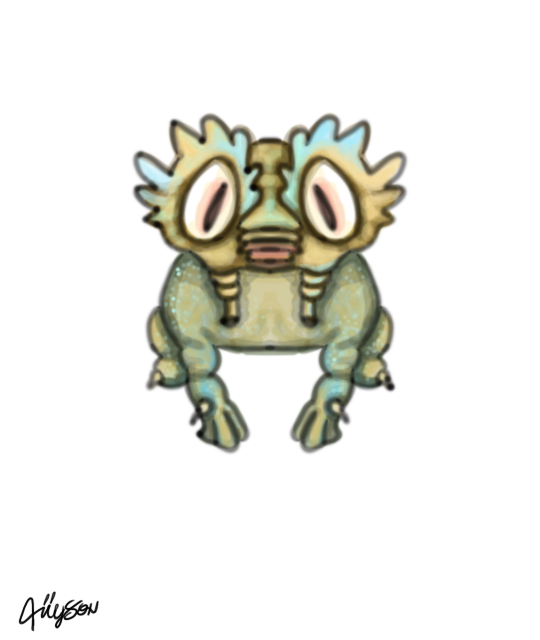 Sly
Sly is another amphibian looking new character that I designed related to the kind of Froglie. Sly has a body similar to that of a toad and his face looks cunningly cute that explains why I named him Sly. He loves to eat small insects that flies around and he is mostly lazy sleeping all day. One distinguishing physical feature he has is the pair of what looks like proboscis. He uses these to siphon small insects to eat. His big pink eyes give him that cute and innocent look.
Here are some of the steps in making Sly:
I find it easy to start with a pair of eyes and then go from there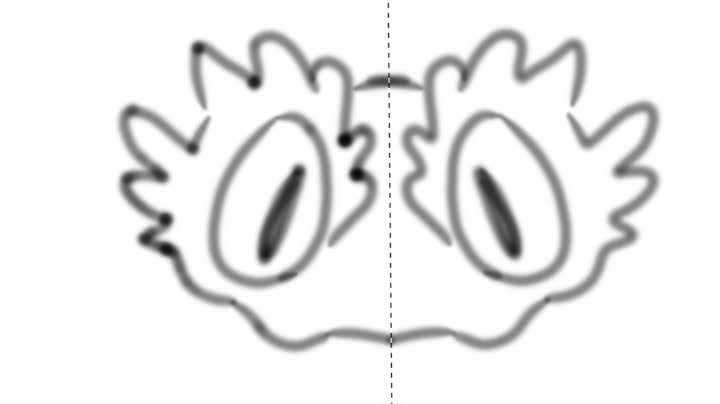 It is already clear in my plan to create something with big cute eyes and another feature like the proboscis at this stage of my drawing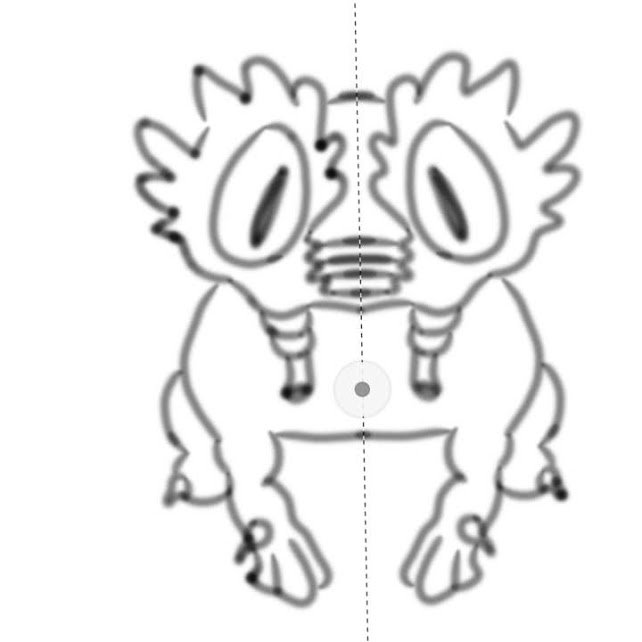 Time to test some colors that may work to support my amphibian character. I start with a brown shade similar to that of a toad.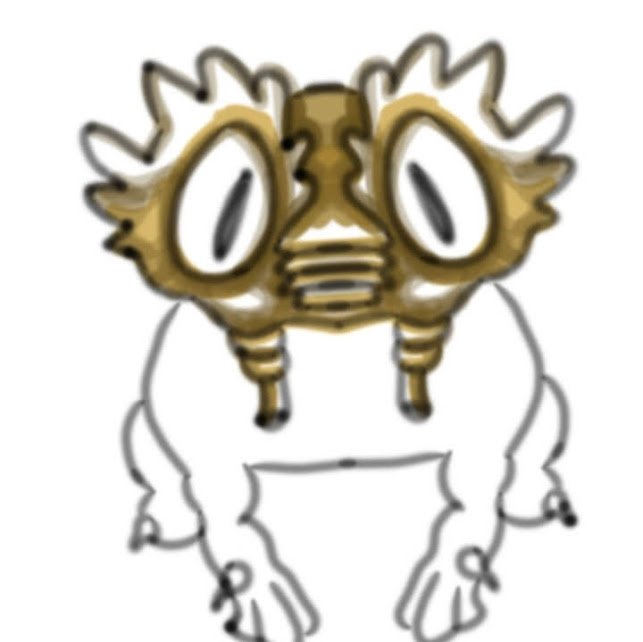 Trying to mix in turquoise and some blues also considering my light source at this point.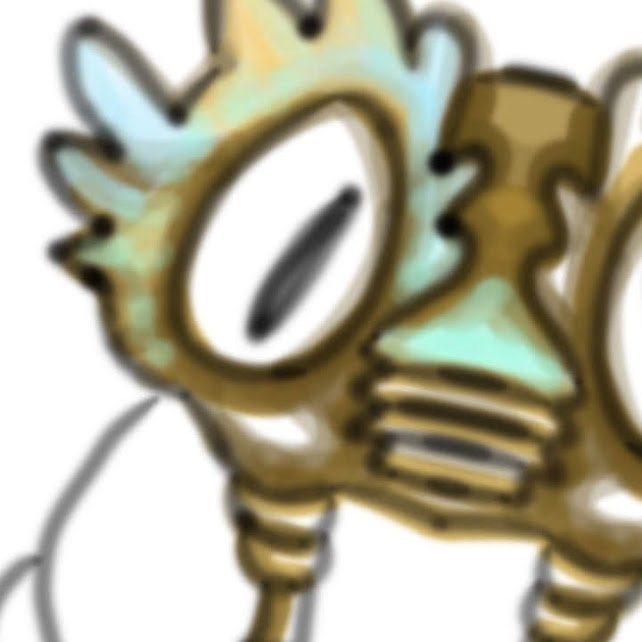 Sly is almost finished at this point. I just need to make a small revisions and fine tuning on the colors and little details like the shadows, highlights and color combinations.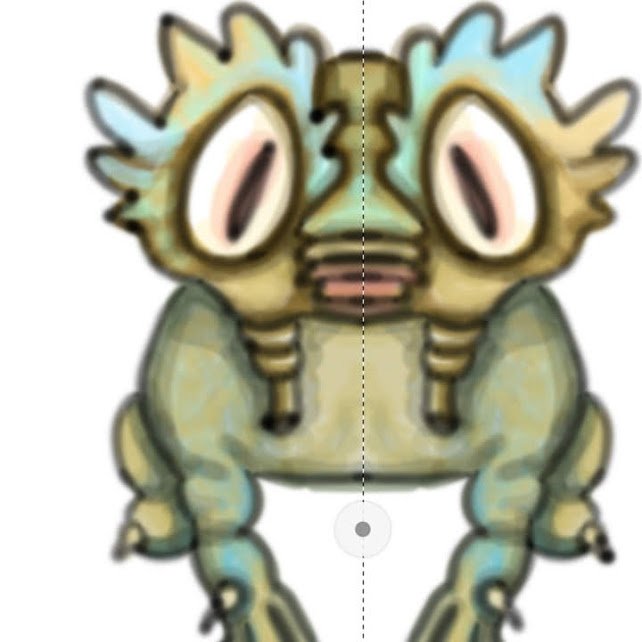 Thank you very much for reading my post and taking the time to support and give it a heart. Cheers.
@allyson19
---
Draw a character is a quick doodle drawing that I do on my free time using a simple android drawing application on my phone. I do this in one sitting and may take from 1 minute to a maximum of 20 minutes just to keep me busy. I try to finish in that short period of time otherwise, I will not be able to accomplish anything.