Clean Planet for November 14/2019 Post Steemfest Koh Chang Island Chill!
Had such a wonderful time after Steemfest on Koh Chang and it was great to clean up a little bit of rubbish. Had the pleasure of going out with @jeffjagoe and @celestal! We did manage to pick up a bag each and wish we had time for more as garbage in Thailand is a huge problem. With so many in such a small place, much work is needed.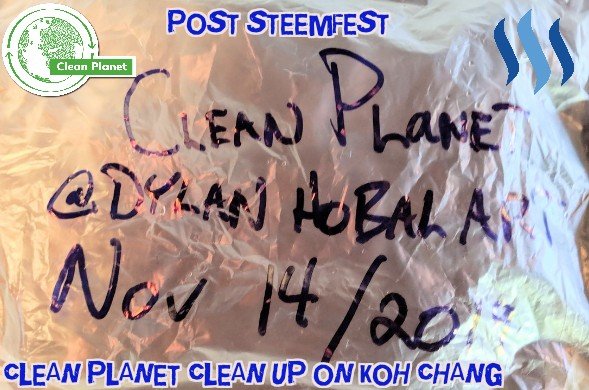 Thailand is such a wonderful country, The people are wonderful, their culture is outstanding and you got to mingle with many different people from all around the world!
But it's hard to see the plastic consumption, garbage on the beach, the plastic on the streets. Not that it's very noticeable, you can always see people sweeping the streets and collecting trash. I wonder where does it all go?
I question my consumption, I don't think picking up one bag Is anything to brag about. But I do you like to support @cleanplanet and the great work they are doing. I hope in the future to be able to do more! Got The pleasure to meet @yann0975 and his wonderful wife!
Was given a @cleanplanet token and it one of my most cherished things I have taken away from this trip to steemfest as far as a physical item. The coin is made from wood. Being a bit of a silver tooth. This @cleanplanet token holds its own as far as value in my mind! Thank you @cleanplanet for making Steem great!!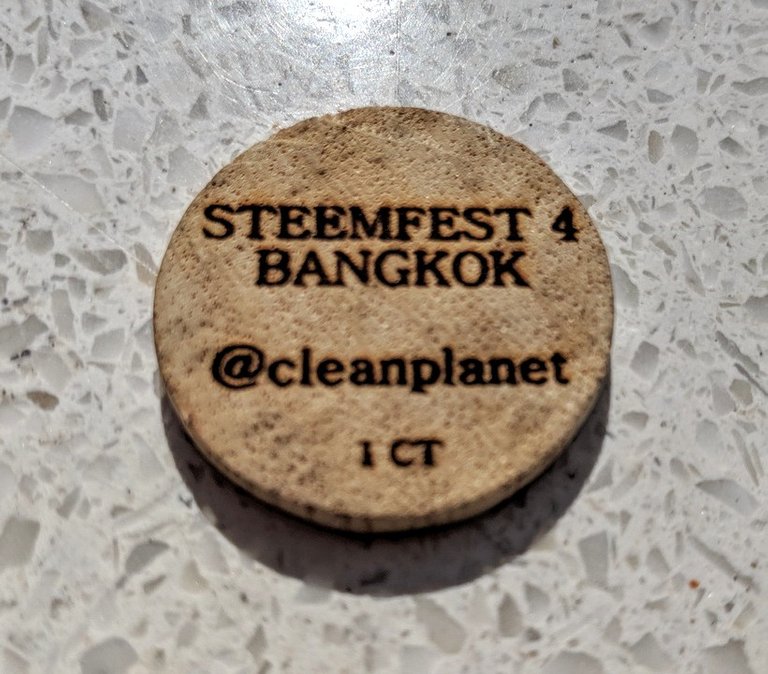 ---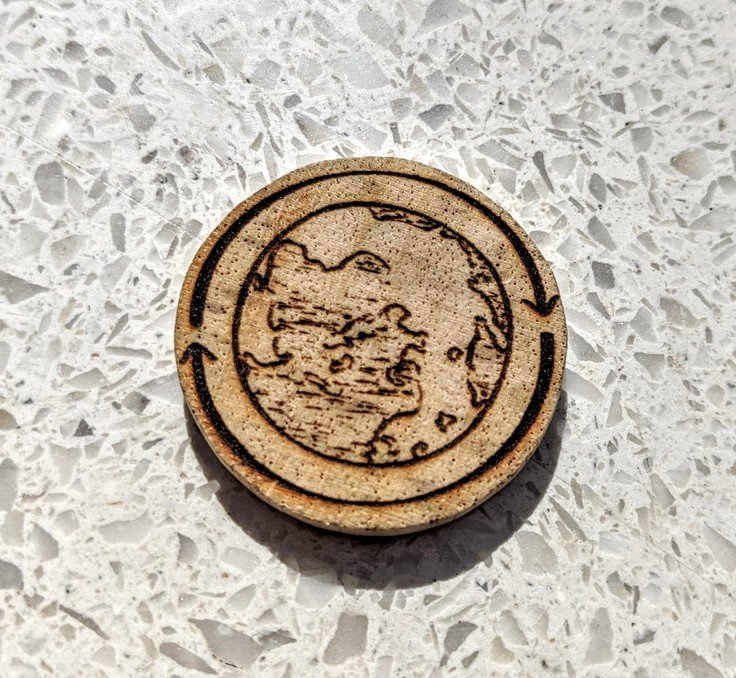 ---
I talked a lot with @louis88 about trying to reach out to some other groups that are already doing projects similar to @cleanplanet. He mentioned one based out of Germany. @louis88 if you're reading this could you put a link below or tell me the name of the organization.
Also, this is a call out! If you're reading this please look into the valuable work @cleanplanet is doing on Steem.
Find the web site here~ https://cleanplanet.io/
And start getting some cleanplanet post up and supporting those who already do!
Here is a few photos from the clean up we did! Push the group photo of what it turned out better. Fake my camera had a little moisture on the lens!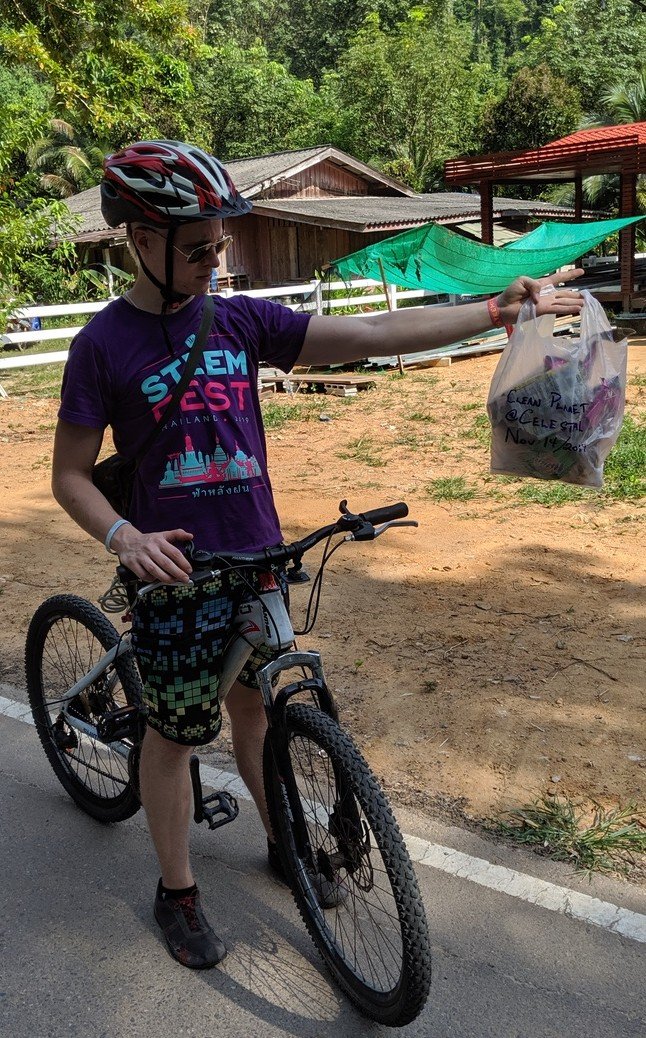 ---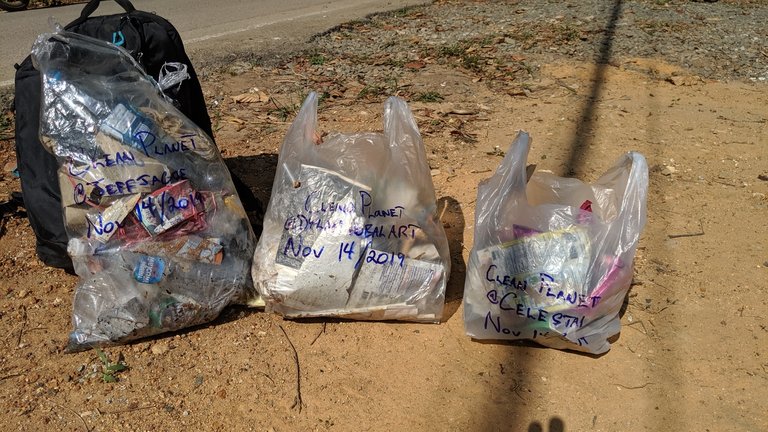 ---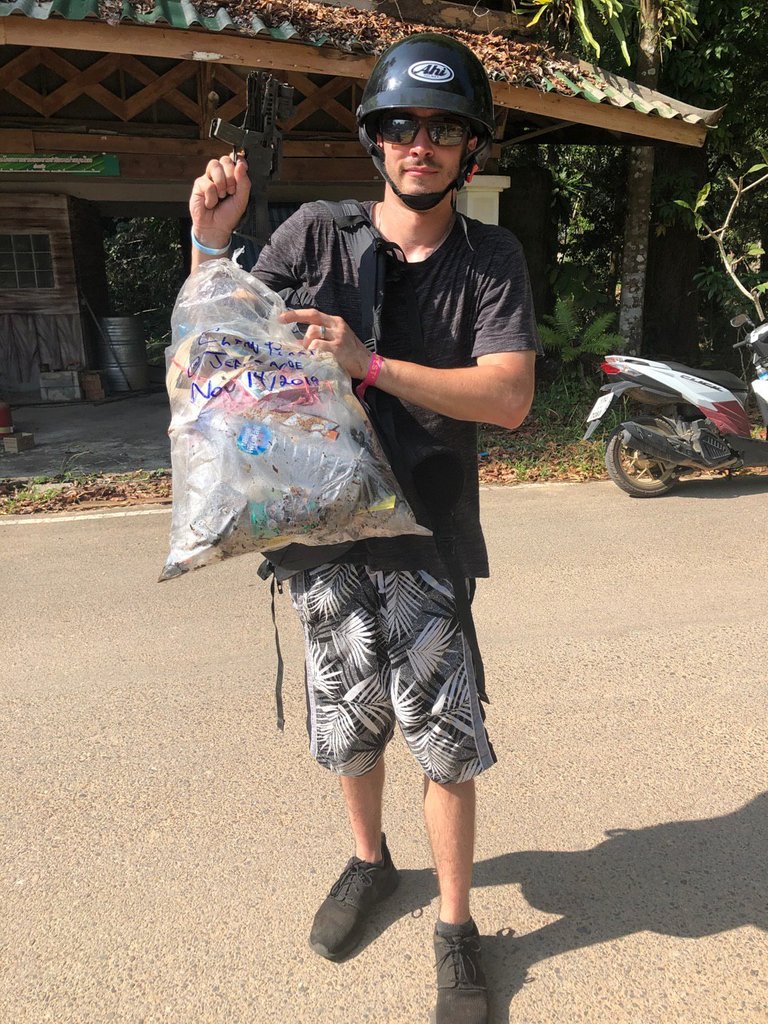 ---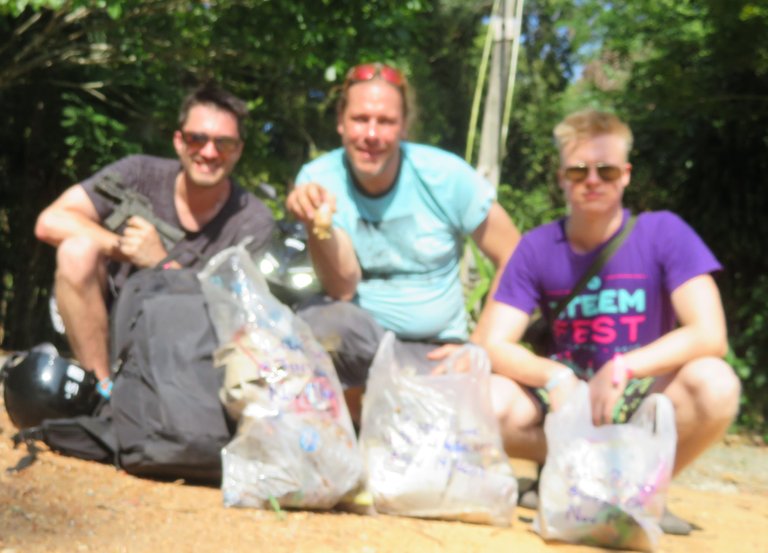 Thanks again fellas for making this happen!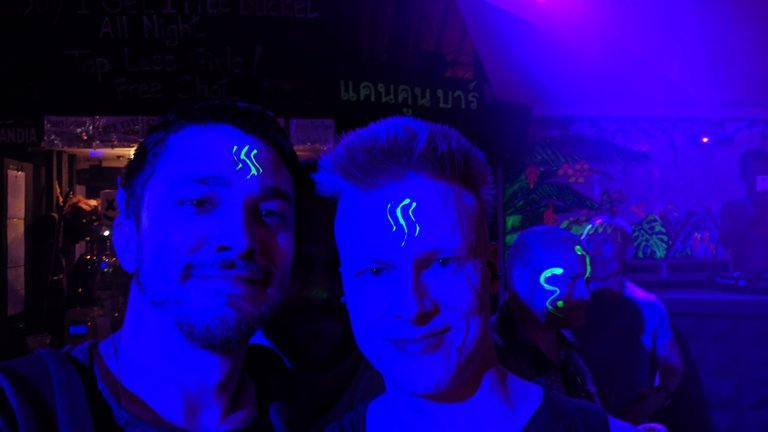 Hey Steem! Thanks for stopping in and being a part of this dream! Still taking some time to comprehend the significance and outright profoundness of steemfest 4! Hopefully start writing about it in the days to come, stay tuned!
@dylanhobalart
November 16/2019
People tell me I should share more of my art/heart on the Steem! Today I share with you a photo of my "Reminder of Self" sculpture. Photo in Canada's Rocky mountains!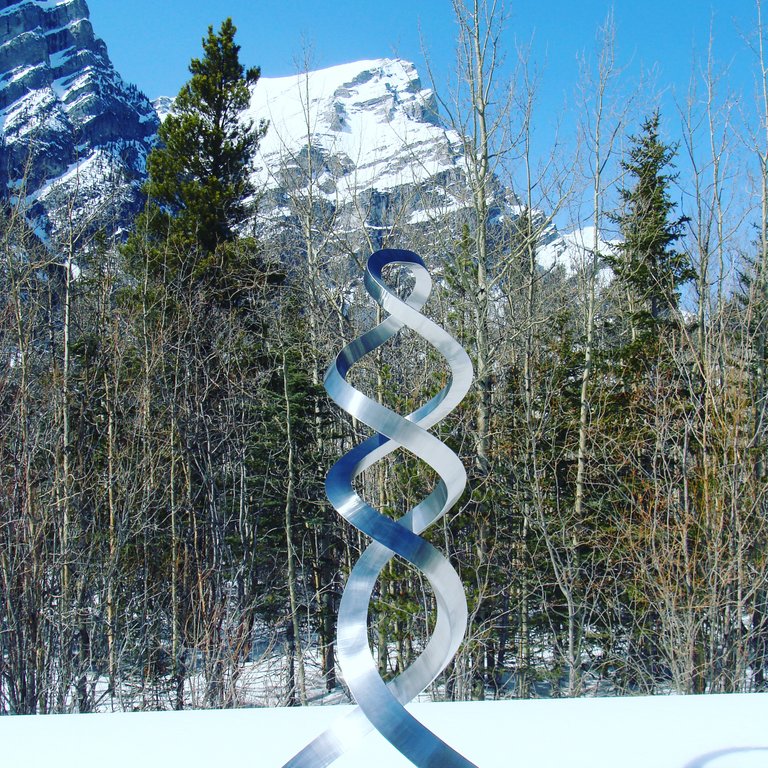 ---
---