Герой поста сегодня - боровик.
Охота в лесу была удачной.
Я испытываю настоящий подъём эмоций когда нахожу этот гриб.
Во первых он красив.
Кроме того вкусен и полезен.
Его можно есть сырым, как фото RAW.
Для этого делается мини бутерброд.
Кусочек чёрного хлеба, сливочное масло, соль, чеснок и шляпка боровика.
Вот всё что нужно.
Нет, не всё, ещё нужно 50 грамм водки.
Приятного аппетита всем!
My heroes today are boletus.
One of the trips to the forest was successful.
I experience a real upsurge of emotions when I find this mushroom.
Firstly, he is handsome.
It is also tasty and healthy.
It can be eaten raw, as a photo-RAW.
To do this, make a mini sandwich.
A slice of black bread, butter, salt, garlic and a mushroom cap.
That's all you need.
No, not all, you still need 50 grams of vodka.
Bon appetit to everyone!
---
---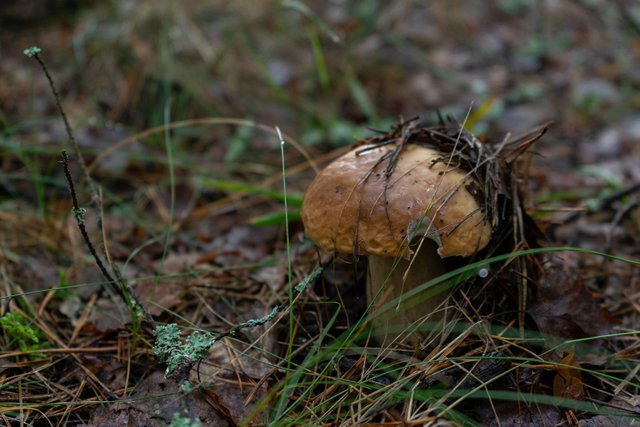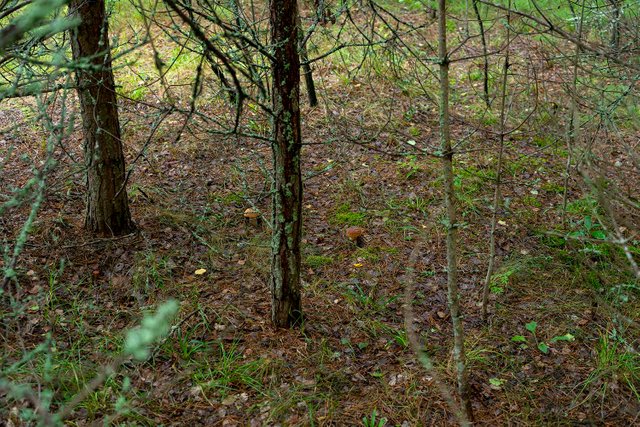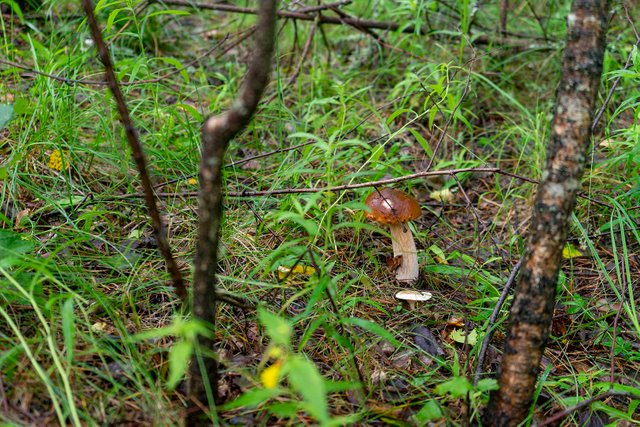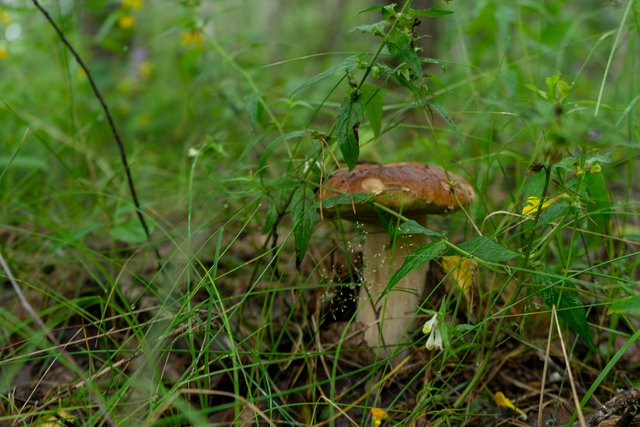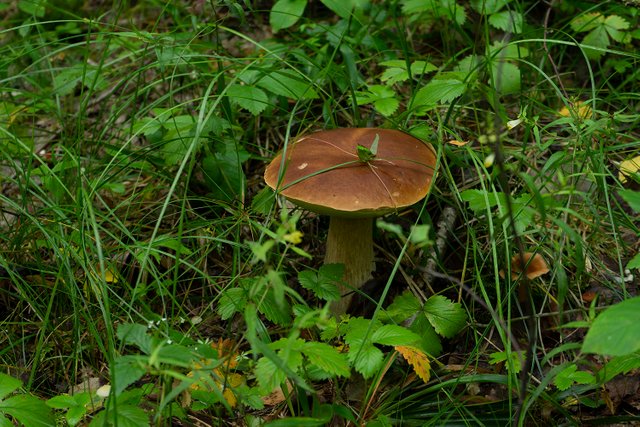 ---
---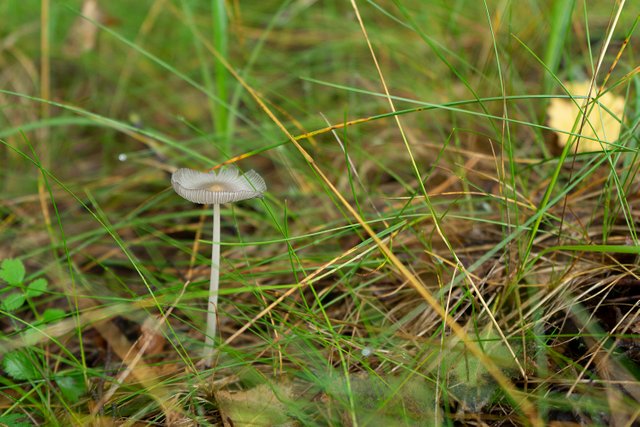 The last mushroom is for decoration only.
It may be edible, but I do not recommend trying.
---
---
#FungiFriday fun challenge by @EwkaW
I hope many of you will join as there are only 2 simple rules:
when Friday comes, share your fungi with us! post your own, original photo/drawing/art/food/anything-at-all of any type of fungi (yes, stolen images will be checked and reported !)
add #fungifriday (not necessarily must be your 1st tag). that's all!
---
---
Happy Fungie Friday to you!
---