Tales of the Urban Explorer: The Forgotten Hall
When there's something of value in any place I visit, I am reluctant to place a name tag on it for fear of vandalism or arson.
This is the case with this ramshackle timber-framed farmhouse that is Grade II-listed and dates back to the early 16th Century.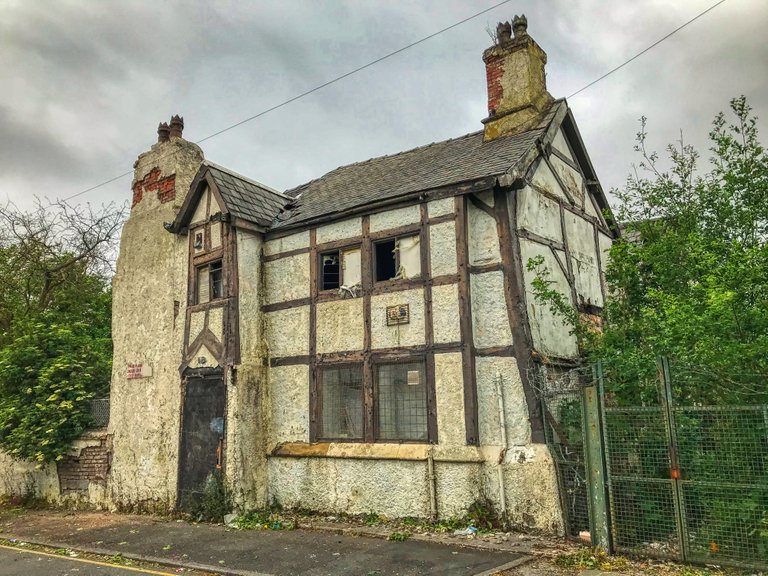 Information I can find is that it originates from the year 1502 and was built for a local wealthy merchant.
Ownership was passed down the generations and it has been used as a butcher's shop, doctor's surgery, and a lipstick manufacturer.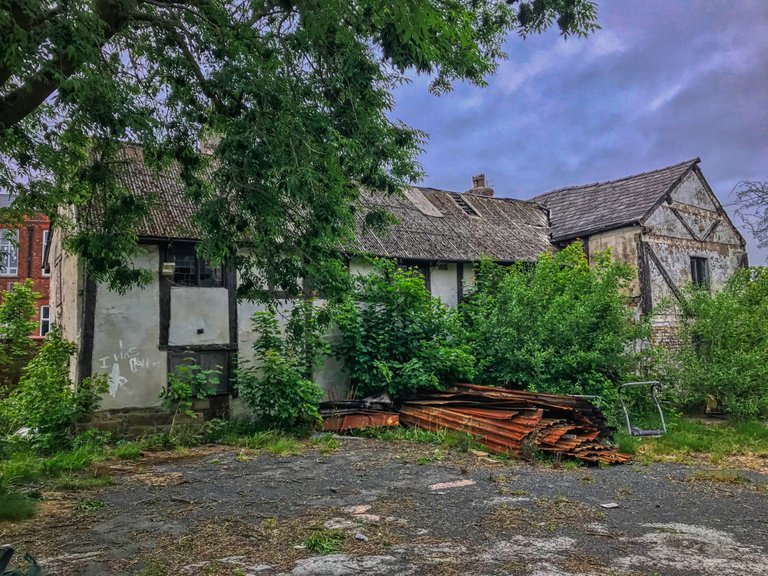 Records show it was bought by its current owner in the year 2003 for £200,000. It is currently listed for sale at £150,000.
Up until 2016 'The Forgotten Hall' was lived in, or was it?
These are details I have picked up from several sources, though the last one I am not convinced about.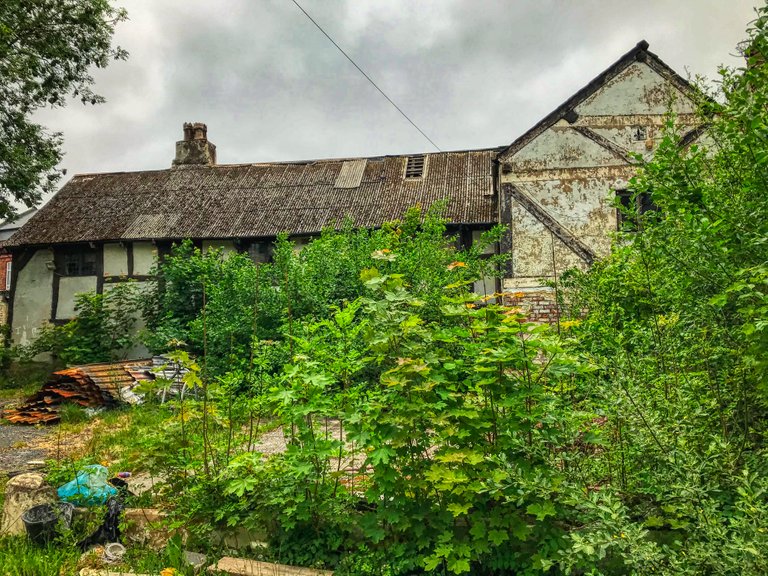 The Forgotten Hall to be honest is quite well known about in the Urban Exploration arena, but I would prefer it to be not any more well known about.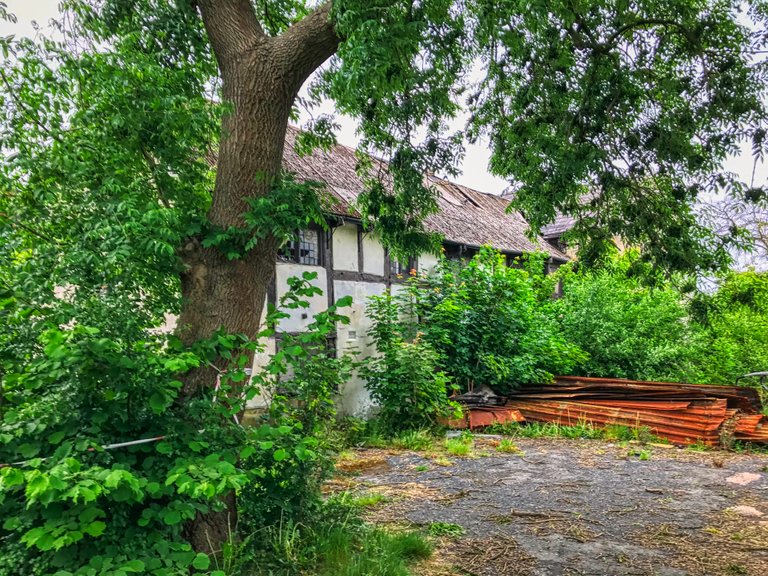 It has been on my radar for some time, and I felt like it may have been one of these impenetrable fortresses, hard and tough to enter.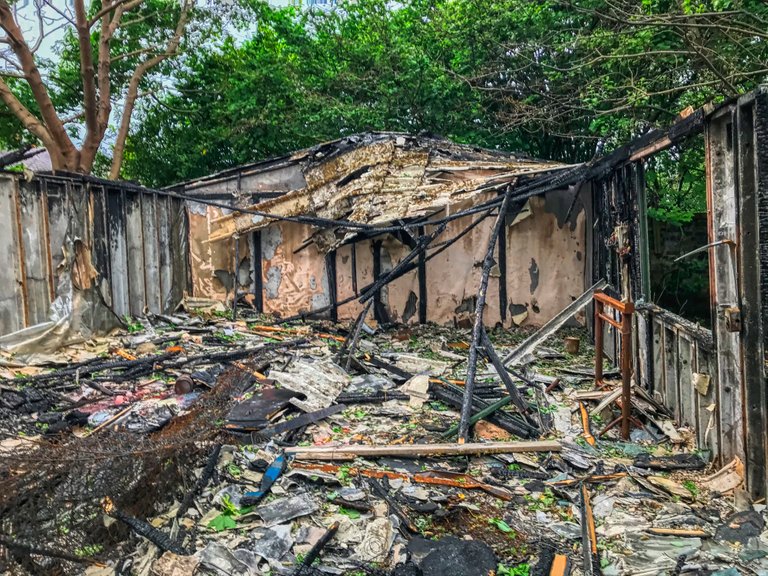 The grounds and surrounding buildings have been subject to arson attacks, two, in particular, are completely burnt and gutted.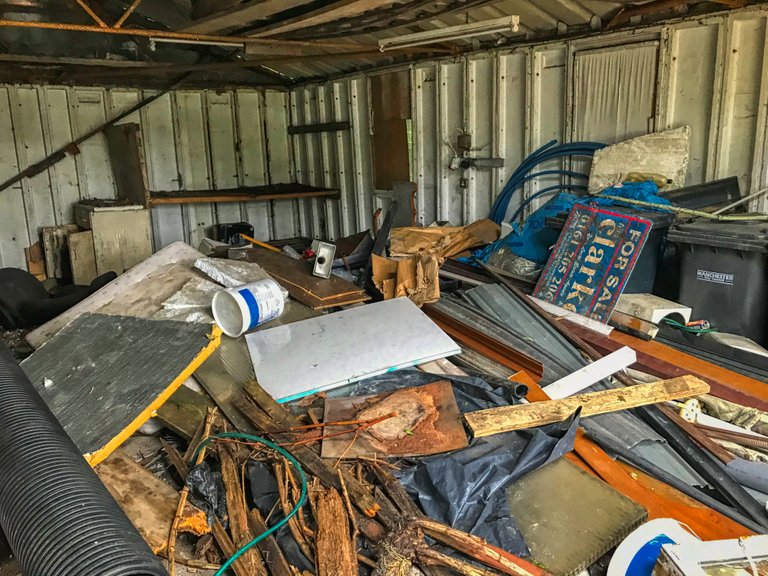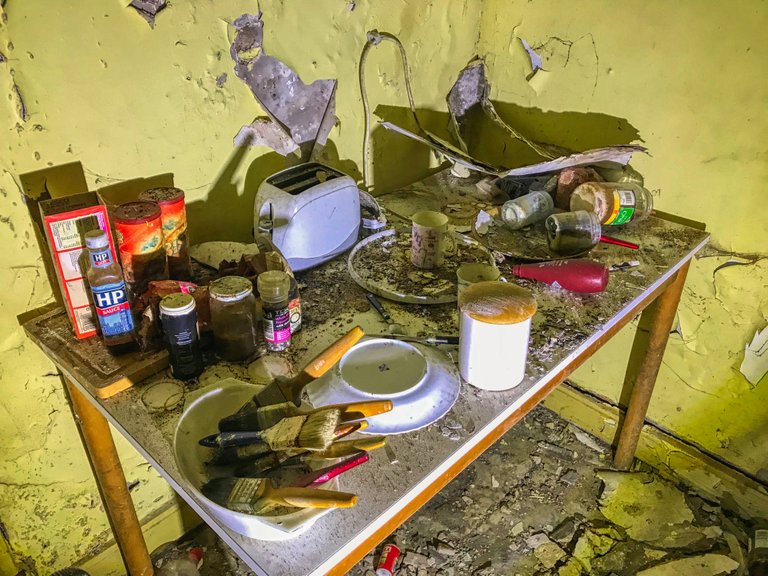 I was more interested in the house than burnt outhouses and so stepped inside with relative ease to be confronted with HP sauce!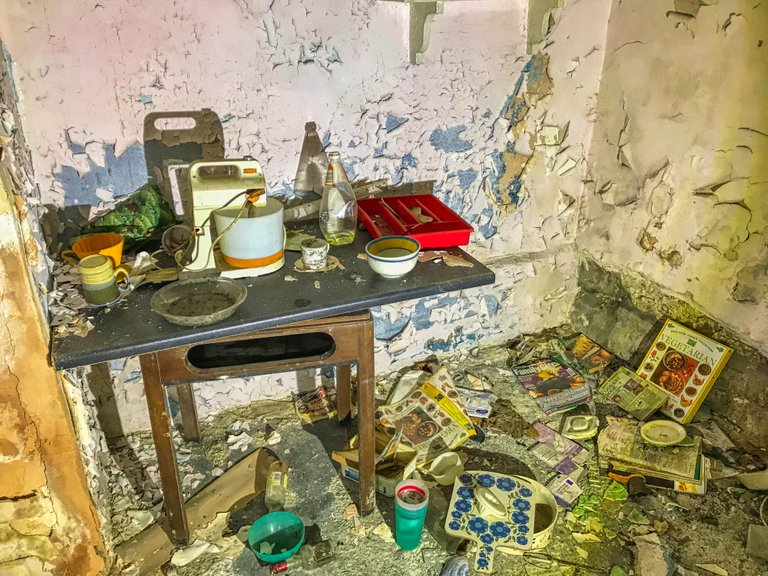 It looked like someone had finished their breakfast and was about to start some painting.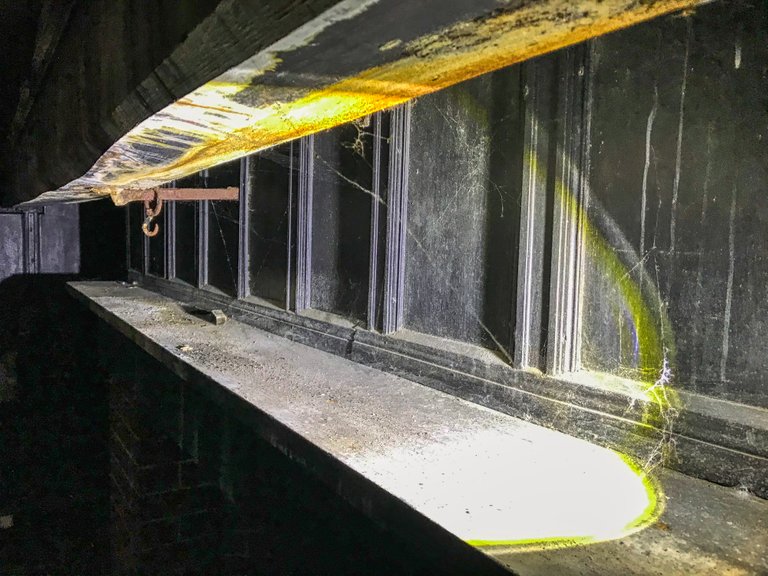 I do what I can with a camera phone, but it has its limits. This shelf could do with a dusting.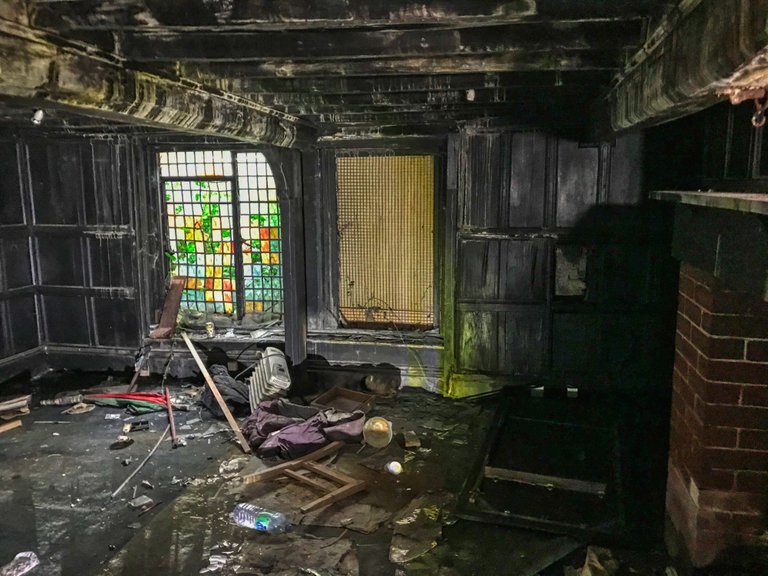 Stain glass windows and just look at that wooden paneling. This does need renovating badly.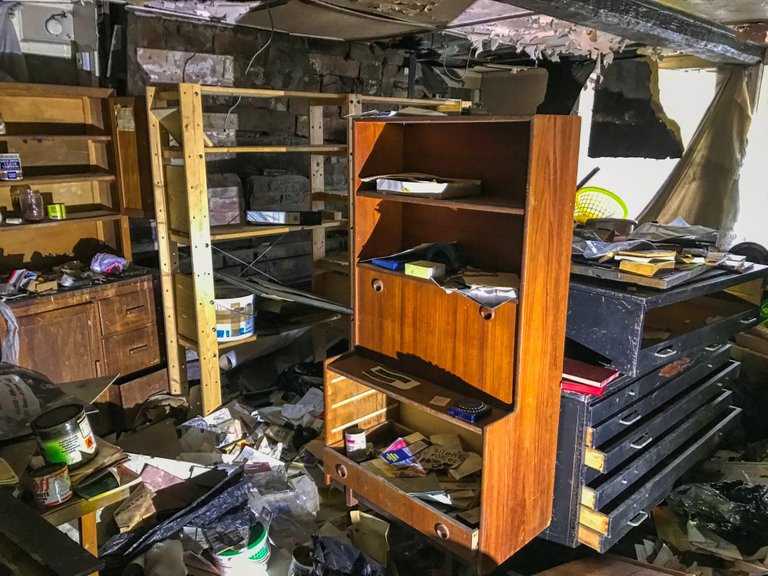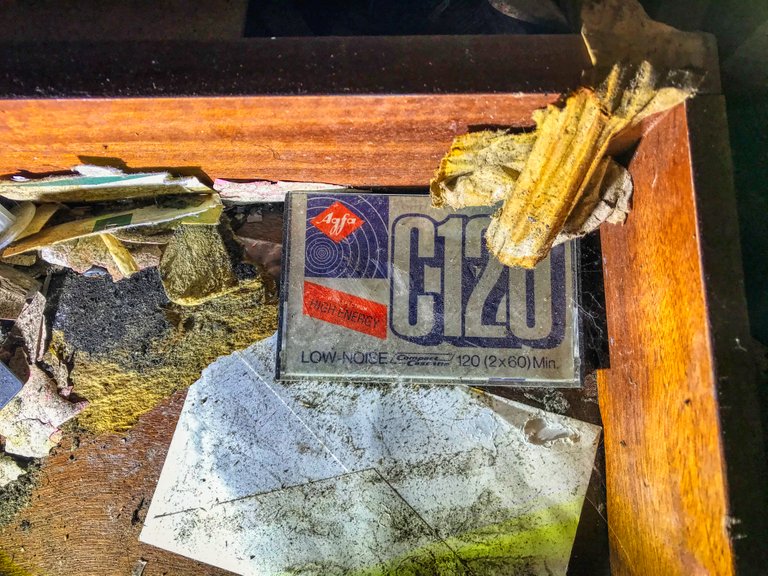 I knew there were a lot of things left behind from other reports I had read. One room was teeming with things to look at.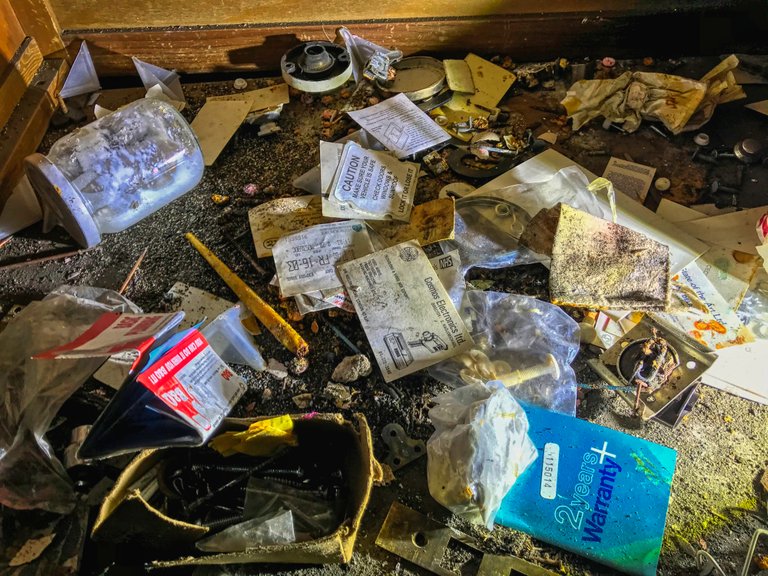 I could have spent hours in there looking at all this lot!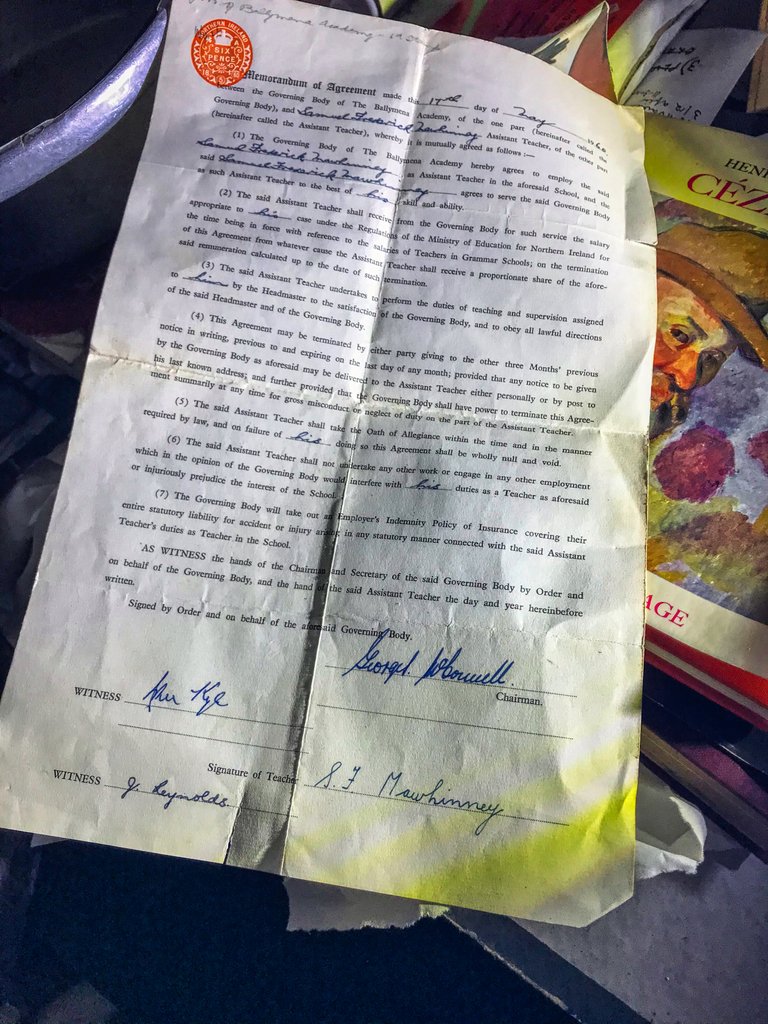 This is some kind of teaching assistant contract dated 1960 and is Irish.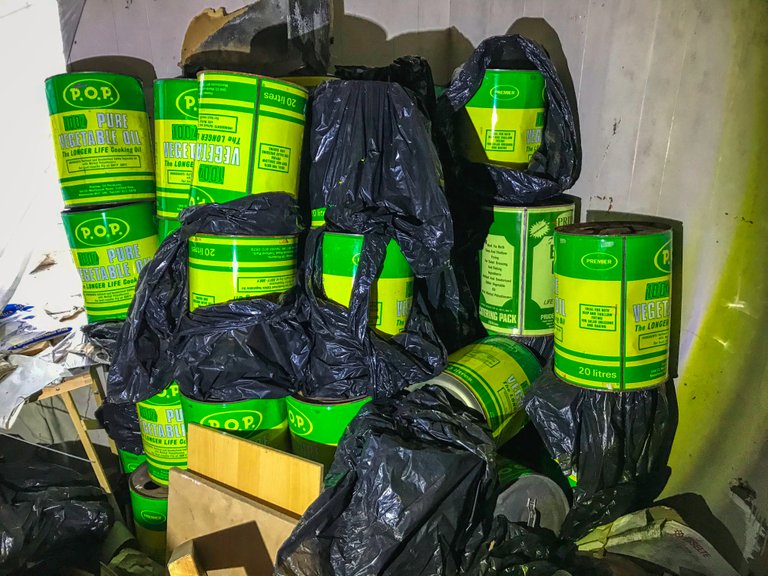 Stacked in one corner was vegetable oil, and I mean lots of it!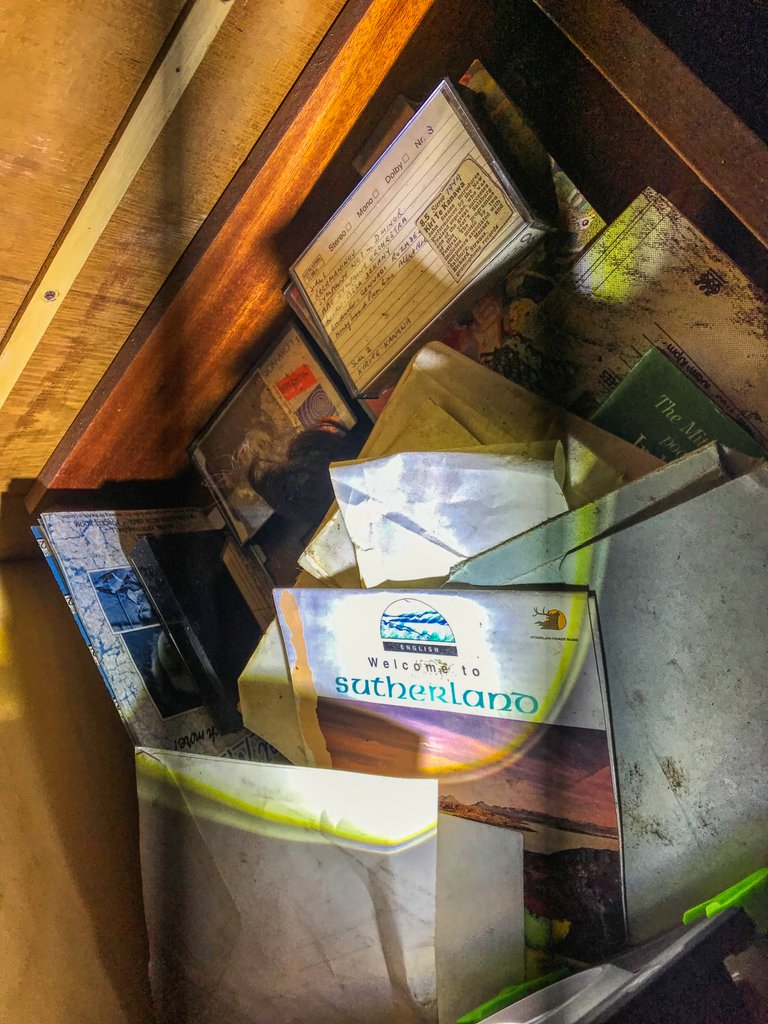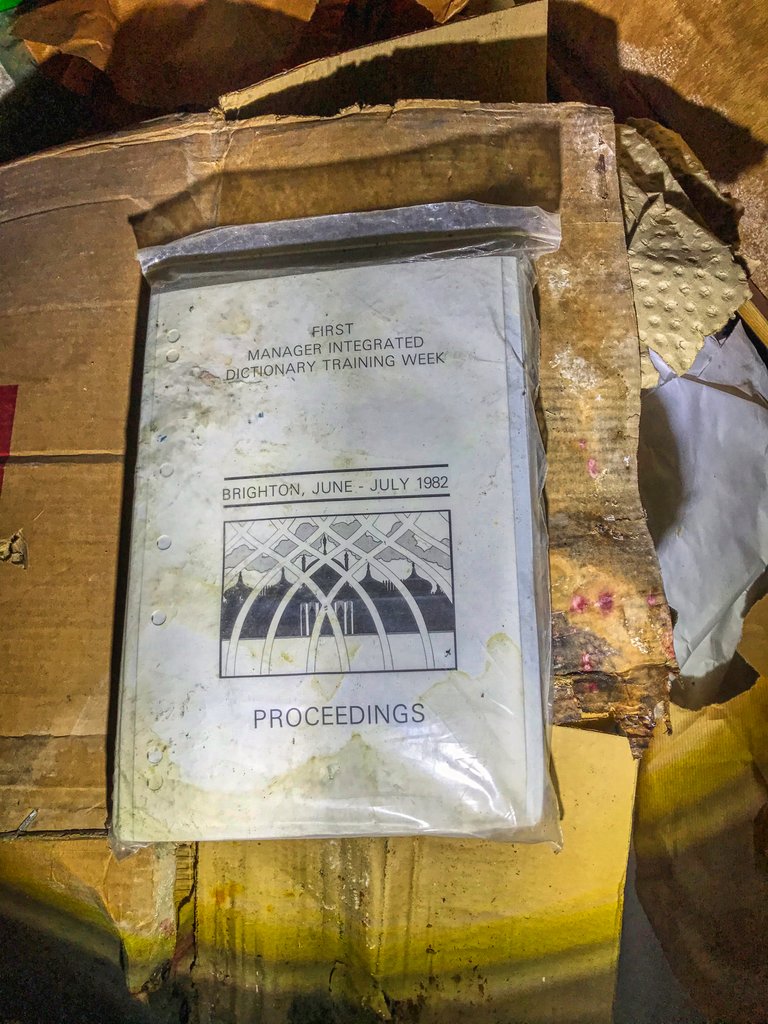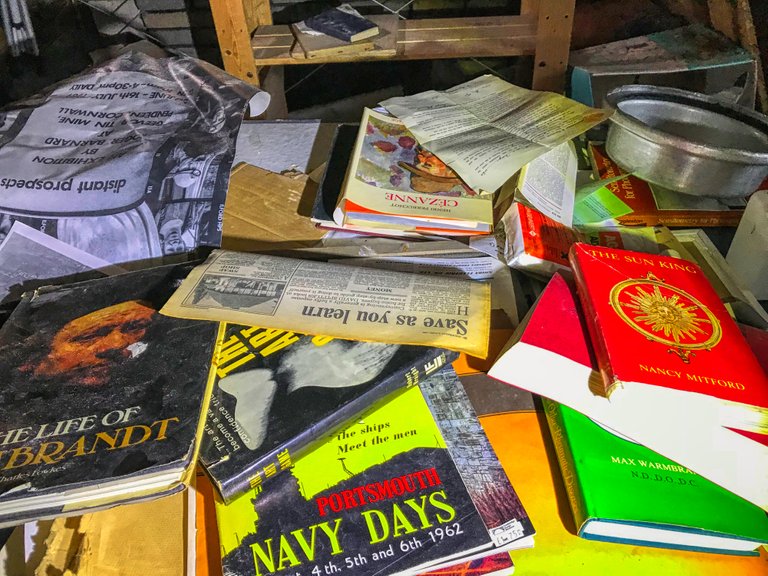 If you like reading then 'The Forgotten Hall' is for you. Much of it is from past decades of the previous century.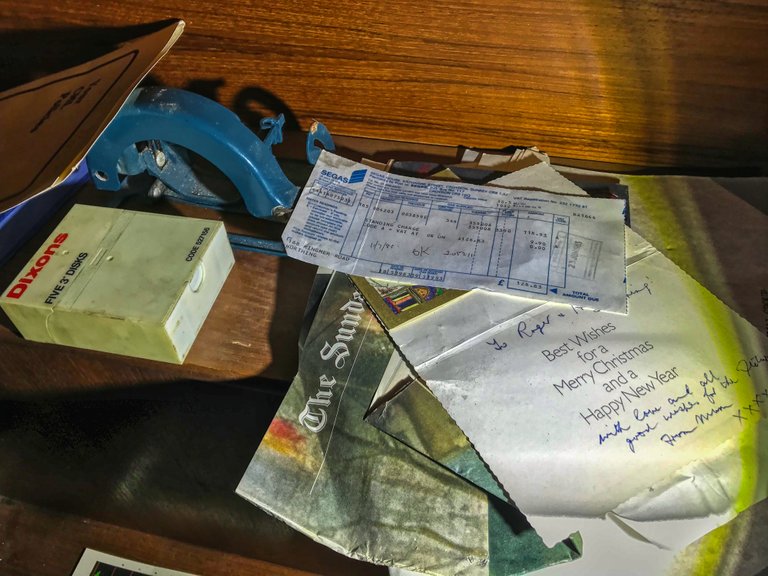 The standing charge bill is from 1983, a time when computers and printers were quite rare. You can see it is type-written.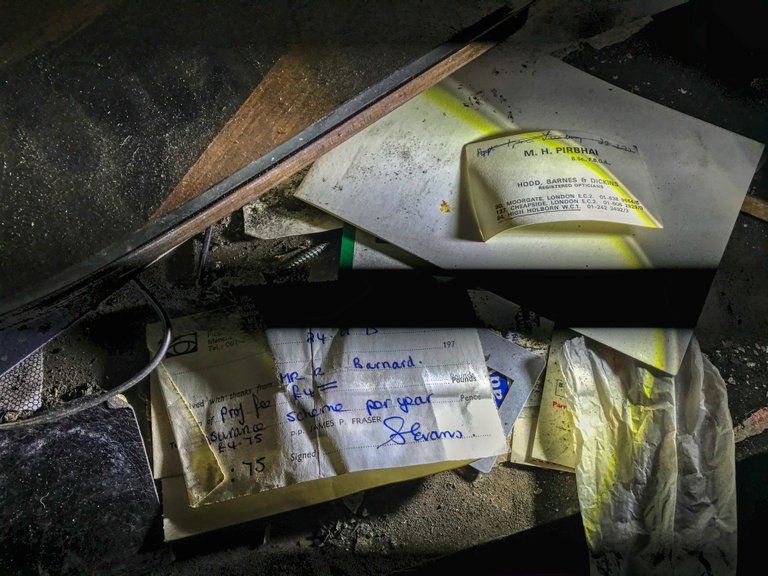 I love this receipt, '197'. It was designed as if no other decades were ever going to come along and replace the 70's!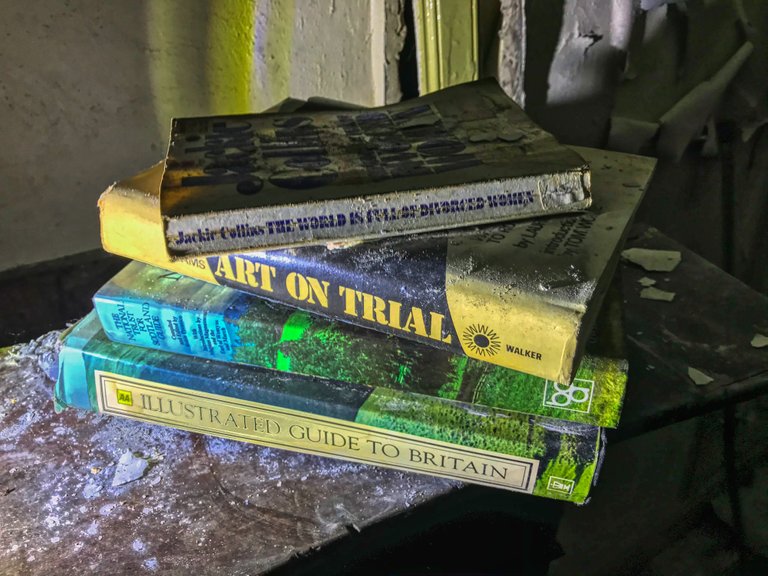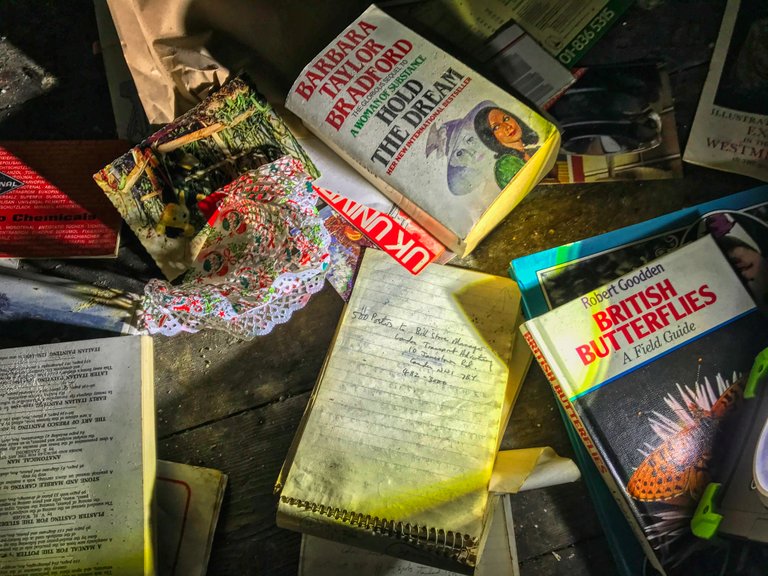 From fiction to popular literature, it's all here and waiting to be read by anyone who wants to walk in.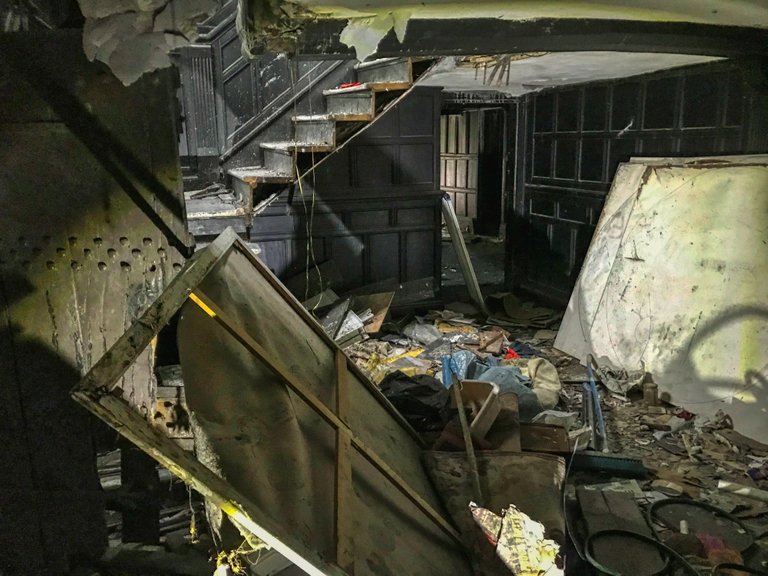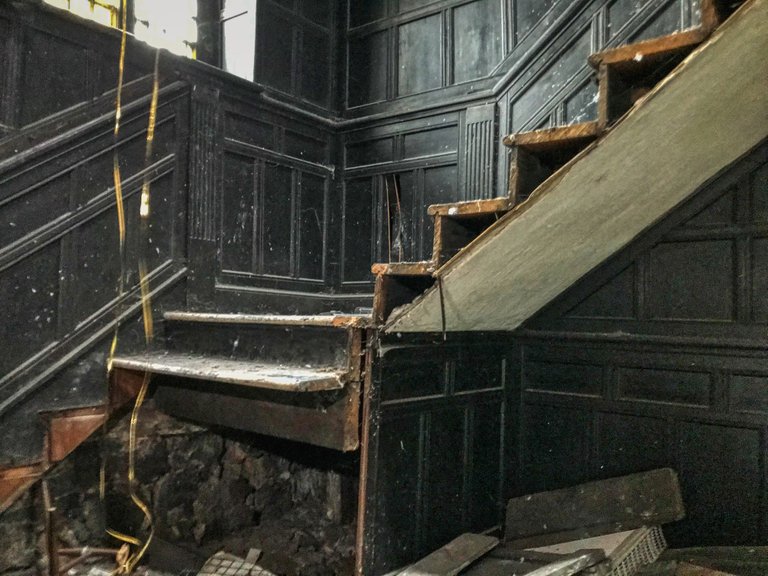 Getting up the stairs is always fun and this one was no exception. The bottom steps were completely missing.
…'that bottom-most stair bent when stepped upon, it may not last much longer and then getting up there will be even more fun'…
A little improvisation had both @dizzydiscovery and me on the top level, a surprising sturdy one at that.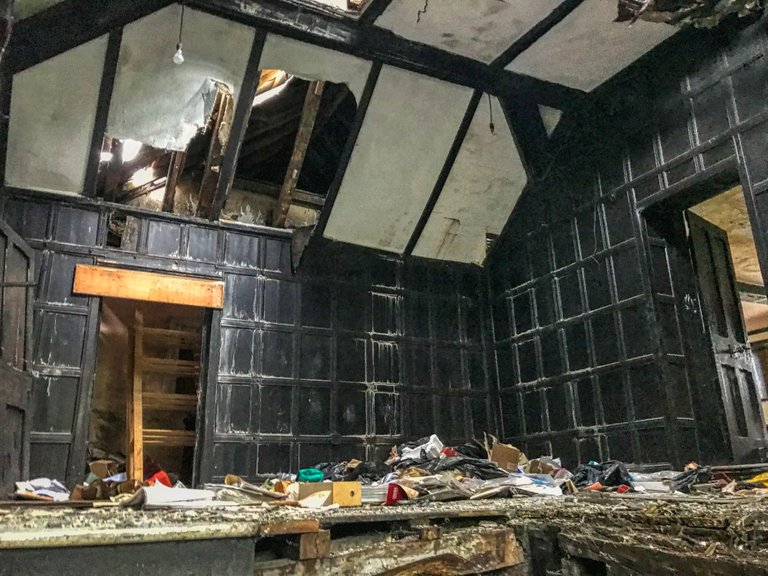 Compared to some locations I didn't feel that I was going to fall through and break my legs.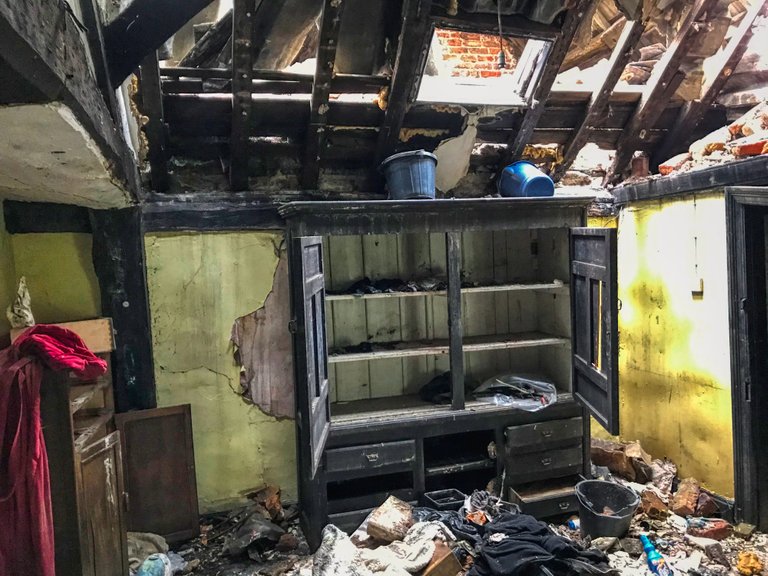 The same paneling adorned the upper level, but all the meaty stuff was on the lower level.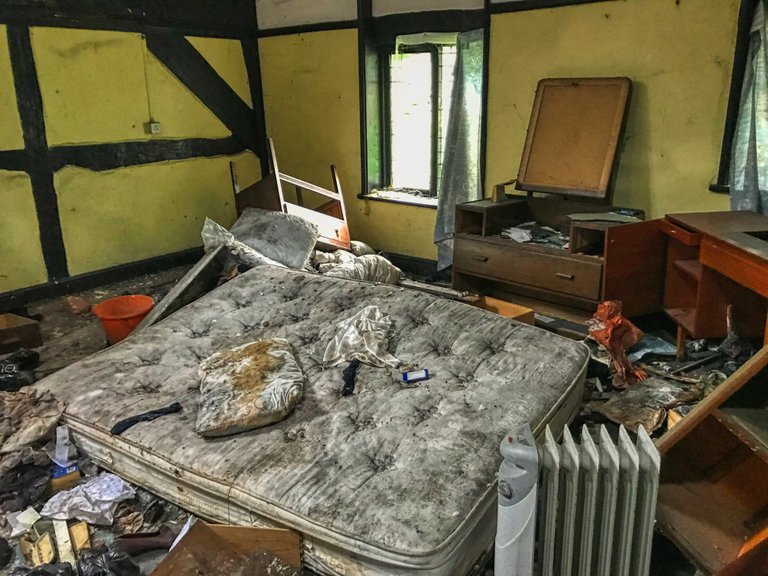 I wouldn't feel comfortable sleeping on that mattress, but at least there are some drawers and a wardrobe to hang your clothes in.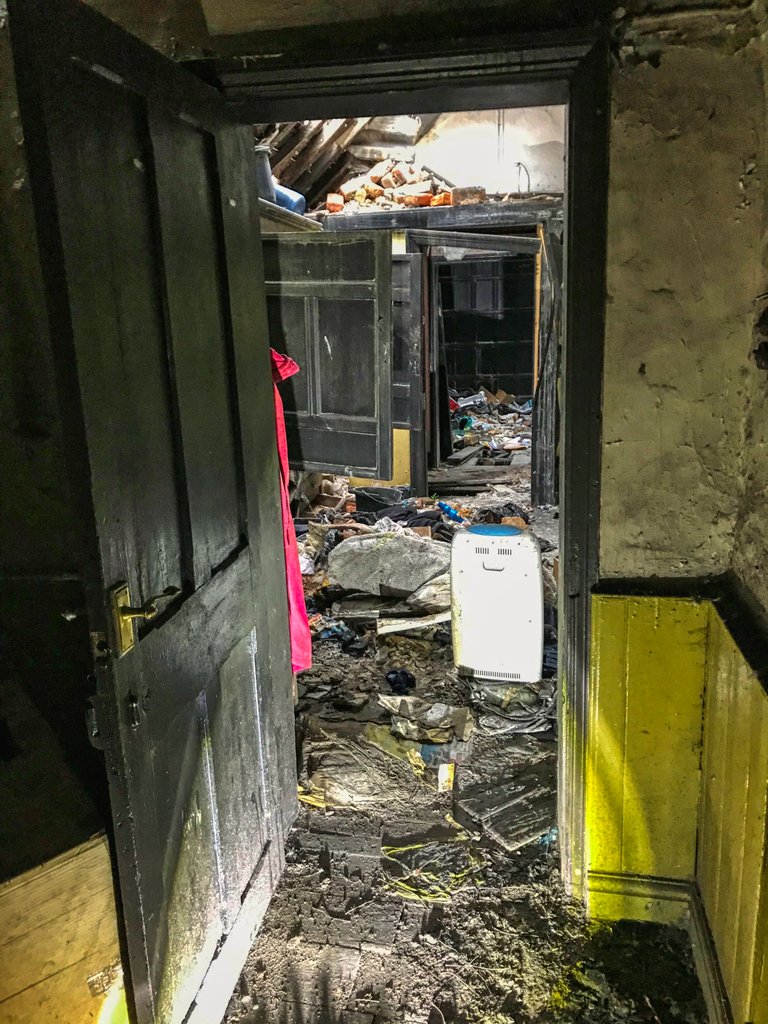 Part of the upper story is opened to the elements. Maybe it was occupied in 2016, otherwise, the upper floor would have collapsed by now.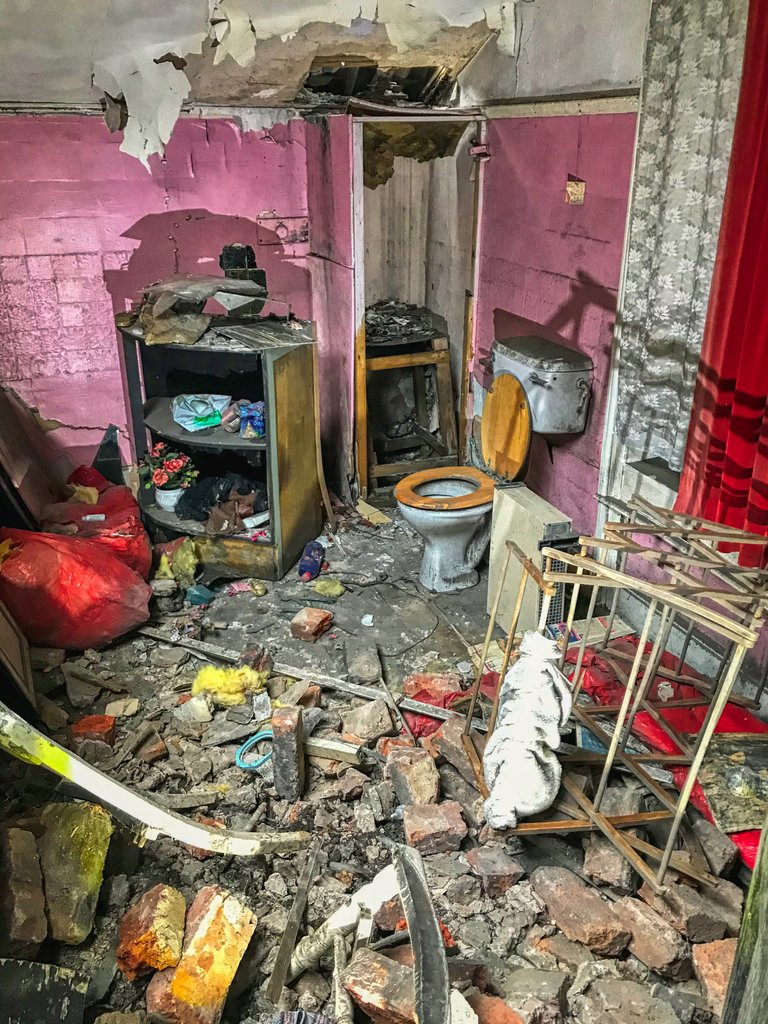 As tempting as it was, I didn't take a close up of the contents of the toilet, I don't know why other explorers do. However if you do want me to post photographs of stinking piles of shit, then do drop a comment.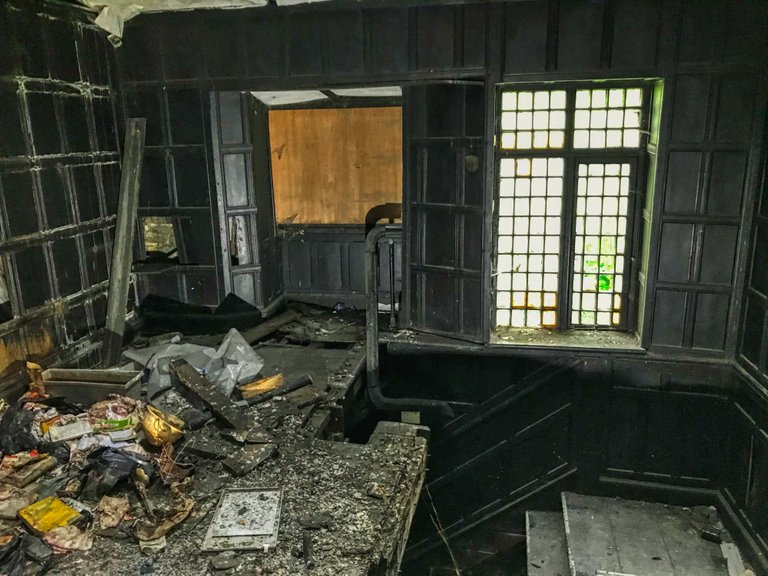 We headed downstairs again as it was much more interesting there.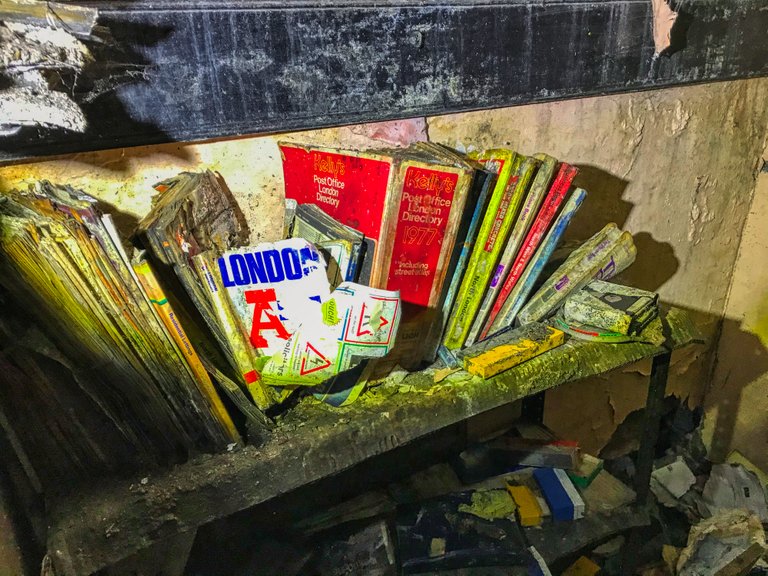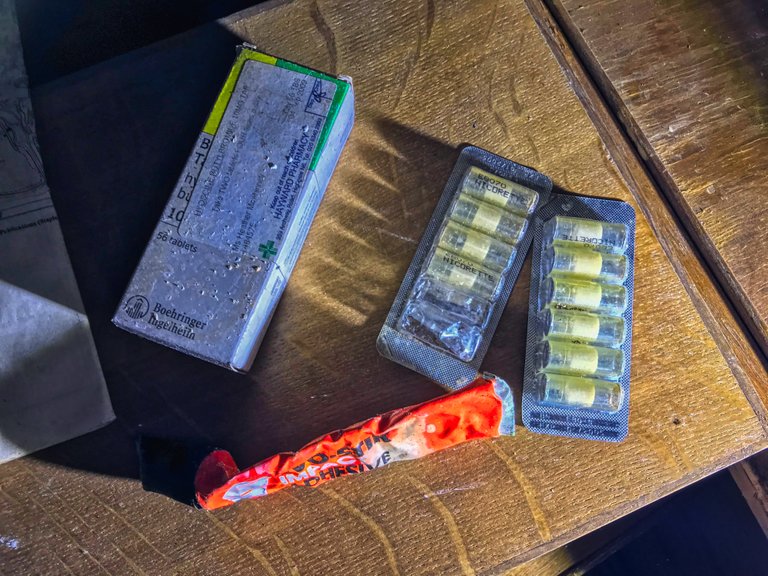 Did Mr. Barnard pay his taxes? Is he still alive?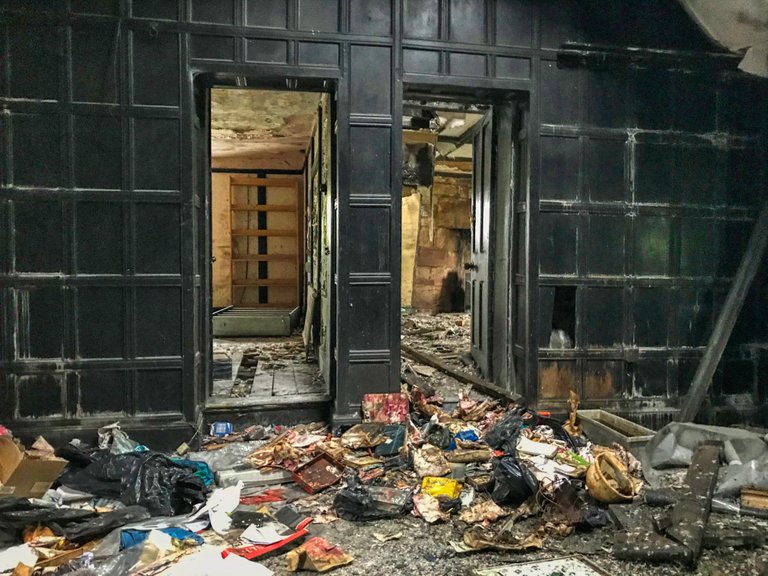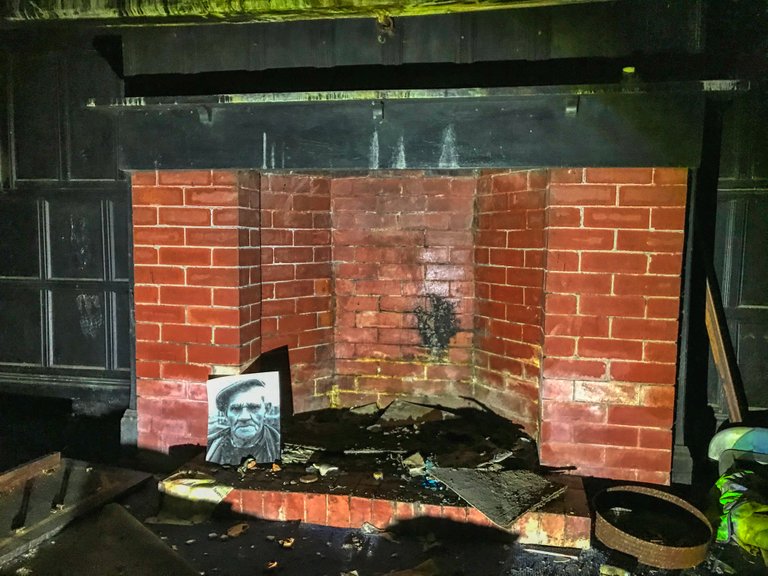 Who's the fella next to the fireplace, did he own 'The Forgotten Hall' once?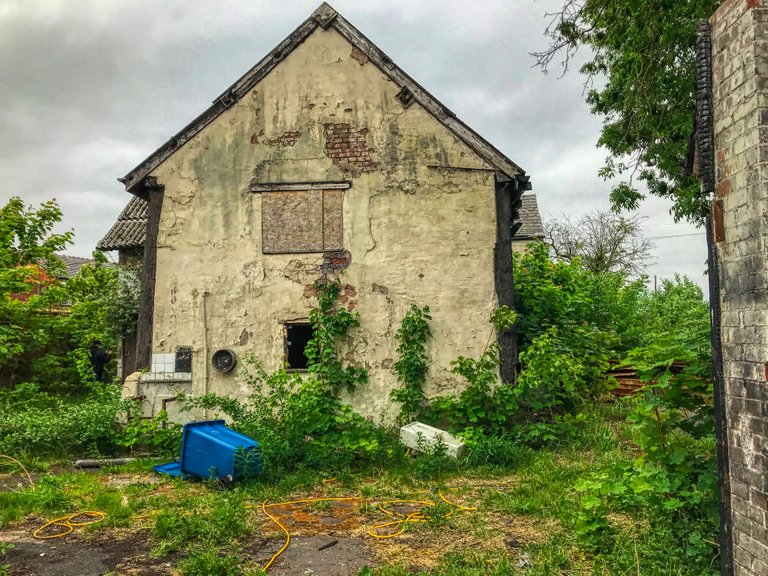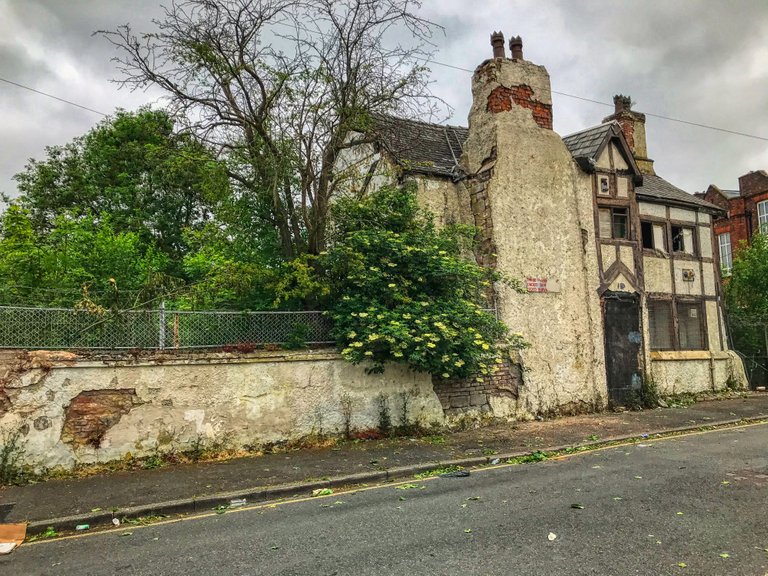 A most enjoyable visit this was, probably the highlight of the day. It does need renovating, and I hope someone picks it up before the dickheads burn it to the ground.

Do you like posting your Urbex content and photography for FREE on Facebook and YouTube? I like to get some form of reward for my work and every time I create I do just that. Take a look at The Urbex Community on HIVE.
If you want to keep creating for FREE then ignore what you are reading. If you want to be like me and gain something other than BUGGER ALL for your work then click here and learn about posting on the HIVE blockchain.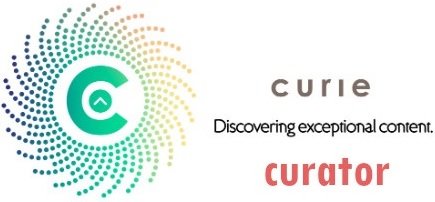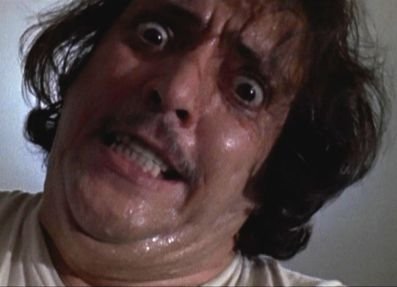 If you found this article so invigorating that you are now a positively googly-eyed, drooling lunatic with dripping saliva or even if you liked it just a bit, then please upvote, comment, rehive, engage me or all of these things.
---
---