Hi Everyone /大家好,
Just before COVID19, we went for a quick trip to Old Bar around 3.5 hours drive from Sydney. It was the last road trip we have had before the lockdown. We like to normally drive 2 hours away for our road trips as we have little ones but this time thought we got a bit further to test the kid's patience. Our friends who have 2 daughters are our good buddies (kids love each other) so we were comfortable to try it together and if we fail we can do it together. The drive was smooth with a nice pleasant drive.
疫情之前我們跟朋友去一個小型旅行到一個地方叫 Old Bar. 由悉尼開車要大約三個半小時. 平常去這些短途旅行都盡量找一些地方開車兩小時左右但今次想看看小朋友的耐性就去遠一點. 今次同另外一家人去這個旅行,我們兩個小朋友都很喜歡跟他兩個囡玩。 三個半鐘的車程四個小朋友都沒有投訴車程非常暢順.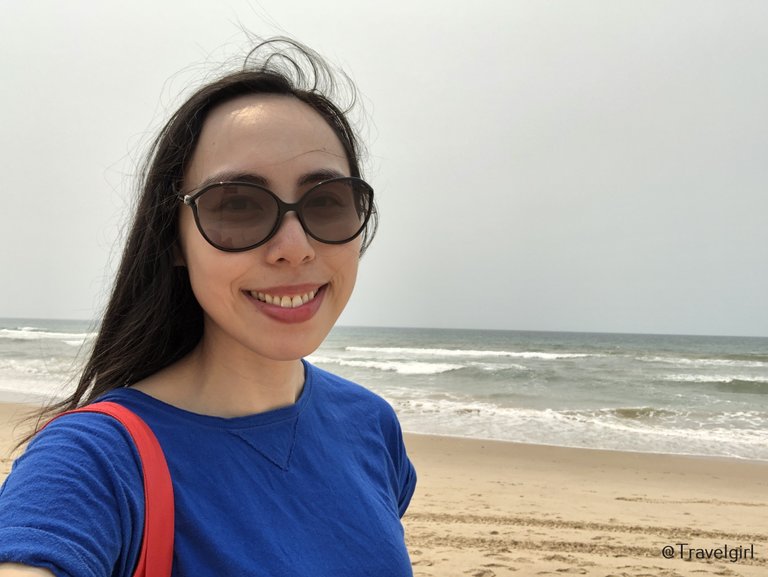 The reason we went here was not only to be away from home but also to check out the beach called Old Bar Beach. Unfortunately when we were there, the weather was warm but the sun disappeared but we still went anyways as that was the only day we were there. Like we predicted due to the remote location, there were not many people there so there were plenty of space for us. Even though the beach was quiet, there were life savers there to ensure the safety of those in the water.
為什麼今次要來 Old Bar 是因為想到這裡的海灘看看。 雖然我們去的時候沒有下雨但沒有太陽。幸好天氣還熱所以小朋友都可以下水玩. 跟我們所料因為這個海灘不是很熱門旅遊景點我們去到的時候人不多所以有好多空間給我們玩. 雖然這個沙灘比較靜但都有救生員做好準備確保每個泳客都安全.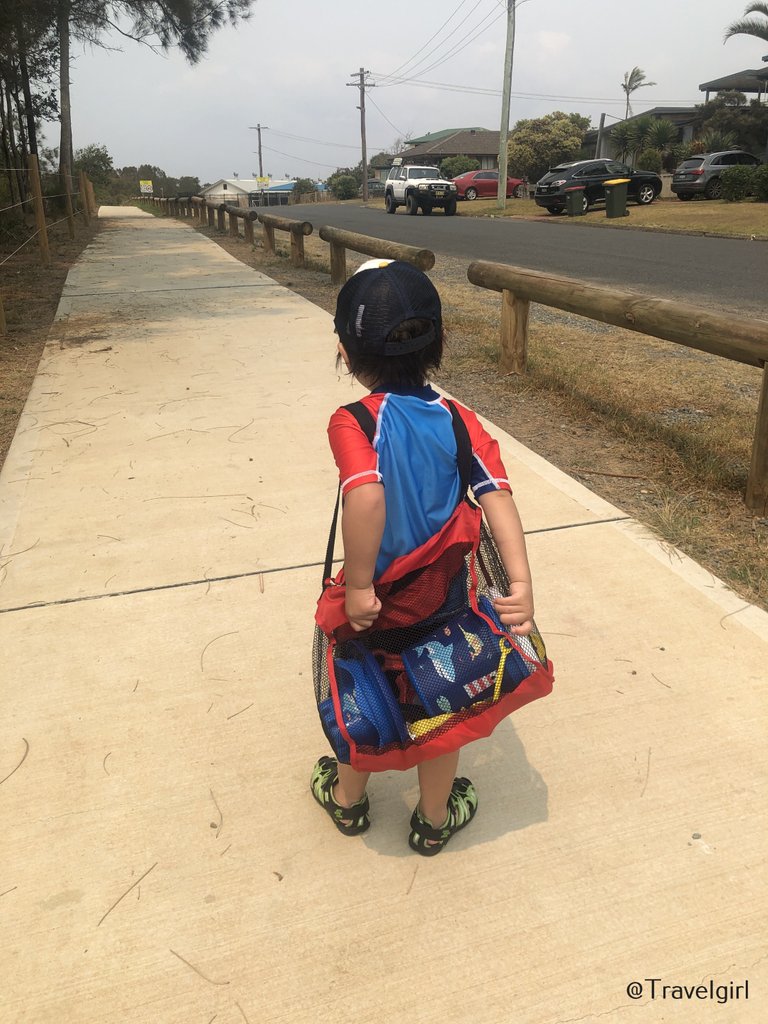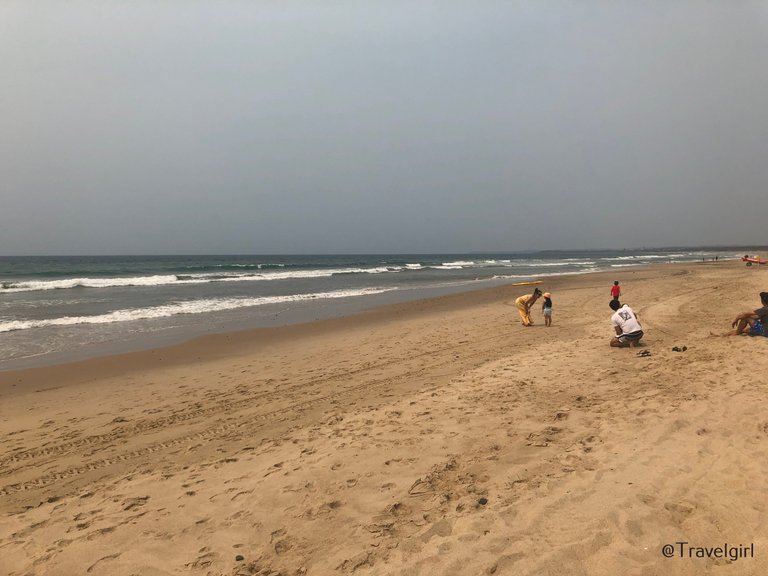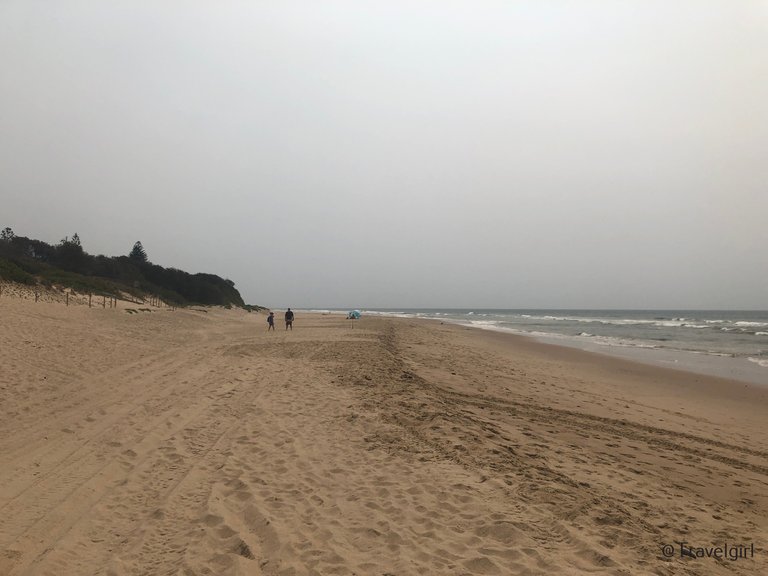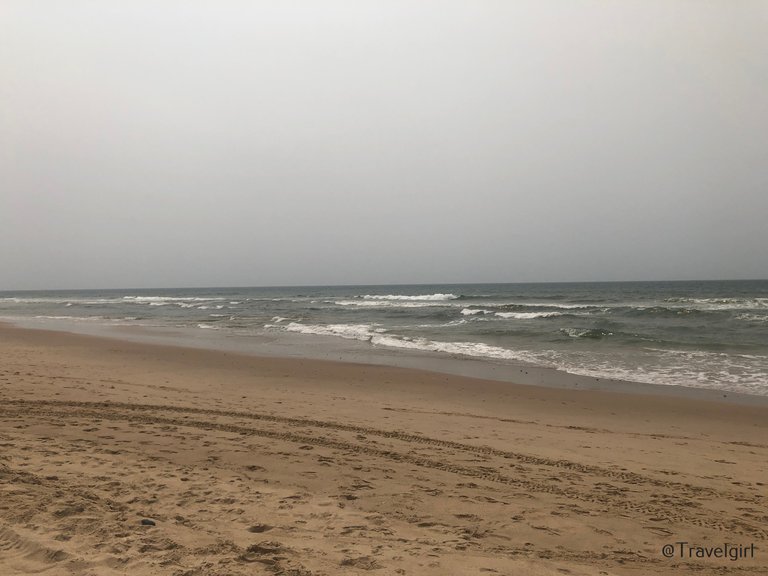 The kids ended up in the water most of the time there and when they came back for a rest, we buried them in the sand. The dads got to work and tried to make some cool things in the sand while the kids were buried underneath. Lots of fun there! There is nothing to eat around the beach so we went to a local cafe around 5 minutes walk called Boogie Woogie for lunch. Cute little place with a nice outdoor area.
四個小朋友大部份時間都在水裏玩, 回來的時候兩個爸爸都開始把小朋友放在沙裏. 看見兩個爸爸很盡力在沙上做一些有趣的圖案但小朋友耐性有限,等了一會就想再去玩水. 要注意的這個沙灘附近沒有什麼 cafe 店這類所以如果想吃東西就要到附近的咖啡室看看. 附近一間叫 Boogie Woogie 有一個很好的戶外空間,適合一家大細享用一個休閒的午餐.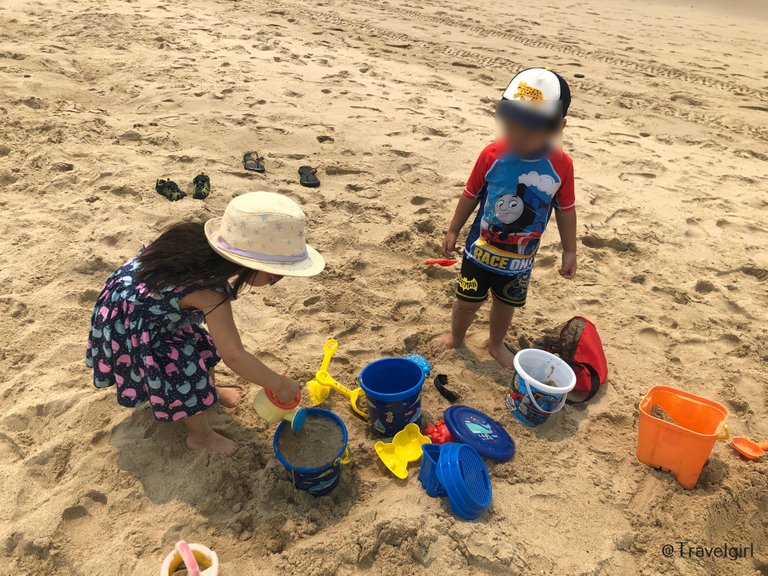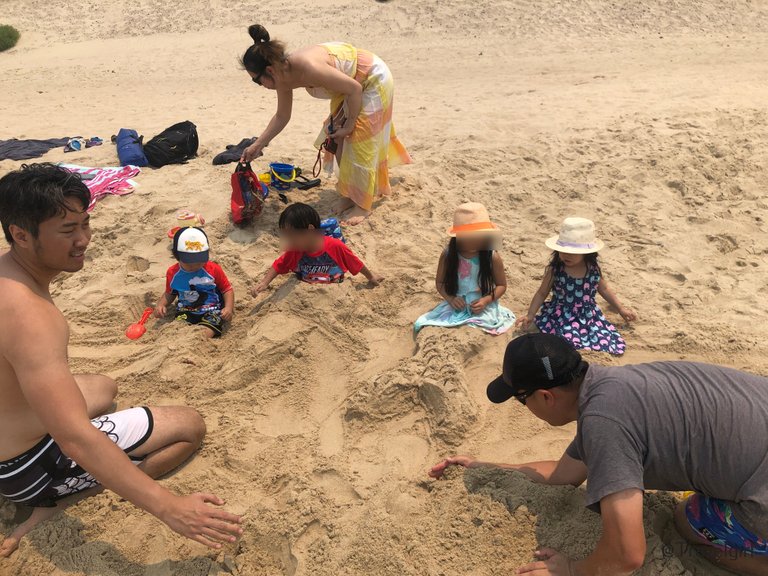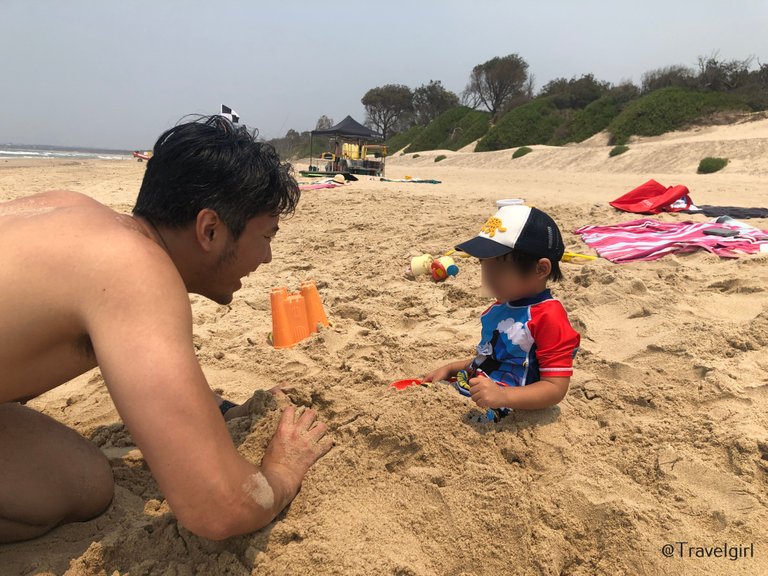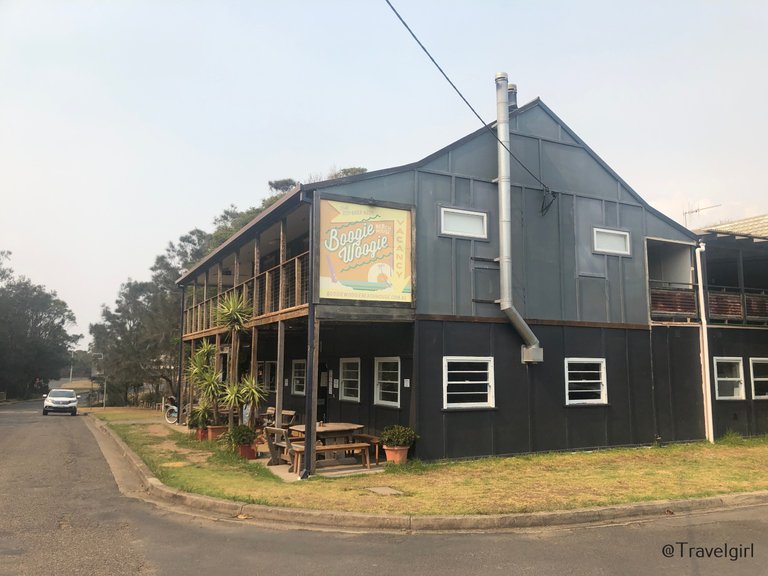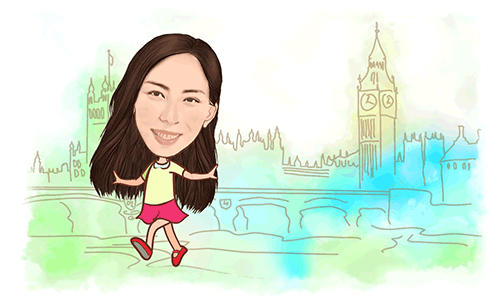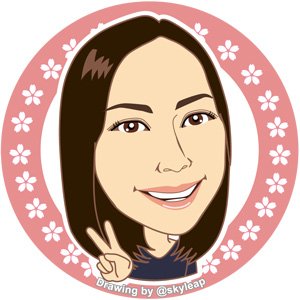 ---
Thanks for reading. If you like my post, please follow, comment and upvote me. There will be more exciting posts & destinations to come.
All photos & videos are taken by me & co in all my blogs/stories unless quoted.