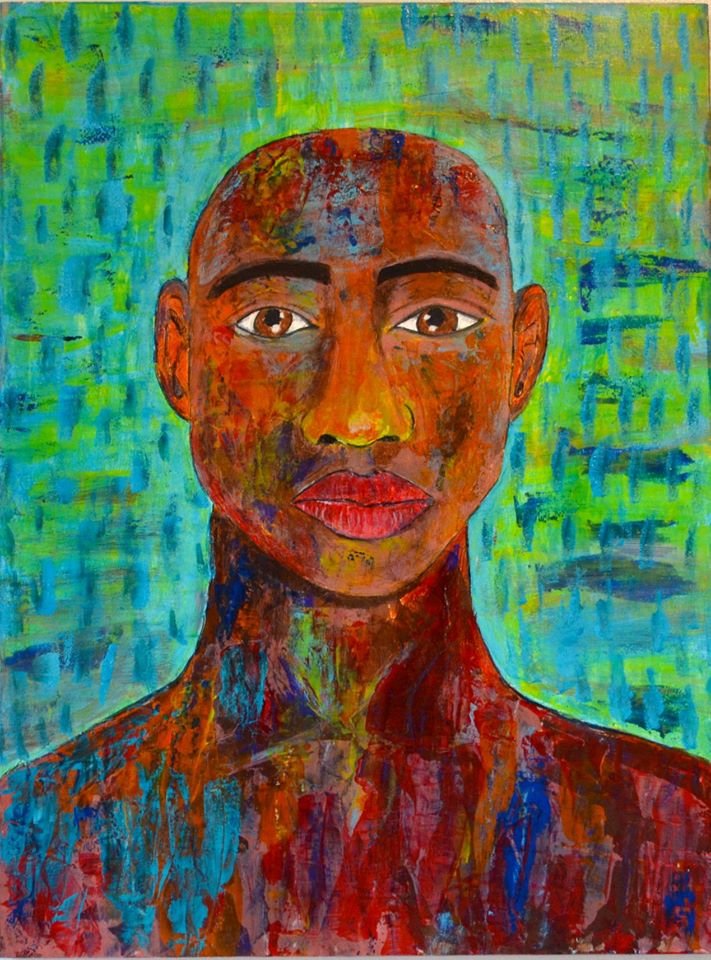 All Life Matters Acrylic on wooden board (16"x12")
Inspired by the current events unfolding in the United States, I painted this acrylic work on wooden board since I ran out of canvases. My initial title was Black Lives Matter, but I thought that All Life Matters will cover a hollistic view of life (human, animals, plants, etc.). Every life should matter. In our human species, all life should matter. Every colour, every gender should matter. When stripped of power, clothes and believes, we are all the same. We are equal and need to be treated with the respect we deserve. We matter!
Now, let`s have a look at the process!
As soon as I drew my sketch on the wooden board, I started to apply the skin hues with a palette knife. I used yellow ochre, raw sienna, burnt umber, red and white.
As I wanted a vivid colour for the background, I went with turquoise. To lighten up the face I used some white and yellow. I was not aiming for a realistic skin tone, I wanted a darker skin tone with highlights and shadows.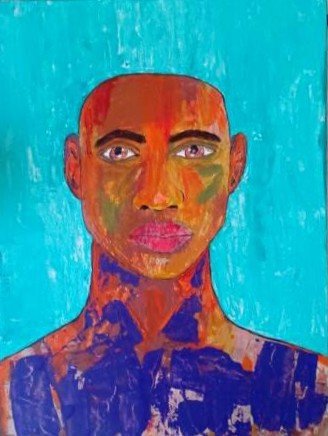 Once I completed applying paint on the face and the shoulders, I added some patches of primary red, cyan blue and royal purple.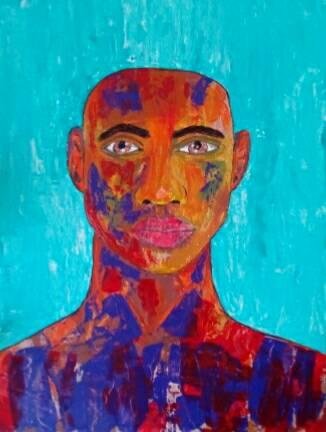 When I added another layer of brown, I saw that the head was a bit flat and shorter than it should. It looked more like a mask than a head. Thus I use the palette knife and some raw sienna to reshape it.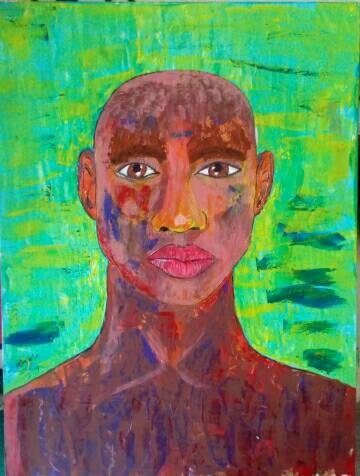 On the turquoise background I applied a layer of citron lemon paint to get a brighter green and some patches of primary blue. To build up more face skin tones, I applied another layer of raw sienna mixed with white. On the neck, shoulders and chest I added red, yellow, turquoise and blue.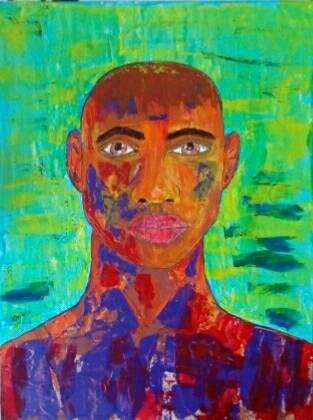 I painted the area around the head in turquoise to create some contrast. Later on, I used a sponge to dab the background with a mix of blue and turquoise and create the small vertical lines. I also redid the eyebrows, as they were positioned to close to the yes.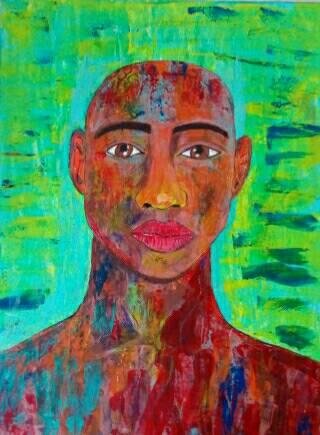 I highlighted and outlined the lips, head and shoulders. Then I coated the painting with a glazing medium and let it dry. Once it will be all dried, I am thinking to add some resin on top.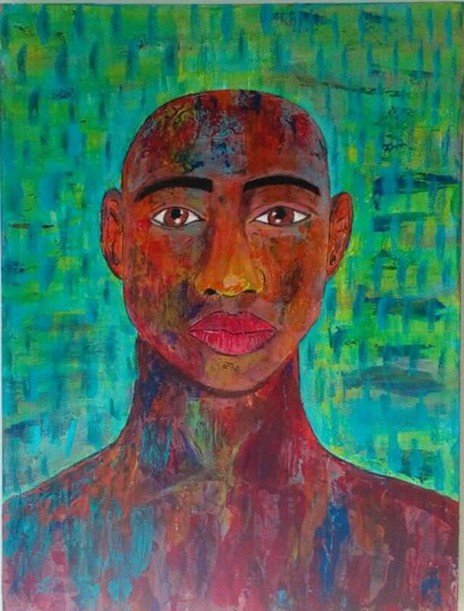 What do you think of my painting? Would you have chosen another title of it?

Drop me a line in the comments section below if you like what you read!

Here are some other art related posts that you may enjoy reading:
EQUILIBRIUM
SERENADE - MAKING OF
WHAT MAKES ONE AN ARTIST?
RAW MINDFULNESS
CORONA CHAOS
LOST BOY, MAKING OF
BENEFICIAL EFFECTS OF DOODLING
JAMAICAN MAZE
THE WORLD IS MINE - MAKING OF
DRAGON STEPS, MAKING OF
THE POND - MAKING OF
FLUID ART
BLAZE - MAKING OF
VANITAS SERIES
LET YOUR INNER CHILD IGNITE YOUR CREATIVITY
UNDER THE BLUE -MAKING OF
DRAGON - MAKING OF
ART THERAPY, WHAT THE HECK IS THAT?
FUN WITH ACRYLICS
MAGICAL UNICORN- MAKING OF
MUSHROOM TABLE- DIY
OTHER PAINTINGS
WHAT SPARKS YOUR CREATIVITY?

If You Are Interested In Purchasing Any Of My Works,
check out my Saatchi online art gallery page HERE
or visit my website: lavipicu.com.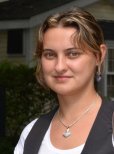 Lavi Picu is the author of three soulful poetry collections: Whiteless Thoughts, Burden of love and Tales of a moody heart. She is a Canadian writer, majored in Linguistics, with a background in translations and writing. She's also a ghost writer, a blogger with a focus on arts and health, a Lyme disease advocate, a mother and a self-taught artist.

@2020 Lavi Picu aka Lyme Poet. All rights reserved.