The garden of the deranged man
I learned the word "deranged" from @derangedvisions and if I understood it correctly it refers to one a bit crazy or unbalanced but also to an unpredictable, out of the box kind of guy who is capable of extraordinary actions. At least that's what the Cretan word "kouzoulos" means and although it is a word to describe a crazy person we often use it in a positive way and depending of the context it might even be used as a compliment!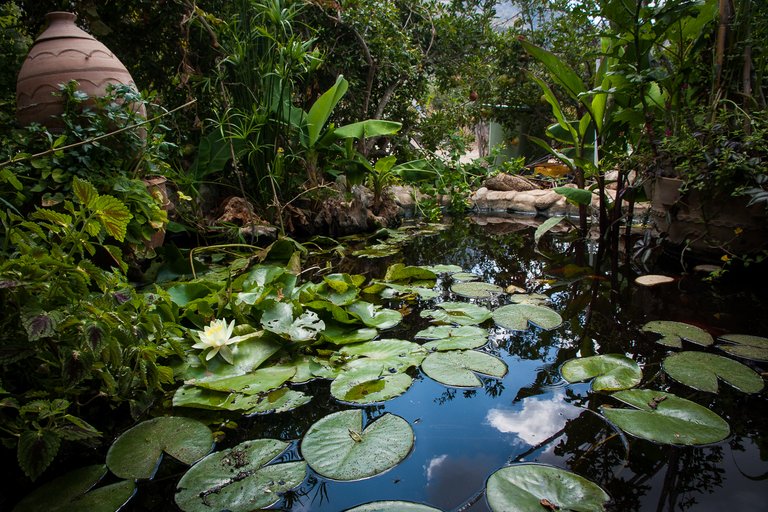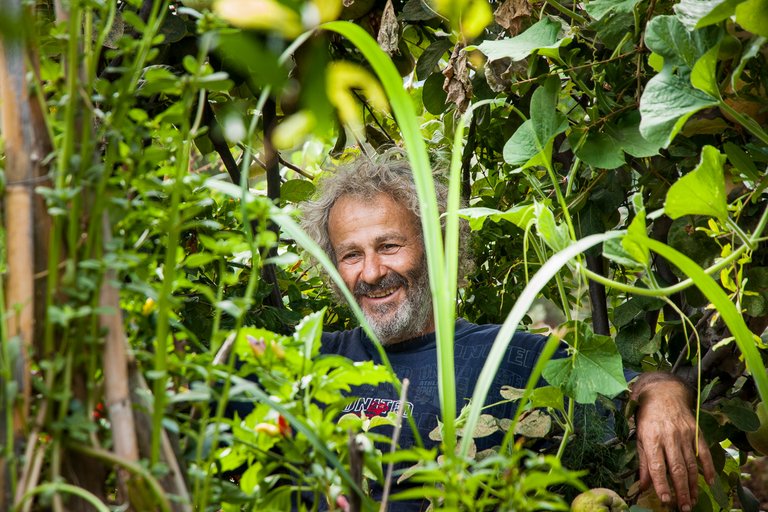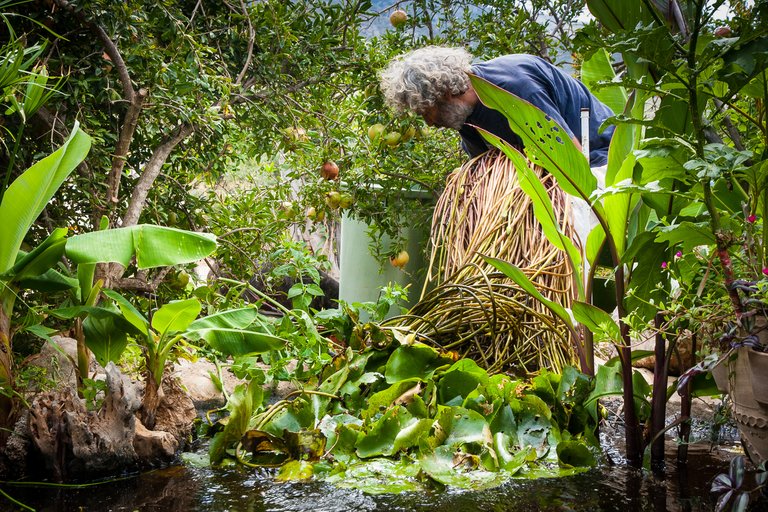 Manolis is the perfect example of the good use of this word. As eccentric as it can get but in the same time brilliant in his relation with the plants and in inventing and building stuff with his hands. And a walk into his garden is more than enough to convince you :)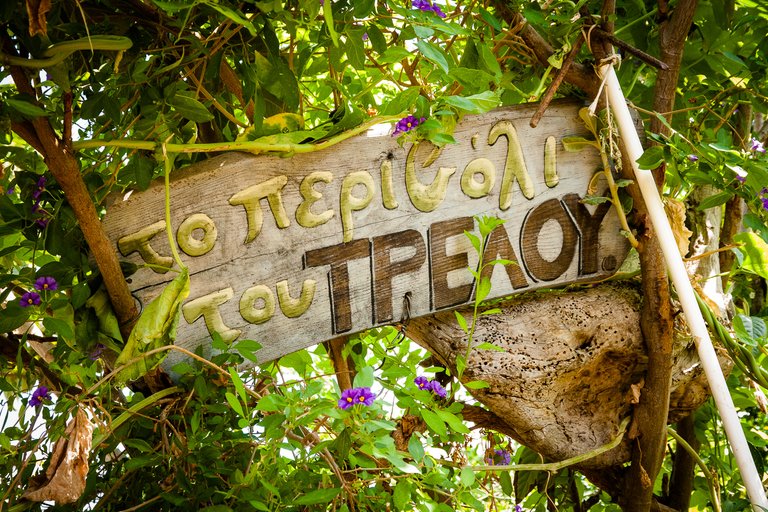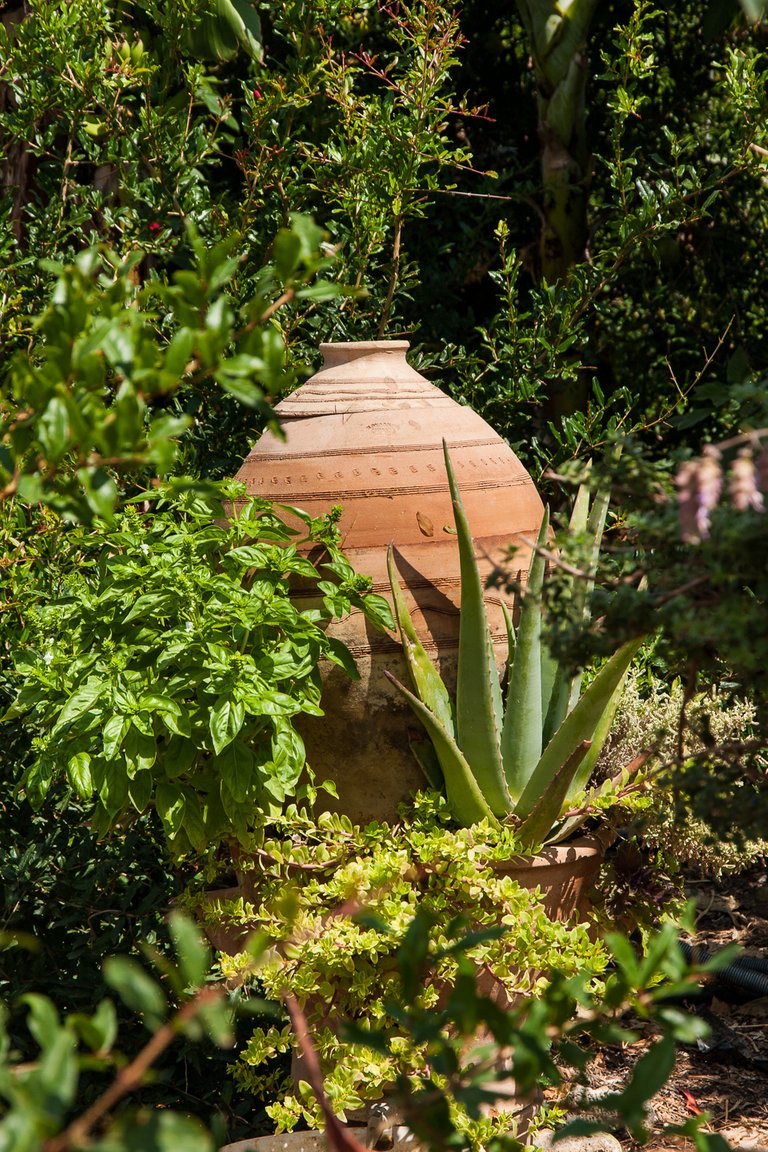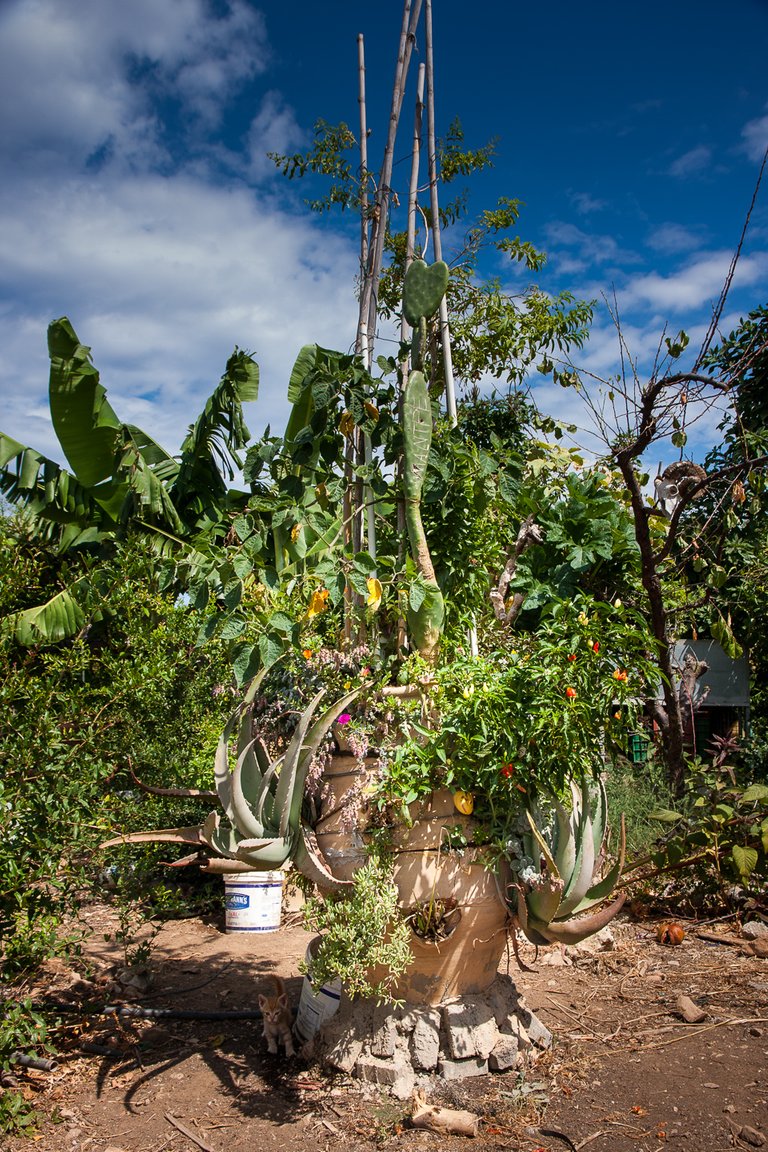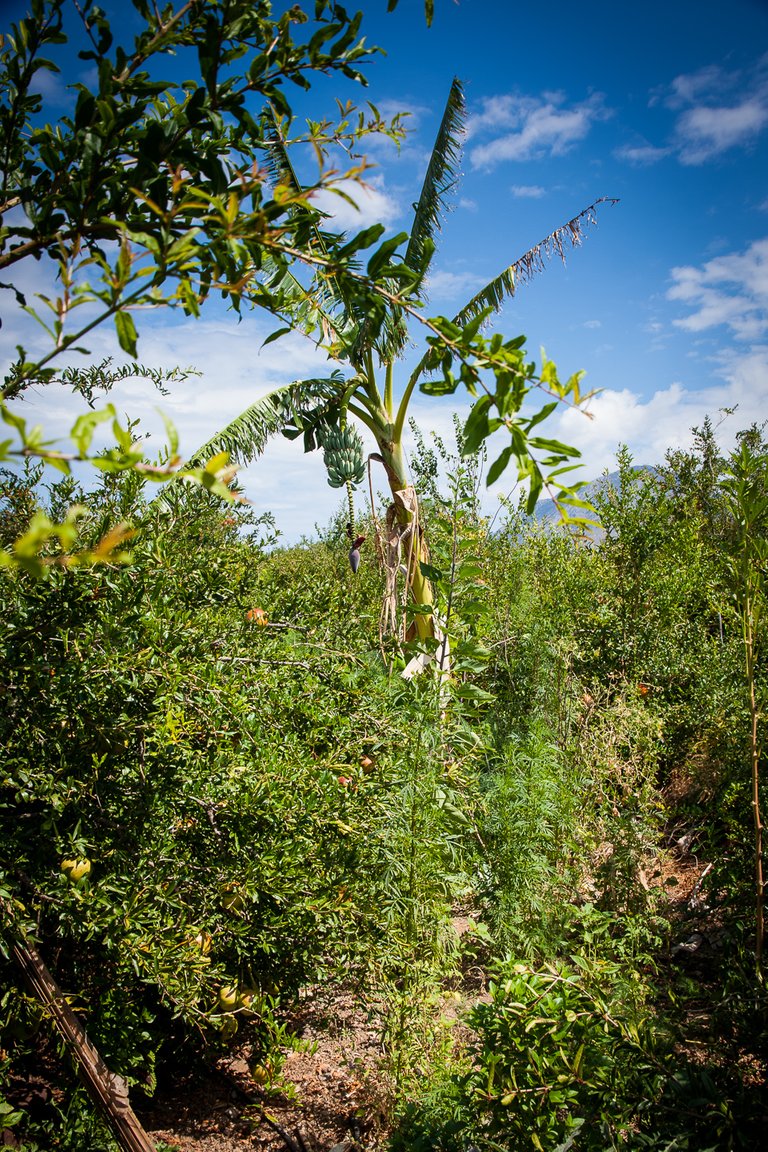 The sign in the entrance informs you that you are entering into a crazy man's garden but what an amazing craziness! The whole place is a jungle of edibles filled with thriving plants and happy animals!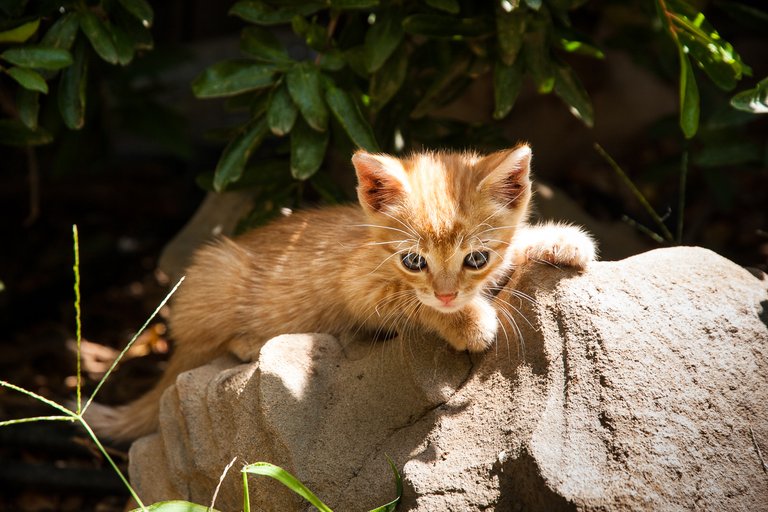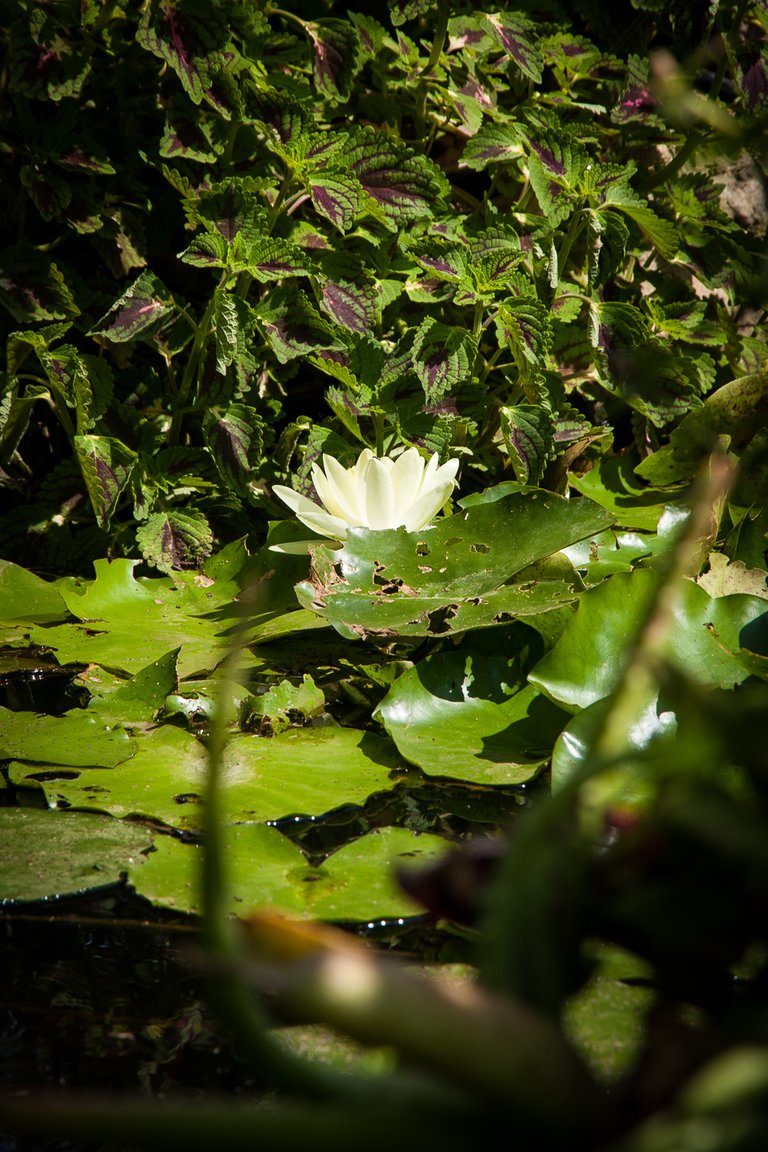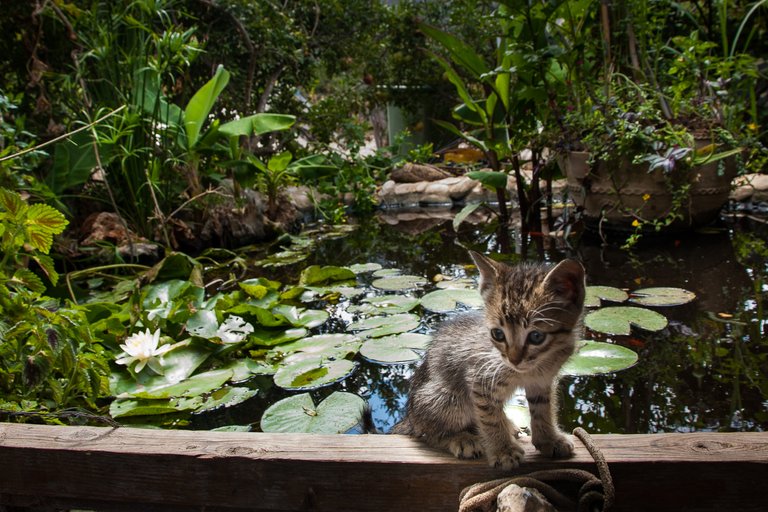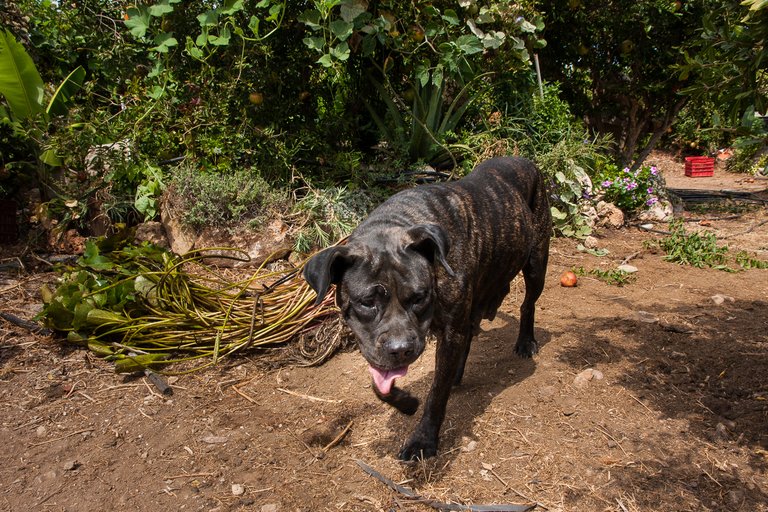 I took those shots in September 2014 but Manolis called me the other day to tell me that he had lost all of his pictures so since I did the digging into my archives I thought it was a nice opportunity to share them, as well!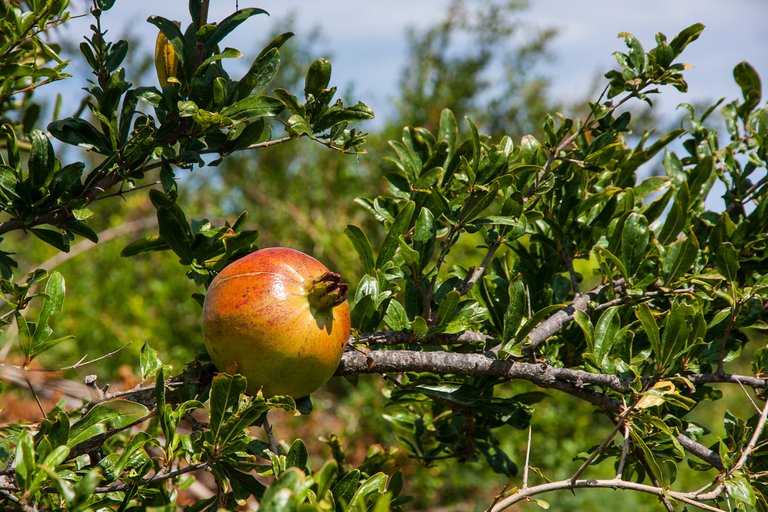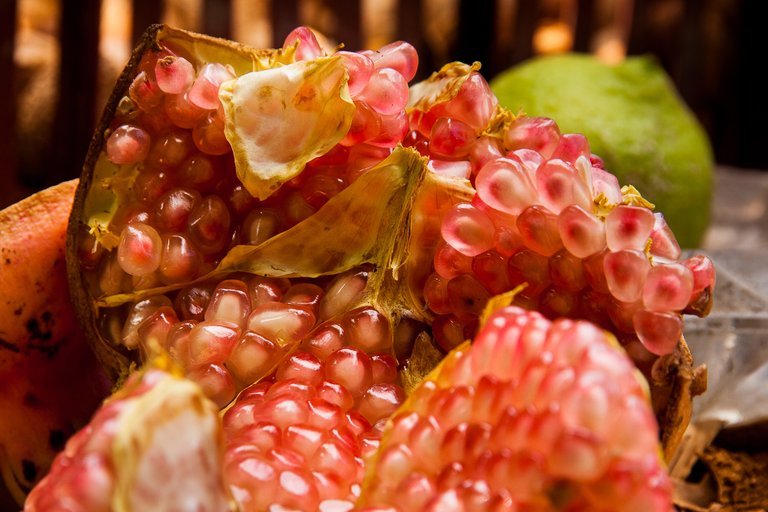 All the pictures and the words are mine.
Thank you for reading and if you want to know more about me you can check out my introduction post.
Commenting, upvoting and rebloging are highly appreciated!
---
---