Ginger, Lemongrass, Turmeric and Brown Sugar Herbal Drinks

Hello everyone how are you today? Hope you are always healthy.
Today I feel unwell, dizzy and nauseous, it seems I have a cold because of my messy night sleep.
I took the initiative to make herbal drinks that I used to consume every day. I usually make this drink, to maintain health and immunity.
The drink that I made is made from spices that we often use for cooking in the kitchen.
I use ingredients such as turmeric, ginger, lemongrass and brown sugar.
Some of these spices are often purchased by housewives also.
---
---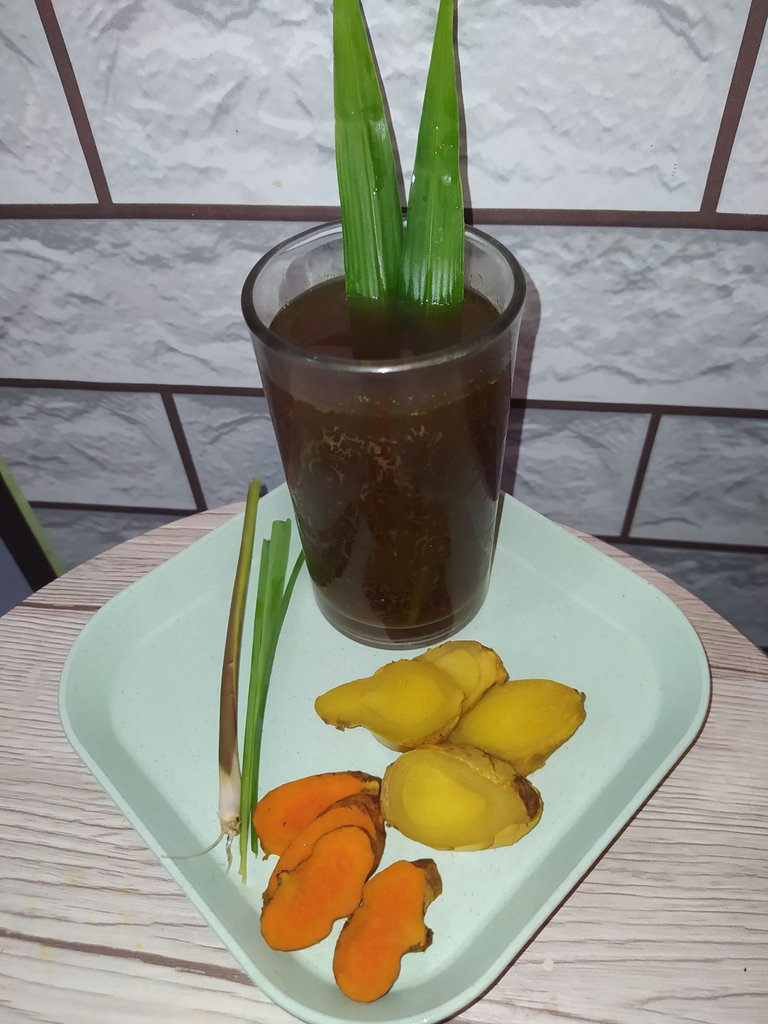 ---
---
Did you know lemongrass, turmeric and ginger are plants that are easy to cultivate, you can grow them at home like in the garden or in pots.
Each of these ingredients has several properties that are good for health. To increase your knowledge you can look for benefits on the internet.
---
---
In this post I will share the recipe for you, happy reading, hopefully it is easy to understand.
---
---
INGREDIENTS
---
---
Ginger, turmeric, lemon grass and brown sugar, and enough water.
---
---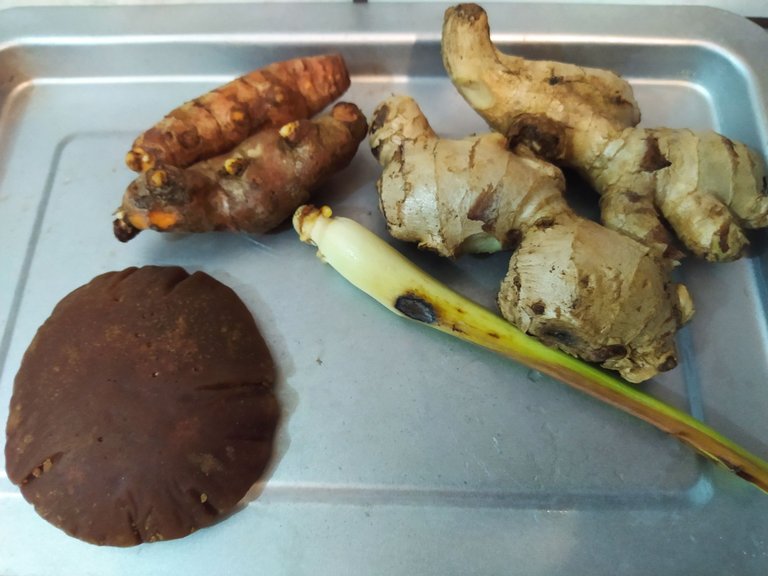 ---
---
---
---
HOW TO MAKE
---
---
Step 1
---
---
Wash all the ingredients and then cut into slices.
---
---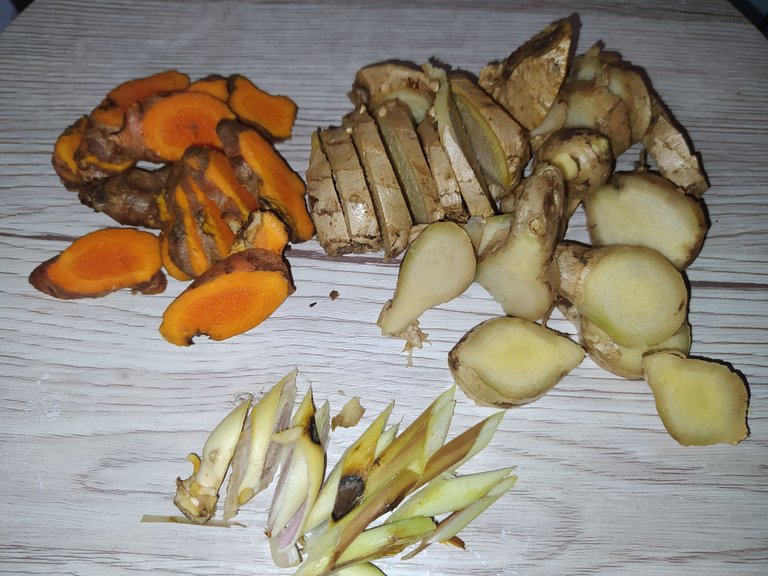 ---
---
Step 2
---
---
Fill the pot with 3 cups of water, then add the lemon grass, turmeric, ginger and brown sugar. Boil until the sugar dissolves and the water changes color.
---
---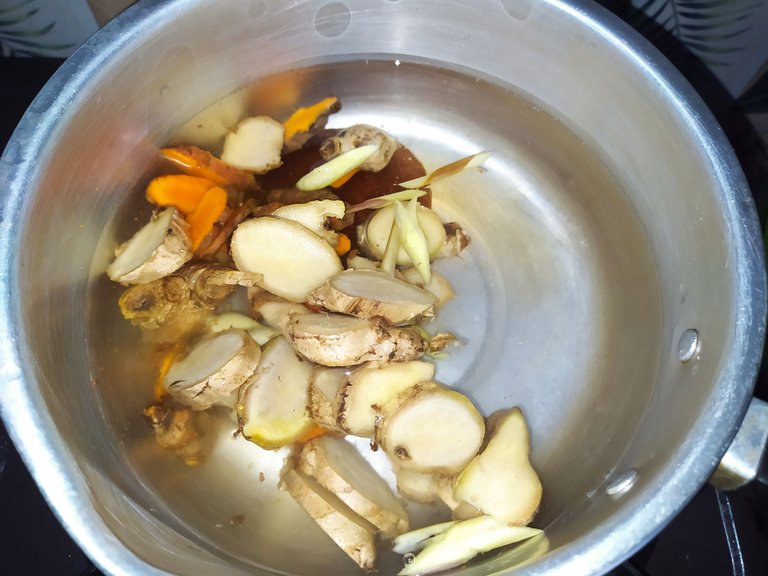 ---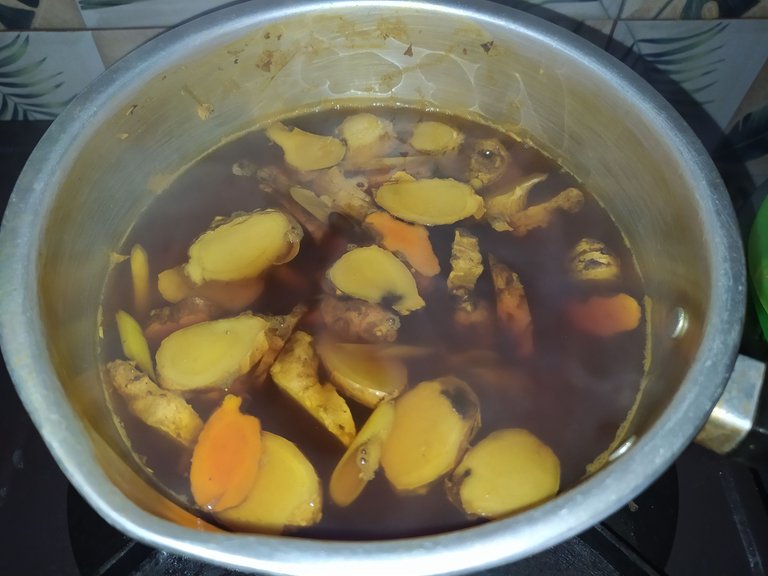 ---
---
Step 3
---
---
Finally, pour the cooking water into the glass by filtering it.
---
---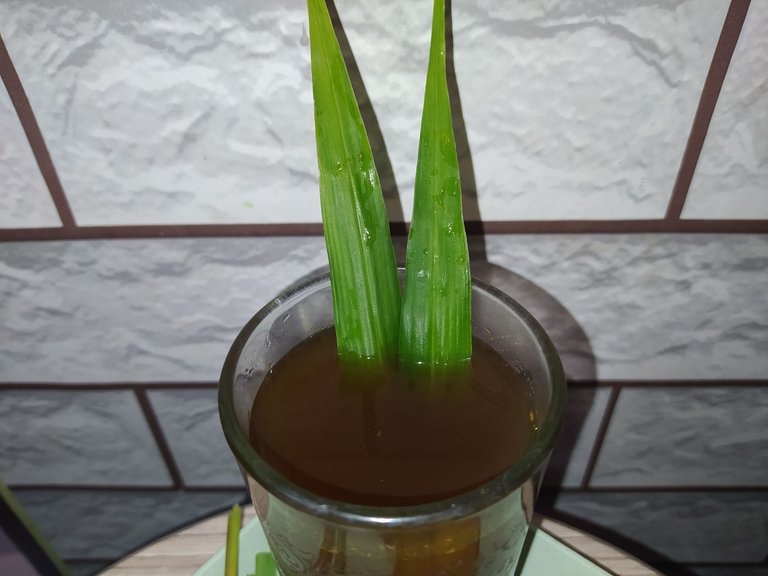 ---
---
This refreshing and many-beneficial herbal drink has been completed. In my opinion, what often consumes this drink is that I always feel my body becomes more refreshed when I wake up, my body also doesn't get sick easily and catch a cold.
This drink really provides many health benefits, you should try to make it.
---
---
---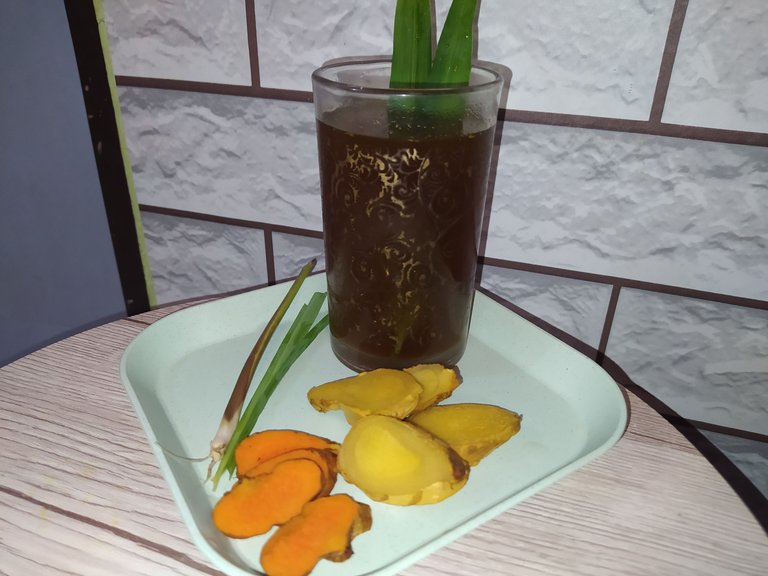 ---
---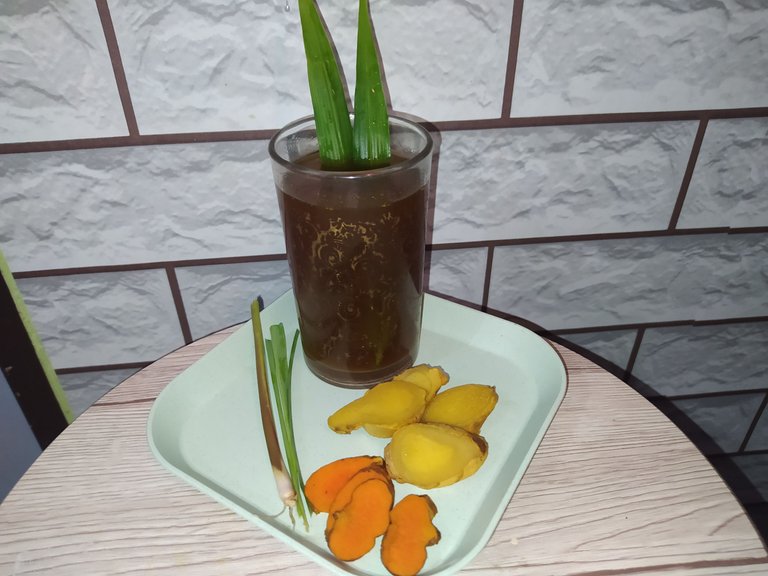 ---
---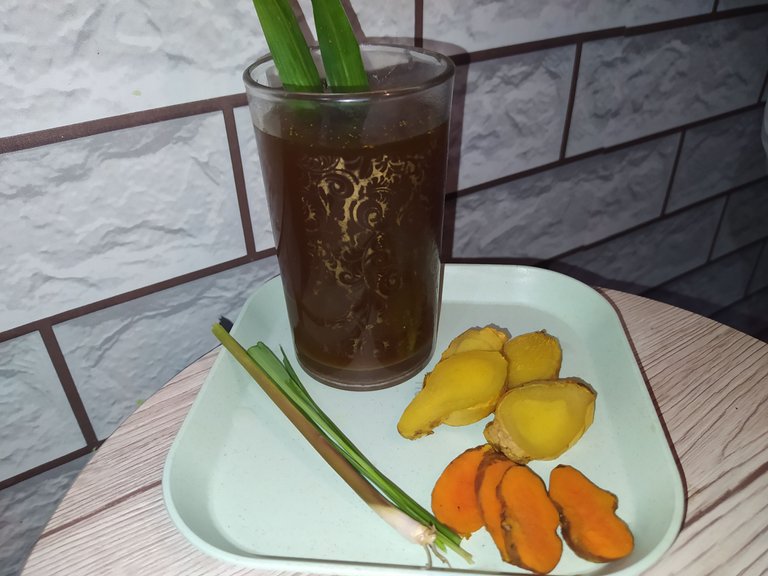 ---
---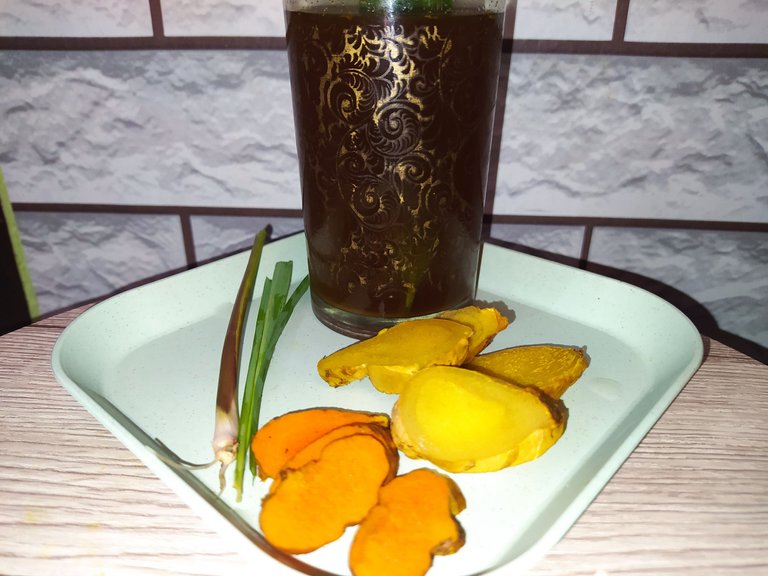 ---
---
---
I added a little brown sugar to this drink in order to add sweetness. And if you have lime at home you can also add lime juice, this will make this herbal drink fresher.
---
How, have you ever made this drink at home, or have you ever seen someone else make it?
Thank you for reading my post, hopefully this is useful for all of you, and good luck trying at home. Reblog my post if you like it and I deserve it.
---
---
---
---
THANK YOU and GRETTINGS
---
---
---
---
---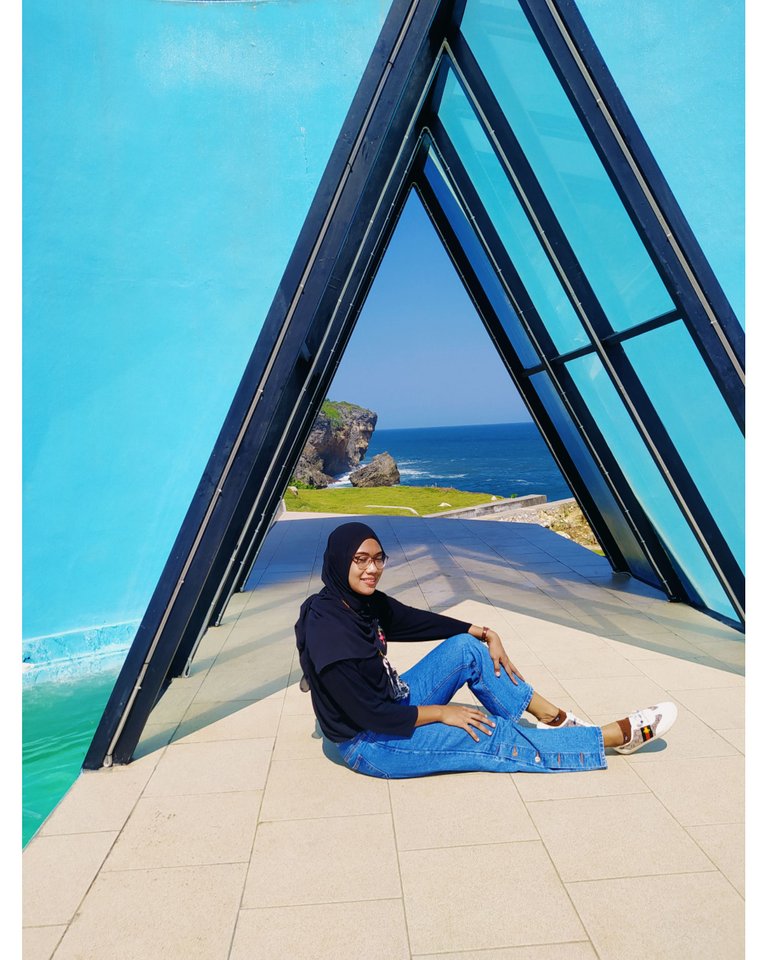 Who is Dwi Purwandari?

Dwi Purwandari is an ordinary housewife, she doesn't have many activities at home so she is bored. Recently, he started to learn to write, because according to her, writing is a way for her to relieve stress, can improve his mood and can express her feelings as he wants by writing. She has a dream that one day he can become a successful person by writing. Be proud of you because you can write,because not everyone is able to become a writer.
---
---