Hive Exclusive Video of this years Sweeps Medal being cast in silver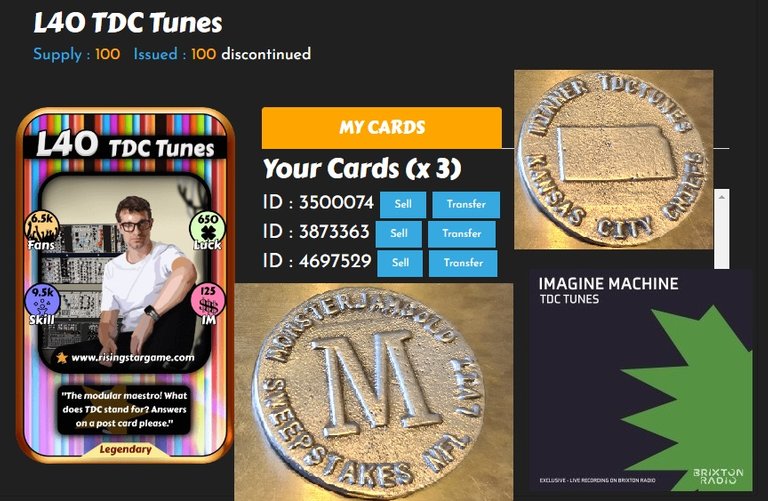 Rising Star Legend @tdctunes won this years sweeps and he has a sweet silver medal made for him, the video is a little long at 7 mins but believe me i did cut about 5 mins from the video.(Video is near bottom of the post)
@tdctunes is from London England and is a musician, the music from this video is one of his tracks, more of his tracks are available as NFT's in the game which is free to play and great fun as it is a passive game. He also has his own Legendary card in the game with a mintage of 100 and i own 3 of them :-) so bloody rare.
Join Rising Star Game
https://www.risingstargame.com?referrer=monsterjamgold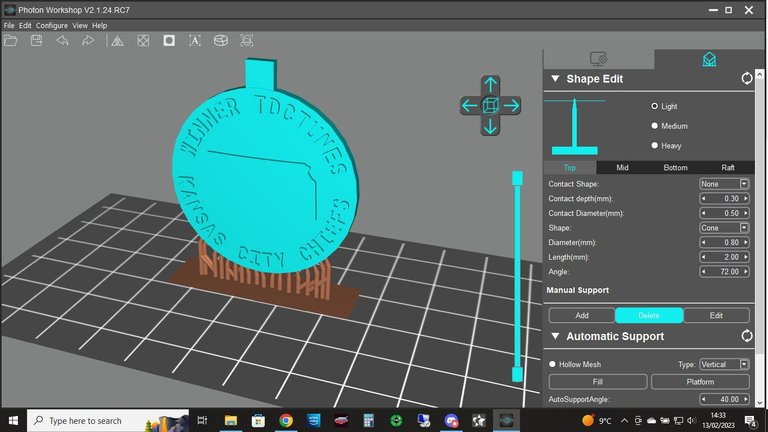 The medal was designed in blender, i am not expert on this program but i know enough to do the basics.
The model was printed using a Anycubic Photon 3d resin printer which gives loads of detail but limits size and can be tricky to use if supports on model are not correct.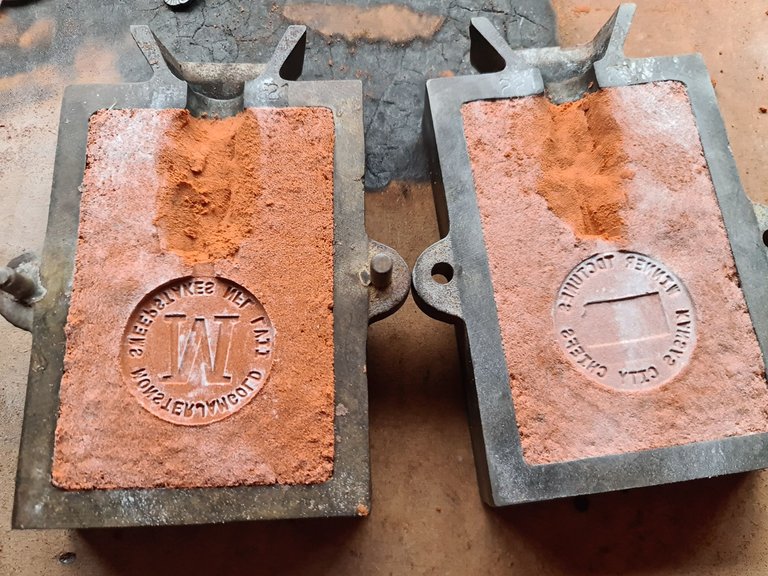 This is the void left by the model in the casting clay, the two halfs are clamped together and molten silver fills the cavity.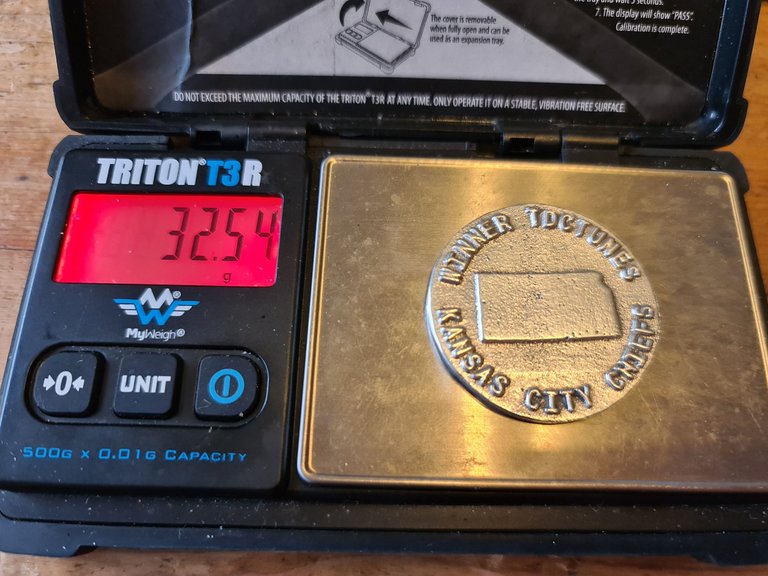 The medal weighs a gram over an oz which i was aiming for so this is brilliant from my POV.
Youtube video of it being made
This video is unlisted and can only be viewed from here so it is a hive exclusive.

---
---