Drawing With S-Pen 5 - Ship on Water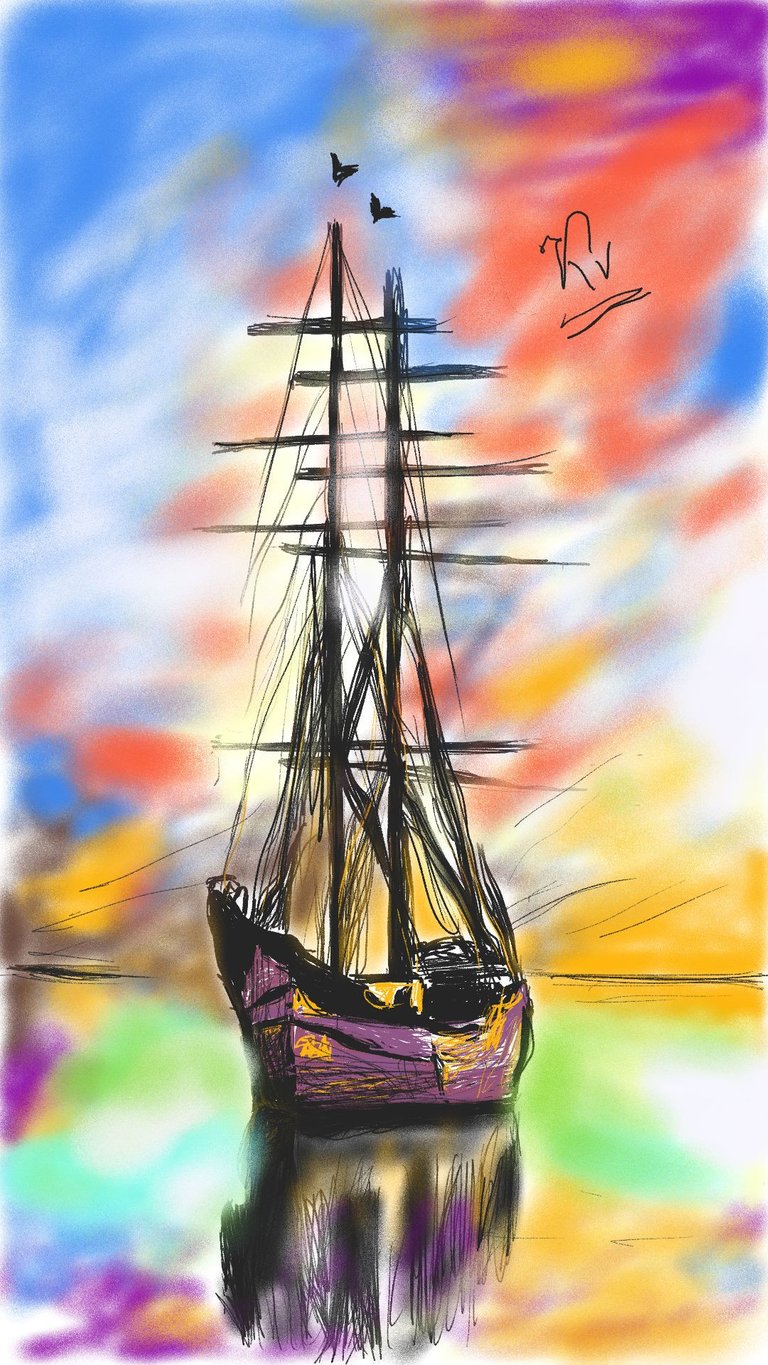 I woke up to making an S-Pen sketch on my phone illustrating a ship on water with its reflection in the water.
I have been having this mind of drawing a ship on water for such a long time with a different concept and it became a success this morning. As seen drew in the drawing is a ship on water and 2 birds flying over the ship. The beauty of the sky is represented and is given concentration. These drawings with S-Pen had been a test to bring out the wild creativity in me and also to be more skilled.
MATERIALS used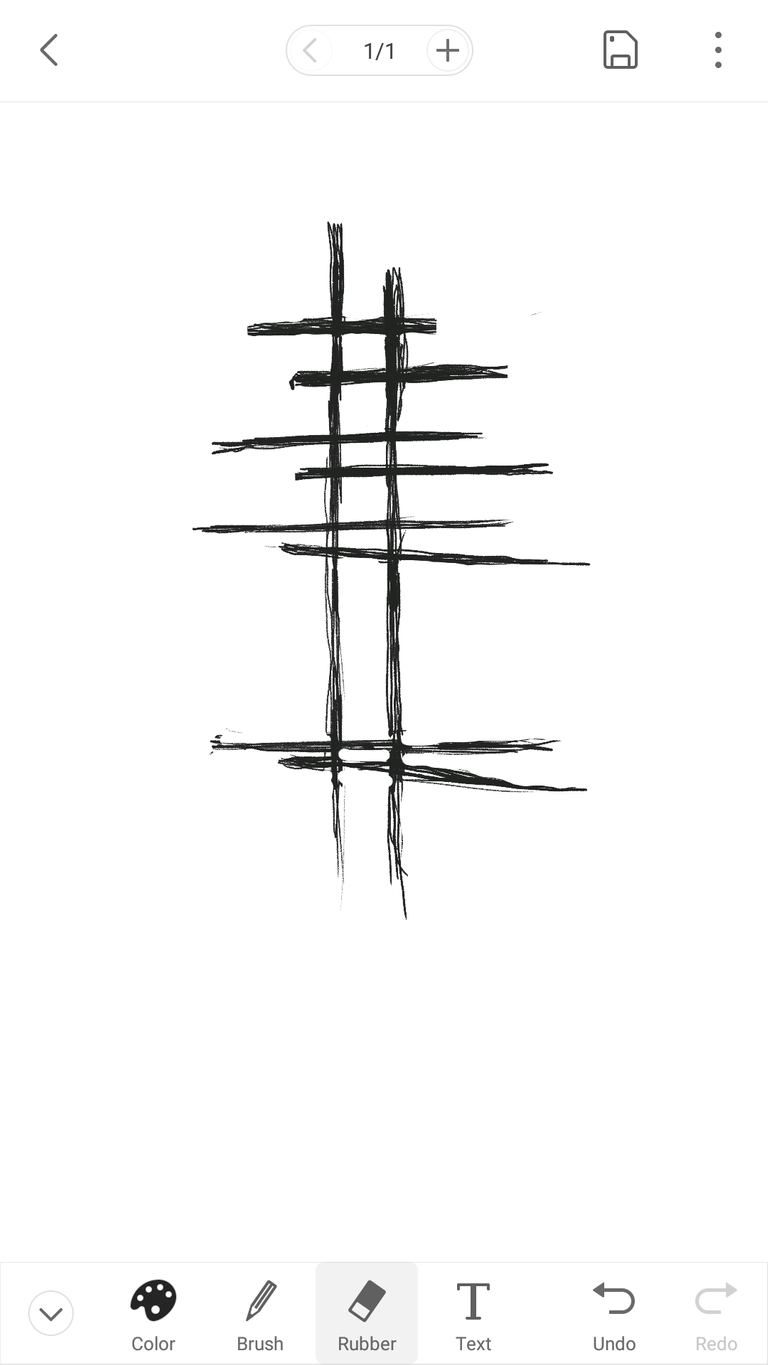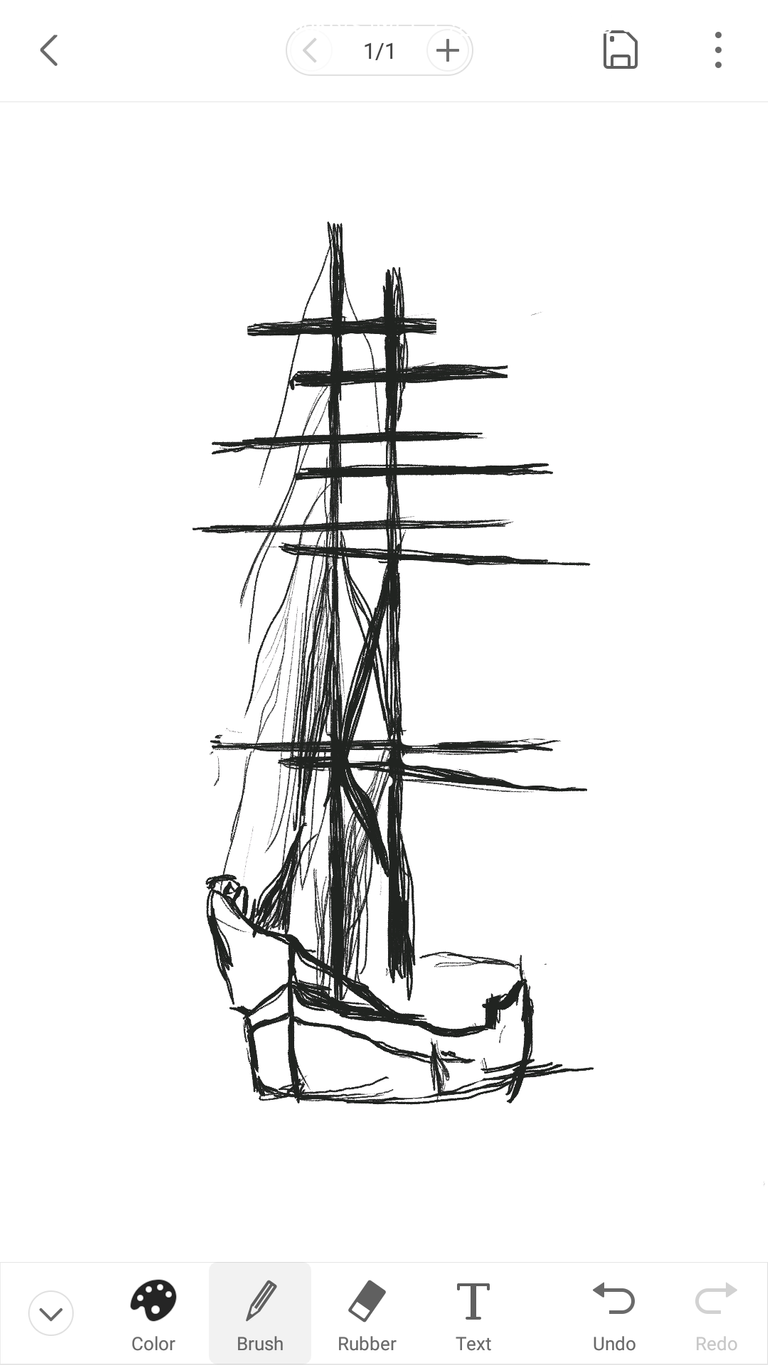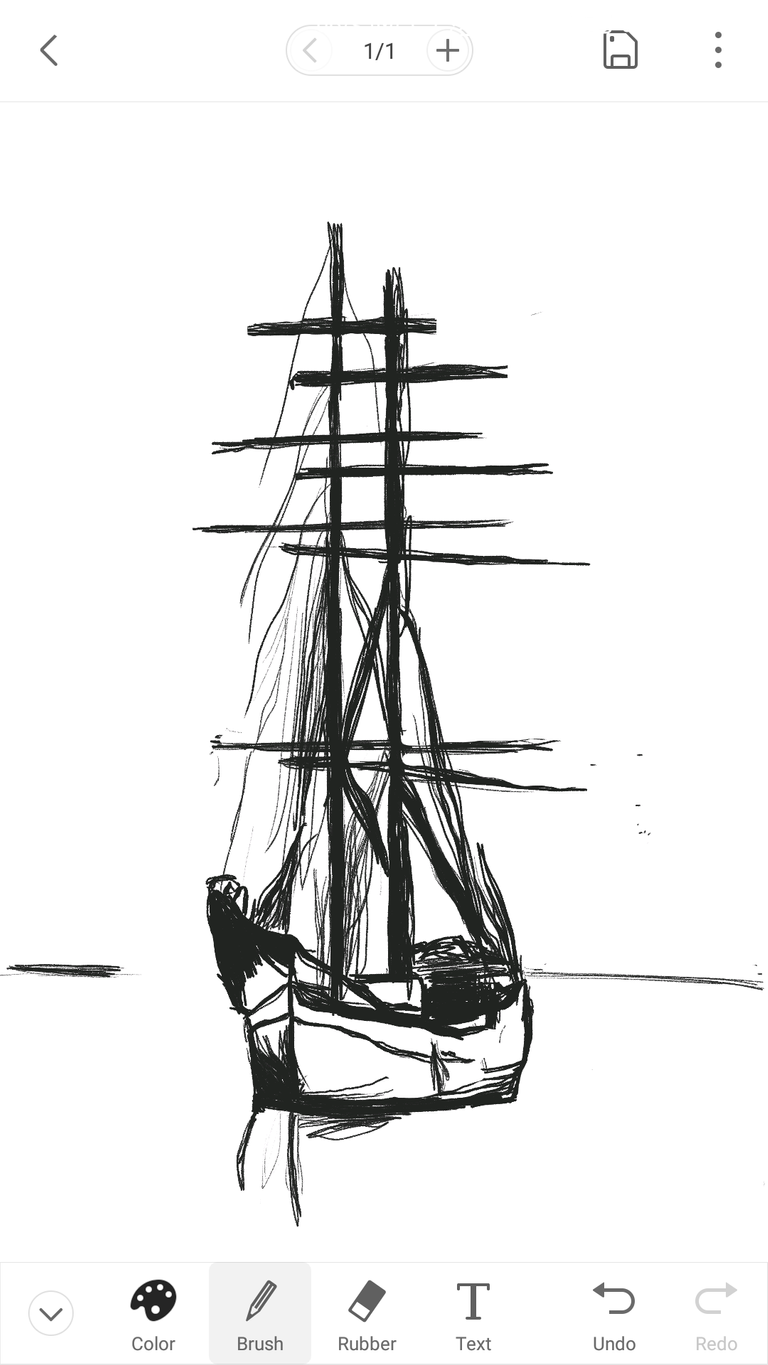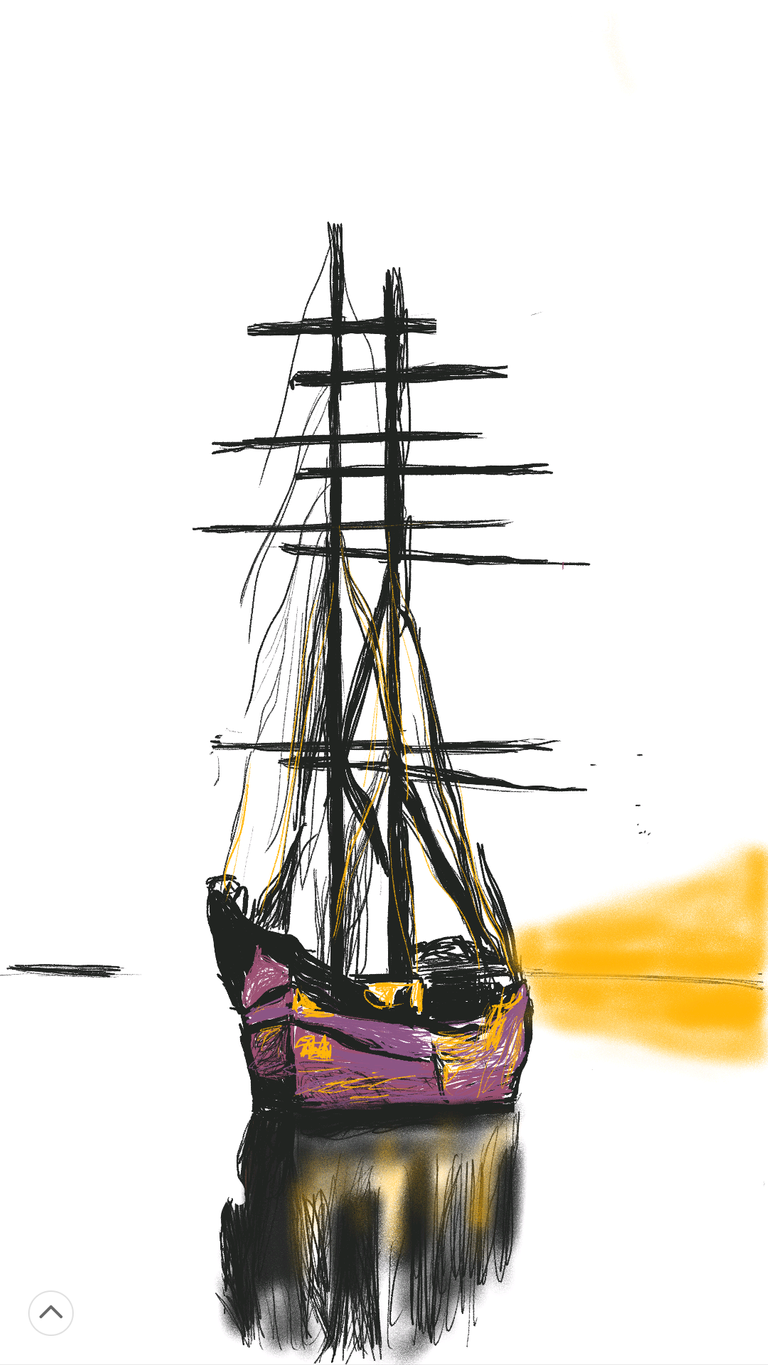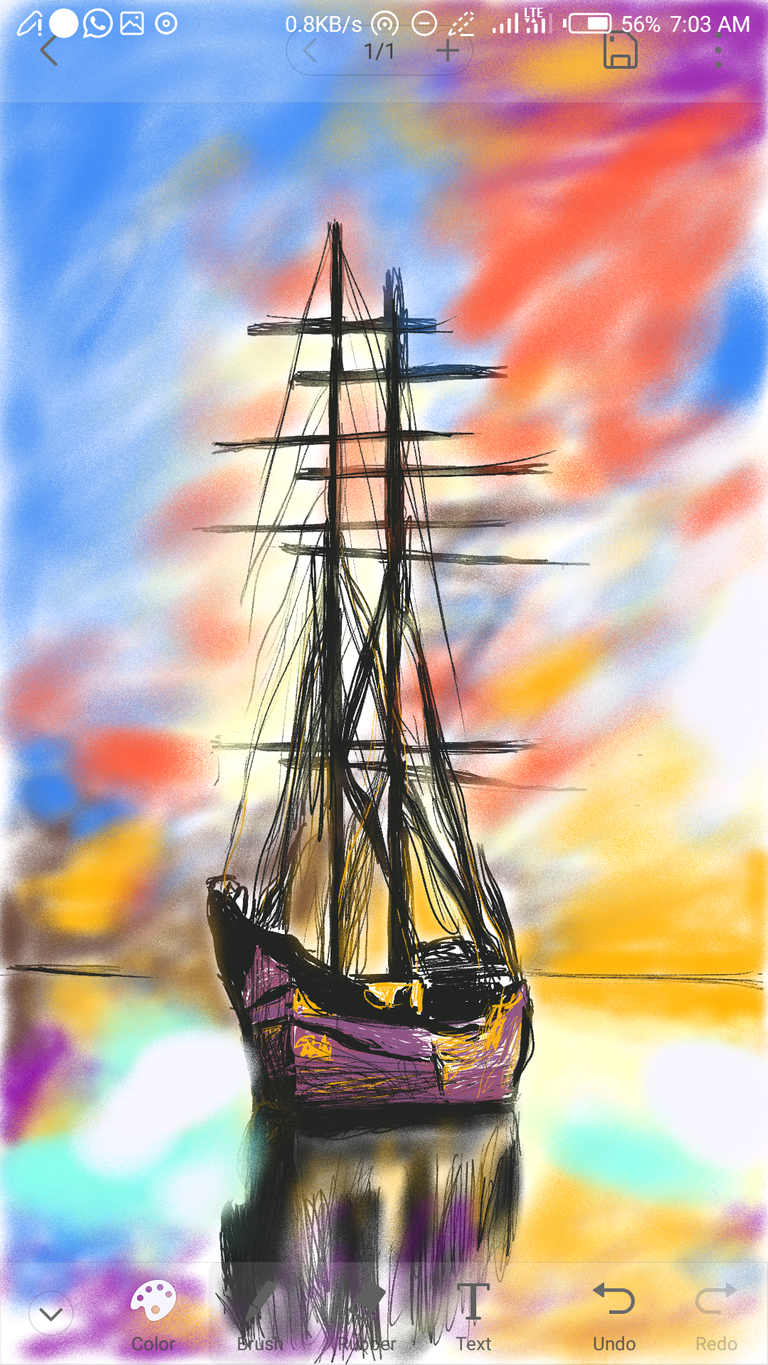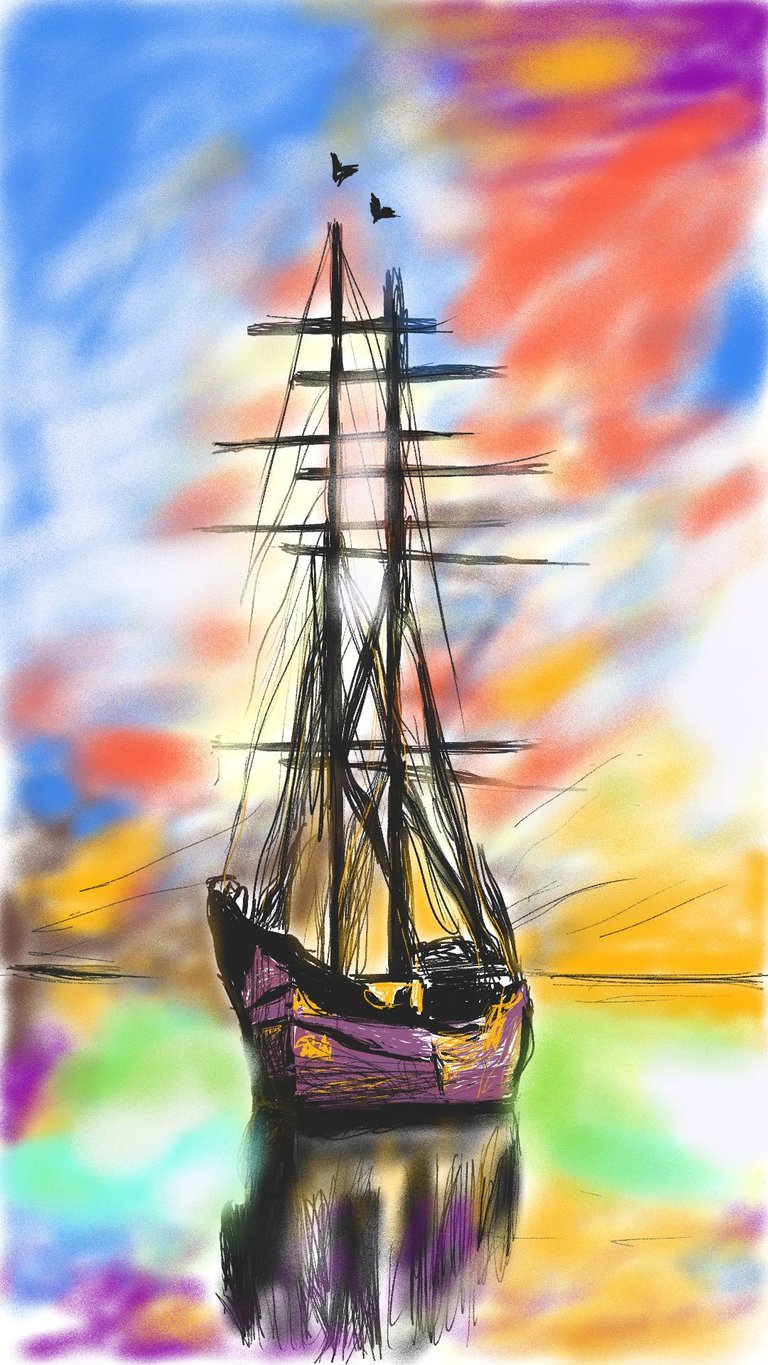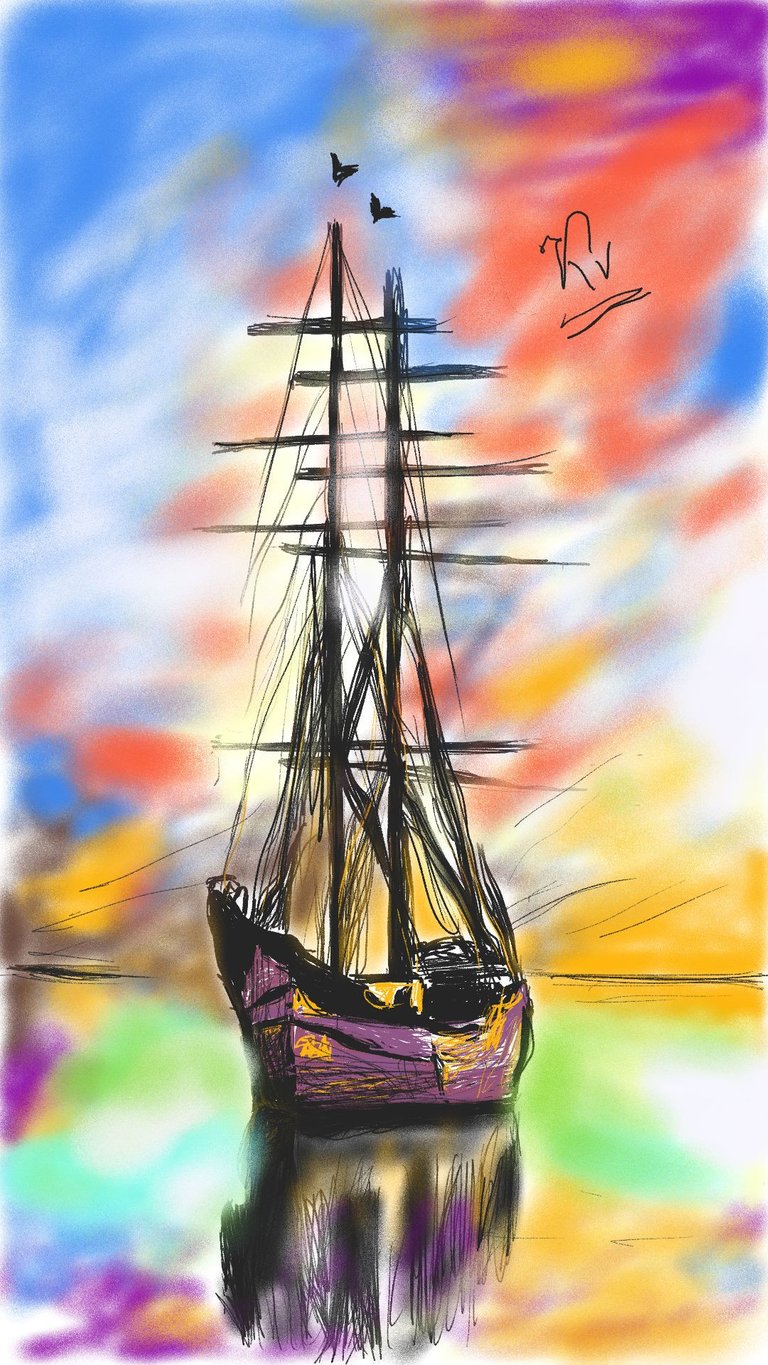 ---
---