Hello dear friends!
Today a representative drawing of time, definitely time does not stop, we must move on, and not waste time with sadness, using a wood color palette, representing nature, and how strong it is.
Hola queridos amigos!


Hoy un dibujo representativo al tiempo, definitivamente el tiempo no para, debemos seguir adelante, y no perder el tiempo con tristezas, utilizando una paleta de color madera, representando a naturaleza, y lo fuerte que es.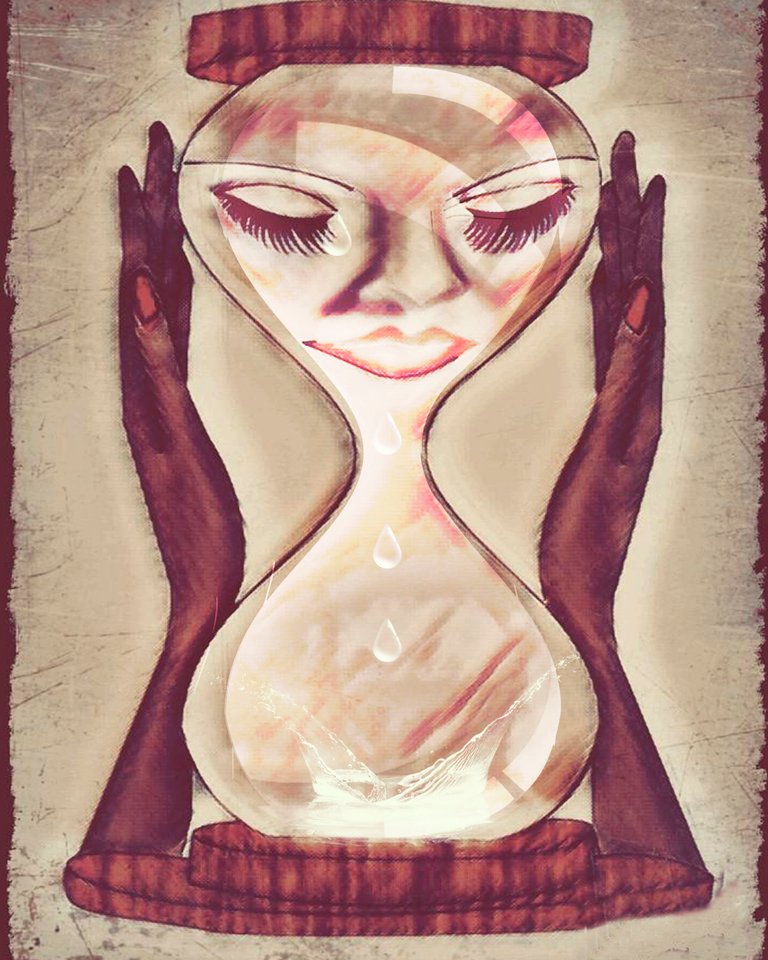 I make my drawings using photoshop // Mis dibujo lo realizo utilizando photoshop
Drawing process and progress // Proceso y avance del dibujo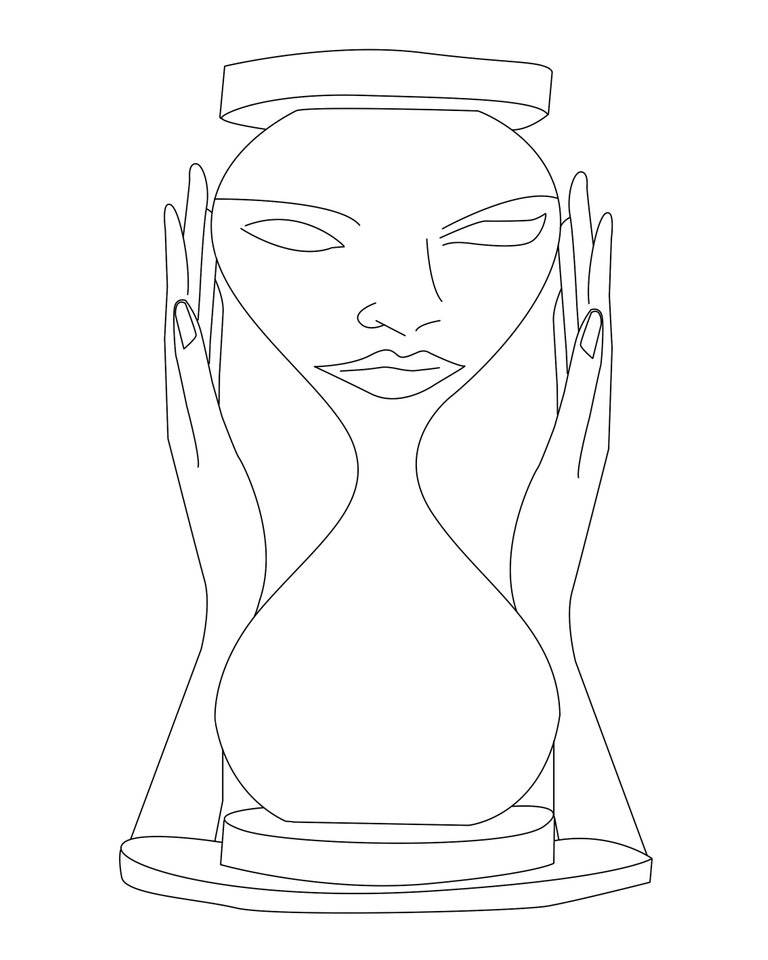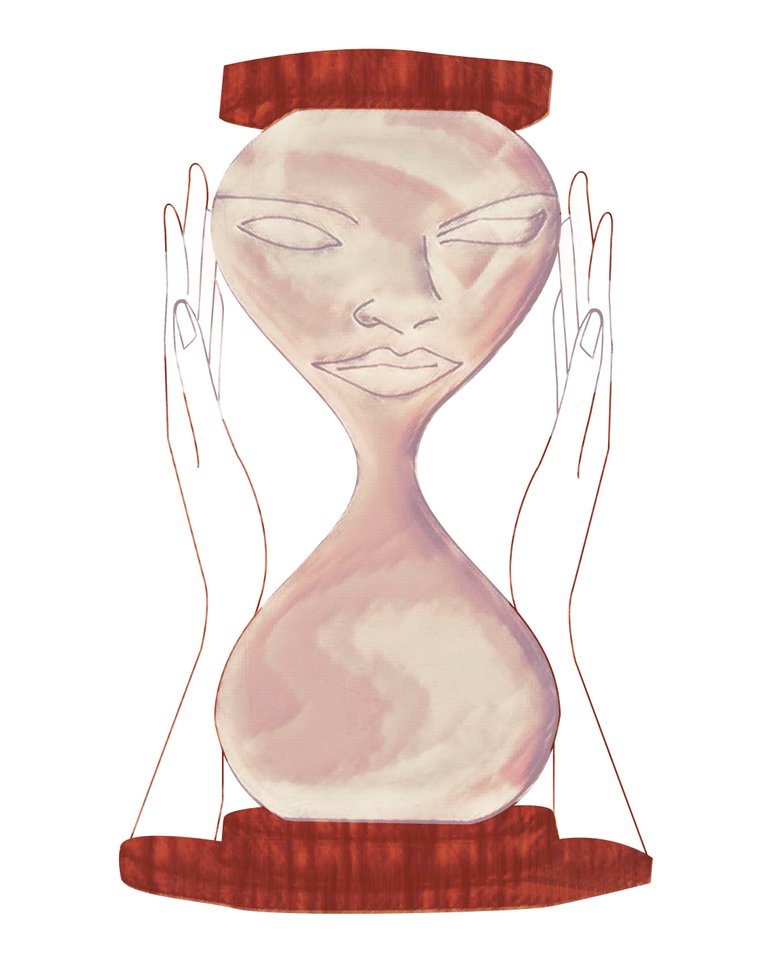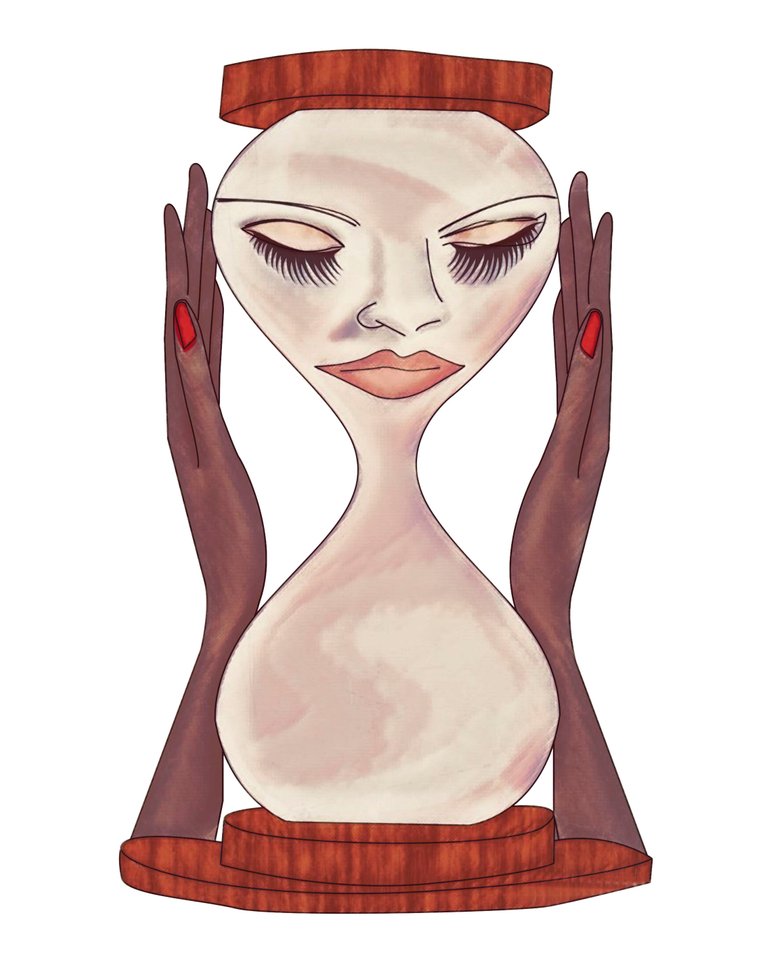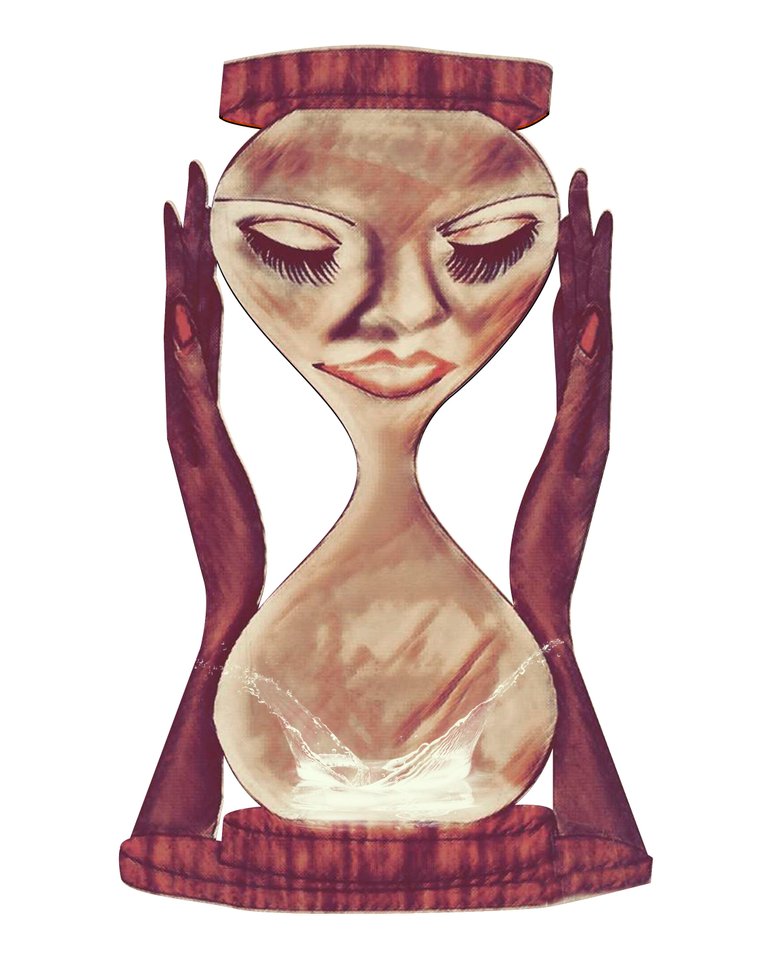 In the worst and best moments, time does not stand still, living in happiness, harmony and peace is a motto that helps to overcome sadness.
En los peores y mejores momentos el tiempo no se detiene, vivir en felicidad, armonía y paz es un lema que ayuda a superar tristeza.