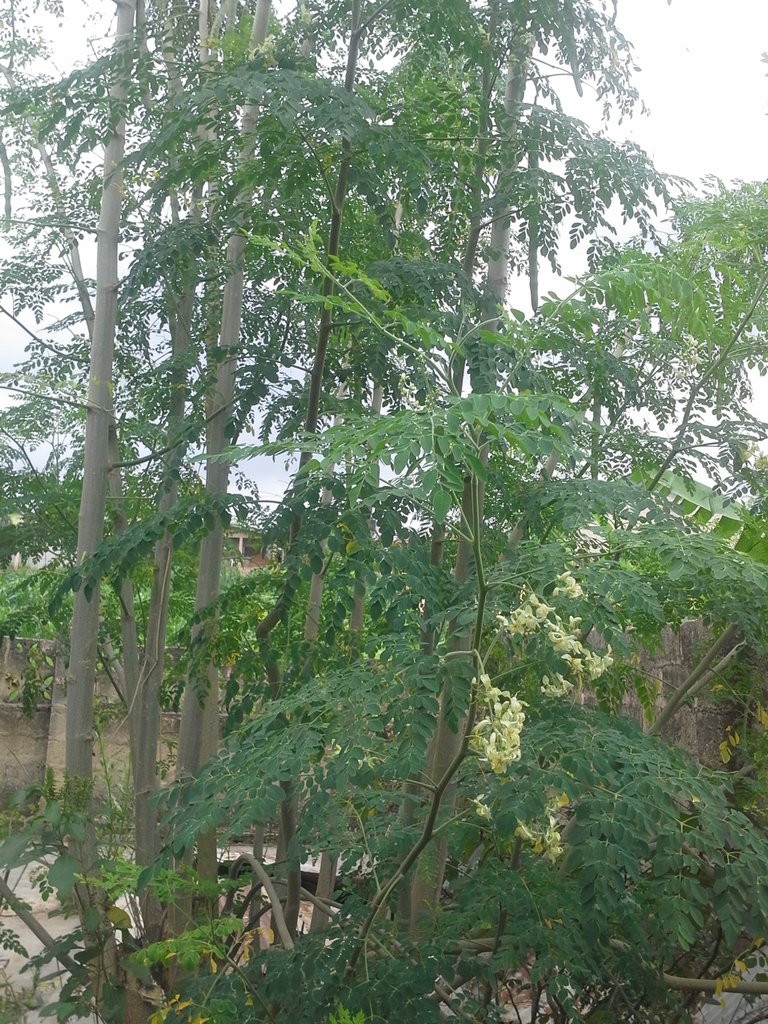 Moringa tree in my compound
My dear friends, let me introduce to you moringa oleifera. This tree has its origin from India and Nepal, some people call it drumstick, some call it miracle tree, some others call it tree of life. This tree is now grown in other continents such as Africa, Asia and Latin America.
Please note that Moringa powder is made from the leaves of the moringa tree. This miracle tree has so many benefits and it's used medicinally to cure some ailments in human being. This tree has been in existence and being used for thousands of years.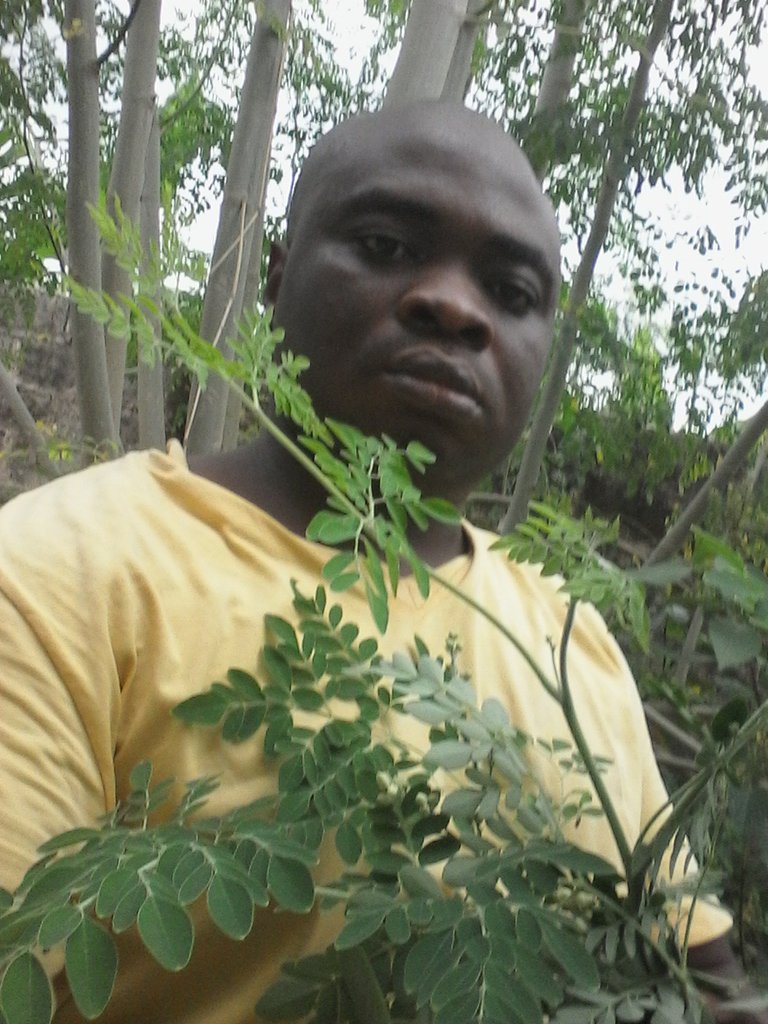 Holding the Moringa leaf
I will highlight some important health benefits of this tree moringa oleifera and this lovely leave can be added to your diet.
It is full of nutrients
Good food eaten by human have just single nutrient. Oranges and vitamin C. Moringa leaves is encapulated with iron, calcium, vitamin B6, Vitamin C and has some amounts of potassium and magnesium. Its important to note that the leaves have higher concentration of vitamin C. The leave is also good for better sight.

It's a good source of protein (plant)
I want us to note that moringa is used by vegetarian and others. The dry powdered fork is full of protein which are necessary for muscle and energy production. This can be added to soup to make it rich.

Moringa can spice up your sex life
Kindly note that Stress is very bad for sex life because it can affect hormones thereby decreasing the libido. Moringa is known to boost testosterone level naturally. It alao work as sexual performance enhancer. Give it a try.

Moringa aids in hormone balancing
Moringa is a vital instrument that helpa women who are in menopouse to balance the hormones. It also help to control hormones aids energy, sleep and digestion.

Moringa helps in liver protection
Moringa filters the blood, break down fats and ,makes the liver perform very well. Consumption of moringa according to studies reduces liver related diseases in human being.

Moringa helps to balance It balances blood sugar.
Kindly note that increase in insulin and blood sugar levels can be responsible for change in mood and taking of sugar can lead to type 2 diabetes and obesity.
The leaf powder from Moringa has been useful in reducing the glucose in the body. Also according to research, moringa could help in weight loss.
PLEASE KINDLY NOTE
Dont use Moringa if you are pregnant or nursing mother because some chemicals present in the root, bark or flowers of the plant because these parts of the moringa may affect uterus to shrink. It's not advised to take in large quantities because it make cause stomach disorder.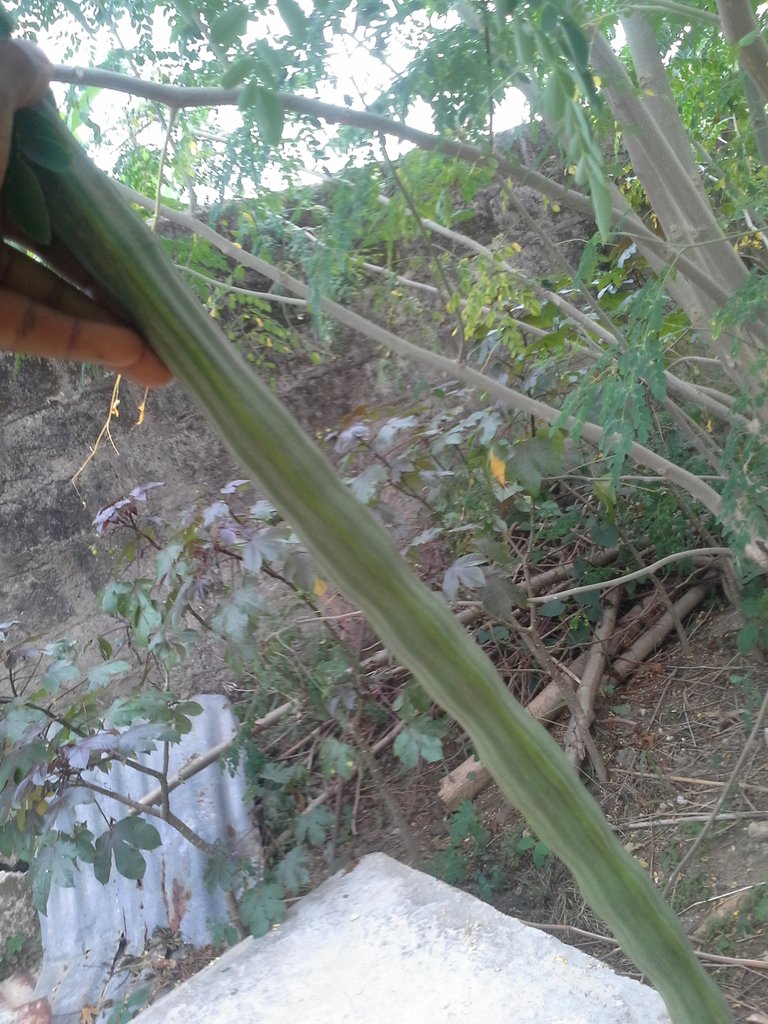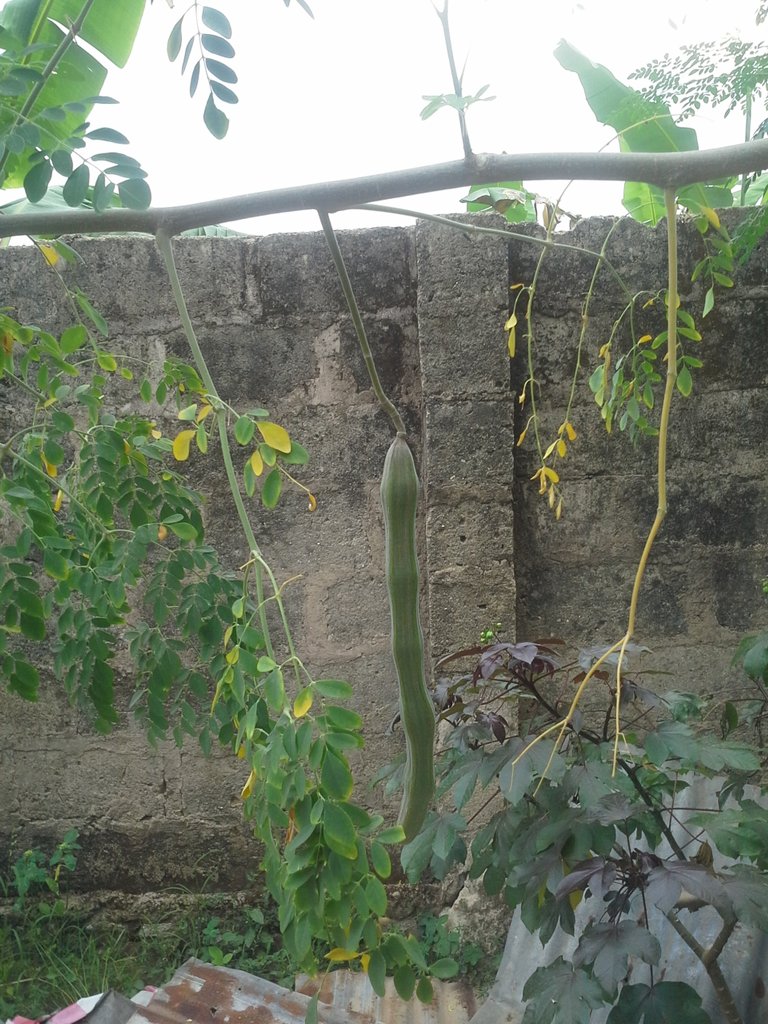 Moringa seeds (not dried)
I will explain how to use Moringa powder
Moringa powder is made from dried and grinded moringa leaves. The powder has a very good flavour with a good taste. This powder can be shopped online and other stores that sells grocery.
a. Moringa powder can be added to morning green smoothie.
b. This powder can be added to meals and can also be sprinkled to soup,.
c. It can be taken as tea
Thanks for checking my blog
The pictures are taken by me and with my Samsung Camera.