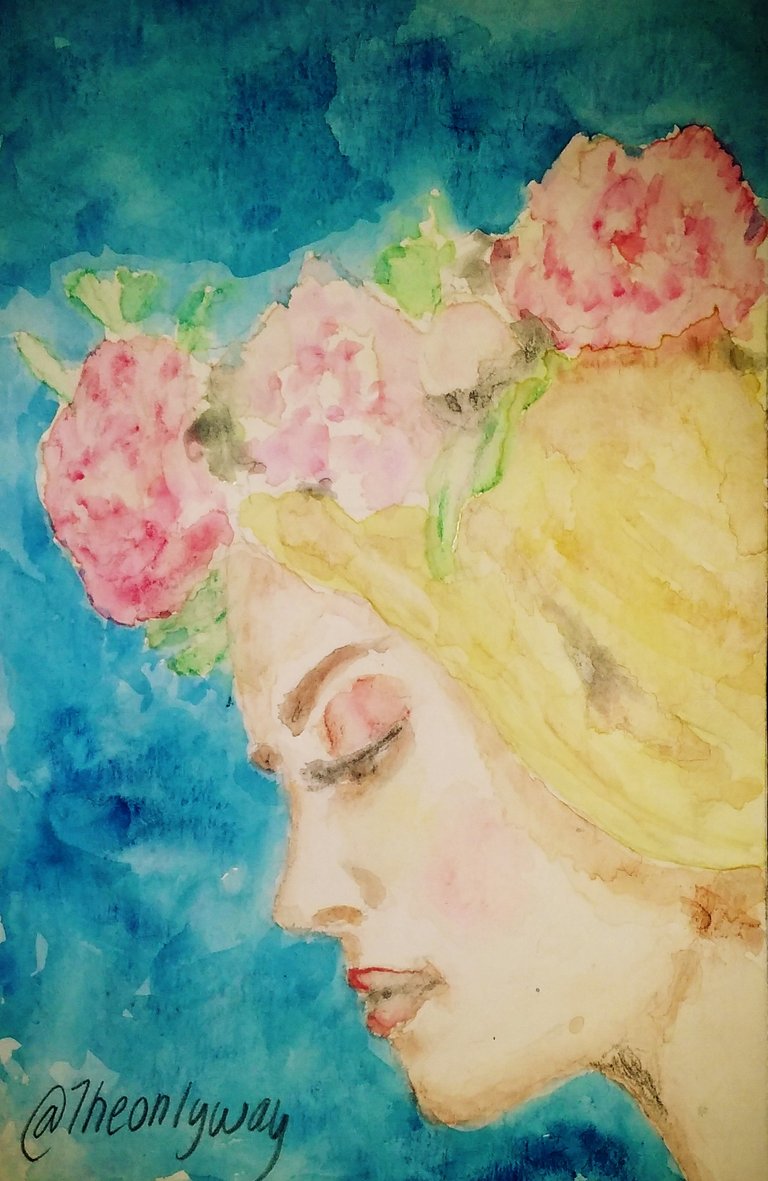 ---
Today I decided to portray a girl with blonde hair. This particular model seemed very angelic to me.


While painting this portrait, I remembered that when I was at school I had a great attraction for girls with blonde hair, perhaps because of the stereotype that was instilled in us through movies and American television series.

Below I show you a photographic sequence of its preparation.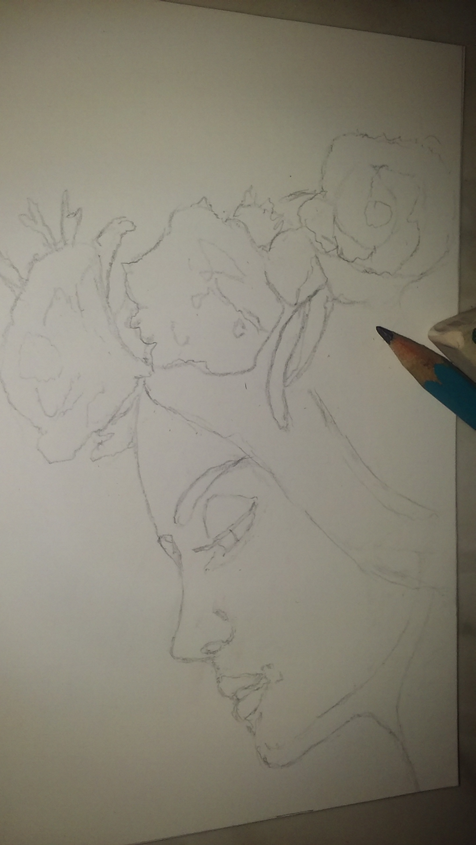 Image 1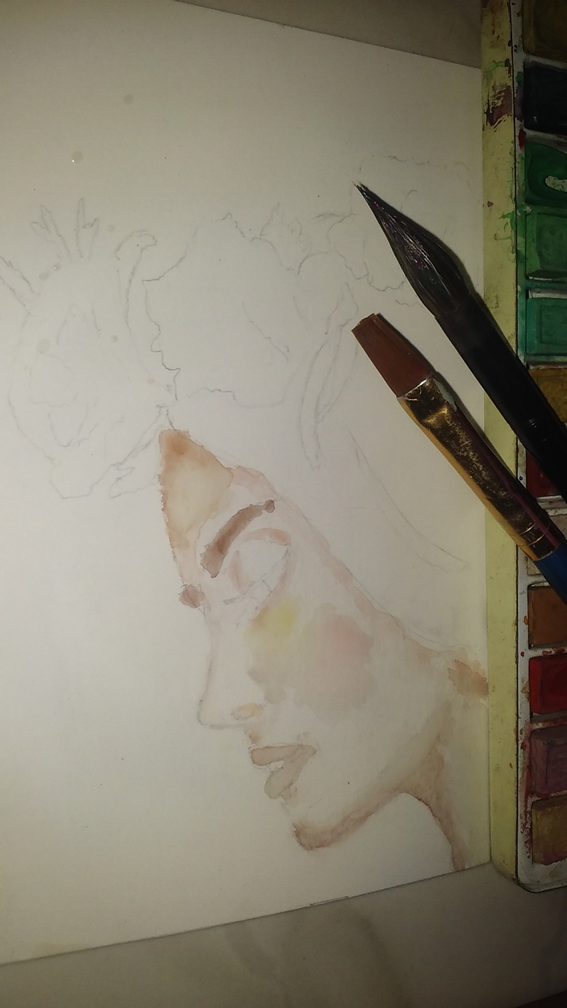 Image 2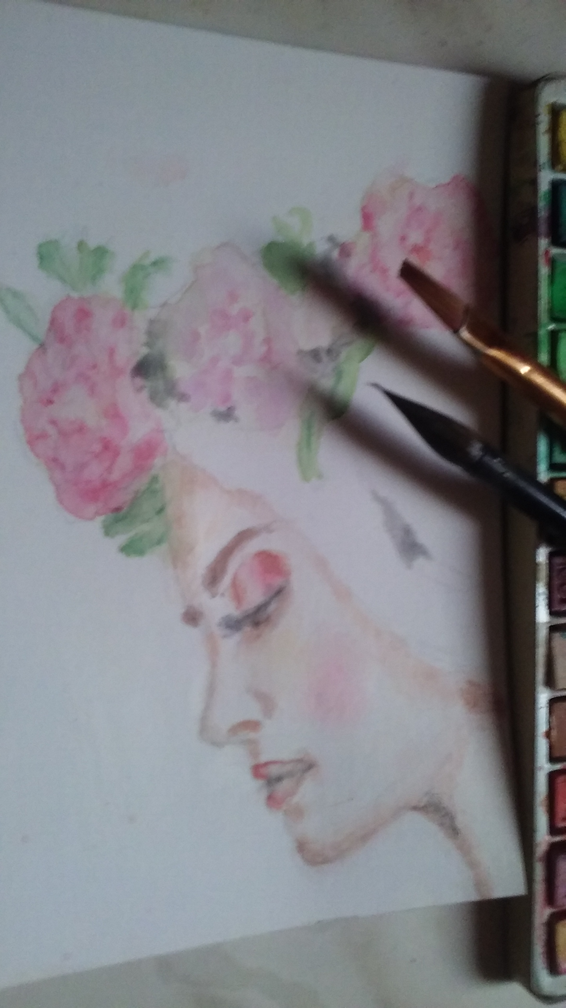 Image 3

To make this painting, use the following materials and tools:
Materials and tools
.
A piece of cardboard.
Pencil No. 4H.
Brushes
Watercolor
Sources