NEW MUSIC VIDEO: SUPRA PROGRAMMING / A collab with Vache Morte [OC]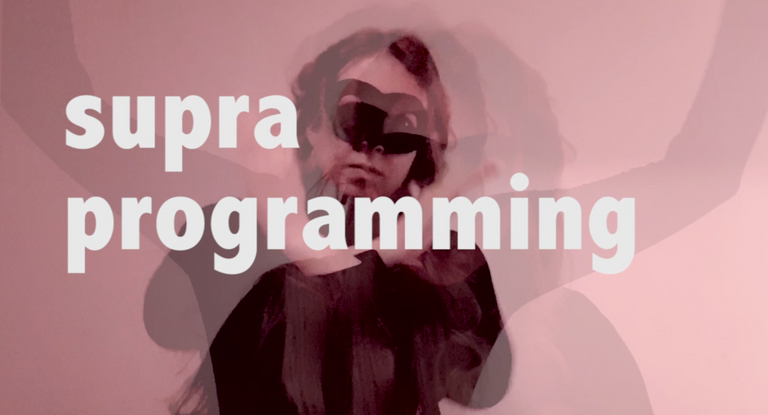 I've had this idea for a video rolling around in my head for quite some time, originally I wanted to dance and film my shadow on the wall and use that to create shapes and textures, but when doing a test shot I wasn't overly impressed. It looked a bit boring and not how I envisioned.
I decided I needed to bite the bullet and actually dance in front of the camera!
I used to dance quite a lot, I was a bit of a raver as a teenager but honestly it's been a while. I blasted some music and let the camera roll for a while and ended up having a really good time :)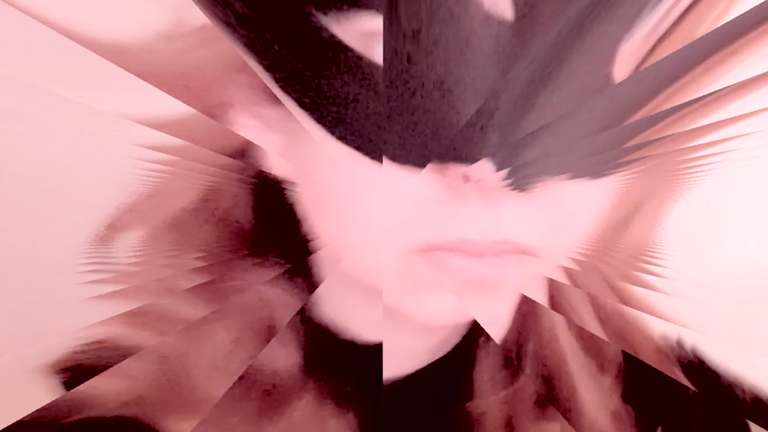 I shot this in my hallway using my cell phone for the video, and the mask was something I made a while back, so this pretty much cost me 0$ to make. I have to admit I kind of like this challenge of working with nothing and seeing what can come of it.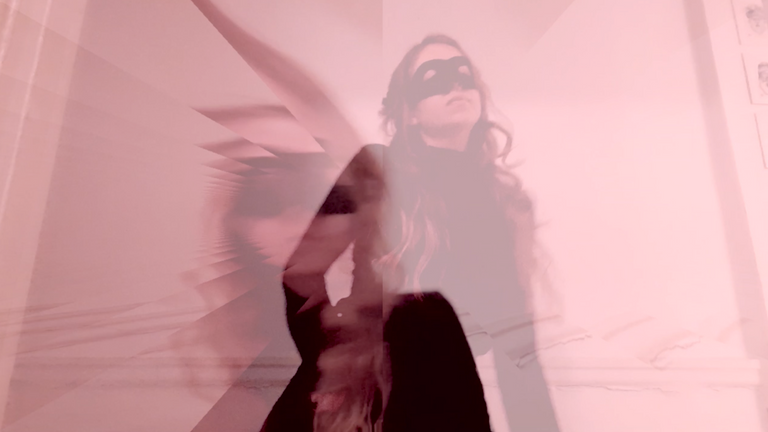 The track is called Supra Programming made by the lovely @vachemorte. It has a great futuristic creepy sci-fi vibe. You can check him out on Spotify and of course here on Steem.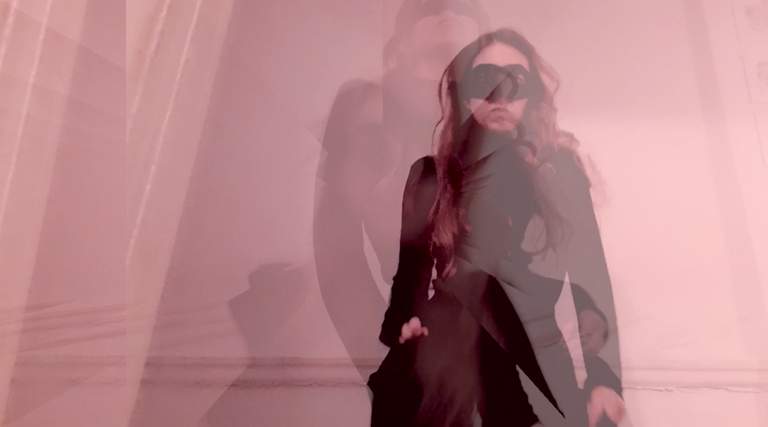 I wanted to go for a 1970s/futuristic, spoopy, Lynchian feel. While filming I was trying to make as many shapes as possible with my body because I knew when I layered them with varying opacities it would create some fun new shapes.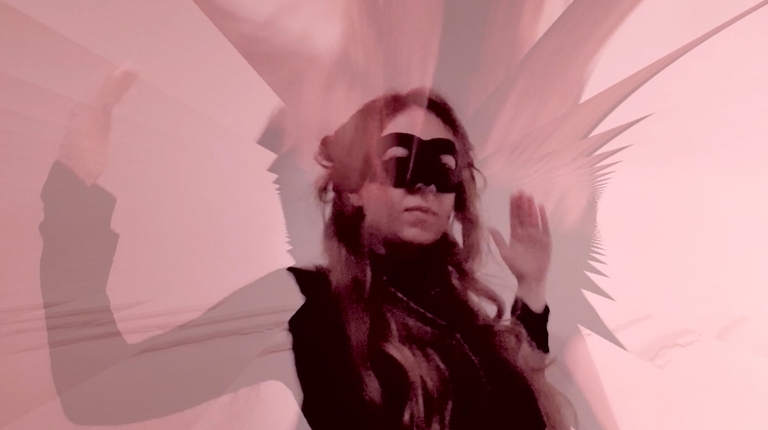 To get the shattered glass effect I used an app called EZ Glitch that can be found on the app stores.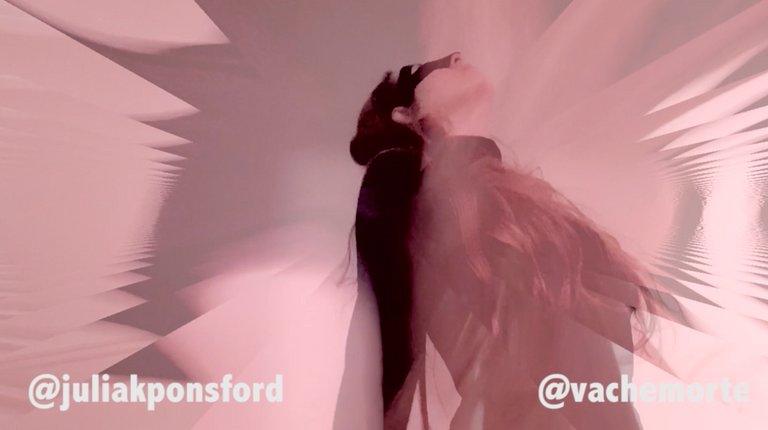 ---
SUPRA PROGRAMMING
Track by: @vachemorte
Video by: @juliakponsford
---
GIFS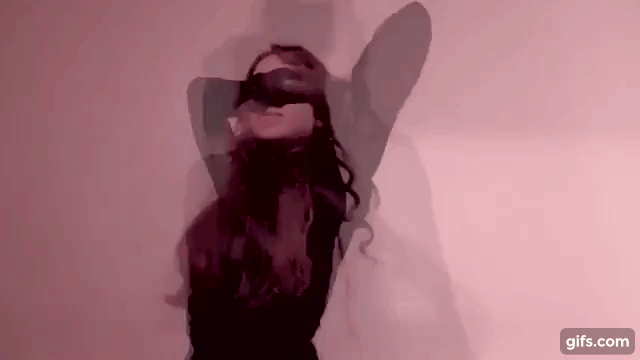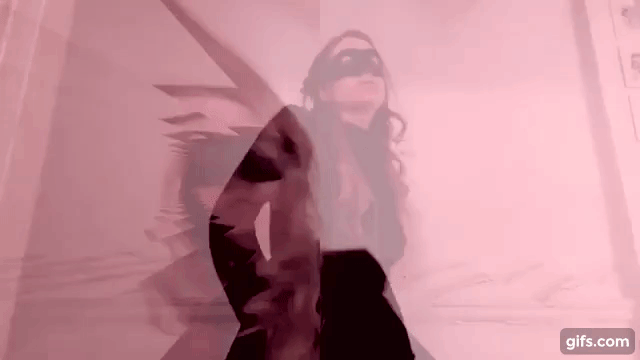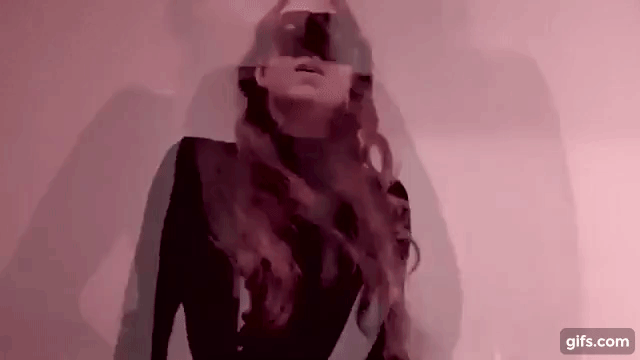 BONUS DANCE GIFS FROM THE RAW FOOTAGE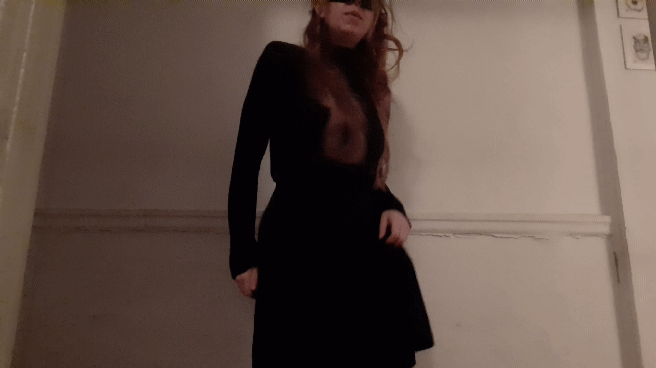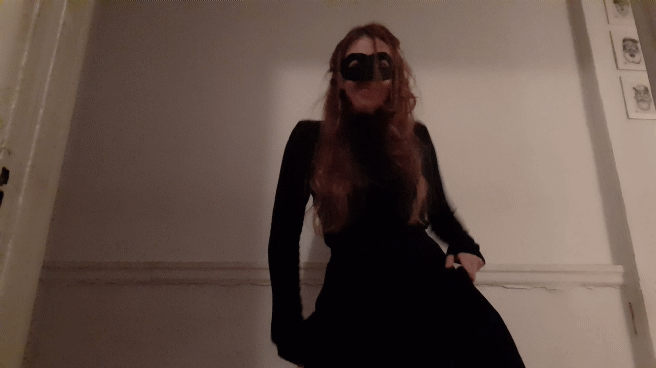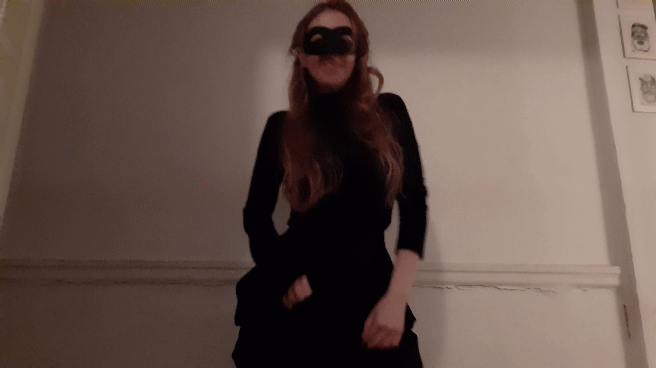 ---
---