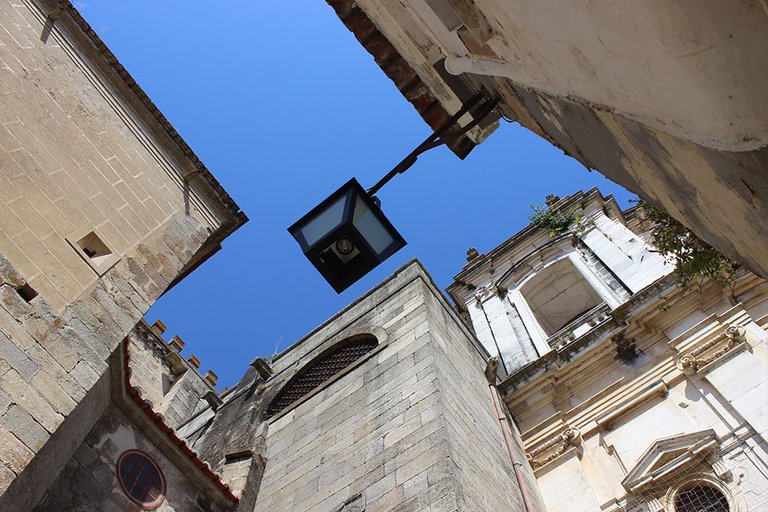 Hi everyone
Did i already say that the city of Évora is absolutely stunning?
Of course, yes :P and as proof of that, you can check the reasons for my statement in the previous posts and wait for those to come, where i will wander around some of the city streets and i will share records of some more characteristic places of the mix between a village and city from Alentejo.
I am a bit suspicious in the adjectives of these places, because i´m an avowed lover of these corners of Alentejo in Portuguese lands, completely fascinated and in love with the peace they transmit, with the tender hospitality of their people.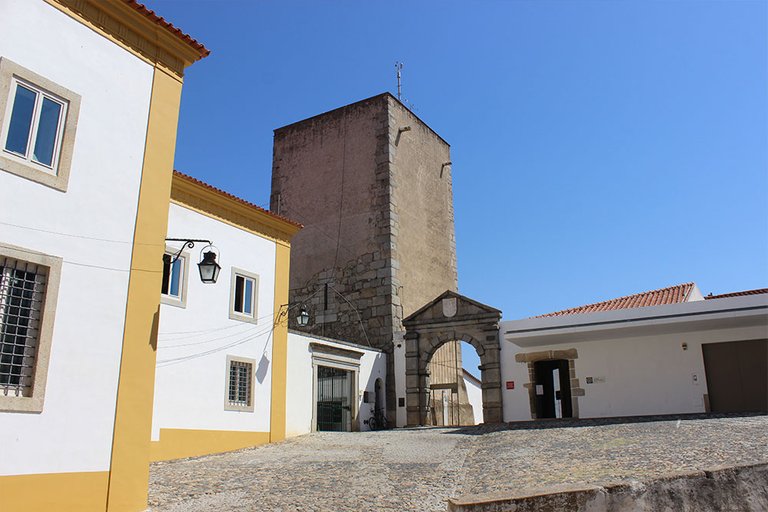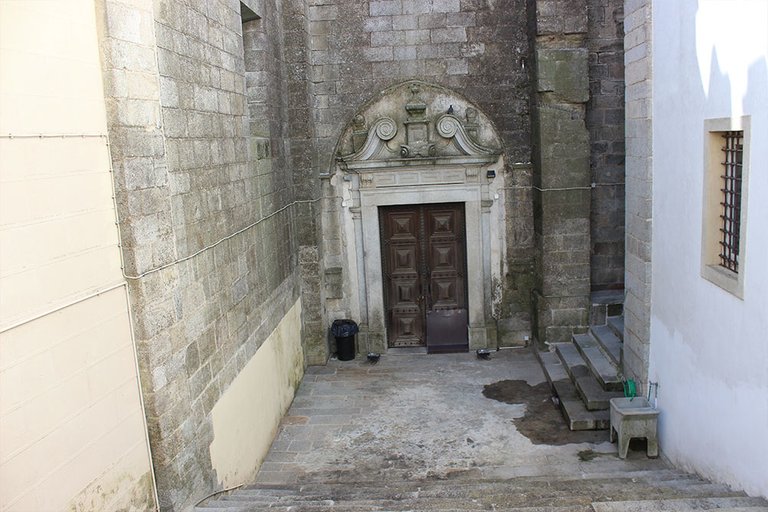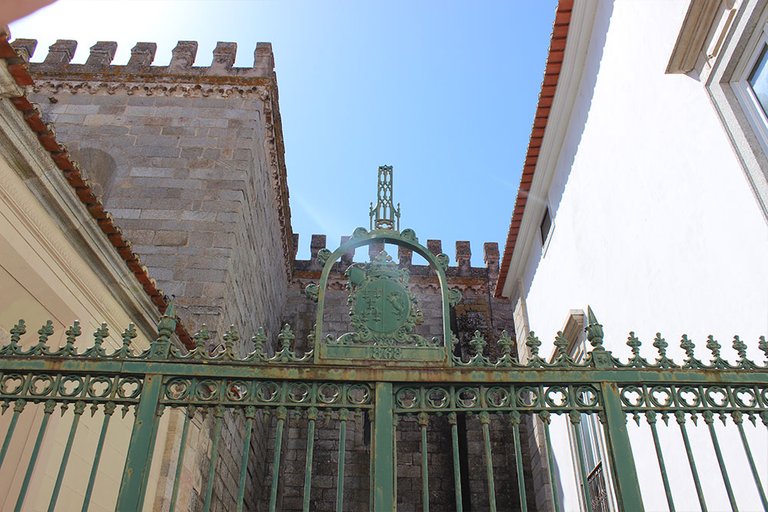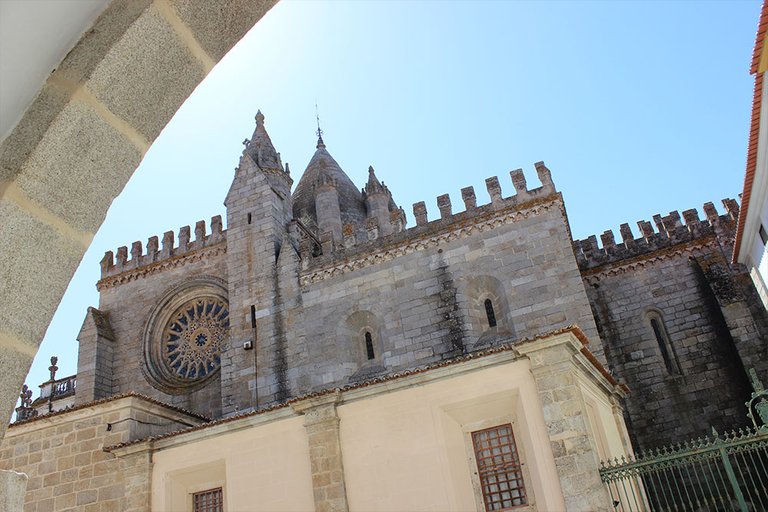 About Évora, the magic is already diluted a little by the huge influx of tourism, but even so it is impossible to forget that we are in Alentejo.
Today we move on, leaving Largo Conde de Vila Flor behind and walk through the narrow streets that border one of the main points of interest in the city, the Sé Catedral of Évora, also known as the Sé Basilica of Nossa Senhora da Assunção.
Once again, we did not enter and all the records i have to share are from abroad, and once again i regret not having entered, but it does not matter because i intend to return there very soon and this time the registration will be very different i guarantee you ;)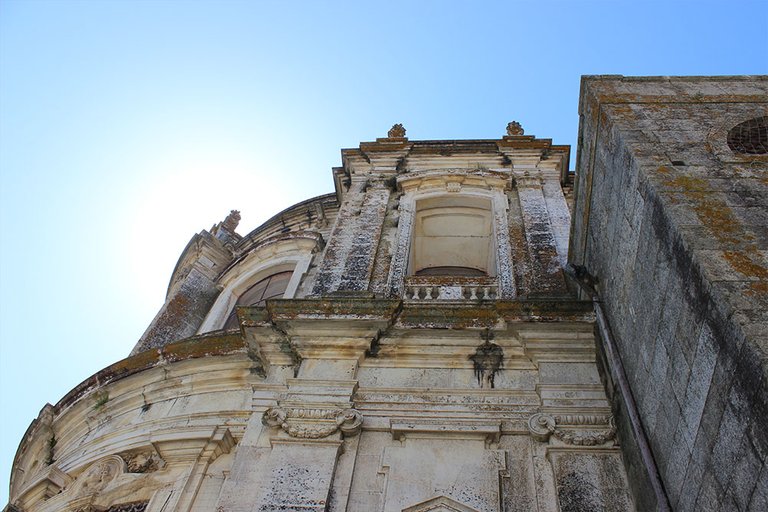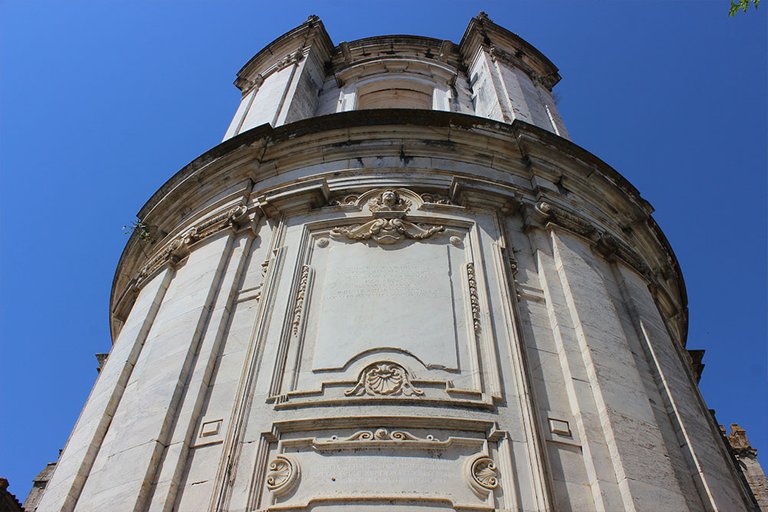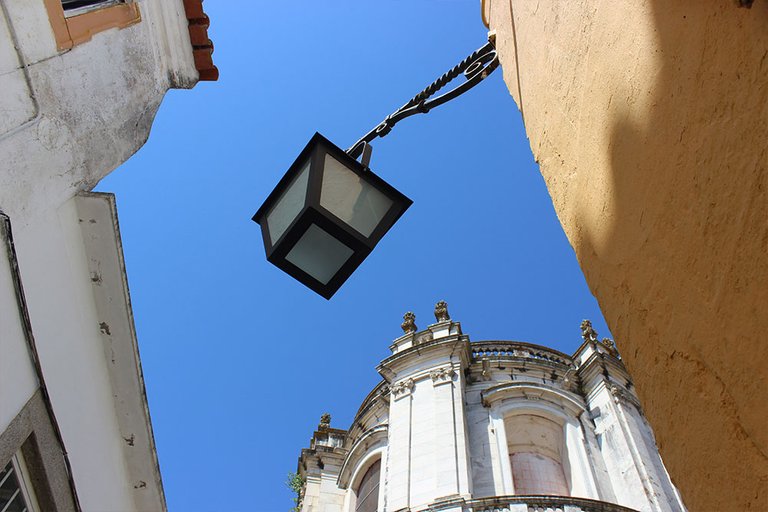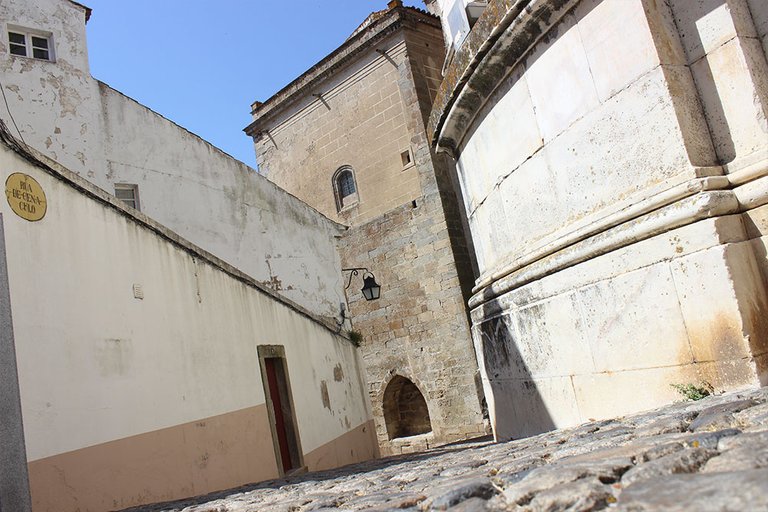 From here on the narrow street, i can only look at this granite colossus that rises towards the blue sky, an authentic masterpiece whose existence is projected in time and brings with it stories of kings and architectural restorations that have transitions from Romanesque and Gothic styles, in fact, something we are used to in this country rich in history, ancient culture, wise people and drooling architecture ;)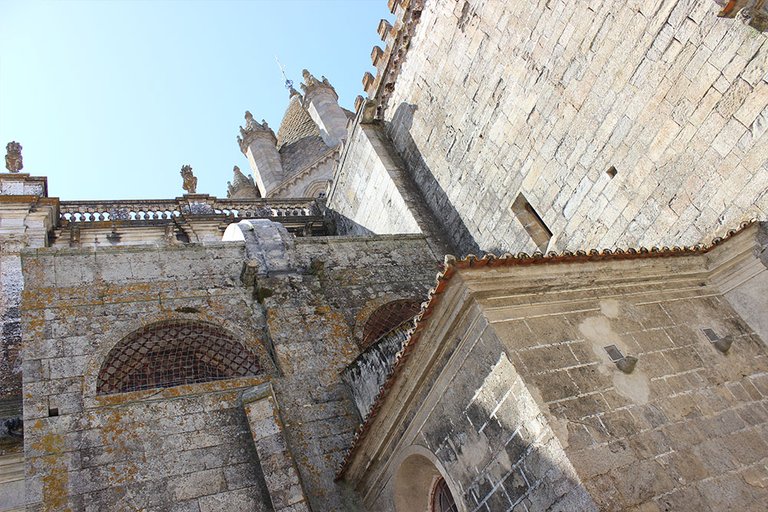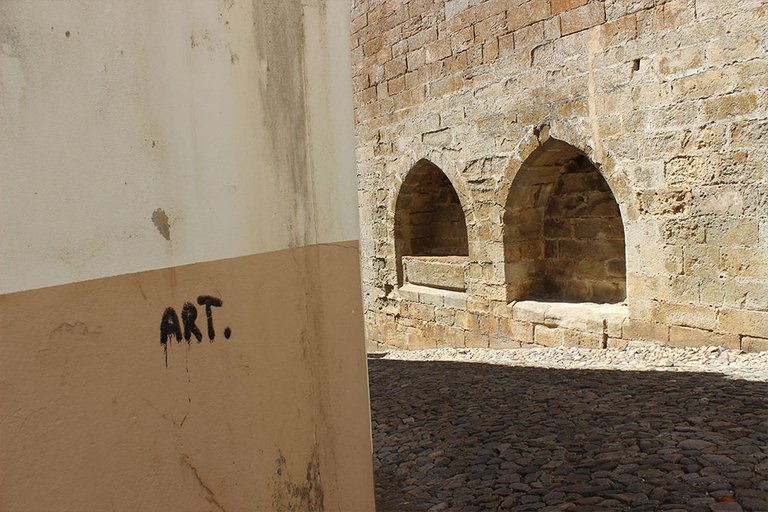 For more details about this Cathedral:
https://www.visitportugal.com/en/content/se-catedral-de-evora
Each corner is accompanied by a mystique differentiated from the previous one, and certainly if you knocked on the door of those who live there, in addition to being well received, each person would have a story to tell.
Conclusion, this tour was done in the shade, provided by the tall towers of the Cathedral and the children loved it and for that reason alone it was worthwhile to have started this walk on an empty stomach, but always with the idea that from now on we would be sitting in an alley for lunch and restoring energy to continue :)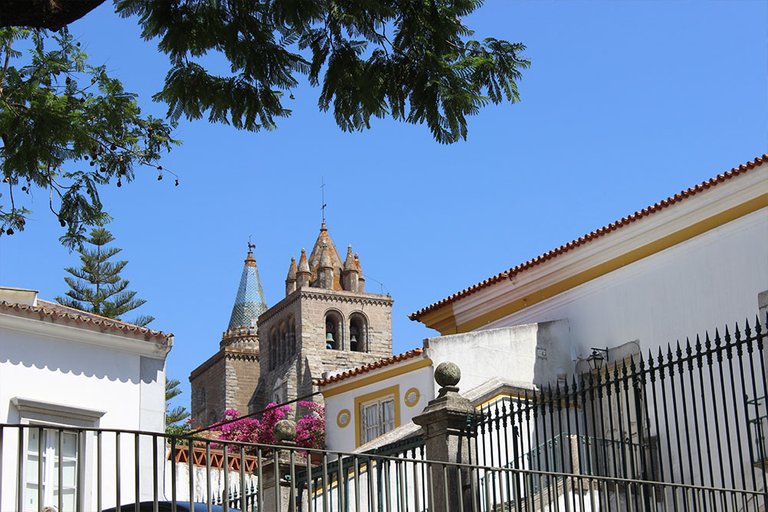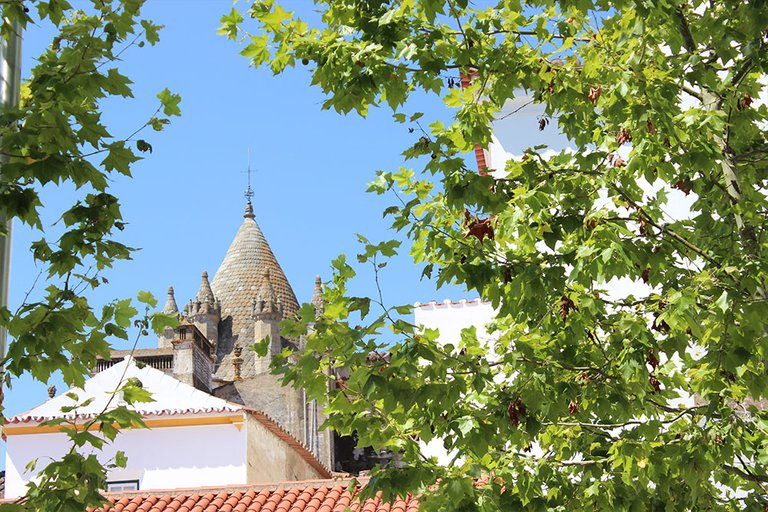 That´s all for today :)
See you soon
Thank you for watching :)
All images are my property | Images © 2020 @aleister