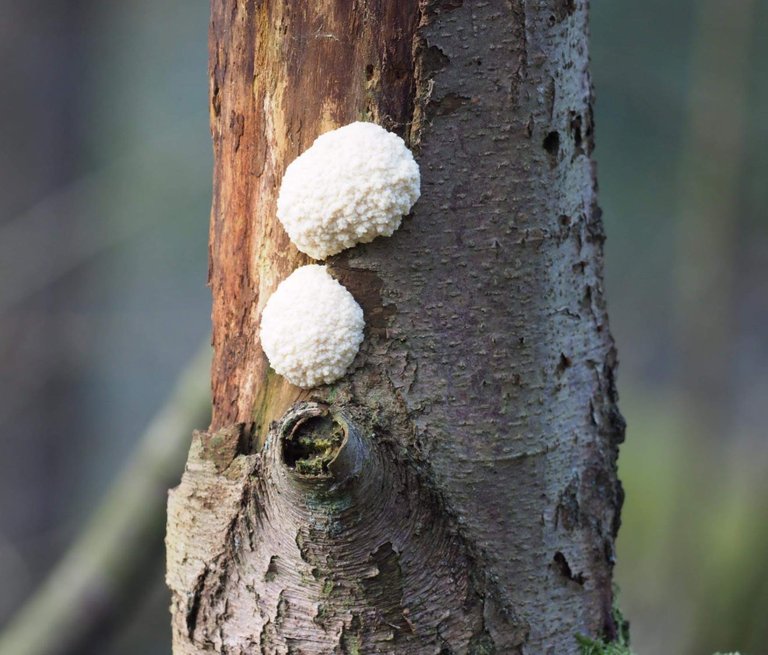 The fungi in my local woods have come alive these past few weeks. I've not seen any of these puff balls around for awhile. Not sure what their real name is but nice to see something different.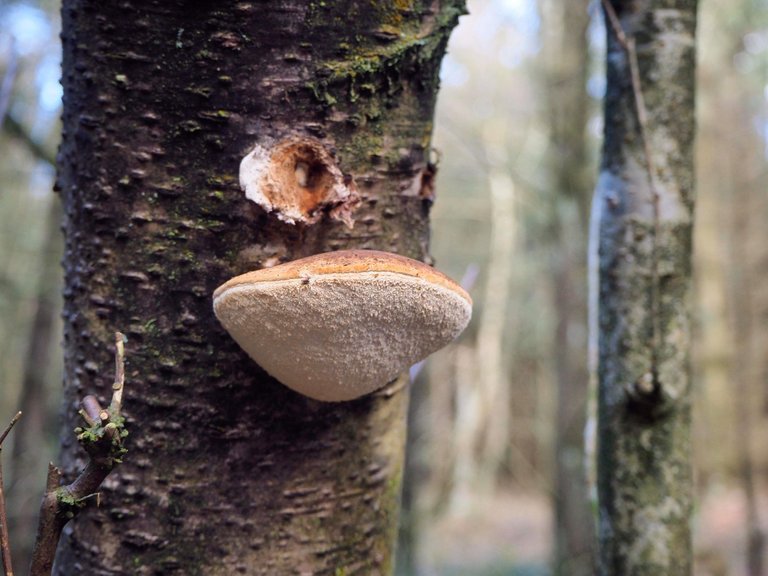 There are quite a lot of these - not sure what they are. Are they called Dryad's Saddle?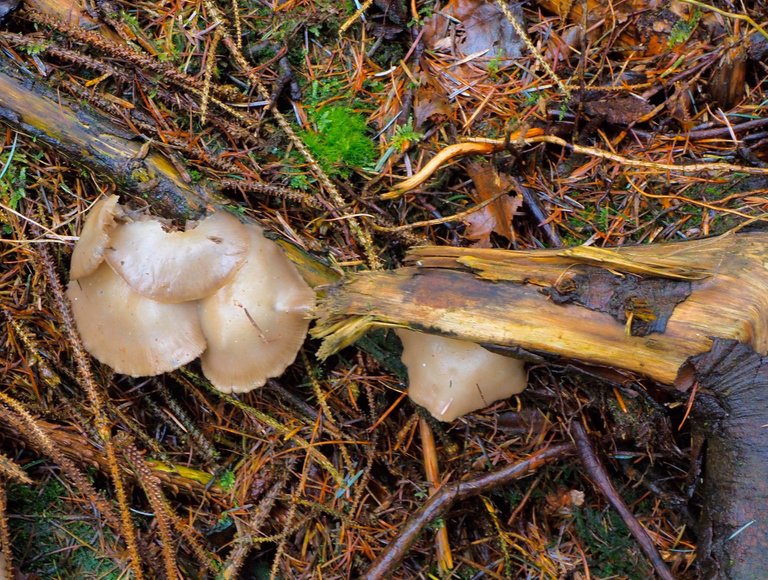 I've no idea what these are but it was a nice change seeing some on the floor instead of on the trees.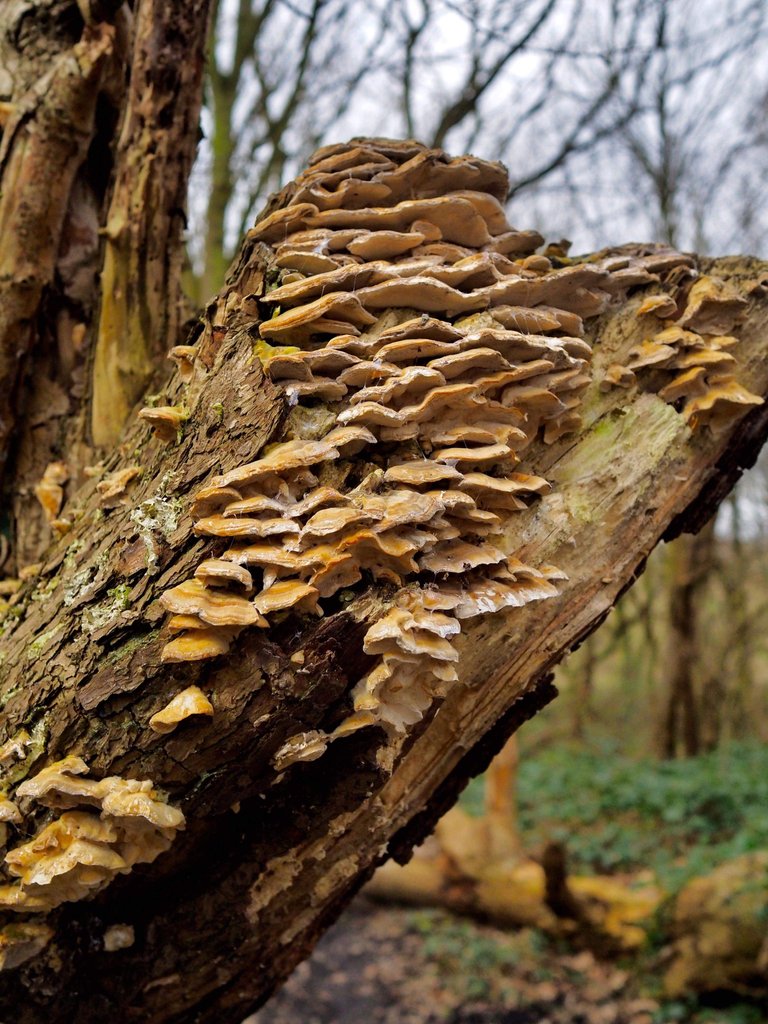 I've had a quick google and these look like trametes versicolor. Even if they are I don't think I'm going to remember the name!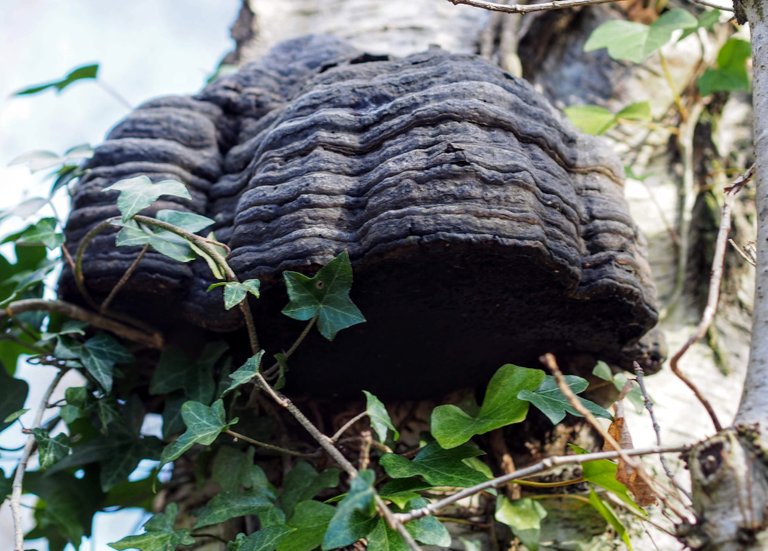 I haven't seen this kind of fungi before. Elephant dung springs to mind. Not that we get many elephants in the wood!
#fungifriday initiated by @ewkaw.
Photos by @ellenripley - Julie S. All rights reserved.