[ENG/ SPA] Bitcoin mining and environmental impact // La minería del Bitcoin y el impacto medio ambiental
The analysis of the impact of the environment as a result of Bitcoin mining is a topic that for years has been the subject of controversial analyses carried out by scientists, academics and specialists in the field.
---
---
It is very interesting to compare the approaches and questions related to the impact of mining on the environment and the arguments presented as a result of the analyses carried out, in this publication I present a summary of some of them.

El análisis del impacto del medio ambiente como consecuencia de la minería del Bitcoin es un tema que desde hace años ha sido motivo de controversiales análisis realizados por científicos, académicos y especialistas en el tema.
---
Resulta muy interesante comparar los enfoques y cuestionamientos relacionados con el impacto de la minería e el medio ambiente y los argumentos presentados como resultado de los análisis realizados, en esta publicación presento un resumen de algunos de ellos.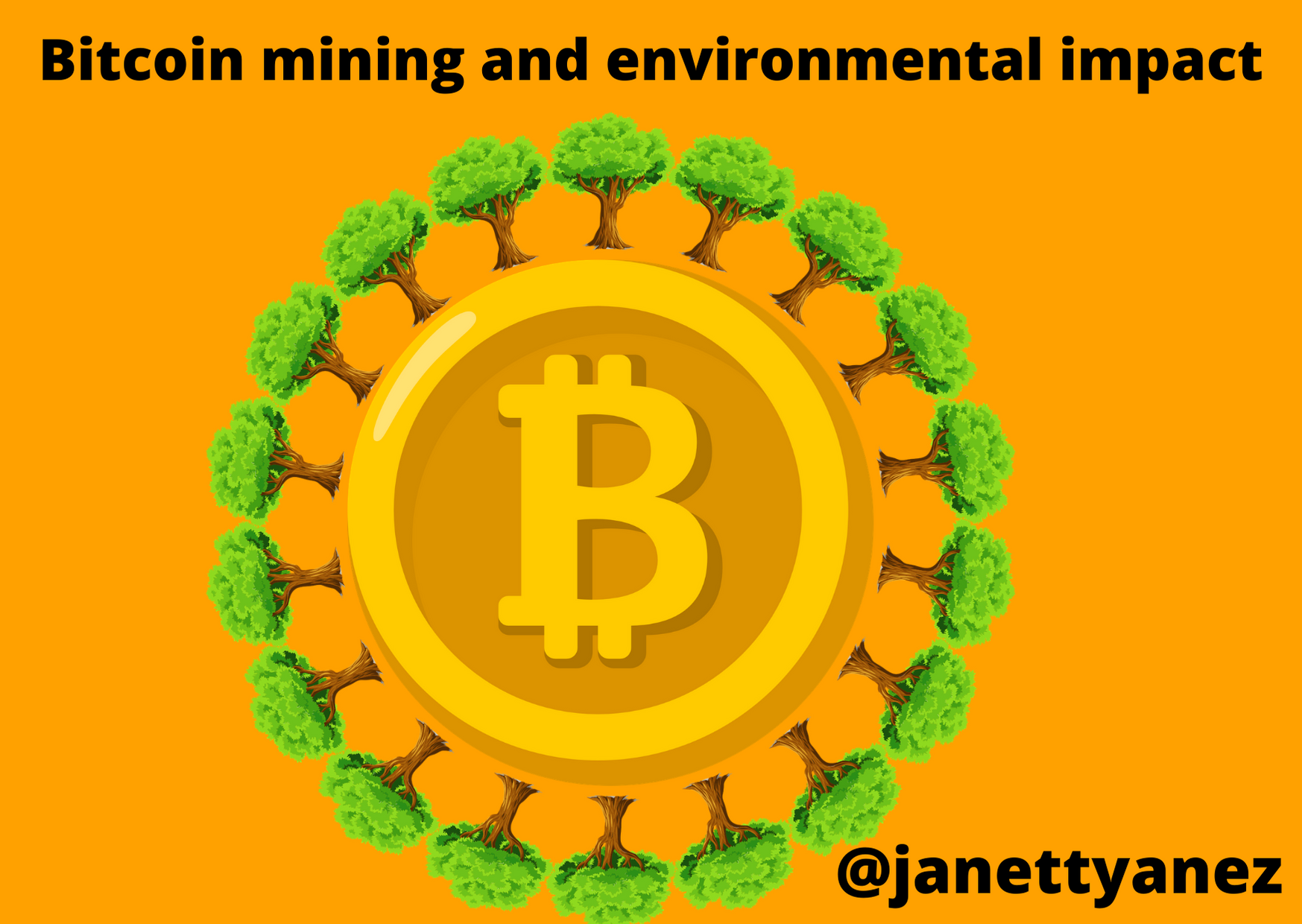 Adaptation Canva Image

One of the studies carried out was the one carried out by the University of Cambridge, in 2017 that published a report, based on the collection of data from a survey of 150 companies and traders in 38 countries in 5 regions of the world, presenting important data such as that 74% of mining pools are located in China (58%) and the U.S. (16%), as well as the location of mining organizations will depend on 3 factors such as: access to electricity at low cost, access to high-speed internet connection to receive and send information and space conditioning with low temperatures.
Uno de los estudios realizados fue el realizado por la Universidad de Cambridge, en 2017 que publicó un informe, basado en la recopilación de los datos de una encuesta realizada a 150 empresas y traders en 38 países de 5 regiones del mundo, presentando datos importantes como que el 74% de los pool de minería se encuentran en China (58%) y EE UU (16%), asi como la ubicación de las organizaciones mineras van a depender de 3 factores tales como: el acceso a la energía eléctrica con bajo costo, acceso a conexión de internet de alta velocidad para recibir y enviar información y el acondicionamiento del espacio con bajas temperaturas.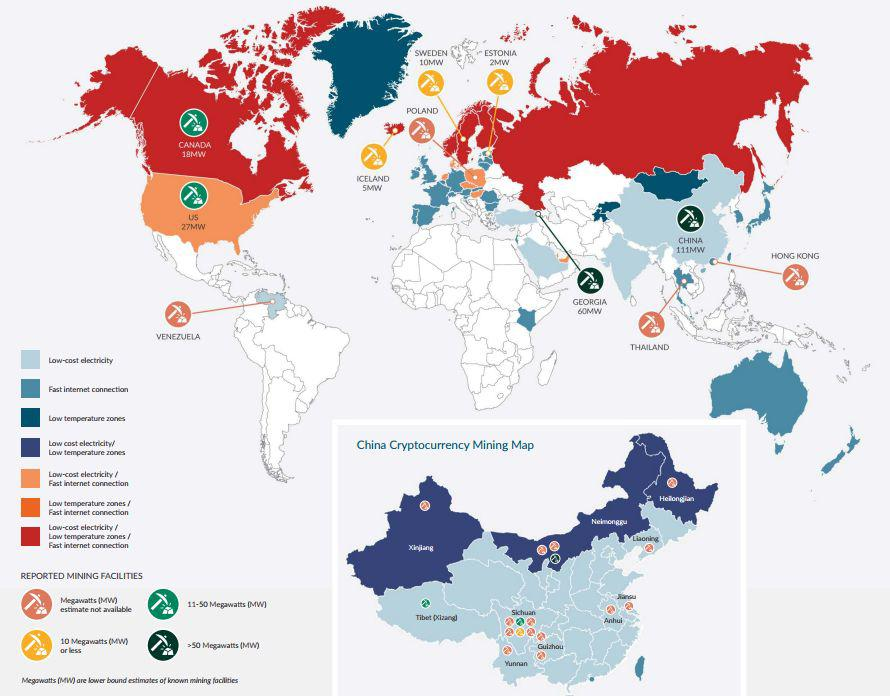 Source/Fuente
---
Subsequently in 2018 they published the 2nd Global Enterprise Blockchain Benchmarking Study and in September 2020 the 3rd Global Cryptoasset Benchmarking Study where they highlight that an average of 39% of proof-of-work mining uses renewable energy, mainly hydropower, in the quest to minimize operating costs related to electric power.
---
---
---
However, some scientists claim that Bitcoin mining can cause a major impact on the environment in many aspects such as the high consumption of electrical energy required for operations, hardware consumption and the greenhouse effect caused by the refrigeration equipment required to maintain low temperatures on farms.
---
---
---
According to Digicomunist, it states that annually Bitcoin mining is capable of generating 48.52 Mt of CO2 a significant footprint that equals that of Bulgaria.
---
In the portal of First Report in an article published in 2019, according to the study carried out by a group of scientists from the University of Hawaii, the effects of Bitcoin mining can cause the increase of 2 degrees Celsius in the temperature of the Earth per year by 2033, this to keep pace with that date
Posteriormente en el 2018 publicaron el 2nd Global Enterprise Blockchain Benchmarking Study y en Septiembre de 2020 el 3rd Global Cryptoasset Benchmarking Study donde destacan que un promedio del 39% de la minería de prueba de trabajo utiliza energía renovable, principalmente de energía hidroeléctrica, en la búsqueda de minimizar los costos operativos relacionados con la energía eléctrica.
---
Sin embargo, algunos científicos afirman que la minería del Bitcoin puede ocasionar un gran impacto en el medio ambiente en muchos aspectos tales como el alto consumo de energía eléctrica que se requiere para las operaciones, el consumo de hardware y el efecto invernadero ocasionado por los equipos de refrigeración requeridos para mantener bajas temperaturas en las granjas.
---
Según Digicomunist, afirma que anualmente la minería del Bitcoin es capaz de generar 48,52 Mt de CO2 una significativa huella que iguala a la de Bulgaria.
---
En el portal de Primer Informe en un artículo publicado en el 2019, según el estudio realizado por un grupo de científicos de la Universidad de Hawai, los efectos de la minería del Bitcoin pueden ocasionar el incremento de 2 grados centígrados en la temperatura de la Tierra por año para el 2033, esto de seguir el ritmo que mantenían hasta esa fecha
---
---
On the other hand, today in Miami is held the Bitcoin Conference 2021, where many celebrities and experts from the world of cryptocurrencies have gathered to be part of this event, including the mayor of Miami said:
"The United States will become a powerhouse for bitcoin mining with clean energy"
---
---
However, the tycoon Elon Musk today posted a twitter where he places in the initial part "Bitcoin and heartbroken" followed by a meme that alludes to the eminent separation of a couple, this immediately provoked a chain of speculations about the alleged message of the billionaire; as well as was reflected in the market with a new fall in cryptocurrency, reaching the minimum price USD 36,364.56, below its mobile average of 20 days.
---
---
Given all the above, it is appropriate to invite you to leave each of you your conclusions regarding the impact of Bitcoin mining on the environment.
Por otra parte, el día de hoy en Miami se realiza la Conferencia del Bitcoin 2021, donde muchos celebridades y expertos del mundo de las criptomonedas se han dado cita para formar parte de este evento, inclusive el alcalde la Miami afirmo:
«Estados Unidos se convertirá en una potencia para la minería de Bitcoin con energía limpia»
---
Sin embargo, el magnate Elon Musk publicó hoy un twitter donde coloca en la parte inicial "Bitcoin y con corazón roto" seguido de un meme que alude la separación eminente de una pareja, esto provocó de inmediato una cadena de especulaciones sobre el supuesto mensaje del multimillonario; asi como se vió reflejado en el mercado con una nueva caída de la criptomoneda, alcanzado el precio mínimo USD 36.364,56, por debajo de su media movil de 20 días.
---
Ante todo lo planteado, es propicio invitarlos a que dejen cada uno de ustedes sus conclusiones en relación al impacto de la minería del Bitcoin sobre el medio ambiente.
---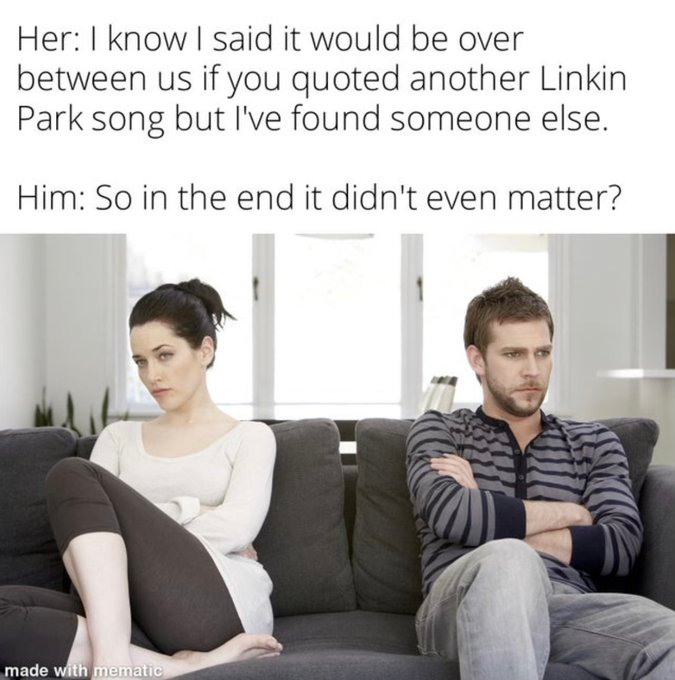 Sources Cited / Fuentes Citadas:
---

---
---