Symphony of Fear and Death
There's something strange on the horizon, it's not black, something of violet colour started spreading. I could see the violet merging with the red and becoming something devilish. I am watching the evening news, There's news going on the TV about the asteroid coming to earth. The TV started flickering then with a strange beep the screen turned into black.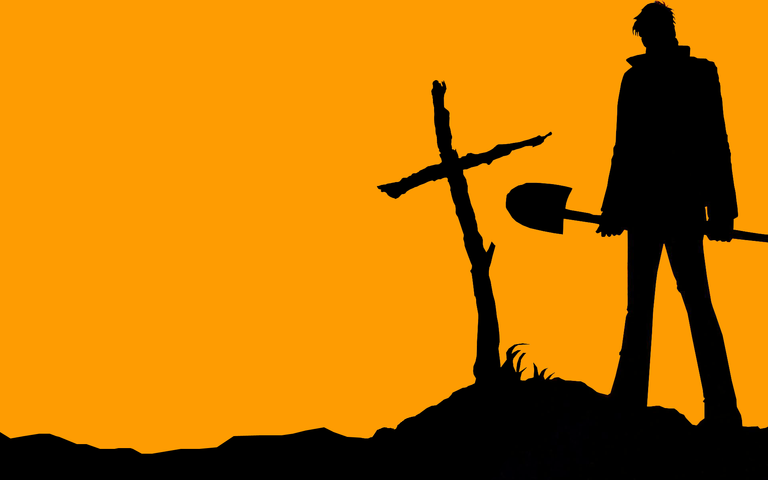 source
Yes, this is the apocalypse, Finlay after all that conspiracy theories it's the end of the world. No more today or tomorrow, I could see the neighbour and his son looking at the horizon, I could see their hands starting hold more tightly. I don't want to get outside, I'm comfortable in looking through the window. There's no one left for me to hold the hand.
It was always like this, I was always alone. Whenever anyone around me shows their attachment with someone that's the moment I always felt alone. There's no other thought coming into my mind, I am not even cared about the end, death seems something that's gonna I have been expecting all the time. But I never thought that I'm gonna die with the whole planet. Who thinks this kind of extreme scenarios.
Anyway, there's no one left to say "goodbye" at this last moment. I could hear the sound of fear of death, that's silence. What will be happening inside those little heads, they may still be thinking about the job promotion they are gonna get in next month. I stand up from the chair I was sitting, I knew that the electricity is gonna end any minute soon. I walked towards the refrigerator and took a bottle of water from it. I knew where to go.
I stepped outside of the house, there's no reason left to lock it, So I started walking on the road. I could see people closing the doors and going inside like that's gonna save them from the apocalypse. The foolish mindset of these poor creatures, always trying to save the people they love with locking down them inside the walls.
I finally reached the place, it's a place that I learned to live, friends and all those childhood foolishness. There was no reason needed to be happy when I was there. That place has something different than all those office doors and party houses. I learned to think from there, it's the place that made me this man. The widespread lawn which gives a wide vision of the whole town.
I laid there, I could see the darkness spreading all around me. I took my phone and played that song, which I always thought about hearing at my last moments. Then there was complete darkness. I am not dead, I could still hear the song...
"I got some troubles, but they won't last
I'm gonna lay right down here in the grass
And pretty soon all my troubles will pass
'Cause I'm in ...........................................................
Sugar Town........................................"
[silence]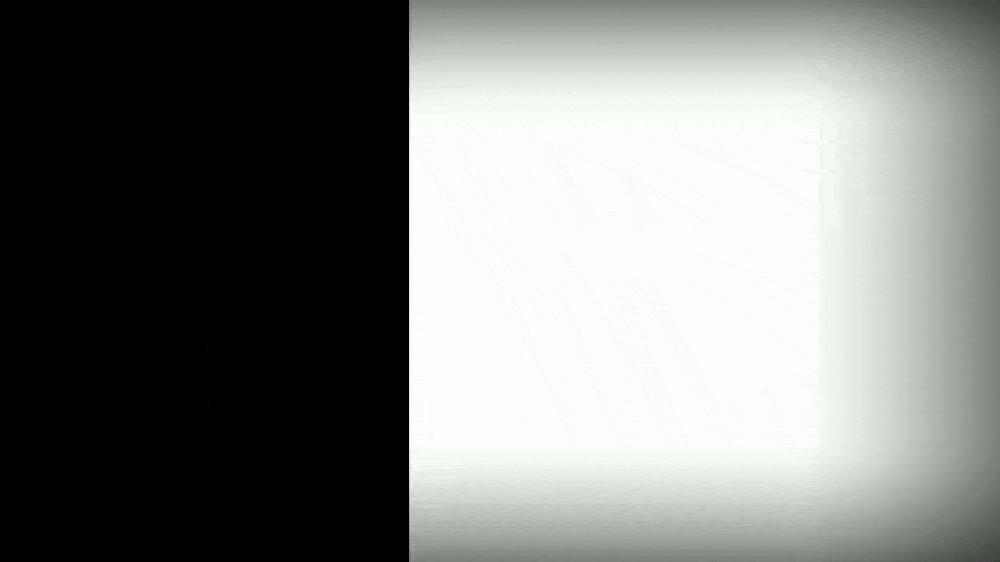 ---
---