'Khal Drogo' Drawing from Game of Thrones Series / Game of Thrones Dizisinden 'Khal Drogo' Çizimi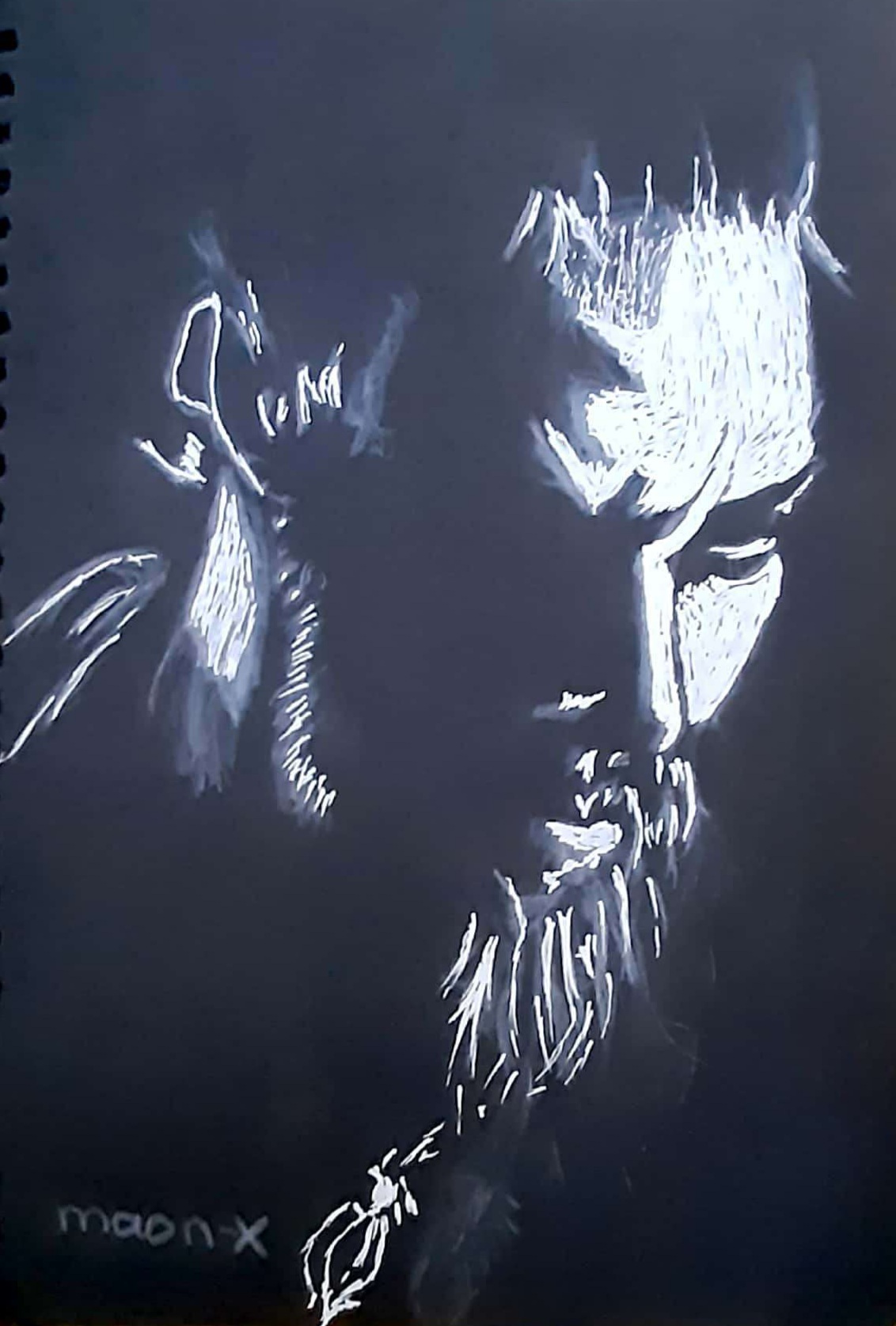 Hello friends,
I'm with you with a new drawing. I tried to make a famous name for you. A character in the movie Game of Thrones. Again, a study I made using a white pencil and a white gel pen on a black notebook.
Khal Drogo is a powerful cross of dreadful dothraki nomads. Daenerys marries Targaryen, and her love for her grows day by day and she swears that she will invade Westeros for her sake, but she dies before she can do it.
Source
There is no special reason for me to choose this name. I couldn't watch the movie at all. Unfortunately, it did not happen if I intended to watch it a few times. I know there are too many audiences.
I hope you will like it.
Drawing Stages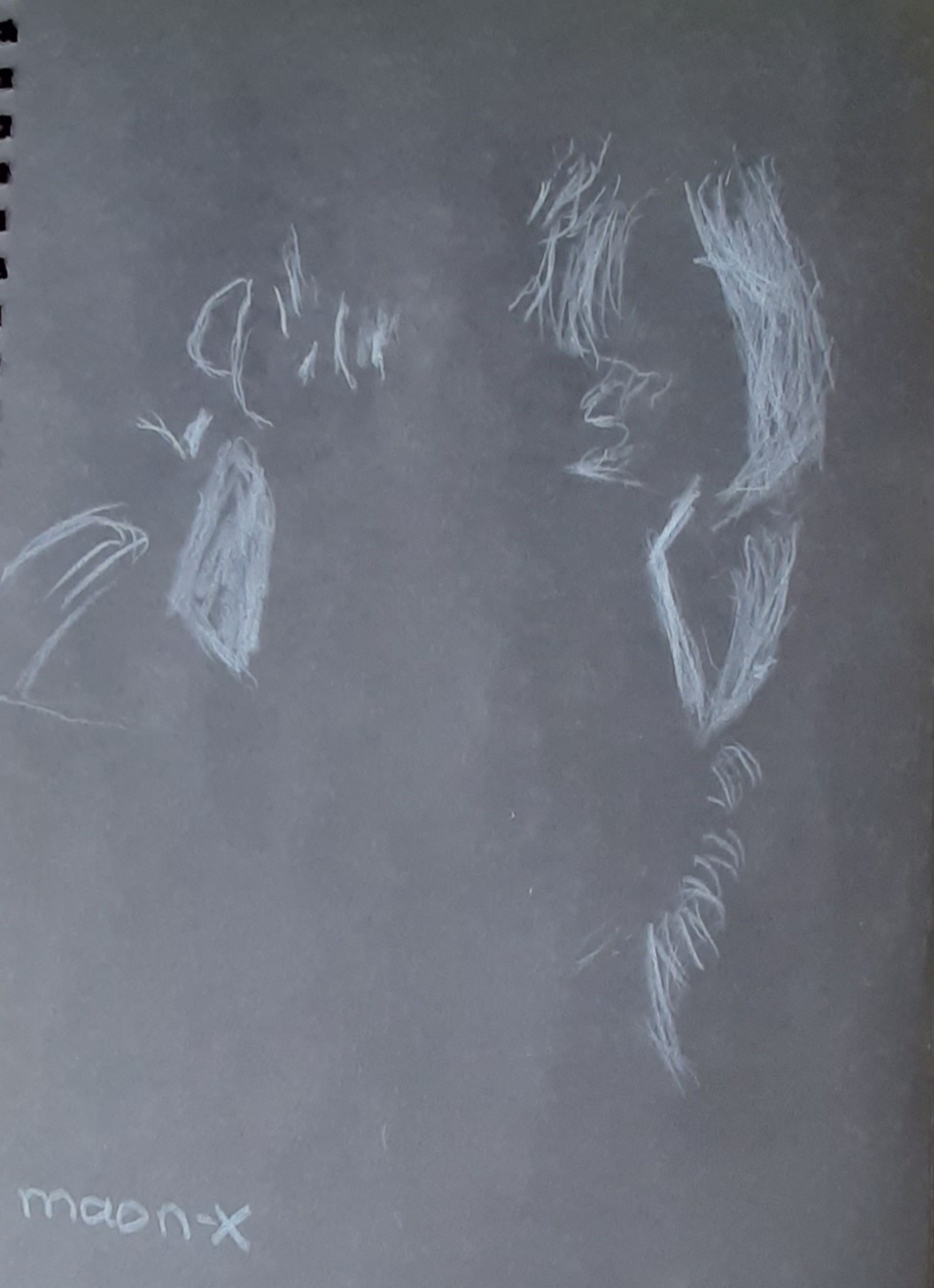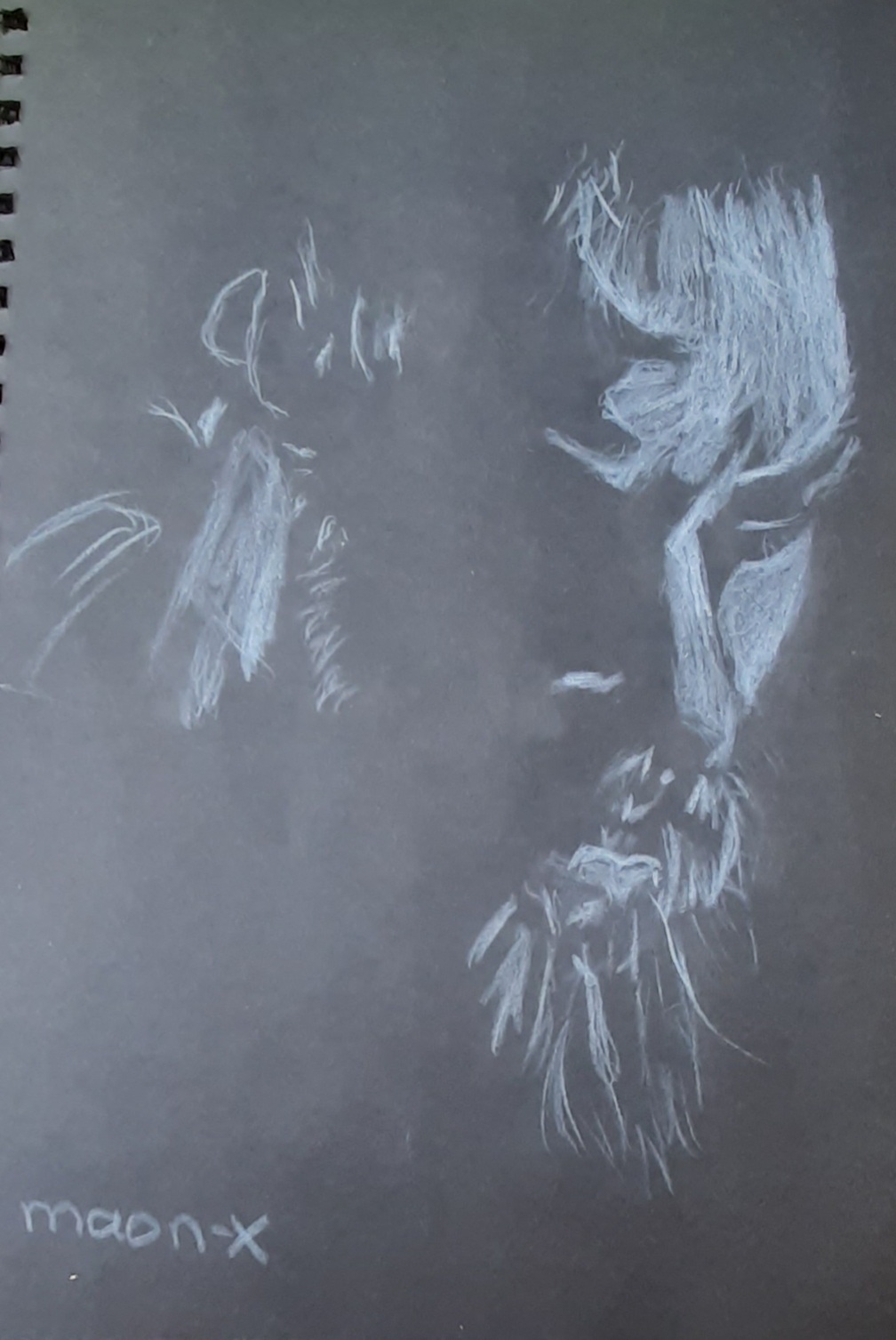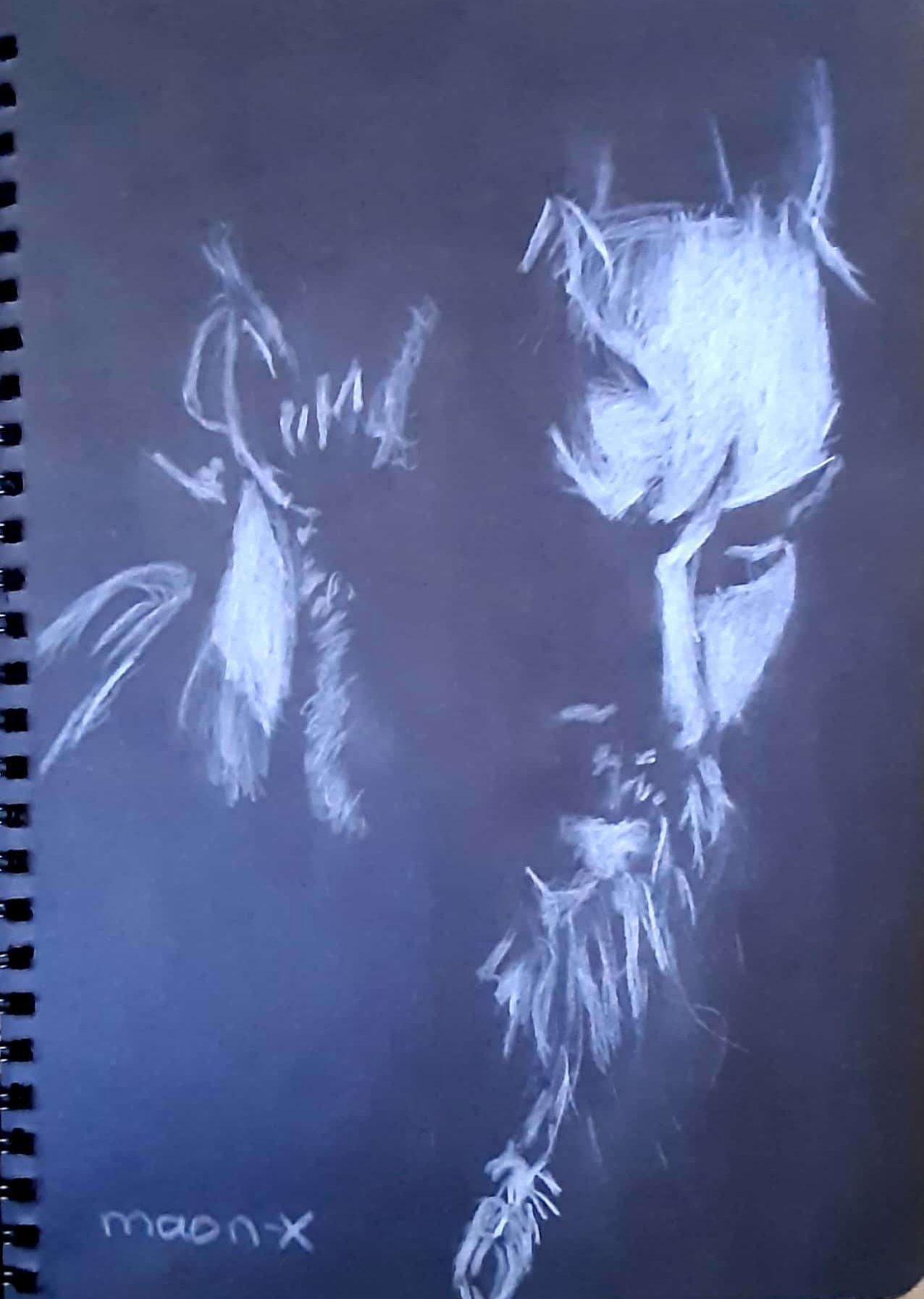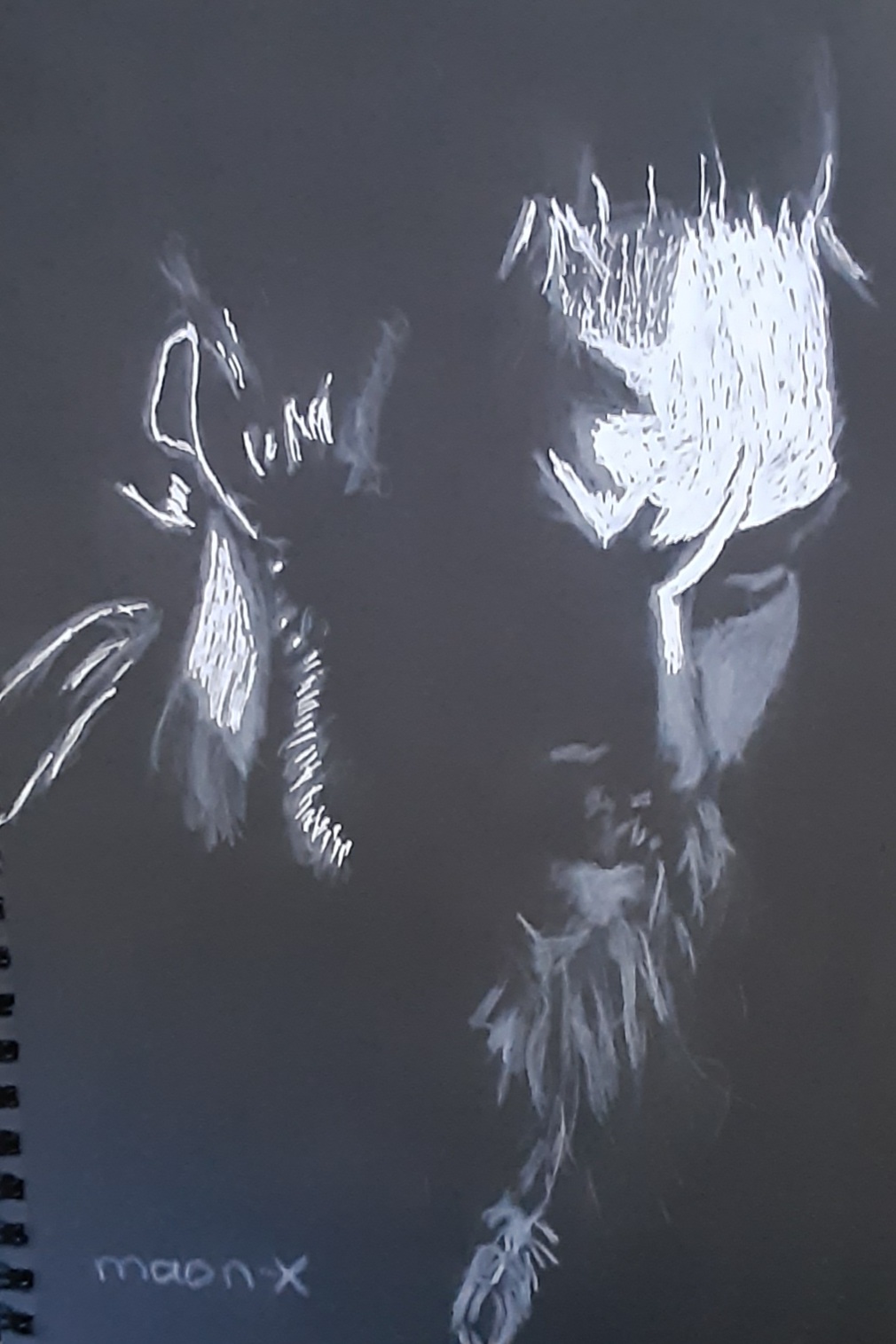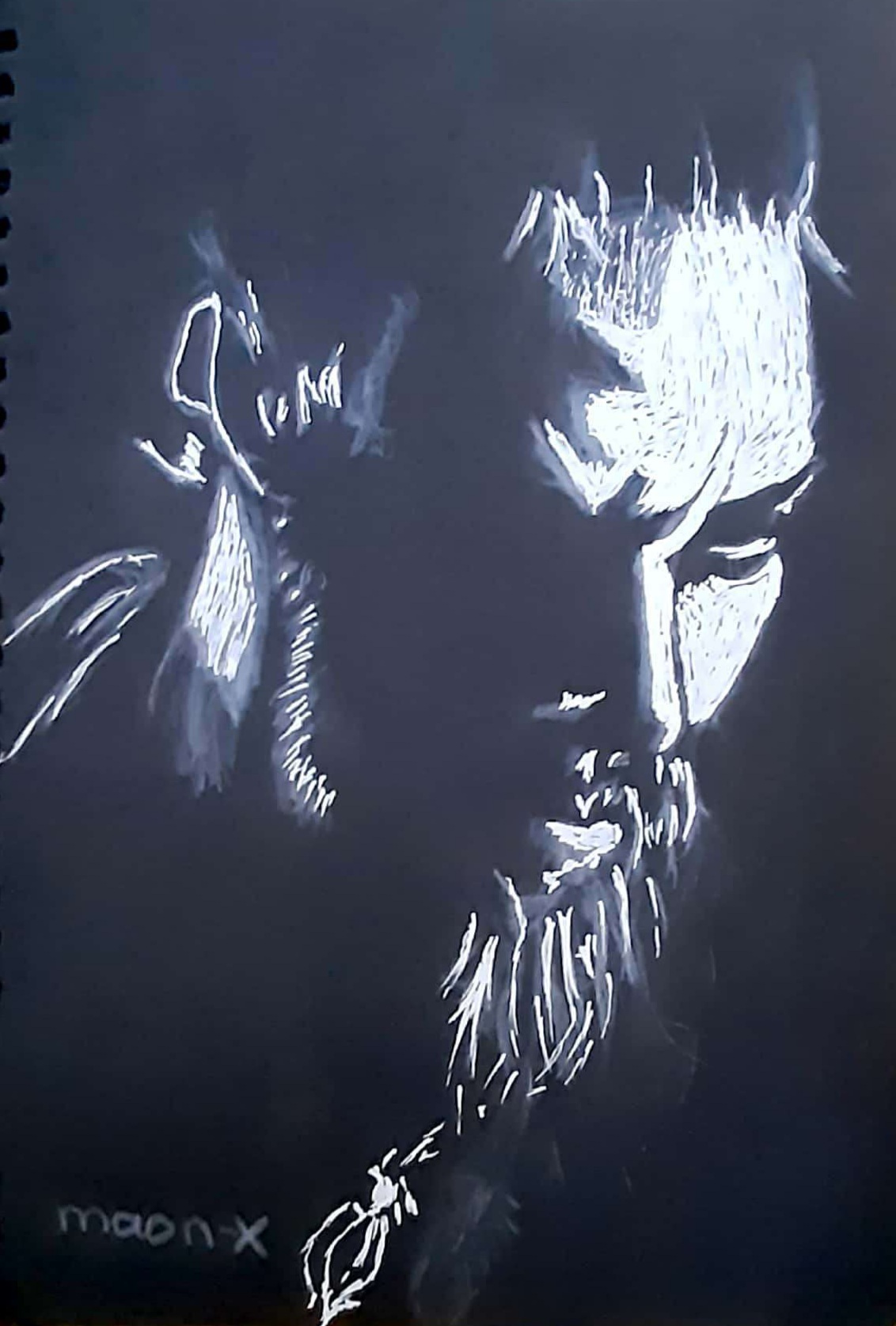 Merhaba Arkadaşlar,
Yeni bir çizimle daha sizlerleyim. Buğun ünlü bir ismi sizler için yapmaya çalıştım. Game of Tronse filmindeki bir karakter. Yine siyah defter üzerine beyaz kurşun kalem ve beyaz jel kalem kullanarak yaptığım bir çalışma.
Khal Drogo, korkunç dothraki göçebelerinin güçlü bir khalıdır. Daenerys Targaryen ile evlenir ve ona olan aşkı her geçen gün büyür ve sonunda onun hatrı için Westeros'u işgal edeceğine yemin eder fakat bunu gerçekleştiremeden ölür.
Kaynak
Bu ismi seçmemin özel bir nedeni yok. Ben filmi hiç izleyemedim. Bir kaç defa izlemeye niyetlendiysem de maalesef olmadı. Çok fazla izleyici kitlesi olduğunu biliyorum.
Umarım beğenirsiniz.

To see my previous drawing on the black paper click the links below, If you like my drawings feel free to follow and upvote. Comments are highly appeciated.
Daha önceki çizimlerimi de görmek için aşağıdaki linklere tıklayabilrsiniz. Eğer çizimlerimi beğendiyseniz, beni takip edebilirsiniz. Düşüncelerinizi yorum yazmayı unutmayın.
Drawing A Deer
Shark Drawing
Eagle Head Drawing
Cat Drawing On A Black Paper


Hope to see you in another drawing. Goodbye.
Başka bir çizimde görüşmek dileğiyle. Hoşçakalın.

---
---