Beautiful Dragonfly Sitting on Green Leaf
Today I shared a picture of a dragonfly. The dragonfly is a very familiar insect of Bangladesh. We see different types of dragonflys around us. This insect is very beautiful to look at and very small in size. However, dragonflys can be seen much less now than before. Because we are cutting down all the plants around our house. And dragonflys roam in these plants.
But as the vegetation continues to decline, the dragonflys are moving away and dying. But now dragonflys can be seen in summer. After the extreme heat, before the sun sets, many dragonflys can be seen in the sky at once That is a very beautiful scene. However, such scenes are no longer seen.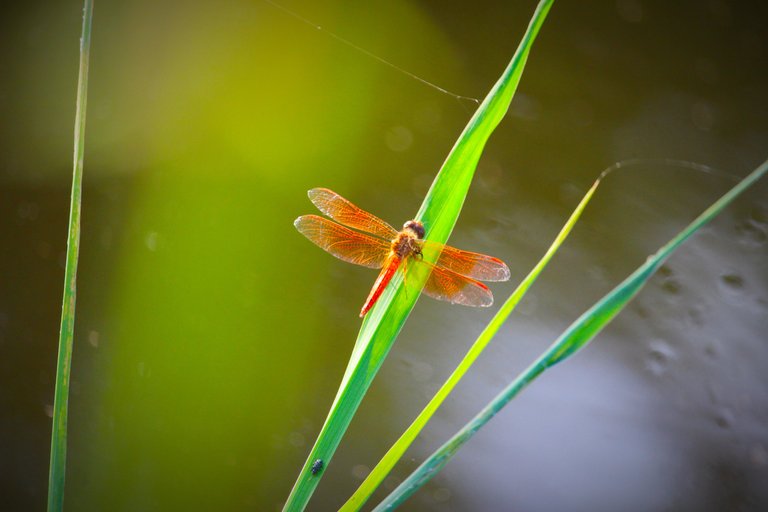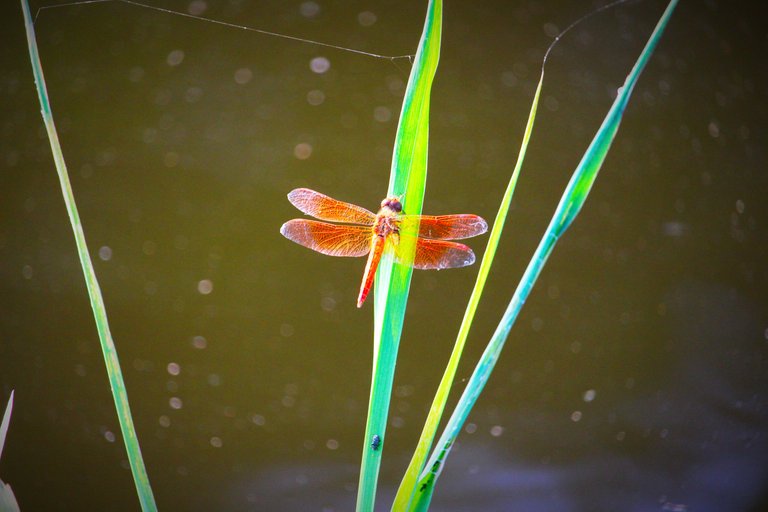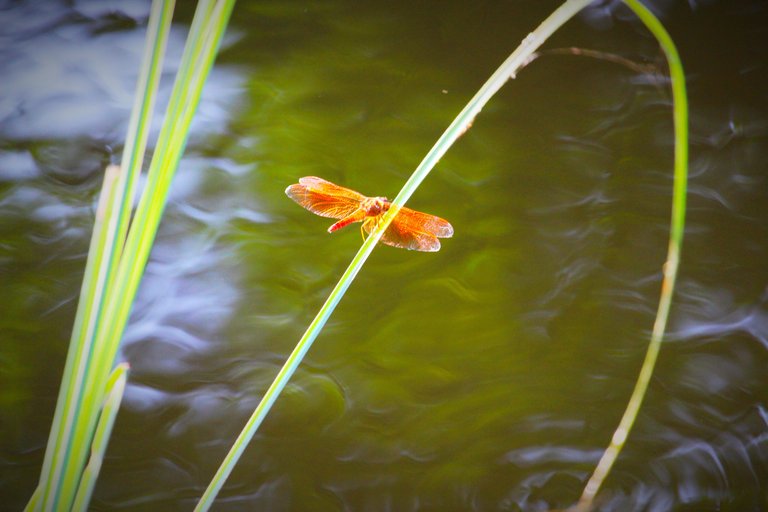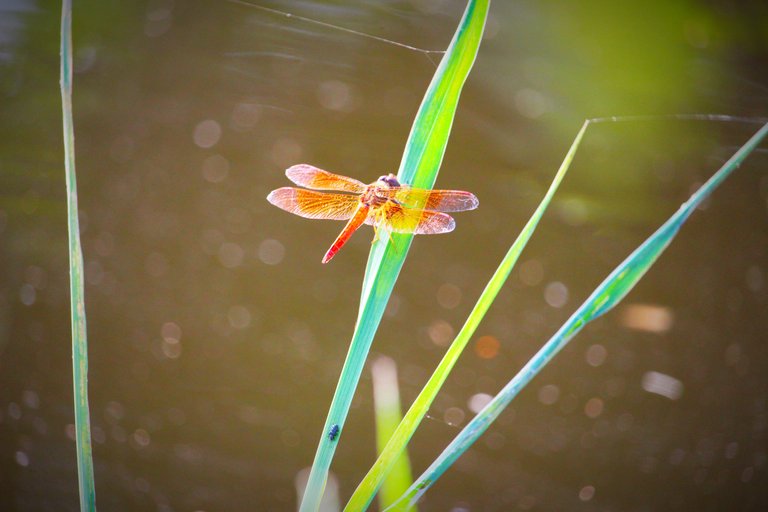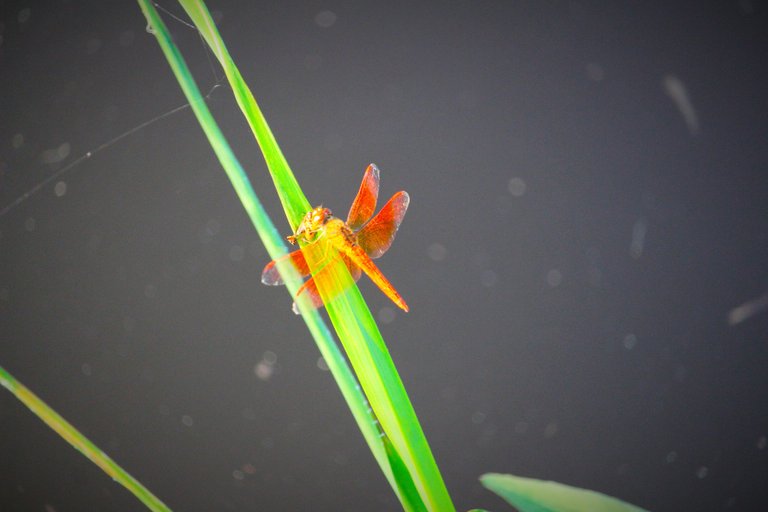 However, dragonflys come in different colors and there are many species. Some species are slightly larger in size and some smaller in size. However, the dragonfly you see in this picture is a small species of dragonfly. But the color of this dragonfly is very beautiful. But now if you want to see dragonflys then you have to go to places where there are lots of trees where you can see dragonflys. The beauty of the dragonfly is mainly in its wings. Its body is very small. The wings have been shown solely to give a sense of proportion. I hope you like these pictures.
---

---
Have a Great Day....
---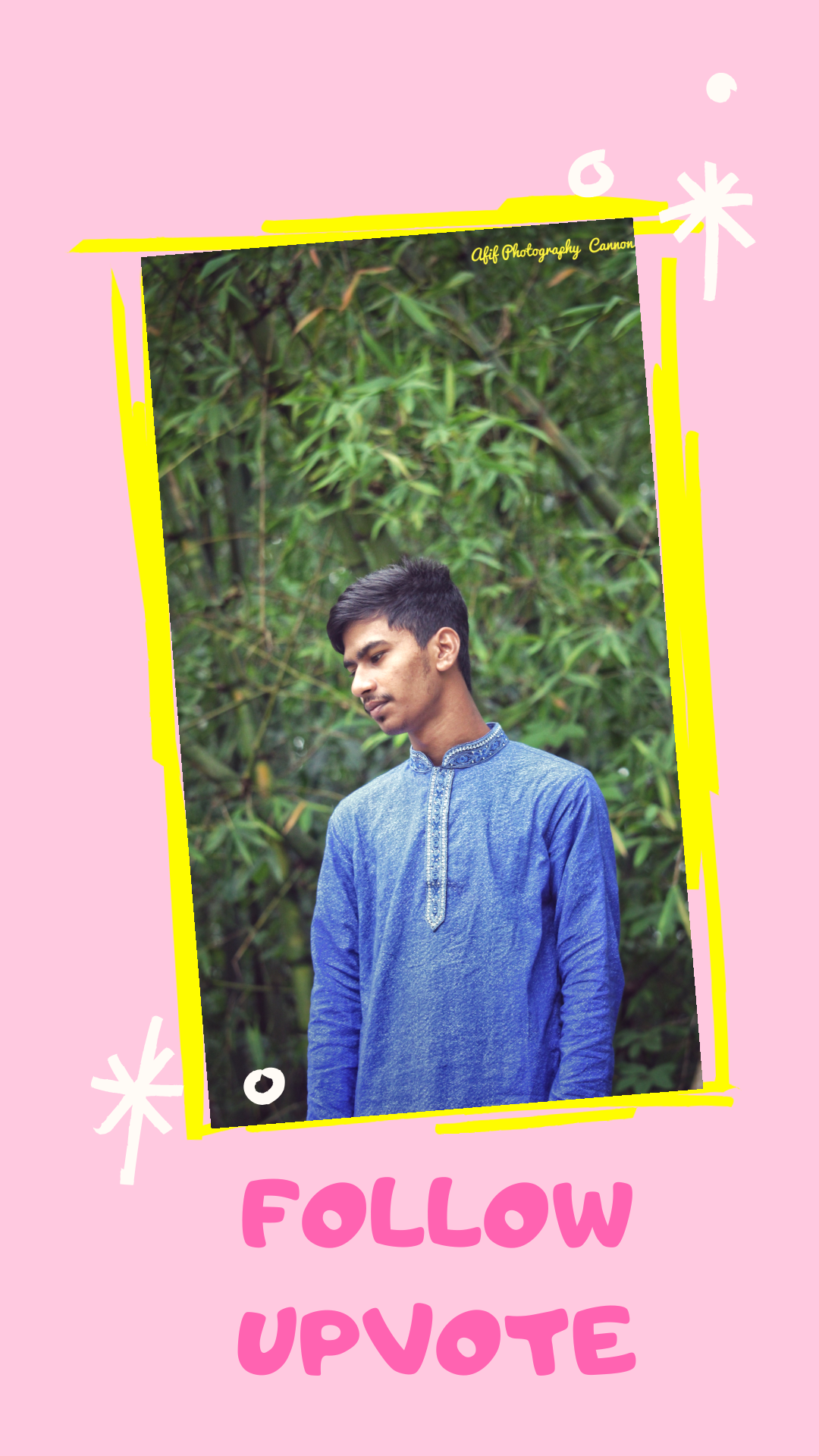 ---
---