THE PERKS OF COLLABORATION AND TEAMWORK
The idea for this post came to me while scrolling through my phone gallery this evening. I came across a photograph taken last year. It is an image of me and my friends who happen to be my team mates. It was taken after a busy day of shooting a traditional wedding ceremony.
---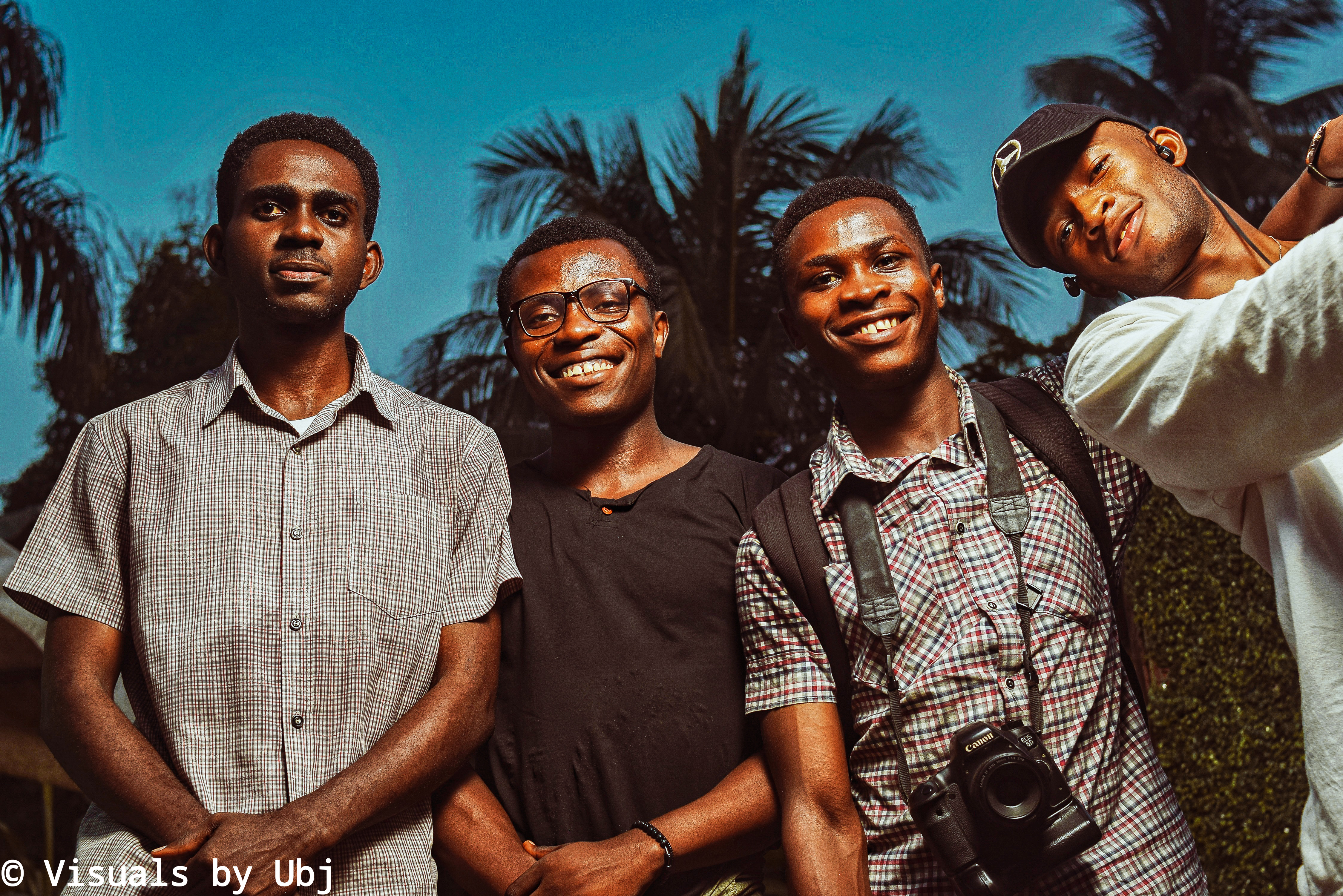 ---
We are all photographers and birthed a wedding photography brand which we named VERTIX STUDIOS. We have our individual brands and we do wedding photography as well but we decided to come together and pull our strengths to build a premium wedding photography brand.
---
This is what collaboration and tell work is all about. Persons with individual strengths and abilities coming together with a common motive or goal.
We came to the realization that we would be able to build a solid wedding photography brand together than if we did individually. So we created VERTIX STUDIOS and we've been running it since then.
---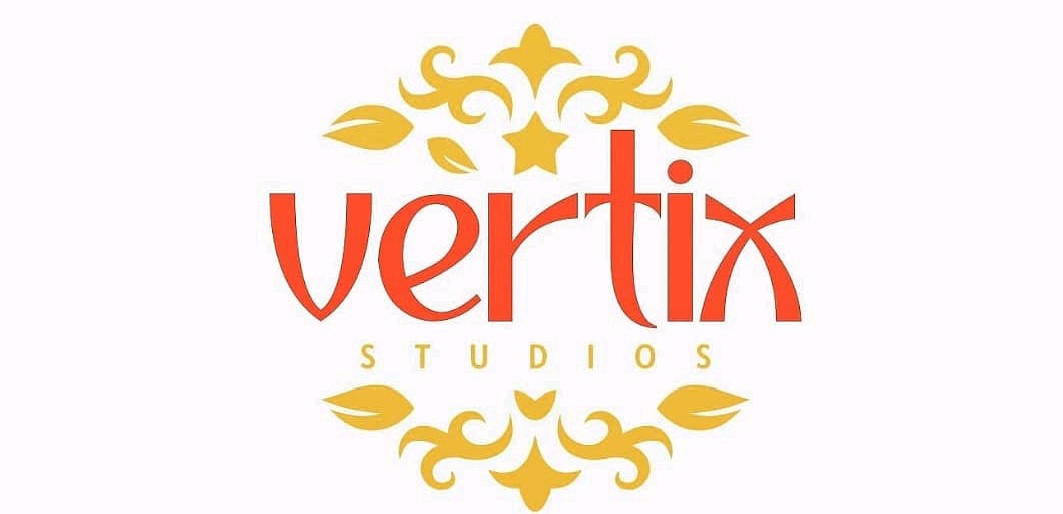 ---
Since we started I have learnt a lot regarding teamwork especially the positive aspects of it. I'll highlight three perks of collaboration and team work I've learnt while being at VERTIX STUDIOS.
---
1. LEVERAGE ON COMPLEMENTARY STRENGTHS
---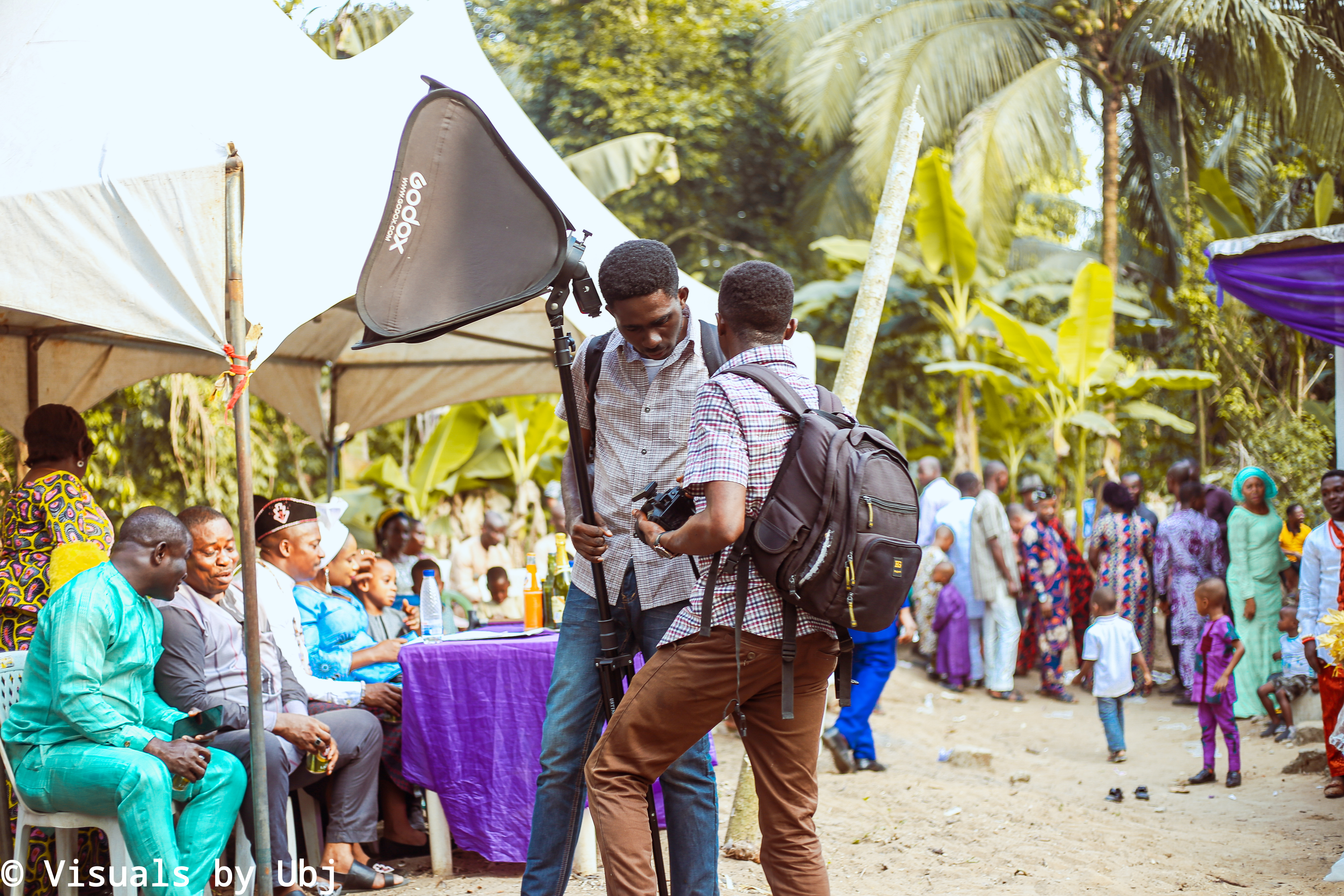 Each and every individual is unique with their individual strengths and capabilities. These could be really admirable qualities and abilities. But when different talented individuals come together as a team they leverage on their individual strengths and get better results in whatever endeavors they engage in.
---
This was very evident with my team. We are all unique in our different ways but we are able to build on our talents. Each person's ability complements that of the other.
---
Where a member of the team might find something challenging, another member can handle it effortlessly. This way operations are easier and we are able to reach our common goal faster.
---
2. INCREASED PRODUCTIVITY AND PROFITABILITY
---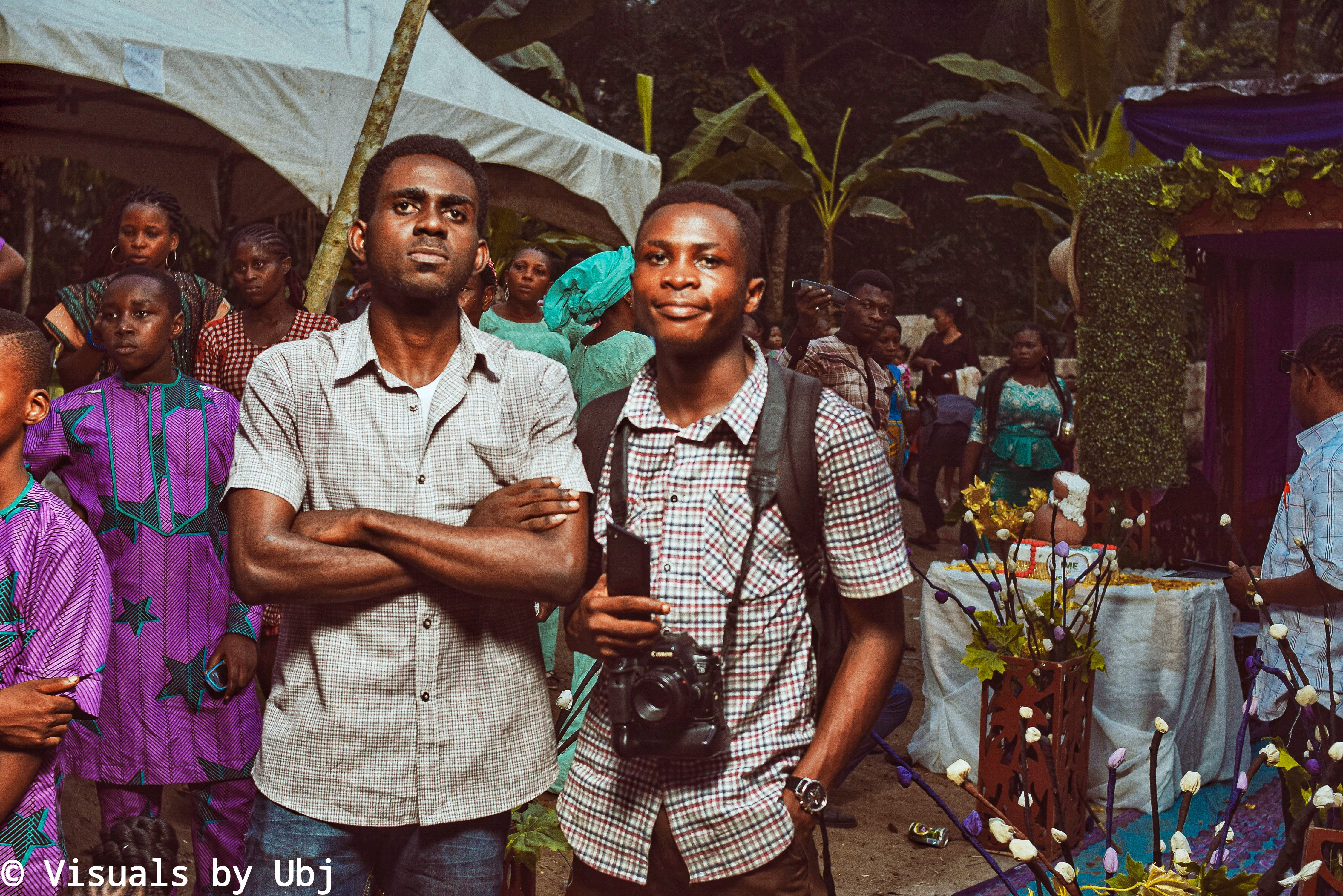 ---
As I said in the last paragraph due to the complementary strengths of team members, operations are done faster. Plans are done better and faster and work is accelerated. This is increased productivity. More effort equals more productivity.
---
And increased productivity most times leads to increased profitability. When we can accomplish more than should be done in a time frame it equals more profitability. I'd give a typical example. As a brand we could get two wedding bookings in a single day. As an individual I would not be able to fulfill the both jobs and that would lead to me foregoing one booking. Giving the job to another person and losing money.
---
But now I work with a team it'd be so much convenient. We are four in the team and we could easily divide ourselves into two teams of two photographers each and deliver the job. So as a team our productivity would be top notch and performance is optimized . But this doesn't mean that so long as we're four we'd be productive.
---
Work would have to be done. The awareness and realization that we need to put in the work that is required to get the results we desire and working along that roadmap.
---
3. INNOVATIVE IDEAS
---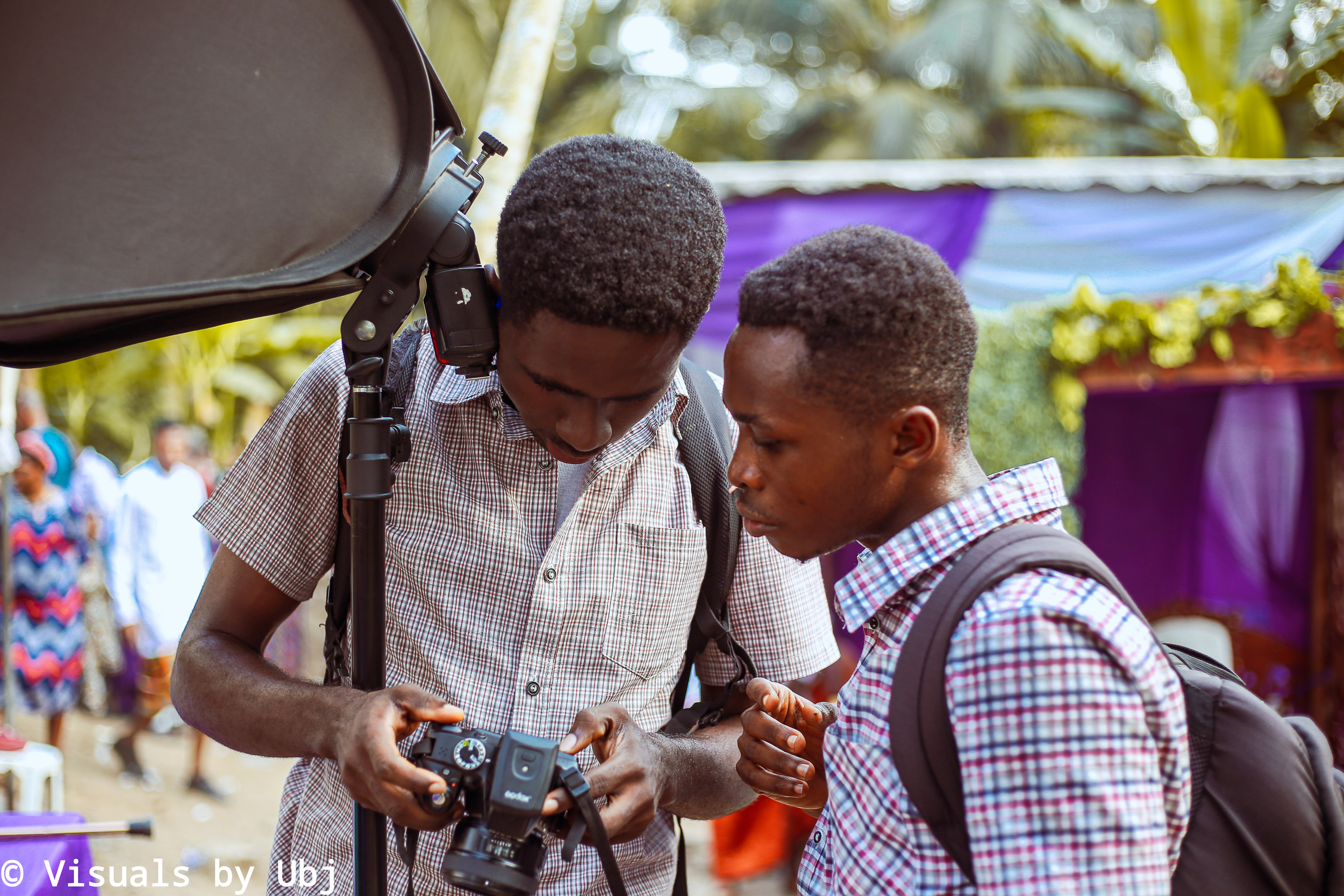 ---
As a team we are constantly generating dynamic and innovative ideas. These ideas are what keeps us running. We come together regularly and brainstorm on how to accelerate growth of the brand and make more profit too. Left for one person, this would be rigorous. But as a team, numerous ideas are considered and carefully scrutinized and optimized.
---
Again, we all come from various academic backgrounds. We didn't originally study photography in an academic institution. I studied Chemical engineering. While my other teammates studied Architecture, Banking and Economics. When we come together to brainstorm we come from different perspectives and it's quite amazing.
---
There is this diversity of thought, creativity, perspectives, opportunities, and problem-solving approaches which enables solutions stem out more effectively and efficiently.
---
The synergy of a team is a very powerful tool for growth and cannot be neglected. I hope we leverage on this and build our brand into a formidable one.
---
---