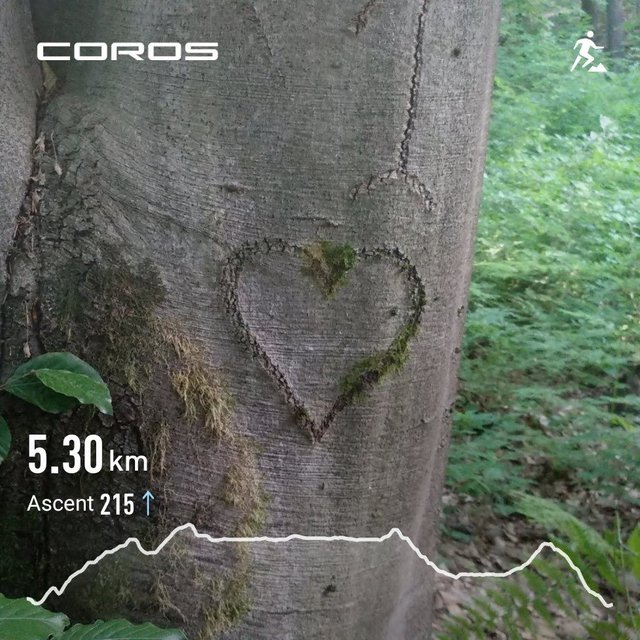 Monday, May 25th 20202. The Youth day holiday in former Yugoslavia. Youth means love too.
It was a great run in the forest above bike park in Podutik with geocaching included. This involved some vertical tree climbing.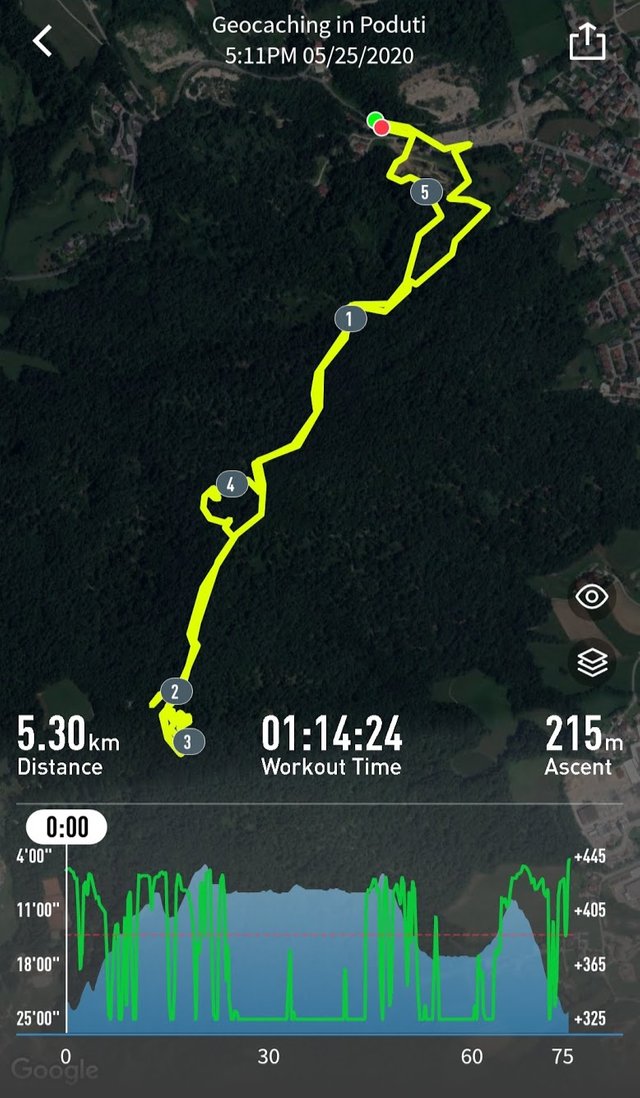 I have just realized that I omitted to report the runs on the weekend of 23rd to 24th too. Eh, this means that I am asking you to bear with me for five more reports until I can officially close the month of May.
---
All the physical activity data that I display in my @exhaust and @actifit reports is gathered with the help of Coros Pace sports watch and displayed with Coros app.


---


Join Actifit program, stay fit and earn crypto - STEEM, AFIT, AFITX, PAL, SPORTS, ...
Vote for Actifit as a Witness
Official Actifit links: Discord | Website | Android app | iOS app | FAQs | Text Tutorial
Disclaimer:
I am a long-time Actifit user and ambassador for the program. Please, ask me anything about it.


Better and better
---
Check out some detailed info at my EXHAUST page
Join me in testing out EXHAUST!