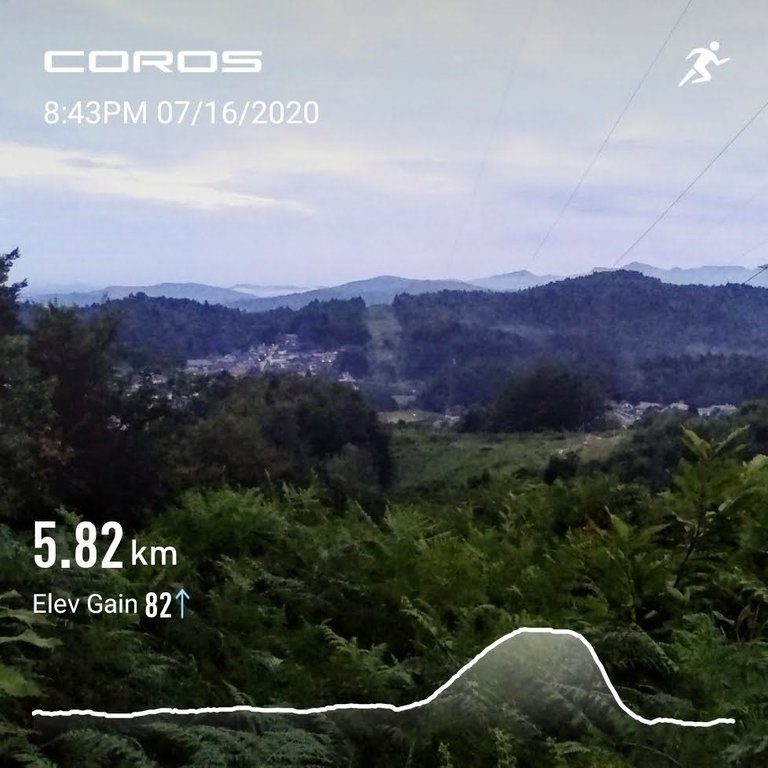 Short evening run on asphalt in a steady pace. At least it started so. On the way back I decided to add a bit of effort. I turned to a road which led to a tarmac climb and tried to run it up in a constant pace. After two minutes of break to catch a breath and take this cover photo of Črnuče in an evening dusk...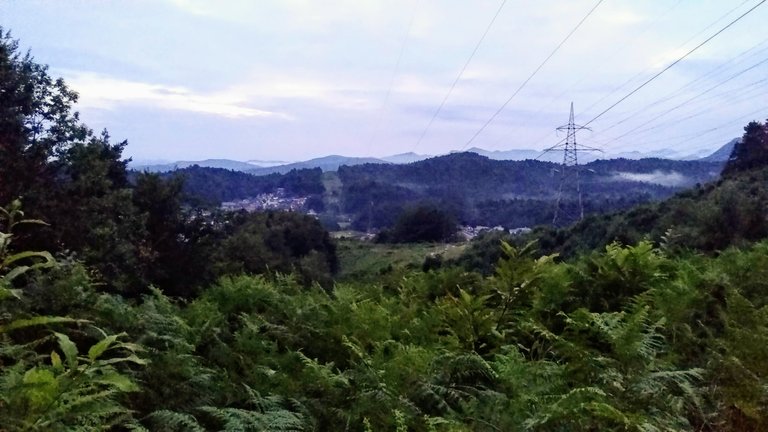 ... I sprinted down and home in a day pace.
Lap times tell the story.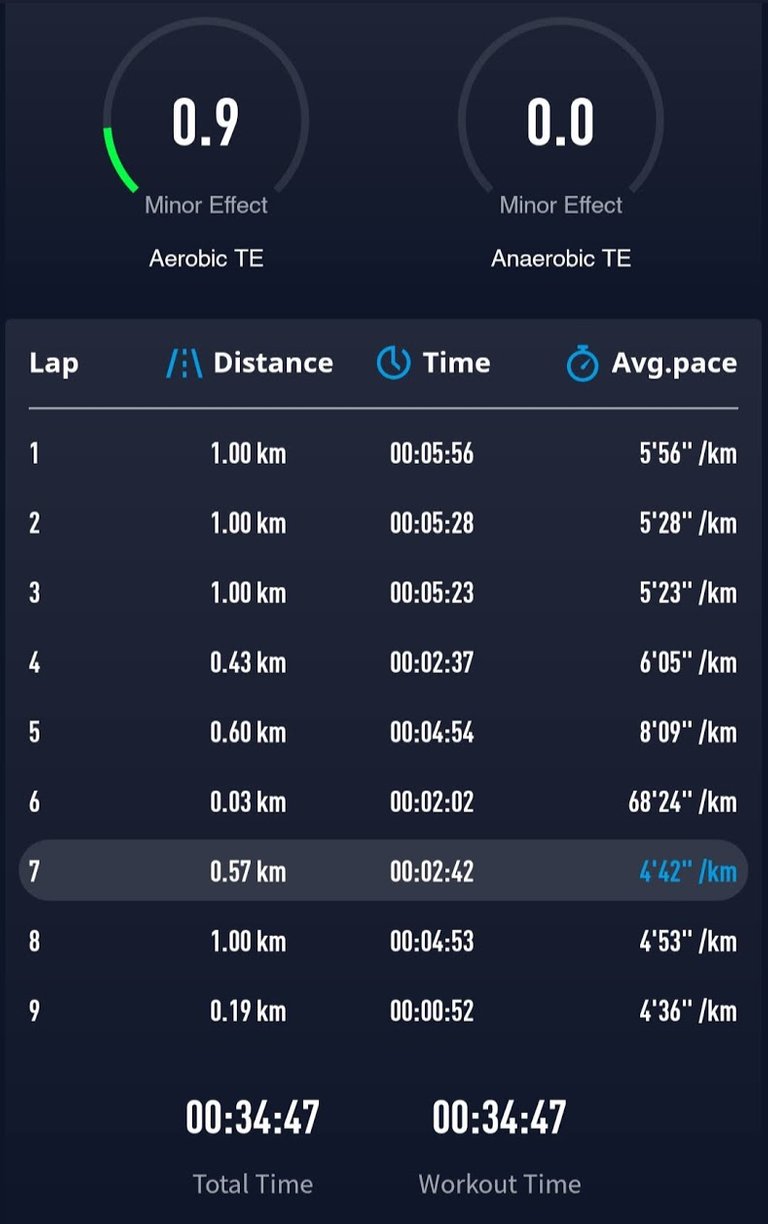 600 m eters of climb, two minutes of rest and photo taking, down and home at a sub 5 pace.
This also shows on a graph with elevation and heart rate displayed.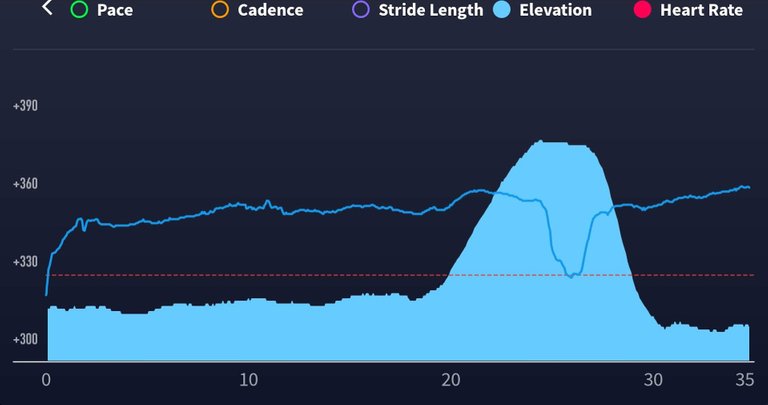 I am glad that I was able to raise the heart rate towards the end of the run.
It's interesting how the weather is these days with rainy afternoons. It was almost cold when I went out on a doggy walk with Puma. Later, while on a run, it was hot and humid. Perception depends on your effort :)
The map of the run.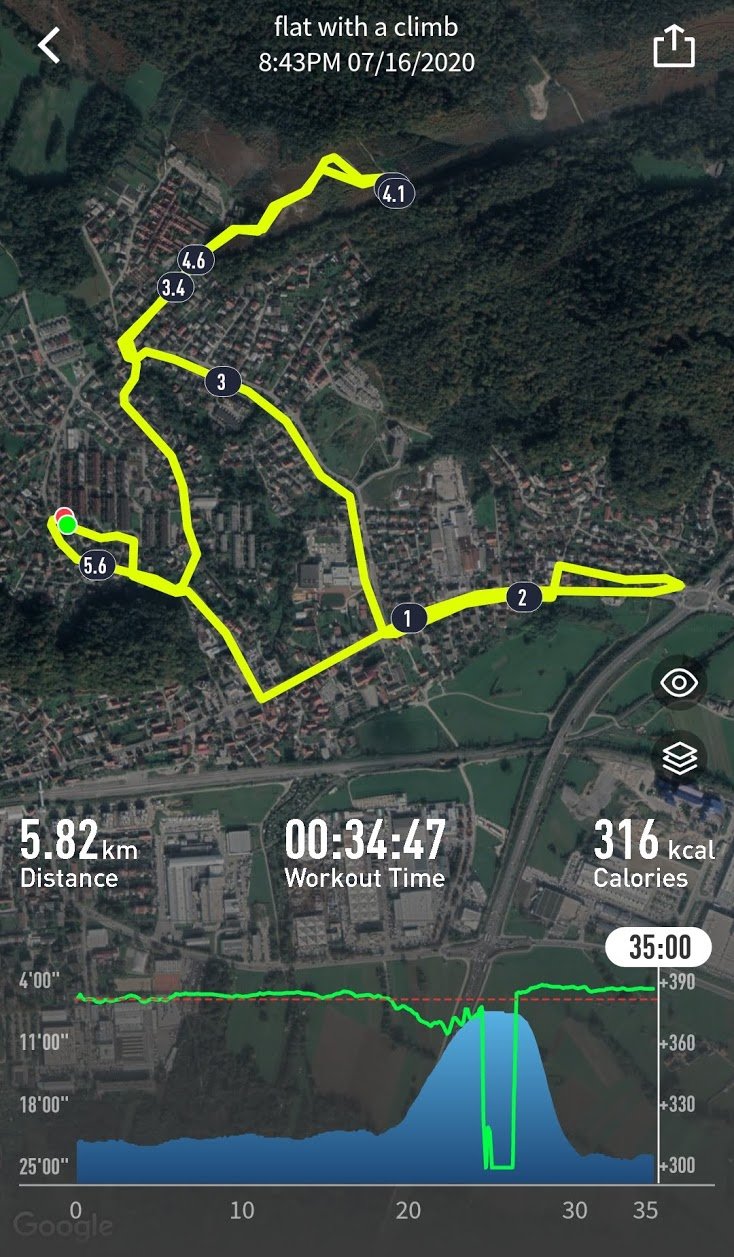 PS: I intended to publish this report immediately after the run yet the sync with Strava was missing. It looks like Strava is offline at the moment.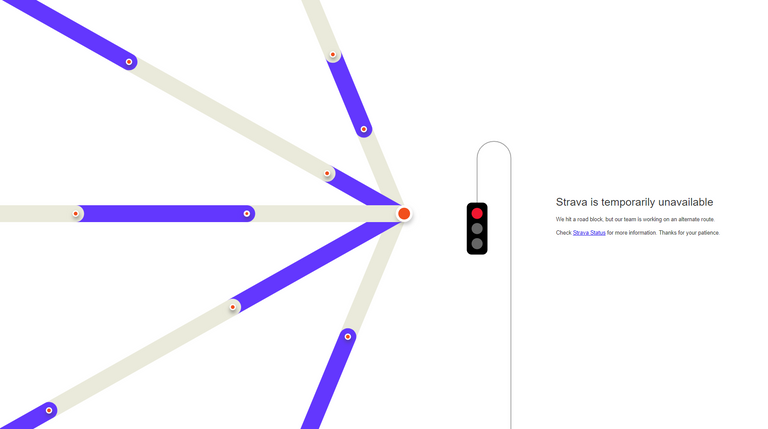 No problem, I saved the report as a draft am I will publish it later when the synced data becomes available.
Later ... sync came through and here is the report.
---
All the physical activity data that I display in my @exhaust and @actifit reports is gathered with the help of Coros Pace sports watch and displayed with Coros app.


---


Join Actifit program, stay fit and earn crypto - STEEM, AFIT, AFITX, PAL, SPORTS, ...
Vote for Actifit as a Witness
Official Actifit links: Discord | Website | Android app | iOS app | FAQs | Text Tutorial
Disclaimer:
I am a long-time Actifit user and ambassador for the program. Please, ask me anything about it.


Better and better
---
Check out some detailed info at my EXHAUST page
Join me in testing out EXHAUST!