A glimpse of mushrooms, and some pictures.
Hi neoxian lovers ...
how are you all day, of course I hope you are all in good condition, and all healthy, in my post this time, I will display some pictures of the mushroom collection that I got in my own area, and will discuss a little about mushrooms.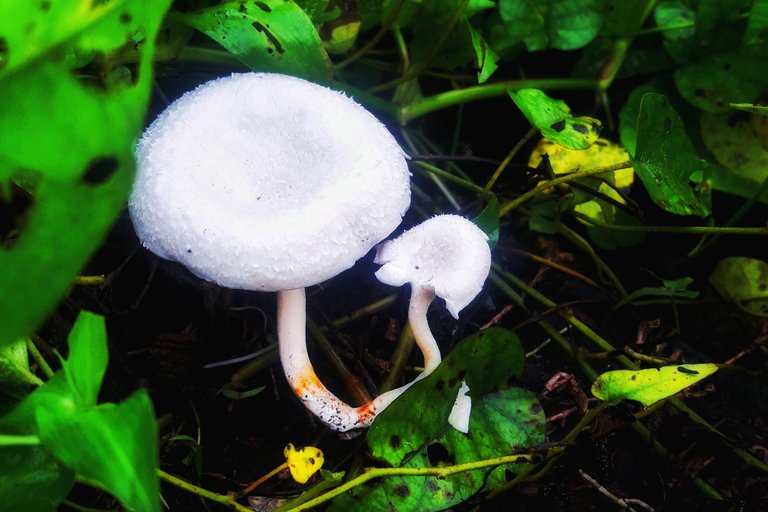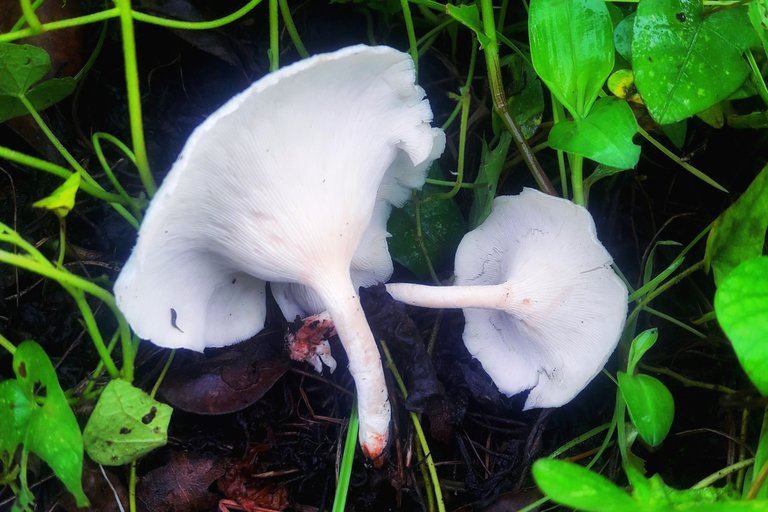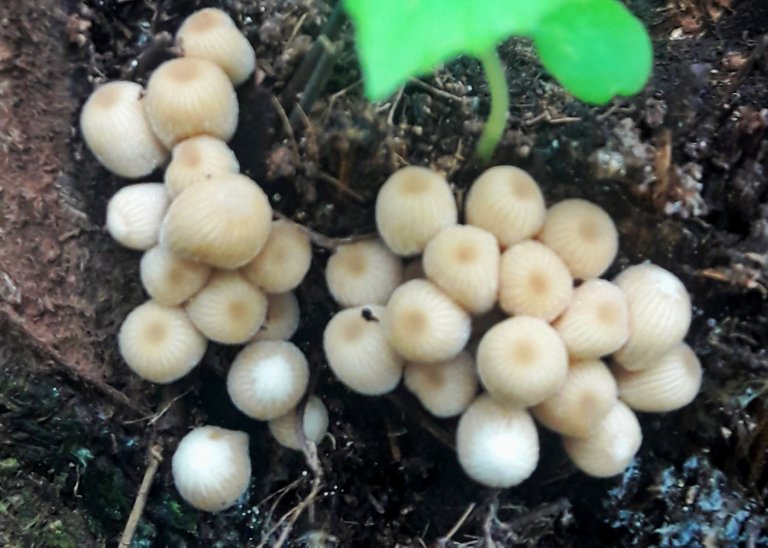 We need to know together mushrooms are not included in plant species, even though mushrooms resemble plants, why is that, because mushrooms are an eukaryotic organism, of course you are curious about the explanation above, but we will discuss now.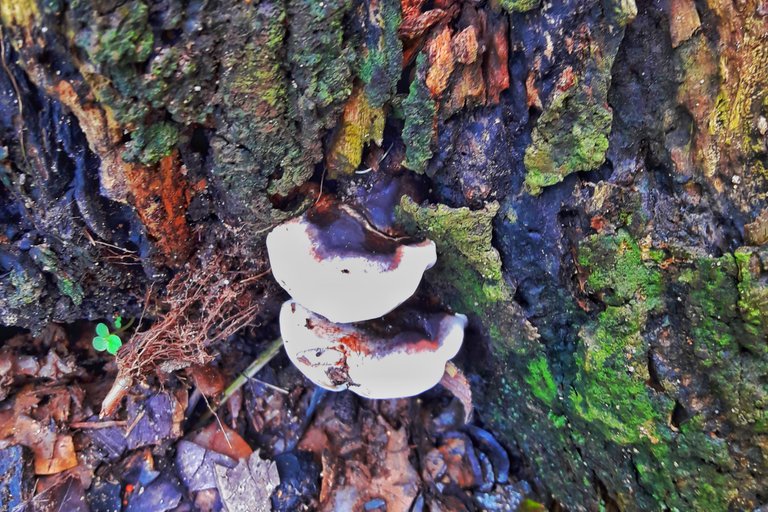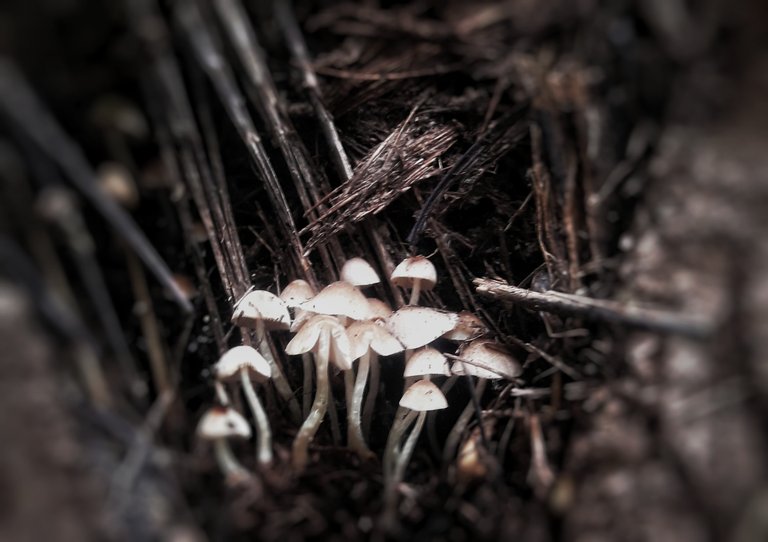 Why are mushrooms not a type of plant? because the mushroom body consists of unicellular or single-celled and multicellular or multicellular, so the fungal cell wall consists of what is called chitin, but not like cellulose which is generally present in plant cells, and also in mushrooms do not have chloroplasts, therefore it is said that fungus is not a type of plant. From what I mentioned above, we can conclude that mushrooms cannot make their own food. Thus, mushrooms have a property called hetetotrophic properties, mushrooms can only get food from organic or dead material, how do they get it, that is by the way live parasitically, symbiotically and also saprophytes, that's how mushrooms live.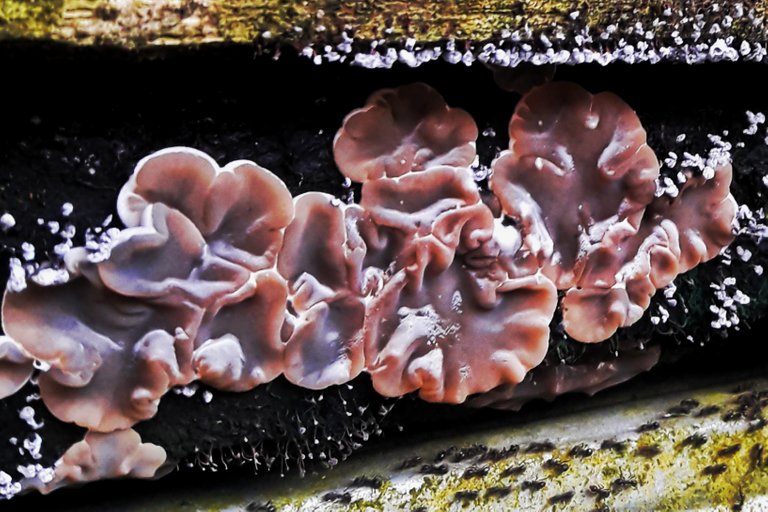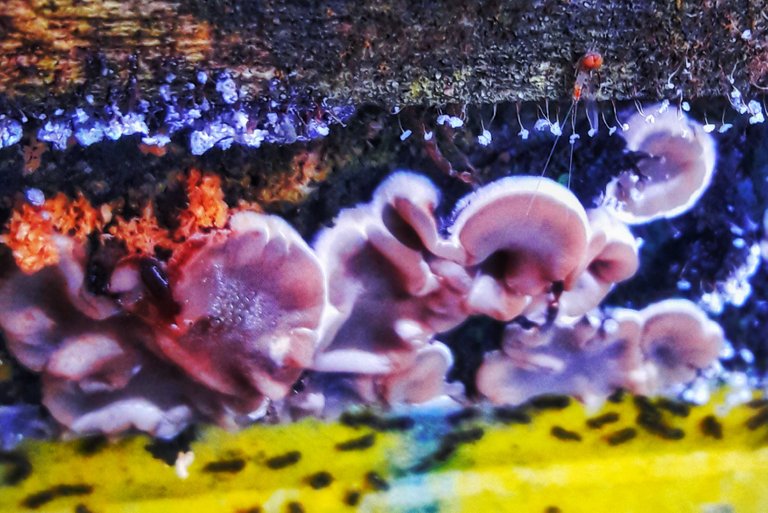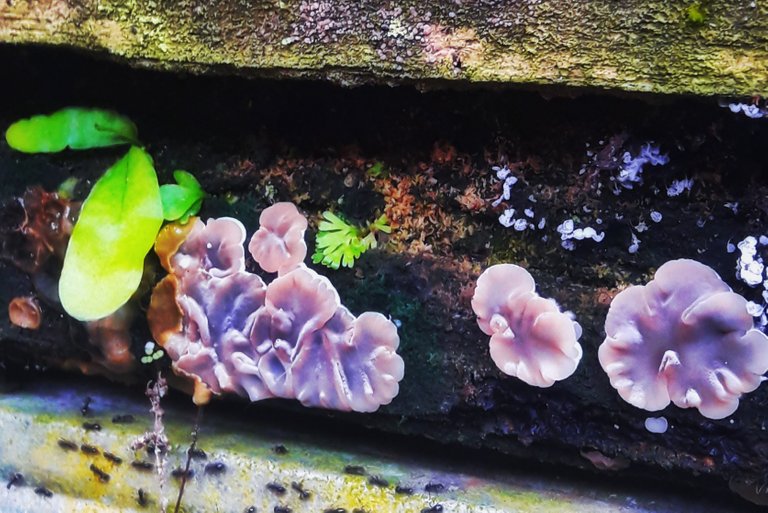 Mushrooms have different types, and various forms that exist in this world, and there are also mushrooms that are beneficial to humans because they can be consumed or used as food, the nutritional content of mushrooms is very good for human health, but we must be good at choosing how to characterize the characteristics of mushrooms that are safe for us to eat, because there are also types of mushrooms that are harmful to humans when consumed because they contain toxic substances that are harmful to the human body, so it is advisable to buy mushrooms that are already on the market or mushrooms from the results of cultivation, specifically for human consumption .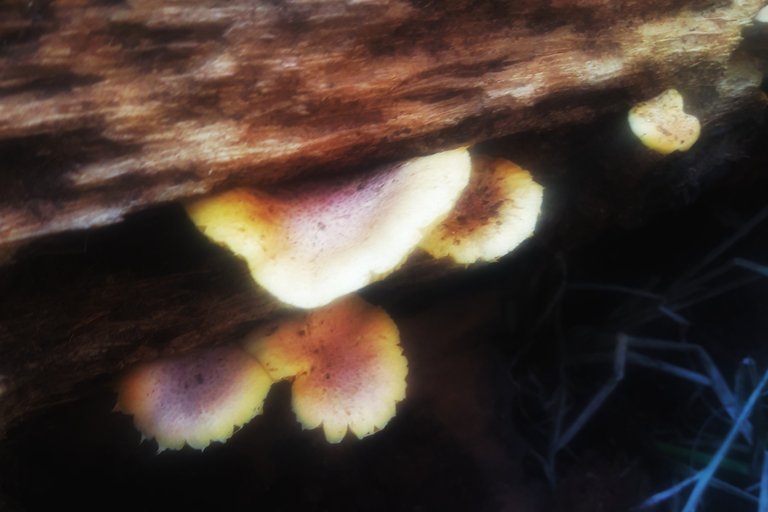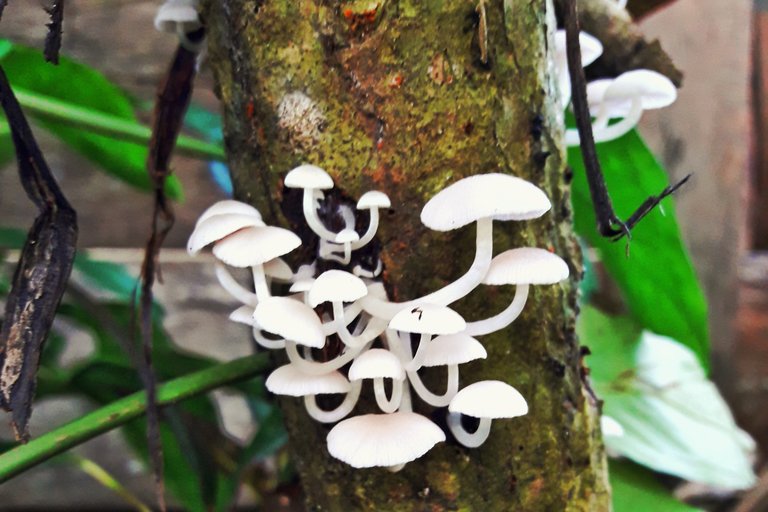 That's a little discussion about the fungus I know, sorry if there is an error from my explanation above, stay safe, stay home, protect our families from the threat of corona virus and have a nice day.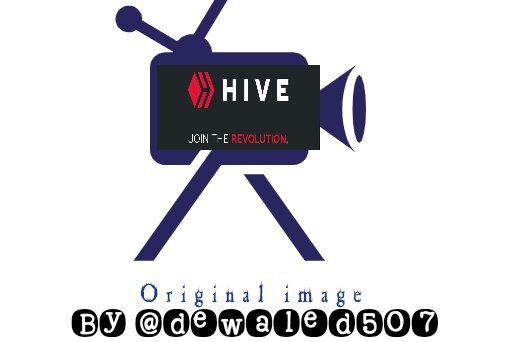 ---
---