Taking a break for a new life
I'm going to be starting a new life in another few days. Yes, I'm getting married. Things have been a little busy already for the past one month. I have been a little away from my daily routine and I haven't been able to spend time on discord or Steem. I guess it is going to take some more time to get settled. Along with the busy life, I'm also very excited about this new life that I'm going to start.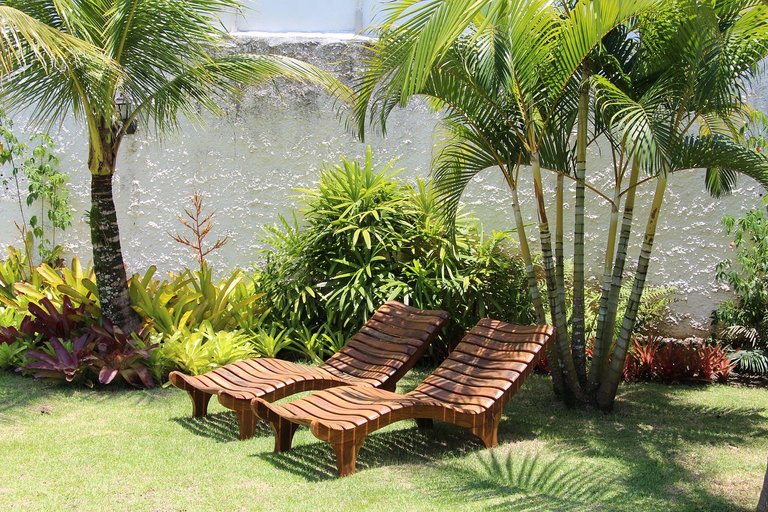 I think it is the right time to take a break from everything and focus on my life. When I say break, I will still continue to write articles whenever I find time. I might even write more because I will be having some free time.
The new life is exciting for me. I'm going to be getting someone who will will be staying with me forever till the end. I have to be both physically as well as mentally prepared for this. This adds up more responsibility where I have to start thinking about her as well when I think something for me. It is a different feeling and I think I will soon get used to this feeling. After almost 8 years of relationship, we are finally going to get married and stay together. This excites me so much. I believe it is going to be a good start for a new life.
Break from coding
I cannot believe that I haven't learned anything new and have coded anything in the past one month. Life kept me busy on other priorities but I didn't expect that it will also keep me away from things that I'm passionate about. But well everything is for good. I'm already ready to take a break from coding for another one month as well. I don't think I will be able to spend enough time online post wedding. But it shouldn't take more than a month to get things settled.
When I say I will be taking a break, I will only stay away from the new innovation initiatives that I usually take. Other than that everything else will continue to stay the same. I will probably continue to work on the projects that I'm already working. It is hard to take a break from my existing projects because if I do so, it take take lots of time to catch up after I'm back.
Excited about this new life
Relationships are different in India. Like other countries, there is no live in relationship sort of thing before we get married. The culture and tradition keeps it that way and that's what makes it more interesting. We are going to explore this new life together so I'm already excited. I have done lots of counselling sessions to my friends for their life. When it comes to my life, I'm completely blank and going to be taking things as it comes without any proper planning.
One good thing is that I know her for the past 8 years and she also knows about me. That is the only thing that we both are comfortable about. We have also decided that if at all there is any problem, we will stay together and solve it together.
---
---