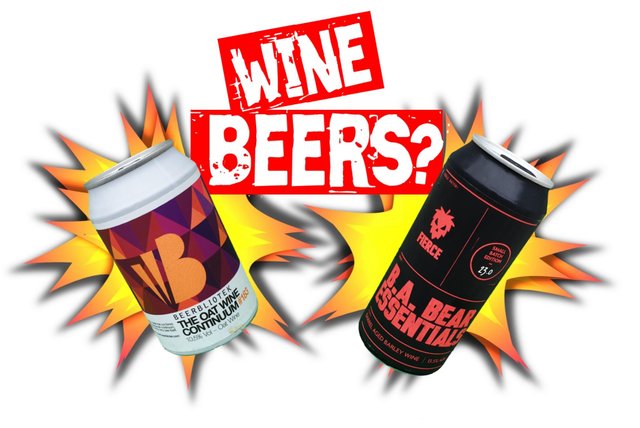 Howdy, me old beer musketeers!!
I'm off on a tangent this week. One I never thought to go on. What is it you cry!? Are you wearing pantyhose again!?
Not when I'm drinking beer, that's for sure. Oh no. I'll tell you what it is...
Wine beers.
Oat wine and Barley wine beers, to be specific.
I mean really, what the fuck? How can beer be wine or wine be beer? What does the internets have to say on this one?
Despite its name, a Barleywine (or Barley Wine) is very much a beer, albeit a strong and often intense beer. In fact, it's one of the strongest styles. Source
Hmm, well that's reassuring although at the same time somewhat frightening. Very strong they say.
Indeed one of the bloody things is 13.5%
Yikes. I don't think anyone has ever flown so high??
Oh well, time to Icarus up.
So first up we have...

The name kind of appeals. The brewery however does give me pause as I have not had a good run with Beerbliotek.
Still. How bad can it be, I mean, it's beer. Right?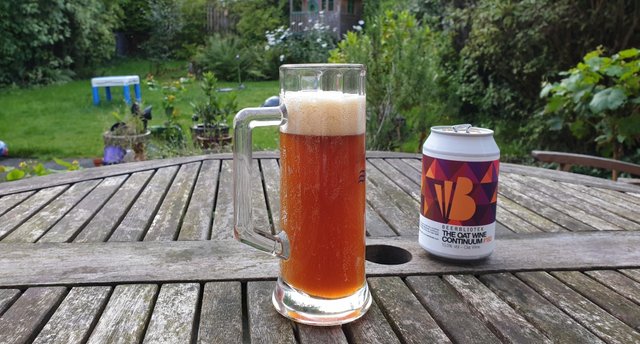 Hey, whaddayaknow. It looks alright, lighter than I imagined. I caught a whiff of something feety but a lot of beers have that.
Let's go, boldly into the wine beer Continuum!!!
Holy shit batman, that was disgracefully bad. Uurghk, it was sweet and bitter with barley and unwashed feet. Let us not forget the feet. I don't know if I can go on. Why are such things allowed to exist?
The taste is haunting me. This is getting ditched in the sink.
1/10 booms!
Hot donk. I still have another one to go.
At least the next one has two things going for it. One, it is barrel aged, always a good thing and two, it was the one I got for free!

The Bear essentials. Ha, I could almost suspect that theBear-Man knows of my nickname for him!
It's barrell aged and it's strong as fuck but... It's barley wine.
Good God, let's get it over with.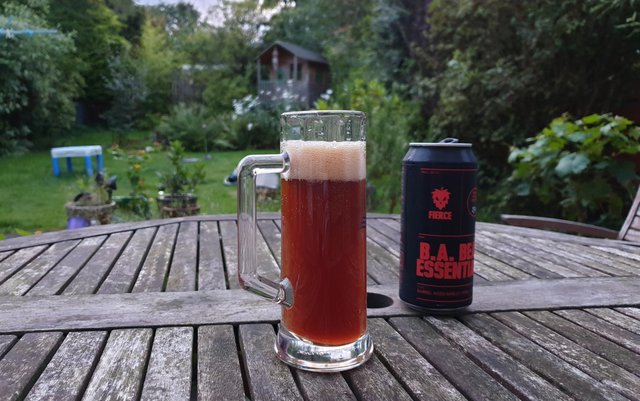 It's darker than the last glass of muck. Could that be a good thing? I will let my inner optimist say yes. Coincidentally that is also one of the pet names I have for my penis.
Small world!
Let's go.
Well, it was better than the last one. I will even attempt to finish it. They say barley wine beers can be challenging...
I think what they mean is shit. Although, don't get me wrong. With the bourbon dominating some of the bitter grain taste, it is not too bad.
But I, am not sold on this barley wine malarkey. Never again! I have been duped.
6/10 booms.
I wonder if I will ever be able to get the taste of of my mouth again?
Ah well.
I'm off for some good beers!
Have a good weekend and cheers!!!