Market Friday - A few Bars around the city

Market Friday - A few Bars around the city
A post for Market Friday hosted by @dswigle, if you haven't followed her yet you should she is one of the kindest and most supportive people here on Steemit, a comment from her is like a ray of sunshine on your page.
This is the one tag and daily challenge that I always make a point of joining, and also look through the posts of others that join the challenge and seeing markets from all around the world.
For this weeks post, I am sharing shots of a variety of Bars/Restaurants around NYC, Starting with the Penny Farthing A tavern in the East Village with separate Bar and Dining Areas.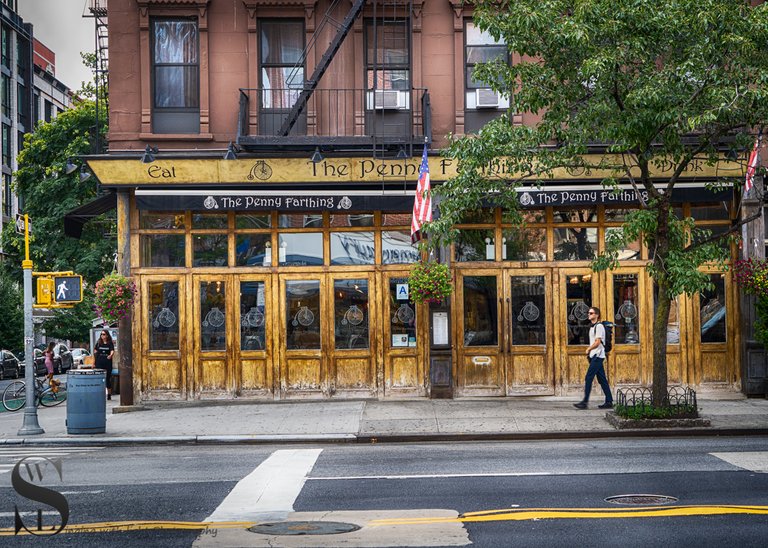 Sony A7iii 57mm F8 1/60 Sec ISO 400
Click here to view larger



Next up is Down the Road a Sports bar in Hells Kitchen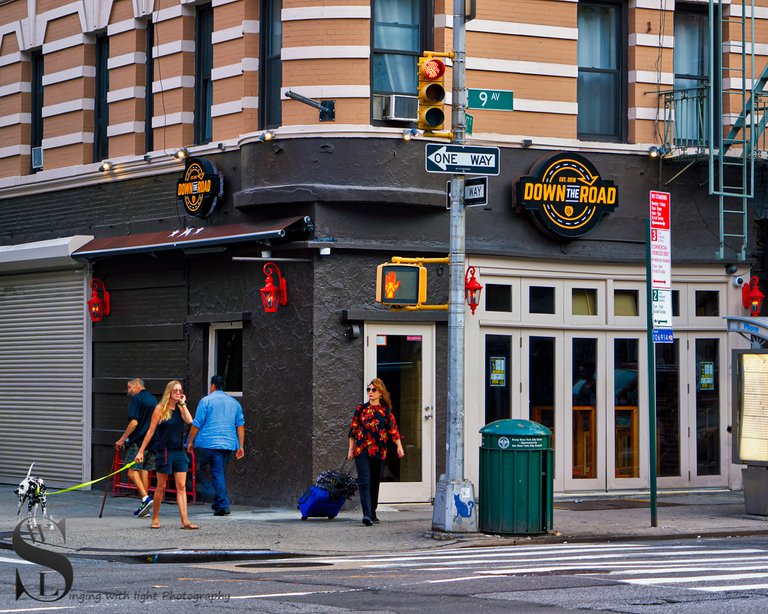 Sony A7iii 75mm F8 1/60 Sec ISO 250
Click here to view larger



And here we have Phebes which is described as Casual hang with a wide menu of American comfort food & happy-hour specials in a spacious setting., which is inthe Bowery, I felt this one worked well in Mono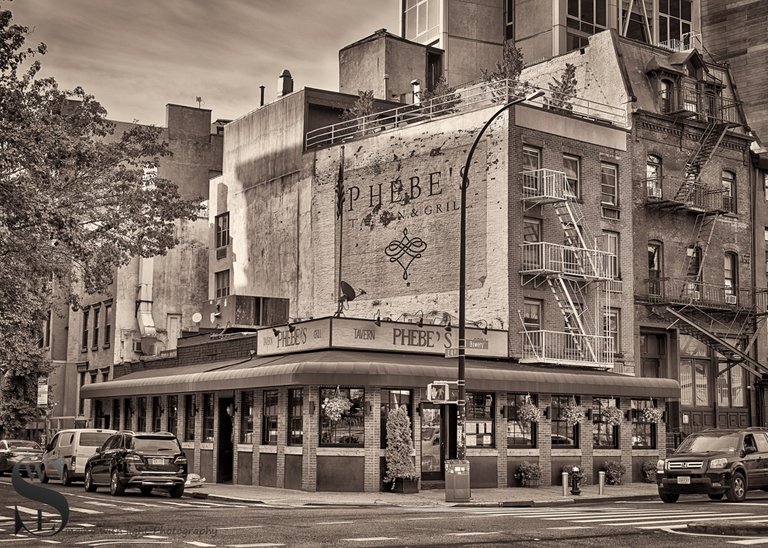 Sony A7iii 47mm F8 1/80 Sec ISO 125
Click here to view larger



And Staying with mono for the Waterfront Ale House, in the Kips Bay area, described as having a deep beer list complements elevated pub fare inside a low-key neighborhood saloon setting, I did go there a few years back and quite liked the place I didn't try the food but they did have a good selection of beers of which I probably drank to many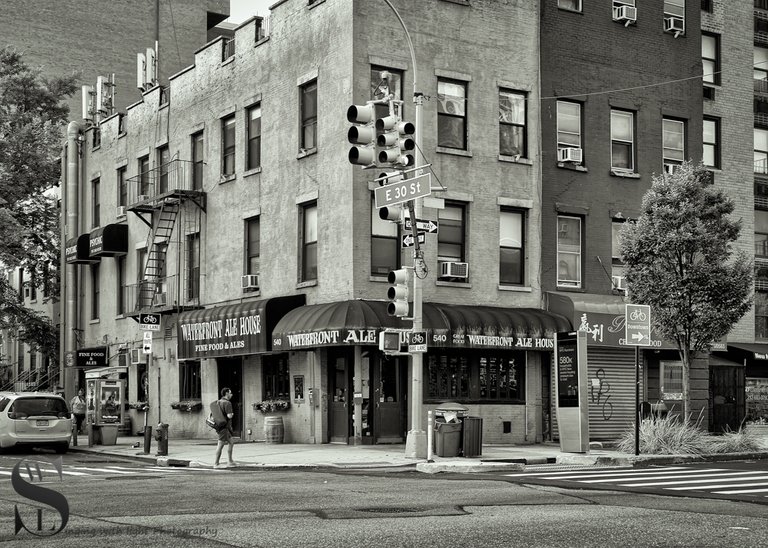 Sony A7iii 48mm F8 1/60 Sec ISO 160
Click here to view larger



And finishing off with one of the ohh so many Irish Bars in NYC, Paddy Reillys, this one is also in Kips Bay and another one I have been into a couple of times if I remember rightly to watch a rugby game and have a few beers.
On a side note when I say one of the many Irish bars in NYC, I remember reading a couple of years ago there were around 120 Irish Bars in Manhattan.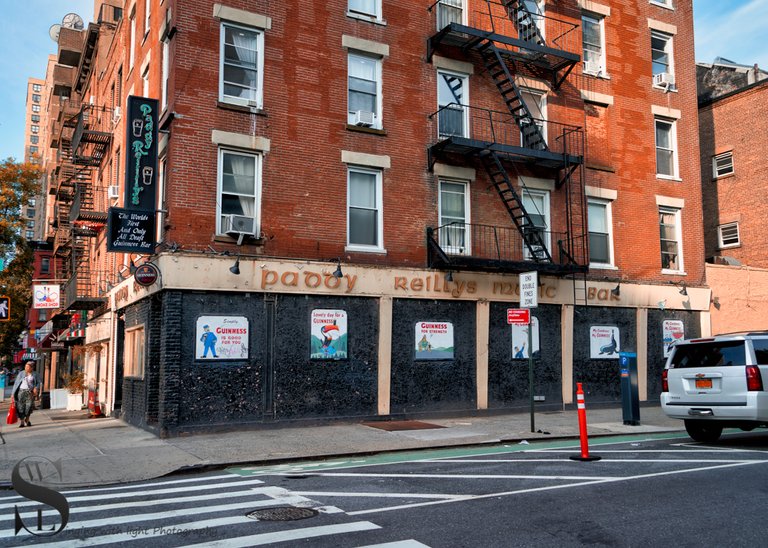 Sony A7iii 27mm F8 1/80 Sec ISO 125
Click here to view larger



And that's all folks
---
unless stated otherwise all photos used in my posts are taken and owned by myself, if you wish to use any of my images please contact me.
---

---

steemusa is a Community for and supporting those from of in the United States, and now is in the process of rebuilding stronger than ever join us on Discord







!steemitworldmap 40.732474 lat -73.987716 long East Village NYC d3scr
---
---