Lasia spinosa is a poisonous thorns, yet easy-to-grow, quality vegetable.
Good evening my fellow steemians,
Today I came to @esteem platform for share healthy local vegetable review. Lasia spinosa thorns are powerful. But once the lassia spinosa is cleansed, we get a good vegetable. The Lasia spinosa tide is rooted not only at the well, but also in any water flowing in the village. You can make Lasia spinosa cultivation in a small space in your urban backyard. There are many benefits that a vegetable and a medicine can bring to your diet without the need for much effort.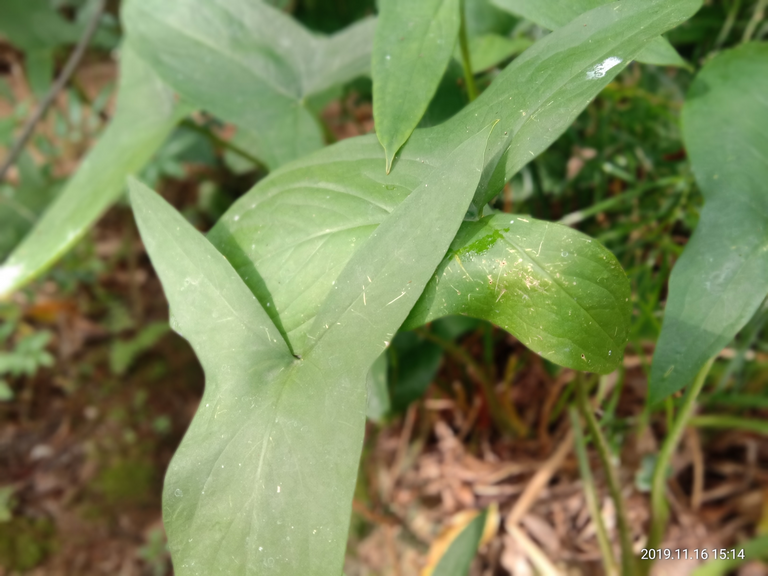 Lasia spinosa varieties
The Lasia spinosa we often meet is the milk Lasia spinosa. other than that
Teacher Lasia spinosa
Vine Lasia spinosa
Black Lasia spinosa
Land Lasia spinosa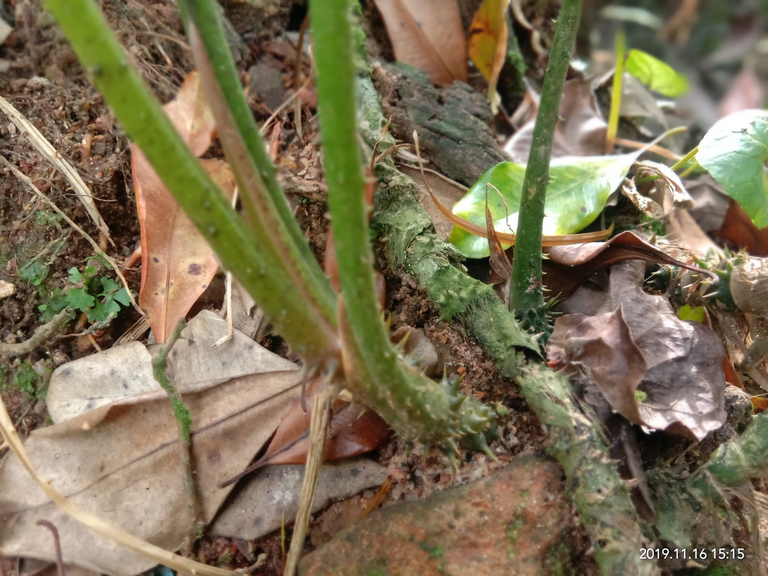 The leaves and tubers are large in black Lasia spinosa. Also in black. It is also high in taste and quality. This is a very rare variety. The vines are biting. As the gamer cooks it up, he tries to keep it quiet. Vines Lasia spinosa Vines grow along the fence along the trees.
Pharmaceutical properties
Lasia spinosa is well known as an appropriate drug for oral disease. The fiber contained here prevents constipation. Many food-related diseases are beneficial. Suitable for inhumane wounds and intestinal worms.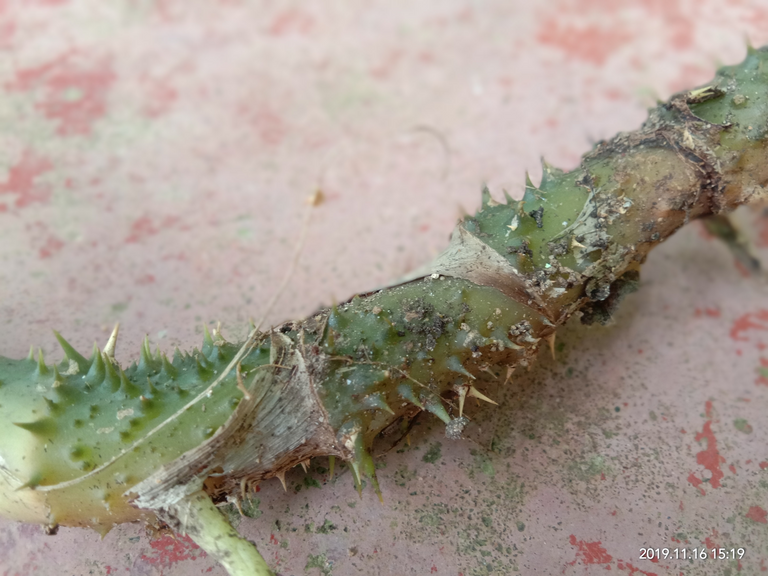 It also lowers cholesterol in the blood, which reduces the absorption of oils in foods. Lasia spinosa has antioxidant properties. Contains dietary fiber.
Benefits of liver disease. It does not cause heart disease. Incorporation of starch digestion and sugar absorption by eating lasia spinosa tubers. It helps to control and prevent diseases like diabetes.
Lasia spinosa is a good vegetable
A vegetable that is cheaper. No chemical fertilizer So it's good for the body. A vegetable-free vegetable. It can be easily grown in drainage areas and in wells. Stalks, tubers, flowers, leaves and all the parts are used. The sambol, a curry, can also be made into a delicious dish. In addition, Lasia spinosa tubers are used to make cutlets. Lasia spinosa should not be eaten raw. But the curry is appropriate. It is important to add a few coconut milk.
Thanks for reading.
---
---