Hello beautiful people and citizens!!! <3


I'm not sure if I can still submit this entry on time as this is already the fifth day since the publication of the announcement. T__T Hopefully, I can still join. Anyway, if I don't make it on time, at least I tried.

The official announcement is on this post --> https://www.neoxian.city/neoxianphotochallenge/@neoxian-city/neoxian-city-photo-challenge-week-11


This time, the topic is about "Bridges". Sure there are bridges in the Philippines, but I decided to share a picture of a bridge from my father's hometown. Well, this bridge is located in a park called "People's Park". It's just a simple one, but I hope you enjoy it. :)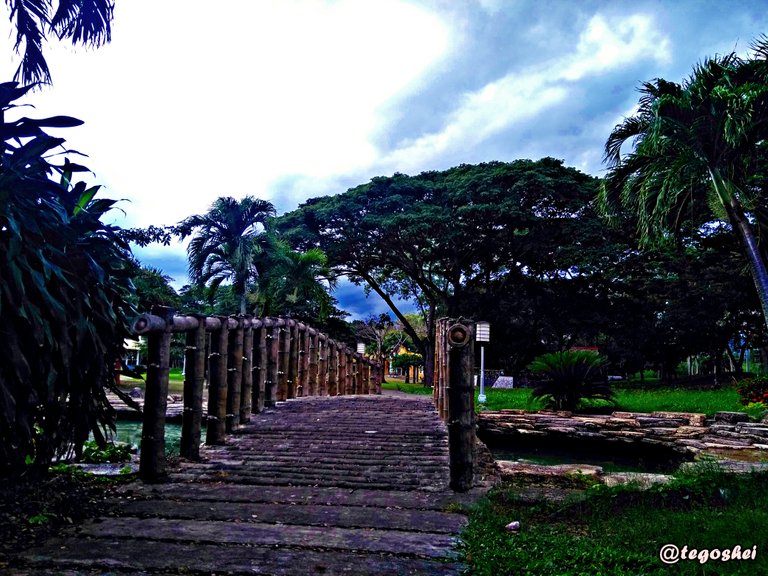 It might look like a bamboo bridge, but it's actually concrete. It's situated in the middle of an artificial river flowing from an artificial waterfall. In the next picture, I took it from the side of the artificial falls, so basically it's another point of view. :)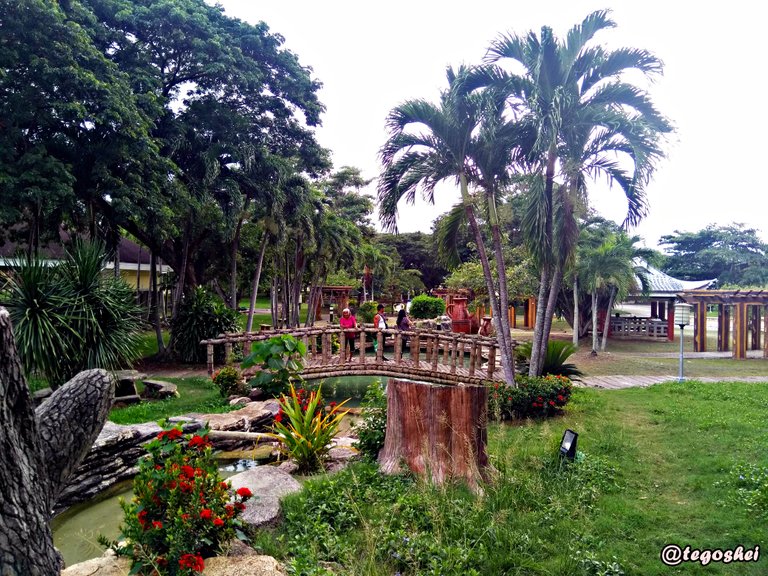 Well, I took more pictures of the bridge with three of my favorite people on it. They're my mama, papa and grandma. Please take a look at the unique bridge and my lovely models.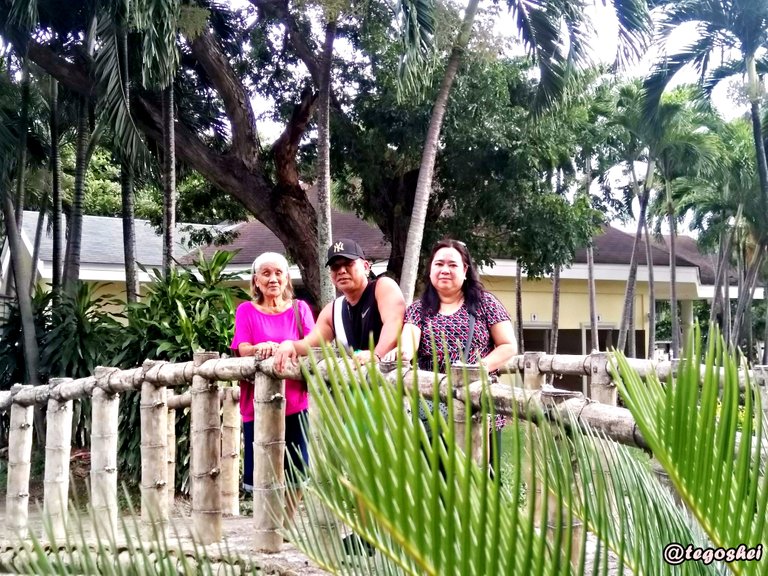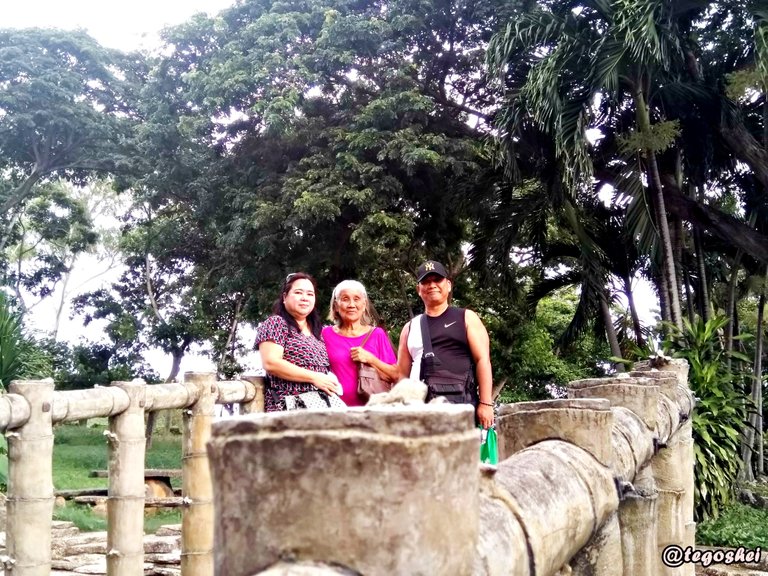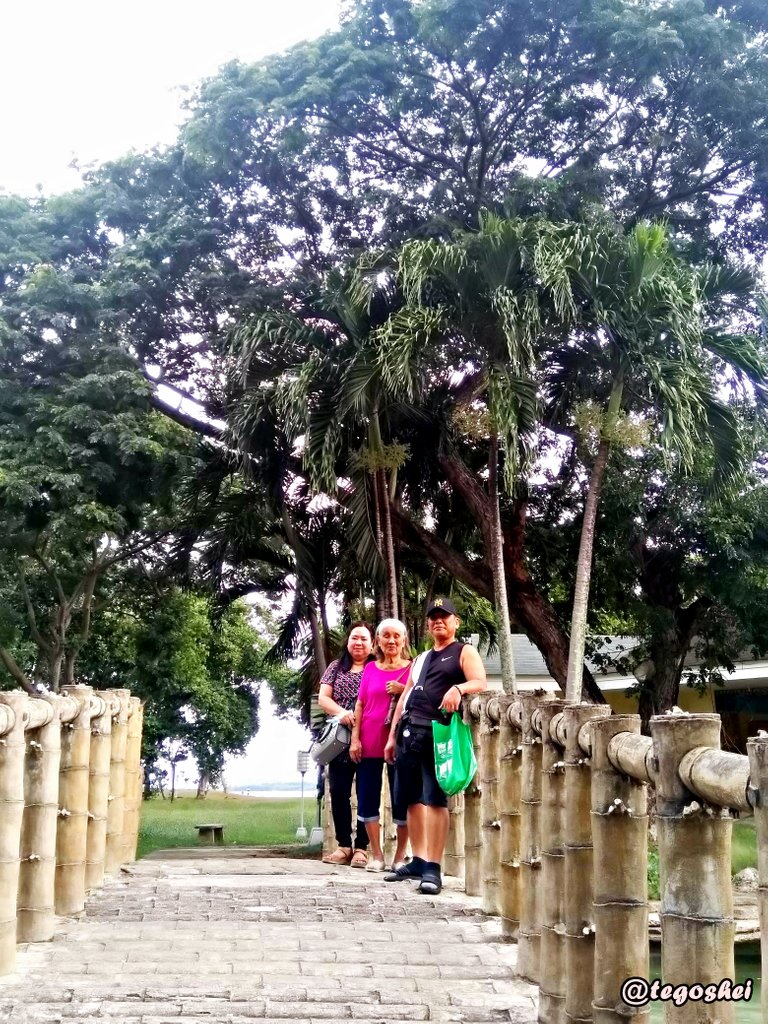 In the background of the picture, you can actually see a view of the sea and a nearby island. That island is called Sipaway island which is also known for its beautiful beach and resorts. We used to go to that island when we were kids.

Anyway, I took these shots using my Nokia 5 phone and enhanced or editted them through PhotoScape desktop app. I hope you enjoyed this entry of mine. See you again soon! Have a great one!