Hello beautiful people, especially the beautiful citizens of Neoxian City... :) <3


It's been a while since I joined this challenge, so I'm glad to share my entry again.
Well, I haven't joined the past challenges because I couldn't find the right stuff to take a picture of and there was also times when I missed to check the challenge itself out.

If you're interested in joining this amazing challenge, feel free to check out NEOXIAN CITY PHOTO CHALLENGE - WEEK : #9. *Just click and it'll lead you to the challenge announcement page.


As I have stated in the title, the theme for this challenge is "BOATS". I took several pictures of boats and the beaches, but I chose these pictures for my entry. I hope you like them. :)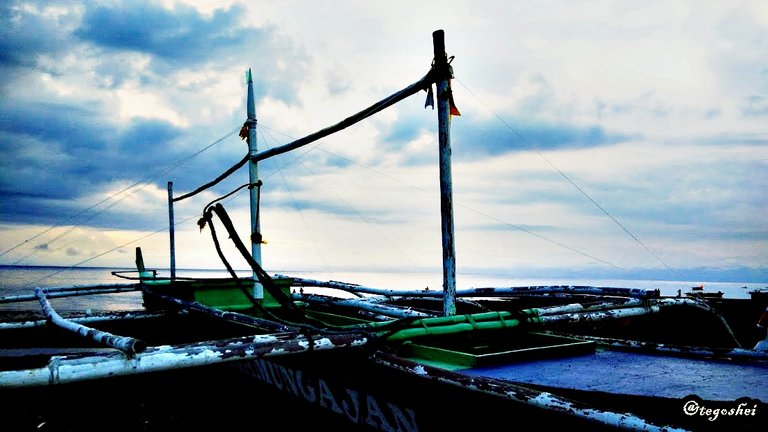 Yep, it's a fishing boat. This picture was taken in Pinamungajan. It's a place somewhere in the southern part of Cebu. I took this in a public beach. I took more pictures which can fit to the theme.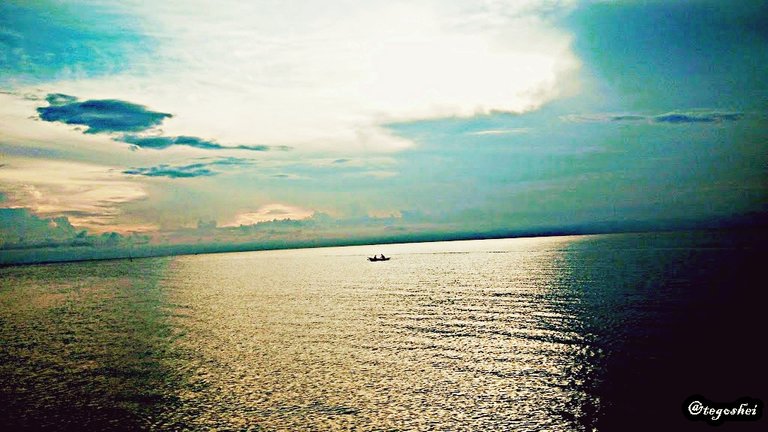 Can you see the boat? hahaha I know it's super tiny, but I like this kind of scenery. Imagine riding a boat with your special someone... hands intertwined while facing the sunset... and then (insert shark-related music) numerous sharks surround you! And then you both -----

OK, let me stop before it gets more grotesque. xD Plot twists and tragic love story are L-O-V-E! <3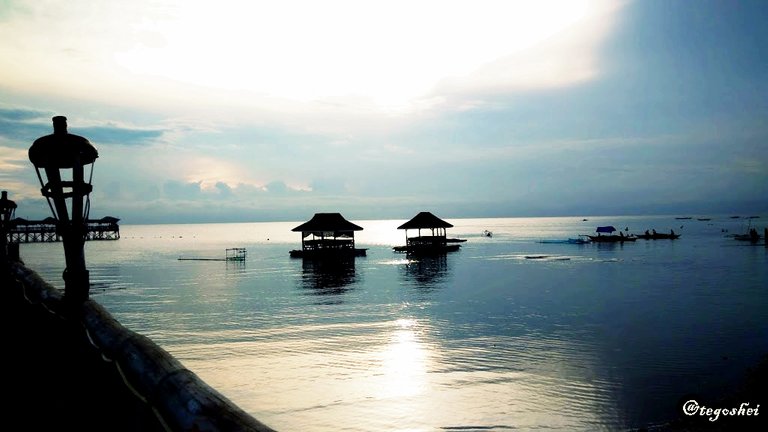 Still in the same place, Pinamungajan, those floating stuff you see are places to dine in. This is actually in a floating restaurant. Well, I didn't go there to dine though. I just went there to take pictures and appreciate the ocean and the sunset.

I used my ASUS phone when I took these pictures and enhanced them using PhotoScape app. I hope you enjoyed my simple entry for this week. And hopefully, I can join again in the weeks to come... well, that depends on the theme and my schedule. haha

Enjoy taking photos and keeping the memories alongside it! Have a great one citizens! See you~! (^^,)/