I´m a 100% catholic person, so Holy Mary is very important on every moment of my life 💝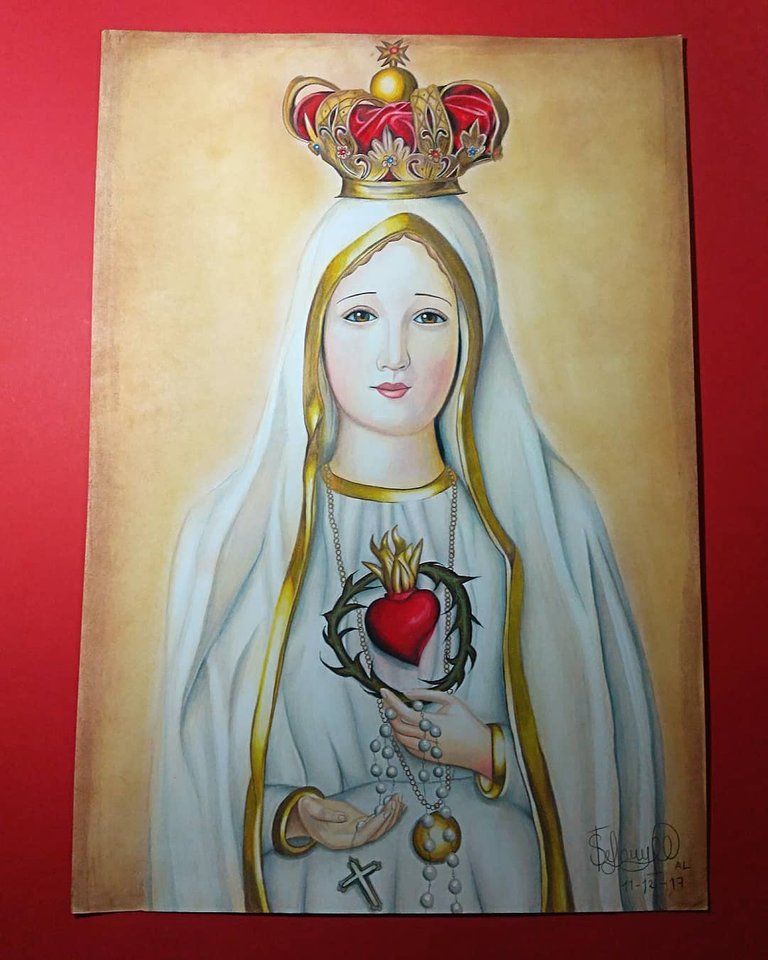 The history of the Marian Apparitions of Our Lady of Fátima is very interesting, she appeared in front of three children named Francisco, Jacinta and Lucía, who lived a mesmerizing adventure, where Mary trusted them the mission of sharing a reflexive message to the humanity. Fortunately, Mary known well in who trust, because the discipline, love and striving of those kids made them achieve that challenge, regardless of all the obstacles.
THE DRAWING PROCESS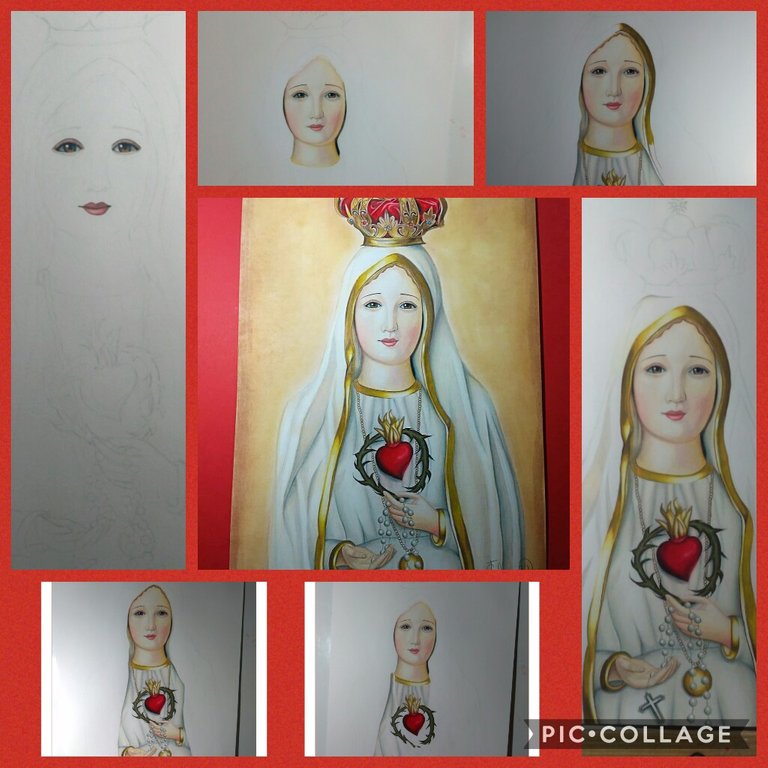 I used Prismacolor Premier Colored pencils and Art Alternatives Chalk Pastels on this drawing ✎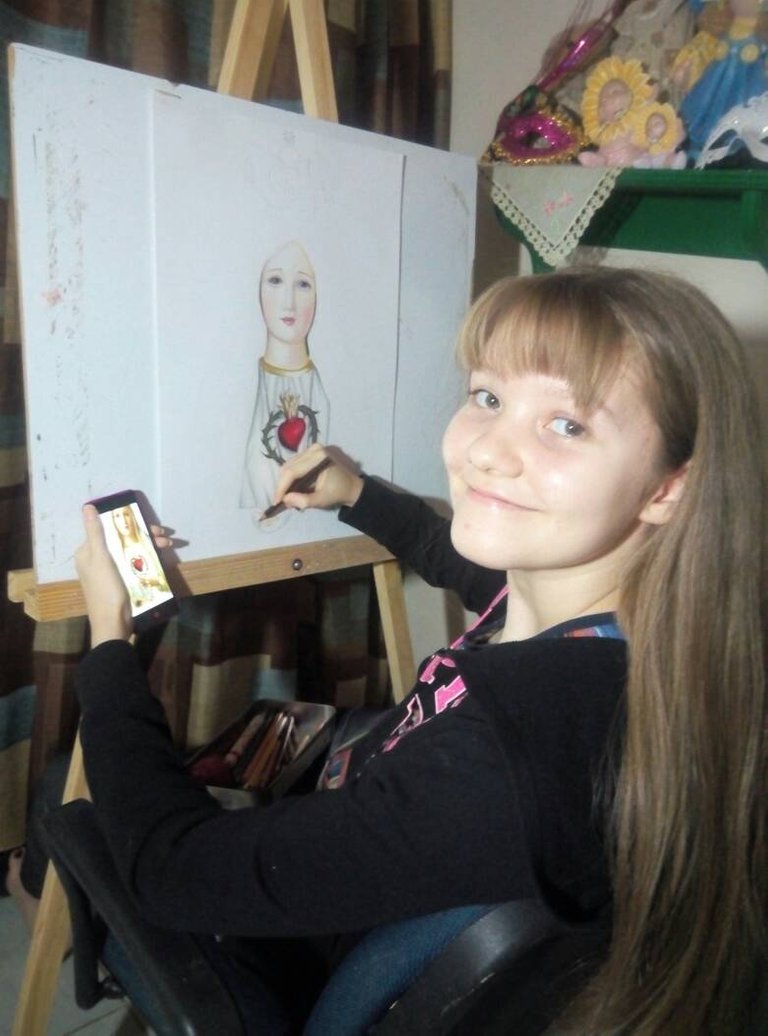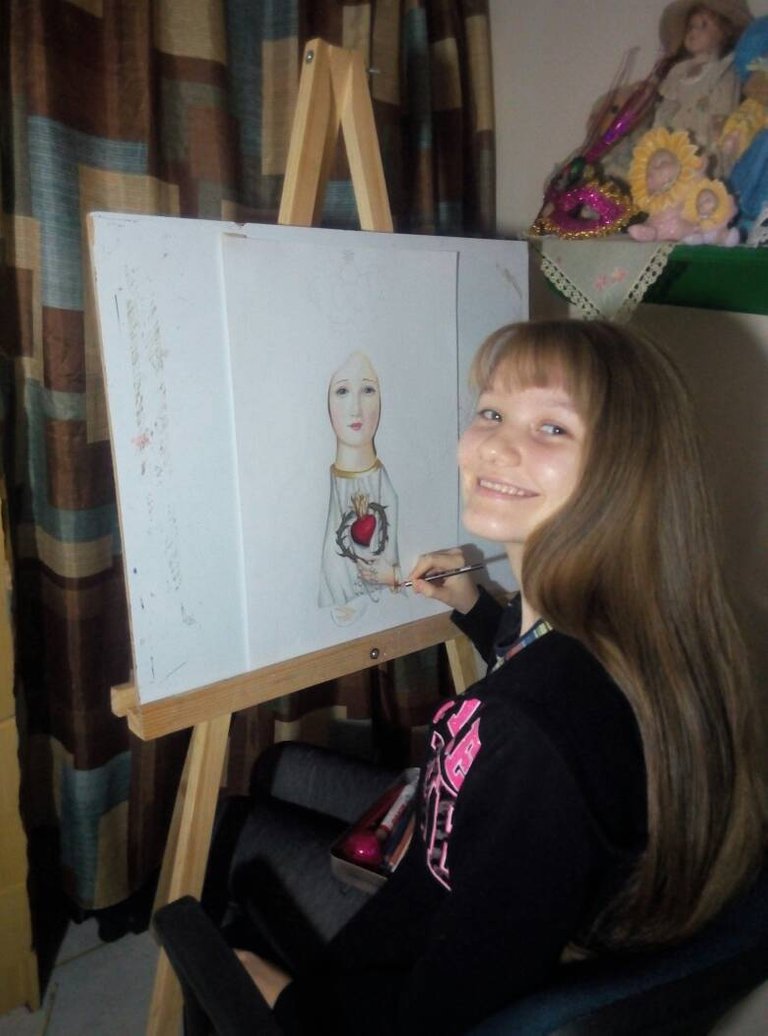 Thank you for reading this article!
You can buy or appreciate my artworks on Instagram (some of the pictures on this article are already posted there <3)