Trick or Treat, monsters and witches!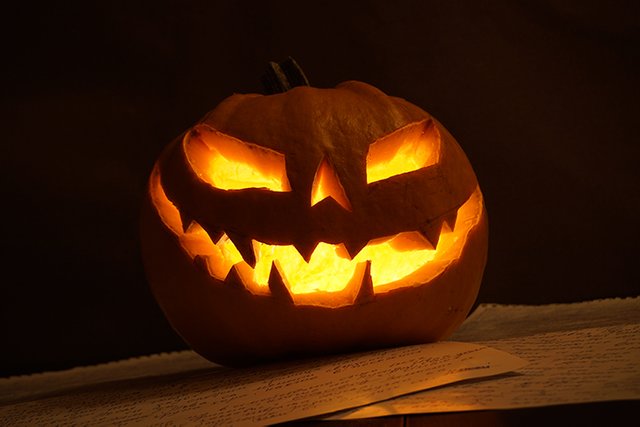 I prepared a couple of Halloween Specials for you. Using, as usual, my own images, my own carving, all almost real-time. Well, far from real-time but I mean they are fresh. And it took hours more than a couple of hours to cut into this hard pumpkin.
I don't mean putting together the gifs. It's quickly done by loading small-sized images into, e.g., Photoshop>Window>Timeline, then click Create Frame Animation, then Add Media, adjust timings, and that's it. Ready to Safe for Web.
I had some problems with directly uploading them here, though. And I think it worked before. But now I had to upload the images to Discord and copy links from there. If anyone has better suggestions as to how to do it, please, leave a comment.
When I say hard I mean all the cutting, which was basically sticking a small Swiss knife blade and then pulling it out, each time concentrated on not making funny moves. I cut myself badly while carving a pumpkin five years ago. My left thumb still holds a grudge.
Meanwhile, Genji from Overwatch makes it look so easy in one of his highlight intros. It's a lie. You can't carve with a katana like that. Even if you are a ninja robot. Cinema is a lie... Everything visual is a lie, now that I think of it.
Except for this one. It's real and it moves. It moved all night and made scary images above our bed...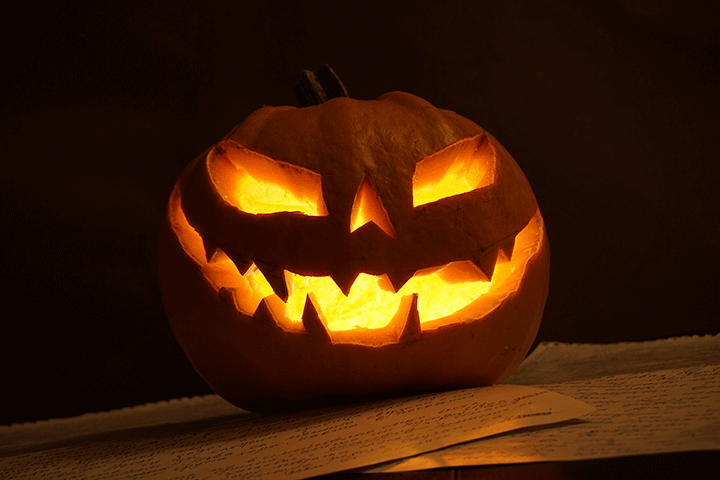 Frenzy
My own fault, really. I should have stopped about right there and turn no lights off or even better, light no candles inside.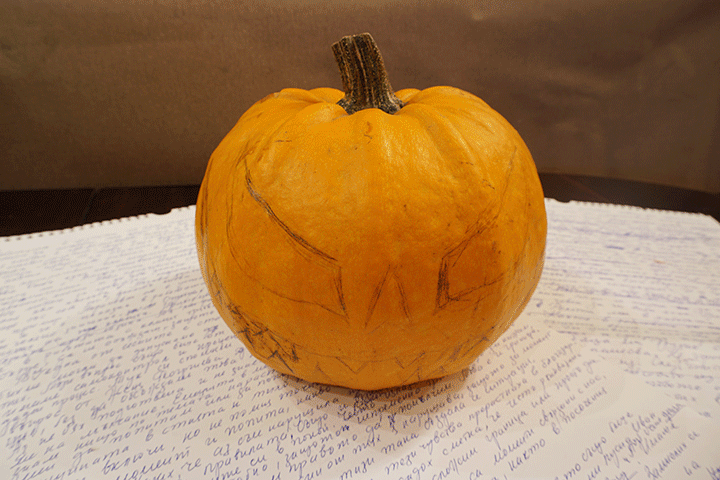 Feeling Carved
Well, next time I shall know better. It didn't even provide enough light for me to be able to read.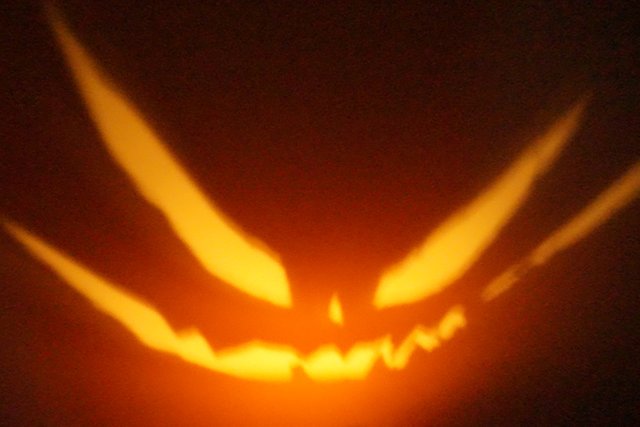 Like Some Magic: The Gathering Demon Dude
And all that to scare evil away. Hmm...
---
Enjoy a good weekend!
Yours,
Manol