BEHIND THE SCENES - The Piano Guys Christmas Video - (11 pics + 1 video)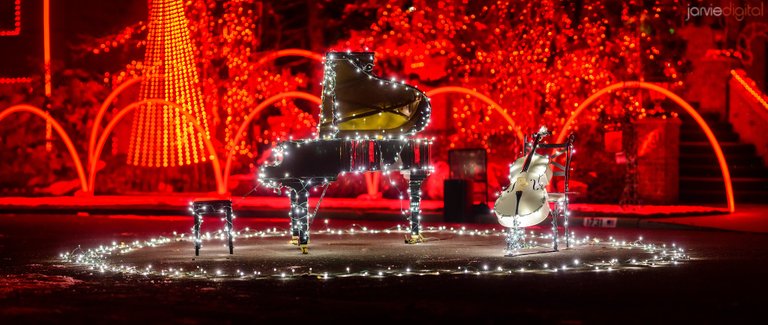 I've been doing pictures for the The Piano Guys for years.
This was their most recent video they have on Youtube
Yep that's my image as the thumbnail
CONCERT TONIGHT
In fact tonight I'm photographing their largest concert of the year at the Vivint Arena in Salt Lake City.
P.s. Anyone going?... let me know
WHO ARE THE PIANO GUYS
A piano store owner than hired an amazing piano player to film some videos, who in turn brought in a CELLO player to make a fun little combo. Now they travel the world to sold out shows mixing classics and modern music and filming in really cool places.
Of note we've created an account for them but I've told them to hold off on publishing for a bit until we get Steem (aka SteemPeak.com) to the place where it can sustain a large audience. @thepianoguys
They do have 6.8 million youtube subscribers and well over a million on other social media accounts.
You'll see a lot more of my work filling up their websites and social media
https://thepianoguys.com/
https://www.thepianoguyspianostore.com/
https://www.facebook.com/ThePianoGuys/
ANYWAY BACK TO THE PICTURES - Behind the Scenes
Dark nights with very little light shining on the subjects that also move a lot and who are 99% focused on the filming but i get about 5 minutes of my own time and candids the rest... that's how you describe photography experience.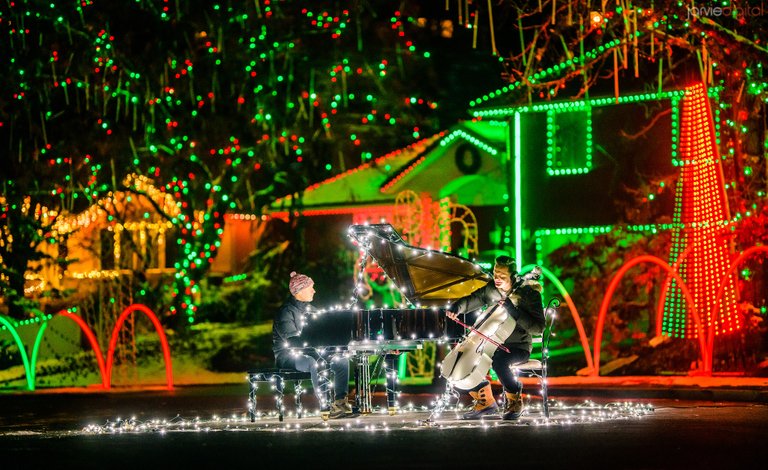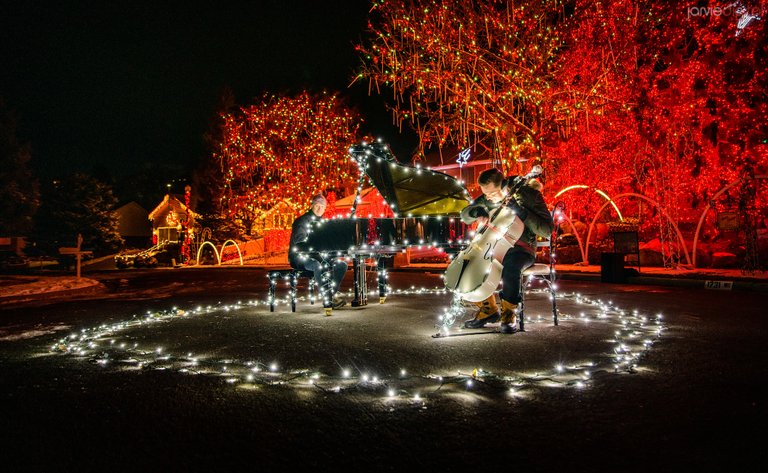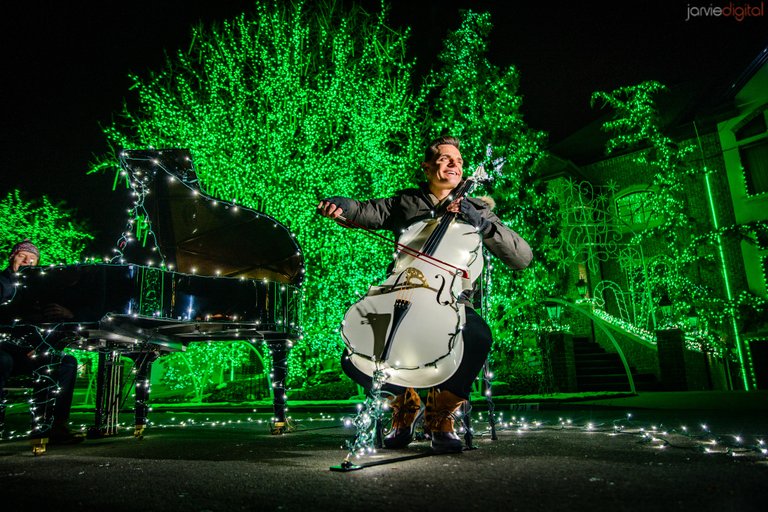 I had fun trying the many different colors of the background and got a couple of opportunities to do my own subject lighting.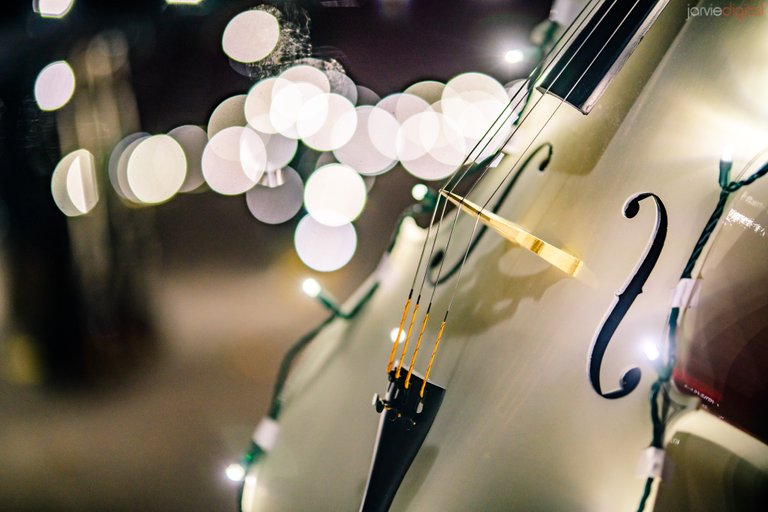 The cello is easier to photography than the piano... that much i'll say. You can move the cello easier that's for sure.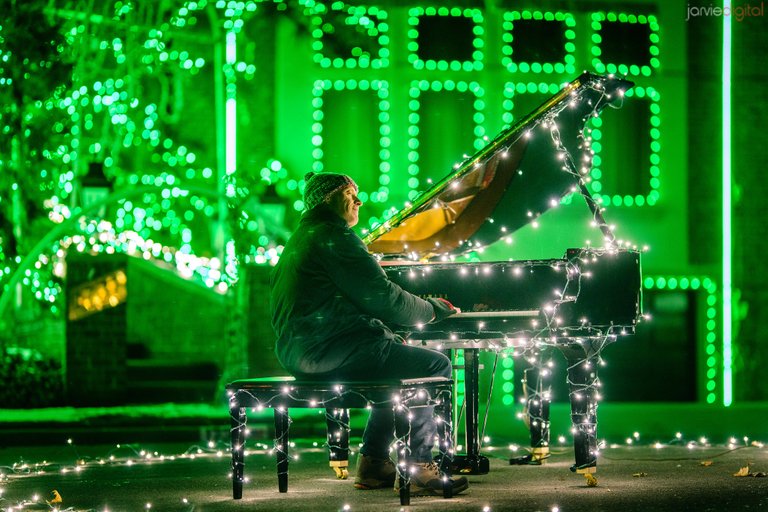 I did get a few really good ones of John and the piano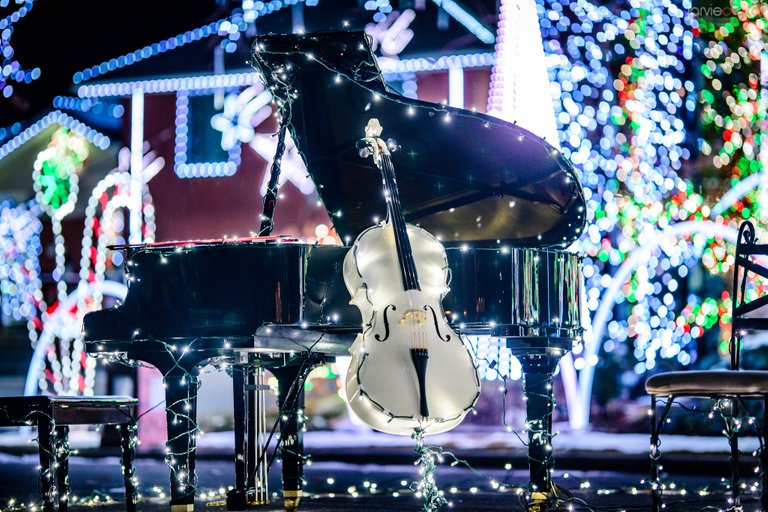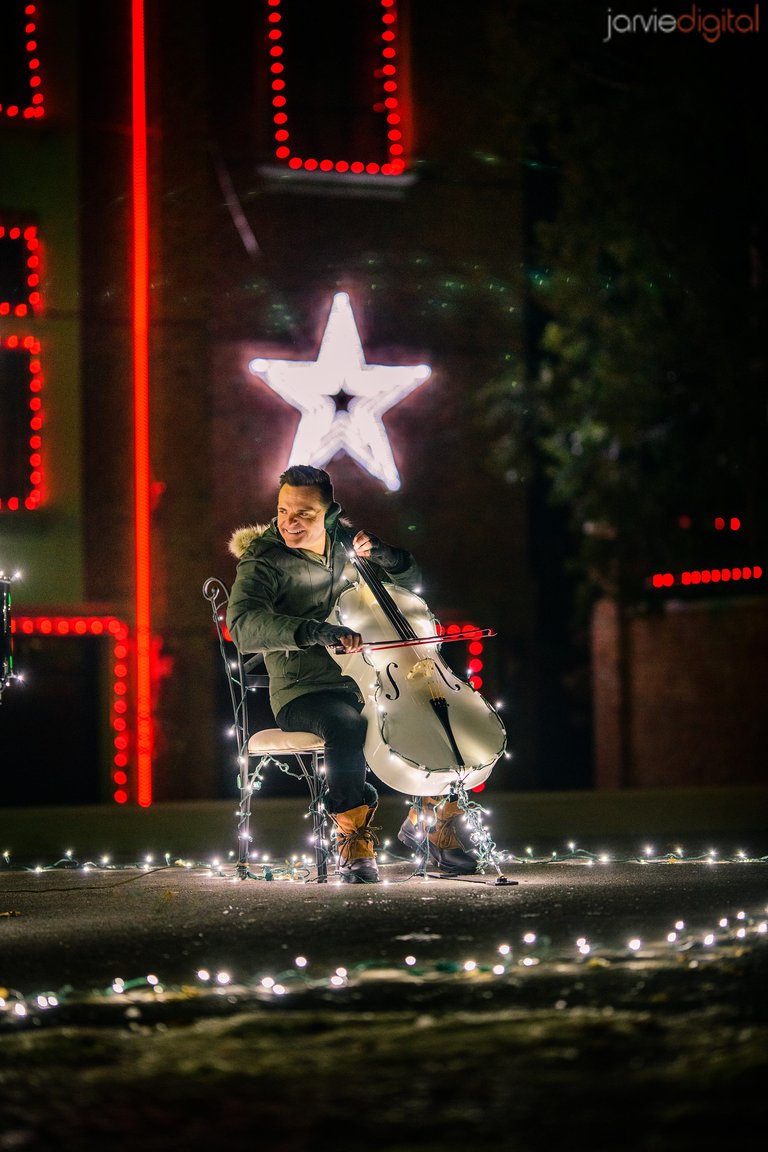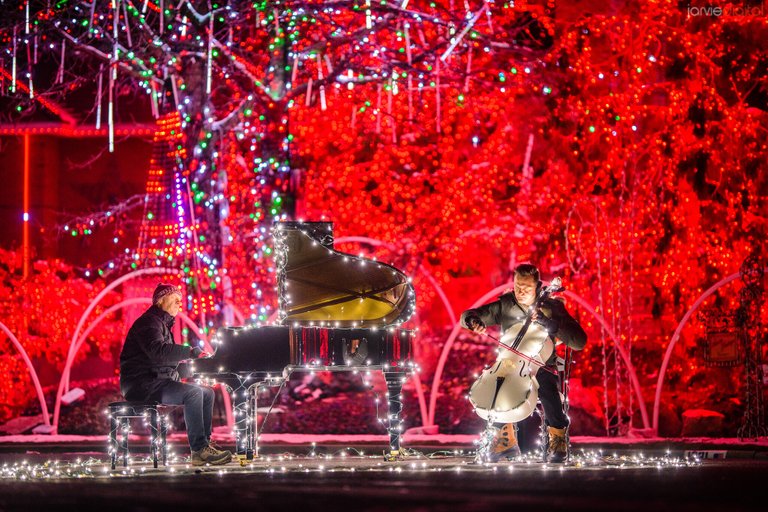 Of course always throwing in PANORAMAS wherever i can... on SteemPeak.com you can easily click and view the image larger.
Making @thepianoguys a partial beneficiary ... I've given them the keys to the account soon and teach them how to use it or help them run it this next year.
---
---