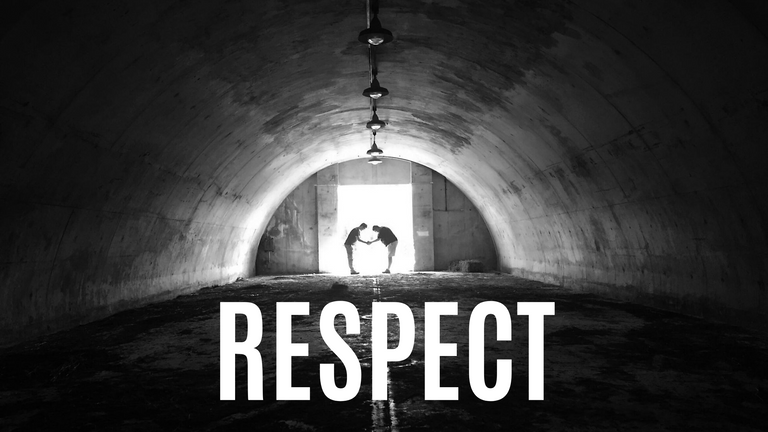 Respect is a two-way street, if you want to get it, you've got to give it. - R.G. Risch
STOP BROWBEATING!! - Live and LET LIVE...
......
The world would be an incredibly boring place if we were all identical in every way. Dressed the same, thought the same, sounded the same, had precisely the same opinions, interests and talents…
What a terribly stagnant place it would be!
It is through our differences that we learn and grow… so I wonder then, why it is, that so many people seem to have an inability to accept the differences in others.
I come from a relatively large family. I have three siblings, all men and when we all get together – parents and wives too – there is always some kind of conversation or debate unfolding and in many instances we all have very different opinions on the matter. This can get heated at times, but at the end of the day, we all know that we love one another irrespective of our varying viewpoints.
We do not have to rip each other to pieces over it.
Wherever you look on social media when there is a controversial topic taking place or someone sharing their opinion about something, there is always an army of people in the comments that seem to make it their mission to crucify one another because they don't see eye to eye on something.
WHY do people do that?!
Why can they not just respectfully agree to disagree?!
You know, I am not a particularly religious person… in fact, I am not at all religious! But that does not mean that I don't respect other people that are. You don't have to brow beat someone just because you have chosen a different path in life or have made contrasting decisions about things.
I have a few tattoos on my body – and to be honest, although I can appreciate the artistic beauty in the choice that someone else makes to cover themself head to toe in tattoos… it is not something that I would choose for me, but it does not make it wrong. That is their choice.
It is really disheartening sometimes, to see just how insistently conceited people are about their way, their opinion etc. Now don't get me wrong… I am guilty of this too – I think to some degree we all are and I do have to check myself on it from time to time, but the incessant need and will to enforce your opinions on to other people, to my mind, is so inherently wrong. In fact, I wold go as far as to say that it is a display of weakness in what you supposedly "think, believe, or feel"… because if you were truly comfortable and confident in it, there would be a peace that came along with that and you would not have the need to prove it or enforce it onto another person.
Live and let live… that's what I say. Respect people and their choices and opinions, whether you agree or not! They are as entitled to their ways, as you are to yours!
❤❤❤
Until next time...
Much Love from Cape Town, South Africa xxx
Jaynielea
FOUNDER OF THE POWERHOUSE CREATIVES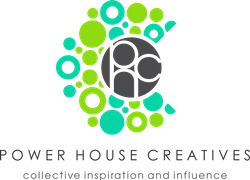 A community of individuals who are dedicated to producing quality content
which adds value to the Steemit platform and beyond.

ALL IMAGES ARE MY PROPERTY UNLESS OTHERWISE CREDITED