@zord189 set out a wonderful contest for the #Powerhousecreatives people asking you to write starting with -
If I were...
If I were one of the powers that be, a world leader, I would lead my people to peace and prosperity, leading with kindness and generosity, having all the land flourish!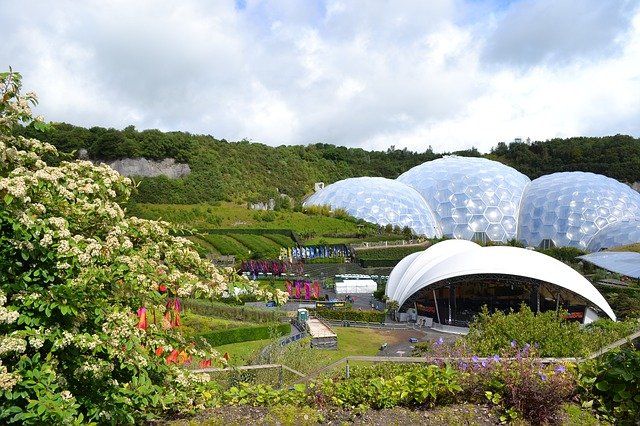 Image by Penstones from Pixabay
Working on natural giving or a sharing economy, I would implement projects like @eco-alex 's ecoVillages and do land reclamation and restoration. I believe the land can support all the people in the world and by starting with the land, creating and sustaining healthy ecosystems, it's here, where people can flourish and live in a more self-sufficient manner implementing things like permaculture and earthship biotecture - Want to learn more about Earthship Biotecture? Check out @eco-alex 's posts on the subject or see all the articles (and much more) in his book 99 Reasons Why Earthships Are Fuc! * ing Awesome!!!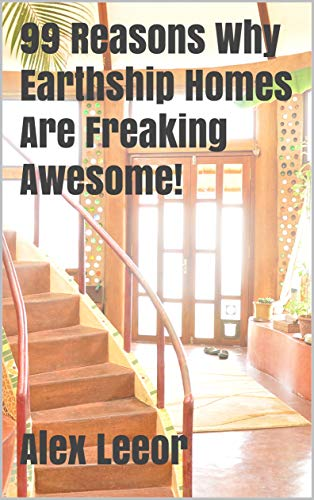 One thing @eco-alex proposes on his EcoVillages website is the idea of disrupting the Cost of Living industry, releasing people from the burden of such high costs of living, in a sense setting them free - no more wage slaves! I would work towards having abundance for all!
With that abundance I would see having equality and justice for all contributing members, for those contributing in whatever means they are capable. Encouraging the sharing of our knowledge, skills and talents (whatever that may be), appreciating all that is given!
This may sound like a bit of an utopia but this eco-village movement has begun. It is becoming a reality with a network of people coming together and the beginnings of the first model is under way. Learn more here or you can listen to one of the founders speak on the development of the eco-Village on @pennsif Tribe Talk with @orlev of the Steem ecoVillage (the first part of the talk was with @metametheus of Natural Medicine Community - another interesting development here through Steem)
Another movement I would support would what Jeremy Rifkin, a social and economic theorist, speaks about as the third industrial revolution (a digital revolution) which is a radical new sharing economy. He lays out a road map and offers a compass asking the millennial generation (those who have lived their life in the digital age) to lay down a biosphere consciousness for the the well-being of the whole system and all the creatures in it. Calling on the empathic concern to create peace between economy and society and for balance for the planet. He asks of this generation to
prepare a bill of particulars for a declaration of human responsibilities and stewardship of our human race, our fellow creatures in the planet we live in.
Take that bill and bring it to the table with the new potential monopolies, governments and the special interests to bring about change, help to bring about the political will for this change and a profound ideological shift for the betterment of the world!
Listen to Jeremy Rifkin's talk The Third Industrial Revolution: A Radical New Sharing Economy below

Wouldn't it be joyous to see these movements spread worldwide with the people living in peace and harmony with themselves and our planet earth!
That is my wish, to have peace and harmony prevail and the people be happy and flourish!
Thanks for stopping by!

Proud member of @naturalmedicine, @homesteaderscoop, @tribesteemup, @ecotrain, @freedomtribe, @earthtribe & @steemitbloggers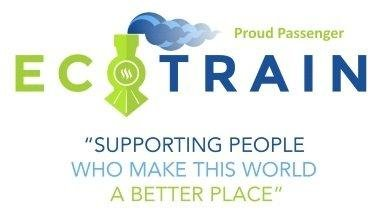 Discover previous ecoTrain magazines at @ecoTrain


Discord
About


Visit my store - Porters Place at
https://homesteaderscoop.com/store/porters-place/

Grateful for the curation and support of
@tribesteemup