Are you in Europe? Maybe thinking about buying and powering up STEEM, now, or when it goes even lower? Thanks to @simplymike a few months ago I found the best way to buy STEEM for (most) Europeans. The service is called Bitvavo and it lets you simply buy STEEM directly from your bank account with the most used bank connection tools on this little continent of ours.
No more 'buying BTC on Coinbase, converting to STEEM, sending to Steem account via Bittrex/Binance nonsense.
Halleluja.
What does Bitvavo do for you?
---
You can top off your Bitvavo account with euros via iDeal (Dutch), or Sofort, Bankcontact, Sepa, Mybank - services known in Europe to pay online directly from your bank account. From that moment on you can freely buy any coin Bitvavo lists with your euros.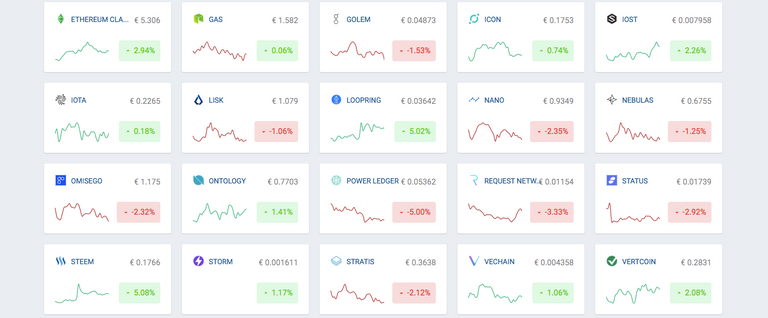 Once you've bought some crypto/STEEM it's just as easy to convert your cryptos to euros and send them back to your bank account again. Or of course, use this route to cash out STEEM when needed. They have very friendly maker and taker fees that go even lower if you use the service more often, so no fuss there either.
I didn't need to do KYC (with deposits below 5000 euros): just connect my bank account which was a very easy process. The fact that everything about this service works as smooth as the 'big brother' of Crypto, Coinbase, and they have done a great job at answering all possible questions you could have on their website and FAQ, made me feel very confident about using the service.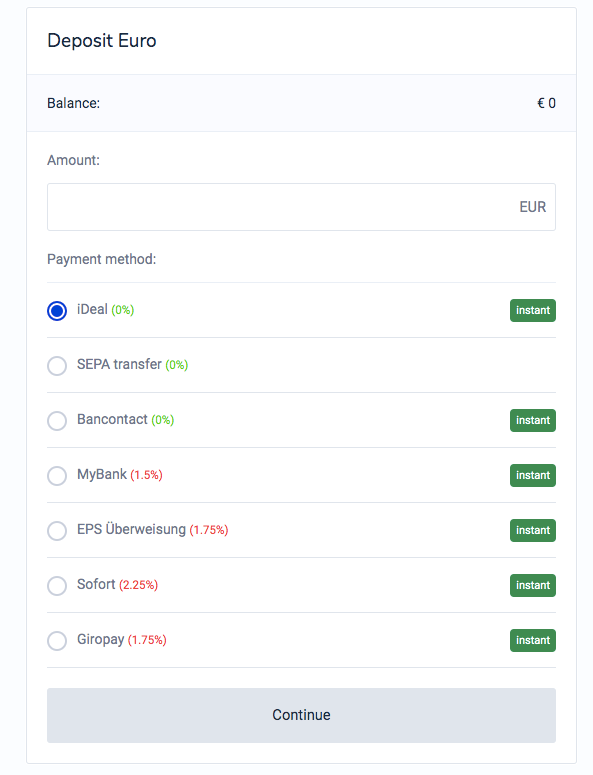 Buying STEEM
---
I've tried to send some STEEM from Bitvavo to my account. Very easy to do and it all neatly arrived in my Steem Wallet as well.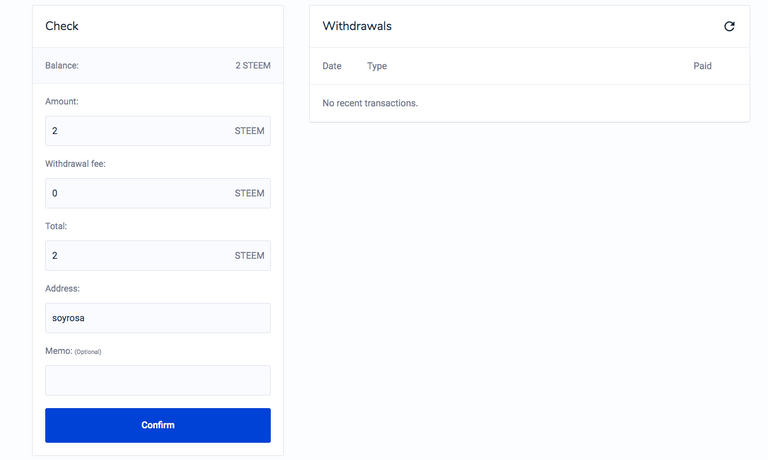 Simple form, speaks for itself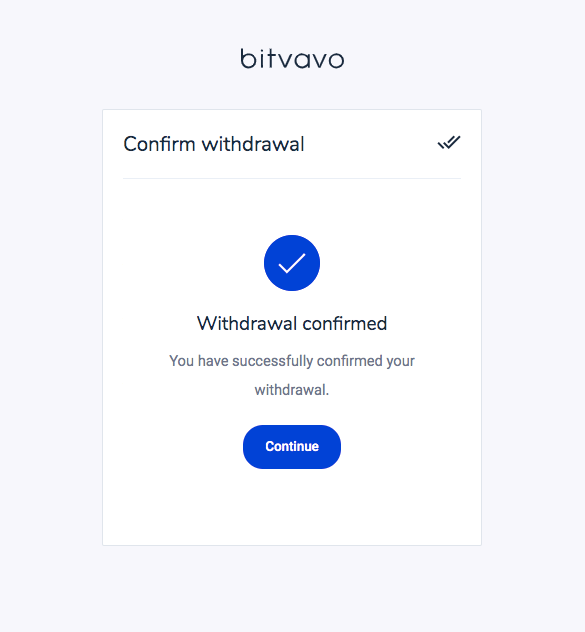 First time you withdraw STEEM to an 'unknown' account you'll have to confirm from your e-mail inbox

And STEEM magically appears in your wallet!
Awesome affiliate program to top it off
---
Last but not least, they offer a great affiliate program:
Every user you invite does not have to pay any trading costs for the first € 1000 in the first week. Save your friends costs by inviting them through your affiliate link.
So I offer you my invite link, which helps both me (a portion of your trading fees) and you (no trading fees for the first week/1000 euros): https://bitvavo.com/?a=555DB85EE6.
Just wanted to share as I'm personally getting myself ready to buy a bit more and maybe you want to do the same.
I realized through some chat conversations and reading several blogs on Steem that many people still do a lot of conversions via BTC/LTC/ETH before they get their hands on STEEM - which at least in most European countries is not necessary anymore.
---
I'm personally excited I can buy smaller amounts of STEEM as I don't feel like I'm loosing too much value while converting Euros to BTC or LTC and then to STEEM. With this method even buying 1-10 STEEM at a time is worth it because there's almost no friction in doing so. Hope you'll enjoy it and if you do:
Let me know if you decided to try out Bitvavo and if you have any observations about the service you want to share!