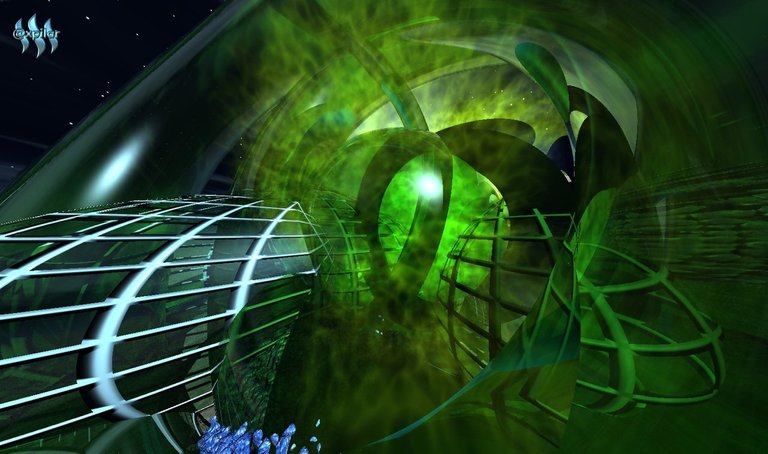 Digital art made by and used in connection with permission of contest owner @xpilar
The image is made of own imagination and thoughts (competition 71) "we are testing our new community WORLD OF XPILAR"
Write a story based on my digital art above.

Ditching school sounded like a good idea at the time. But as with all decisions made in haste, the consequences didn't immediately began to crystallize.
Drenna didn't want to go to school. She'd made that clear to her parents. Explaining what she actually wanted to do with her time was useless. "What does ABC and 123s have to do with the knowledge I need," she uttered, while protesting. But she was stuck. And she didn't know what to do. She didn't want to fill her brain with that nonsense. A clear mind was essential to receiving the instructions required for her safe return.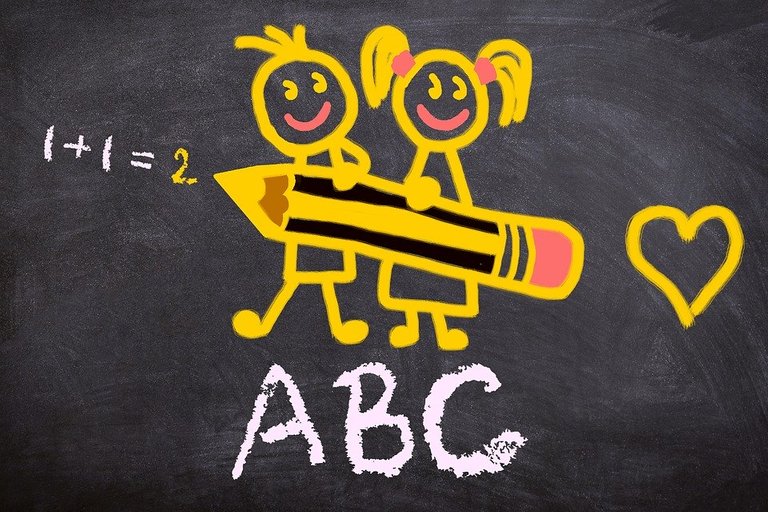 Image by stux from Pixabay
It has been a year since she came to live with the people who now call themselves her parents. They agreed to take care of her because she was so sweet and adorable. Insisting she enroll in school was a must to ward off suspicious, nosy neighbors. Brenna understood. That didn't mean she had to sit there and listen.
Next morning, her mom marched her back to school and insisted she apologize to the teacher. In the middle of class, Brenna heard a ringing sound. Her spirit dropped as she realized it was the school bell signaling lunchtime. She turned to stare out the window.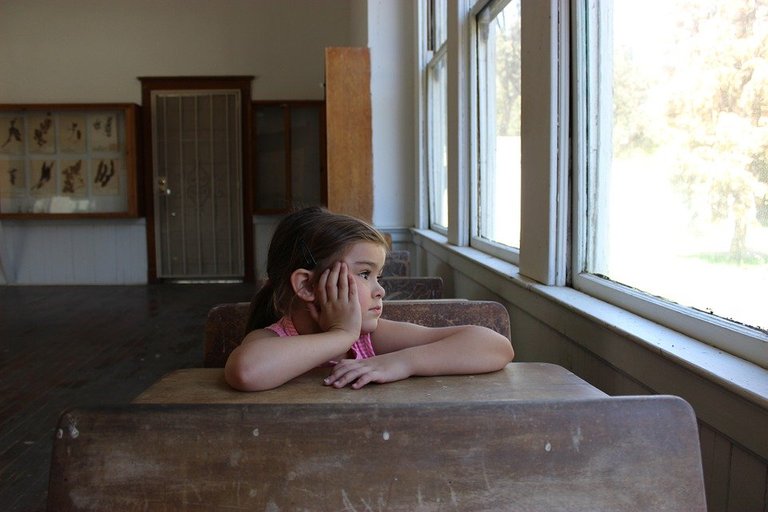 Image by KokomoCole from Pixabay
Brenna grew weary as she lay awake each night anxious about the coming morning. "I wish tomorrow to be the day I get to go home," she added to her prayers. But her prayers went unanswered.
Finishing her after-school chores, she gathered up the materials she needed and headed out to the site. She continued this each night thereafter, disappearing for a couple of hours. No signal. But she still returned. She wasn't going to give up. She couldn't. She had calculated the exact date and time for her family to come get her. She wasn't going to miss it.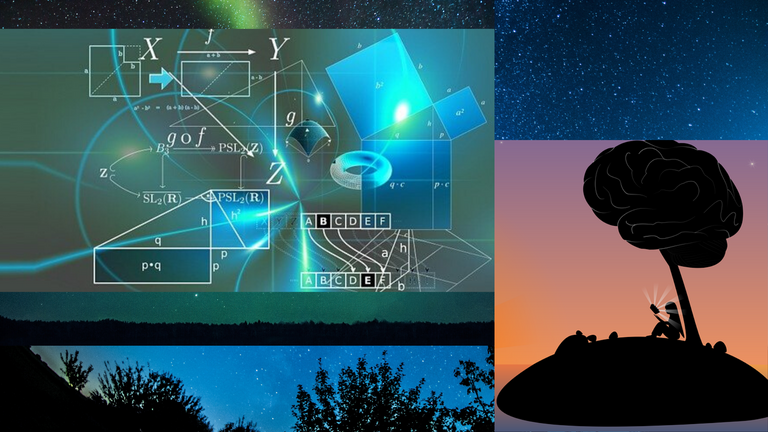 Image created in Canva by @justclickindiva
Then six months later, Brenna woke in the middle of the night startled by a screeching noise. The static interrupted the handcrafted speakers. Her navigator sensor blinked rapidly as she attempted to lock onto the signal. Suddenly, it stopped blinking and pulsated a solid white glow that penetrated her cornea. By the time the cells in the retina absorbed and converted the light to impulses, she already knew she was going home.
She grabbed her backpack. Her parents, hearing the commotion, jumped into action. They knew the drill. Her dad packed up the car while her mom made sure she didn't leave anything behind. Once they arrived at the site, they waited a distance out of site to make sure she was safe. She didn't need it, and they knew. Nevertheless, they were her loving parents, if only for a while.
A half hour passed. Brenna sat smiling as she again locked onto the signal illuminating from the half-opened eye forming in the night sky. She picked up her backpack and other worldly items her mom sent with her. Looking back, she waived goodbye.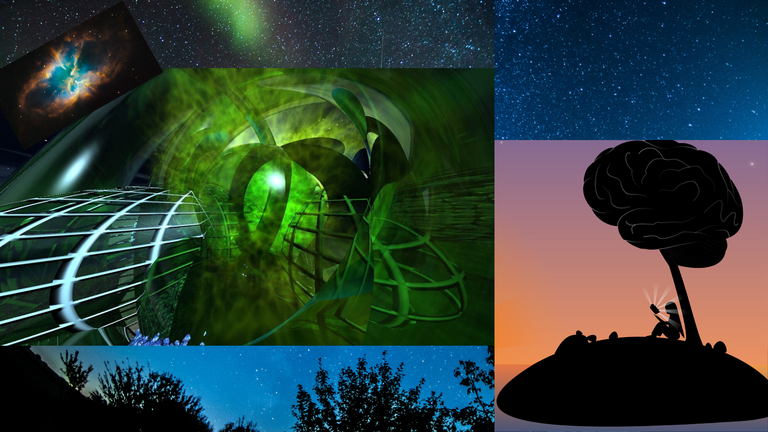 Image created in Canva by @justclickindiva
"Sweet child of mine," her mom sighed, as she hugged her husband, then both made their way back to the highway to head home.

Thanks,
@justclickindiva
Happy rest of the week everyone with whatever your endeavors.
---
SOURCES:
a) JustClickin logo created by and purchased from PHC.
b) Unless otherwise noted, all photos taken by me with my (i) Samsung Galaxy 10" Tablet, (ii) Samsung Phone, & (iii) FUJI FinePix S3380 - 14 Mega Pixels Digital Camera
c) Purple Butterfly part of purchased set of Spiritual Clip Art for my Personal Use
d) Separator Lines Free ClipArt Belt from Public Domain Vectors & ShadedLine from ClipArt-Library
e) All Tribe logos used with permission of Tribe Discord Channel admins.





I SUPPORT THE FOLLOWING GROUPS: