Lawsuit filed to obtain the names of Jeffrey Epstein's clients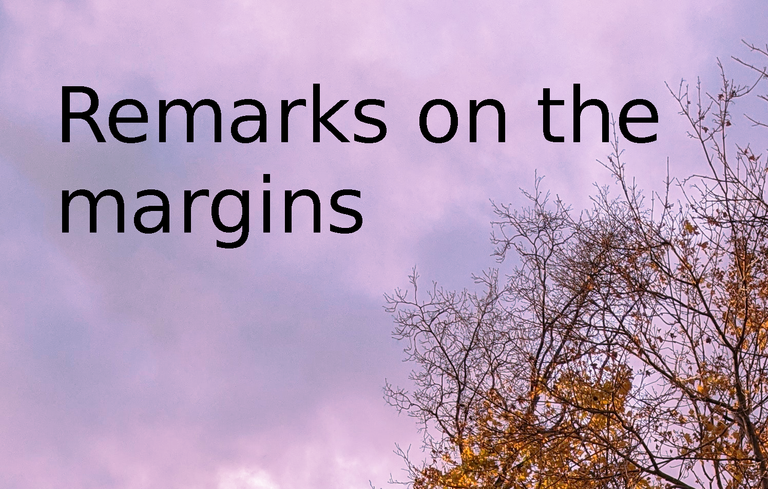 Now that Jeffrey Epstein, a billionaire sexual predator and an owner of a high society underage sex entrapment ring for the world's elite is dead and his sidekick, Ghislane Maxwell, has been tried and handed a lengthy prison sentence one would think information on that entrapment ring, especially including the list of clients, would be made public. After all, it no longer needs to be kept under wraps for investigative or trial purposes. At least that would be what you'd expect in a healthy society.
But our society is different and, most likely due to massive corrupt influence, this list is being kept under wraps. And so Gateway Pundit, an alternative media outlet, is suing to obtain it. Of course, I wish them the best of luck in this endeavor - as I am sure do many others - but, sadly, chances of them succeeding are slim.
Says Jim Hoft of Gateway Pundit, "Where are you, New York Times? Where are you, CNN? Where are you, Fox News?" He's exactly right - if the mainstream media were the least bit interested in actually doing their job, Hoft would not have to be the one filing this lawsuit. But, once again, it is what it is.
Kudos to Hoft et al for doing their duty as journalists, citizens and decent human beings. Let us hope this is going to be one more initiative that undermines the corruption of the elites and brings those guilty of crimes committed at various brothels run by Epstein one step closer to being held accountable.
References
We Want Their Names: Lawsuit Filed to Expose Identities of Epstein's Clients
David Rufful. Comical Conservatives, 9 August 2022
Ghislane Maxwell, Jeffrey Epstein and underlying mechanisms of corruption
@borepstein , 10 December 2021
Jeffrey Epstein and the societal scourge of pedophilia and sex trafficking
@borepstein , 7 July 2019
Jeffrey Epstein Was Almost Certainly Murdered
Tarl Wawrick (via @borepstein), 14 August 2019
Social media links
Website
Support
---
---